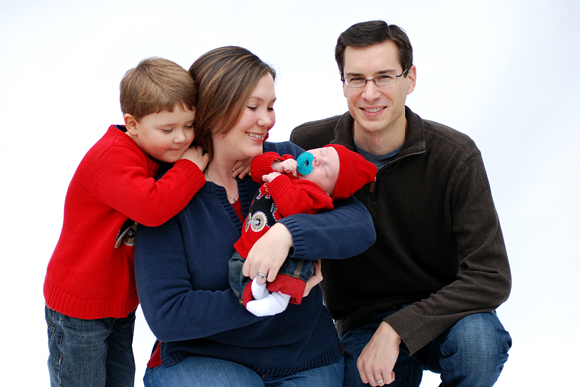 This is my sister, Miranda, my brother in law, Mike, and my nephews, Nathan and newborn Evan. They're a pretty cute family, and I'm happy my sister asked me to take pictures of them for Christmas (even if it's pretty hard to get a four year old and a newborn to pose properly).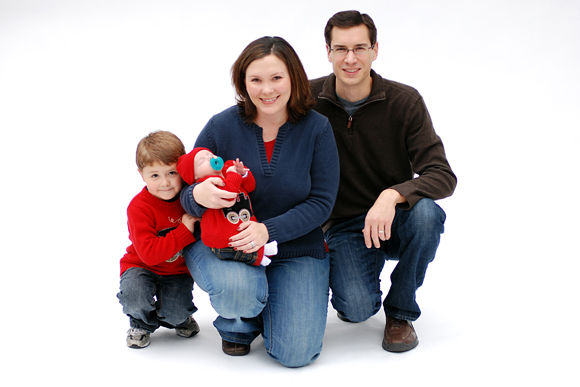 Though I managed to get a few good ones…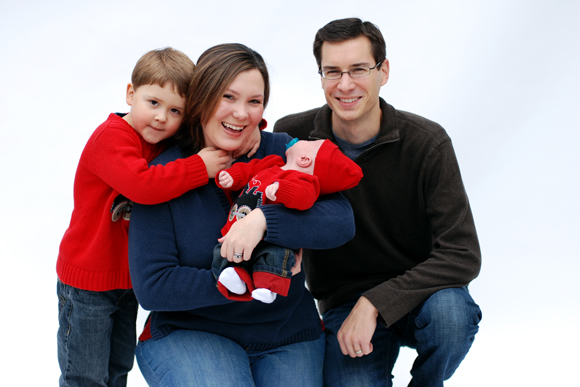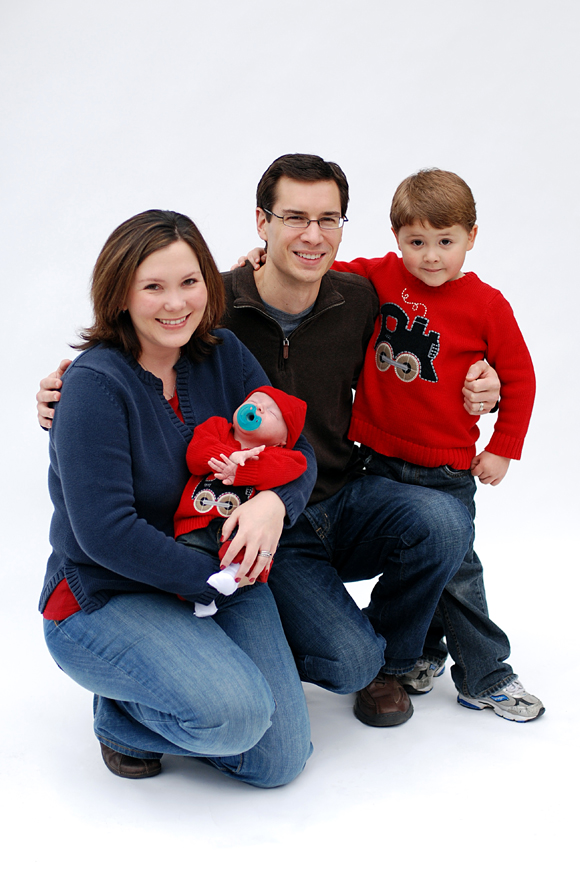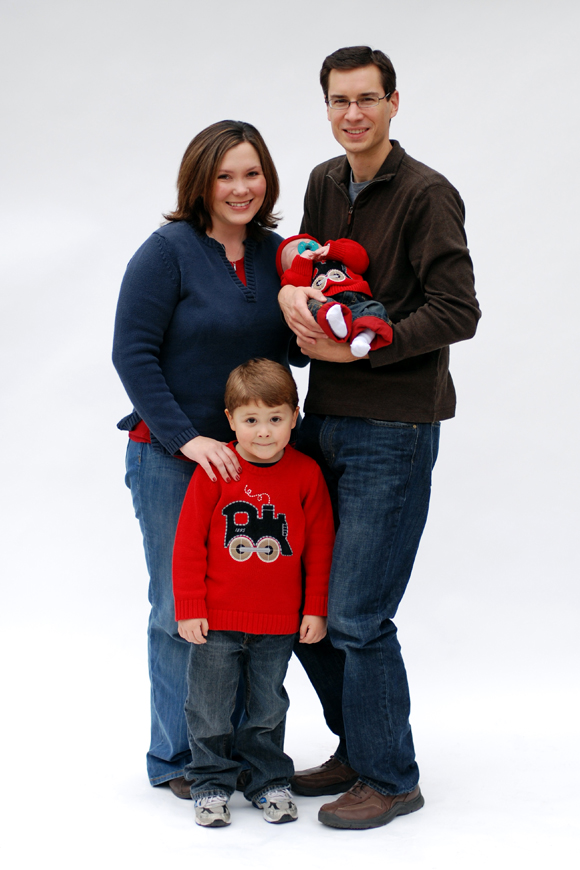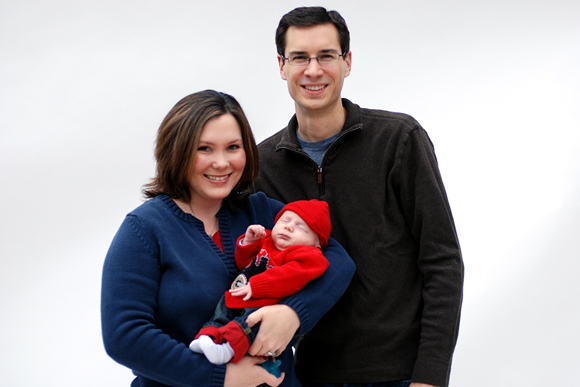 Aren't they just the cutest? I am a lucky uncle!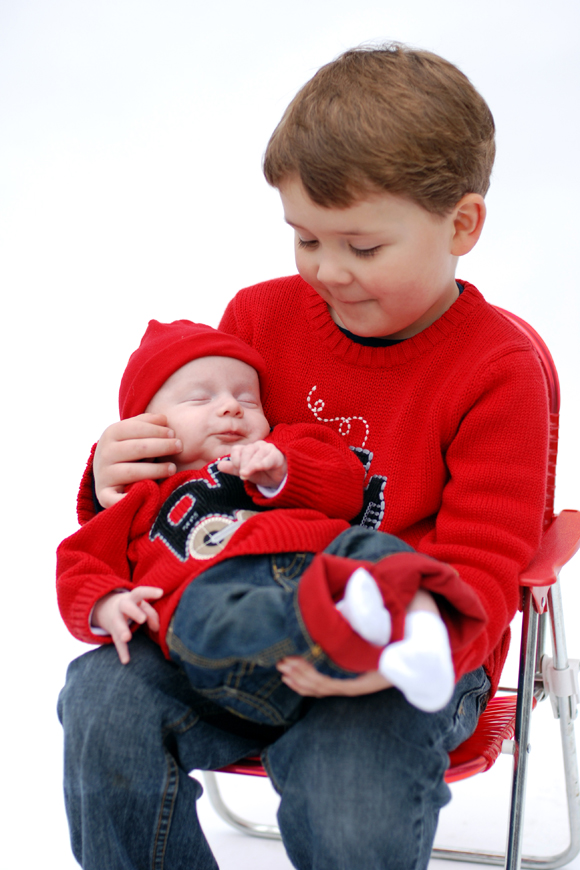 Not even one month old, and his eyes are so full of wonder.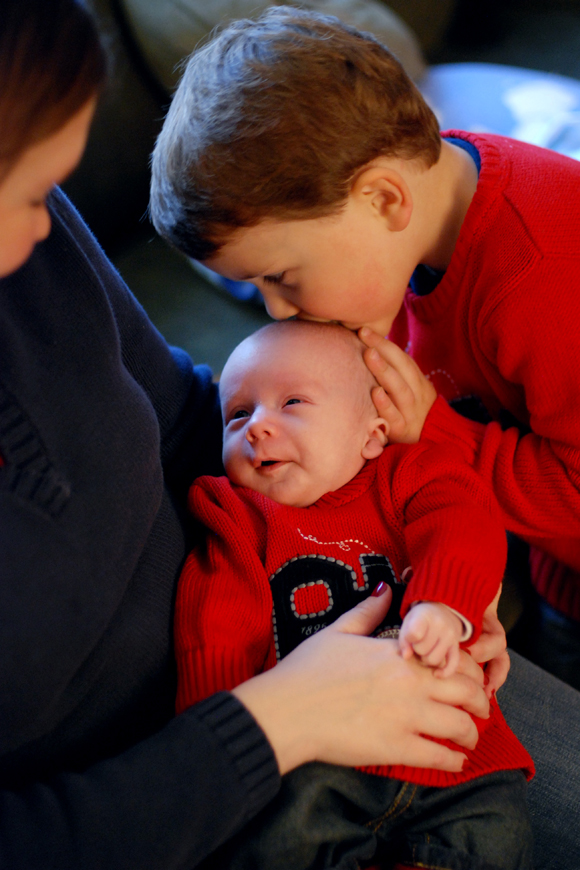 Brotherly love.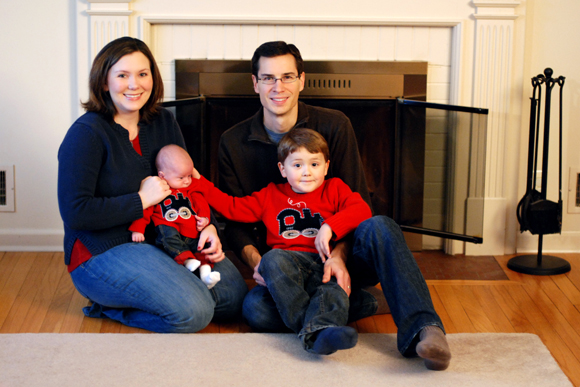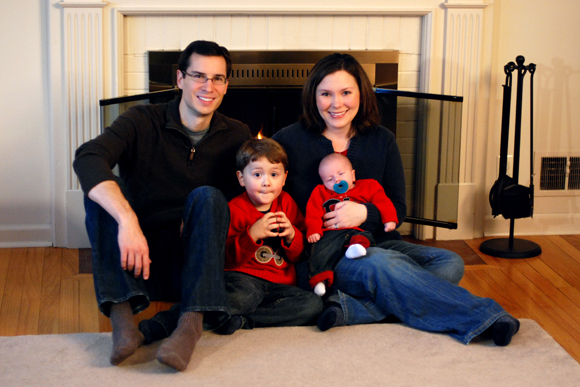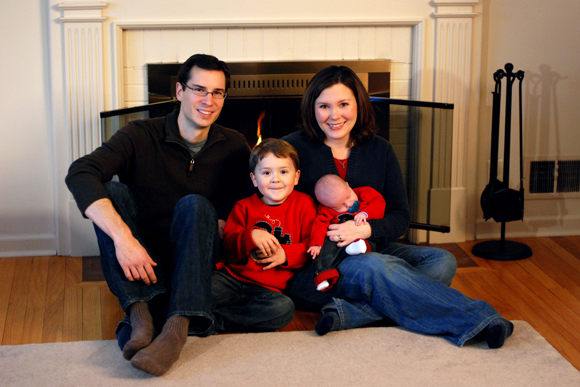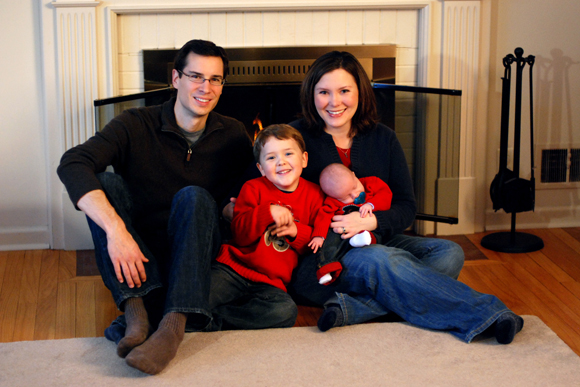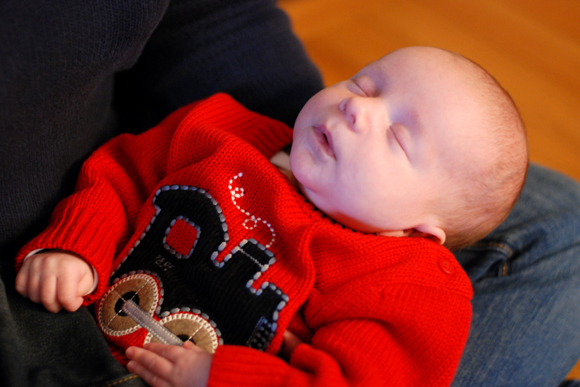 And after all that work posing for pictures, the little guy is all tuckered out.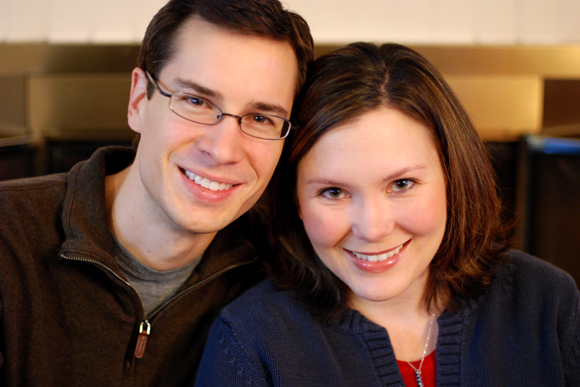 And there are the lucky parents. Love you Sissy! Love you Mike! Hope you don't mind me sharing your family with the world wide web!
Thanks for stopping by, blogstalkers :)
-Adam