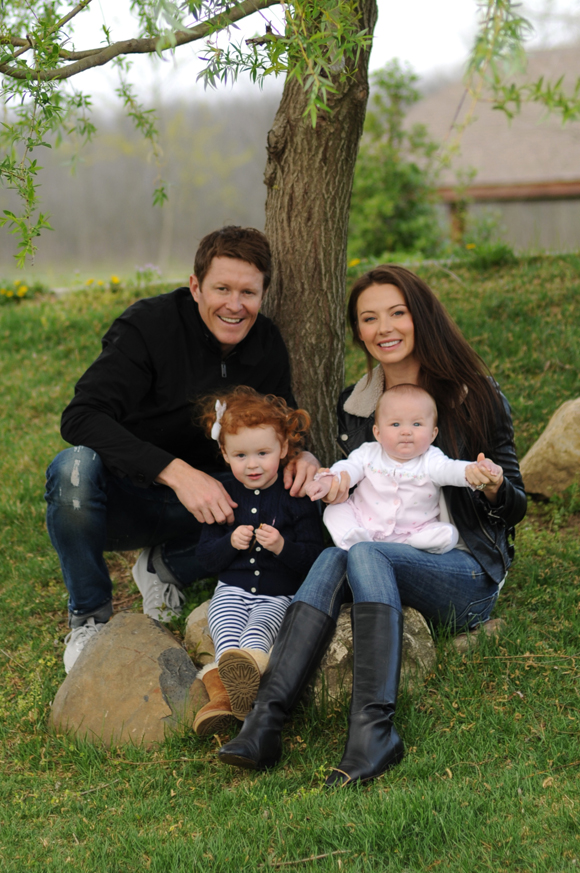 Meet the Dixons. You might recognize Scott Dixon as the winner of the Indianapolis 500 in 2008. Scott is a New Zealand motor racer who is one of the most successful all-time drivers in the Indy Racing League (IRL). This past weekend I had the opportunity of meeting him and his beautiful family, who will be featured in the next issue of Where Magazine. Now this is an Indianapolis family.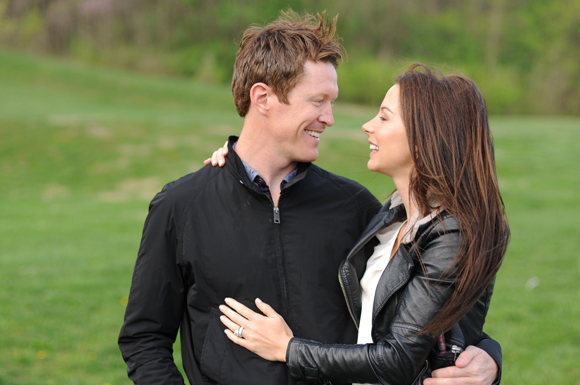 The first thing I noticed about Scott and Emma are that they are totally in love with each other. It's an absolute pleasure to see people who enjoy each other so much. And with Scott being from New Zealand, and Emma hailing from Britain, it's also a pleasure listening to them speak. I forgot just how much I love accents!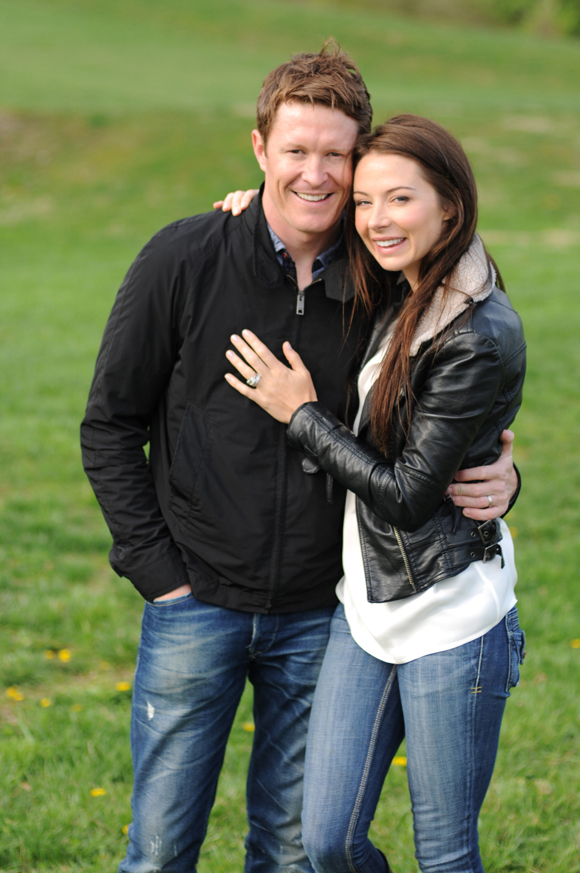 I was quite excited to hear that the two of them have a television show in the works about the life of a racing family. Now there's a show I can't wait to watch.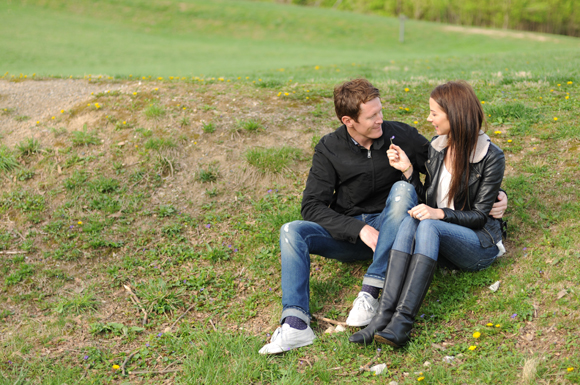 Wouldn't you watch these two for hours?
We all met at Fort Harrison State Park, which served as the perfect backdrop for this outgoing family. Scott and Emma love to take hikes with the kids, and Fort Harrison has got some great playgrounds that I didn't know existed. Can't wait to go back myself!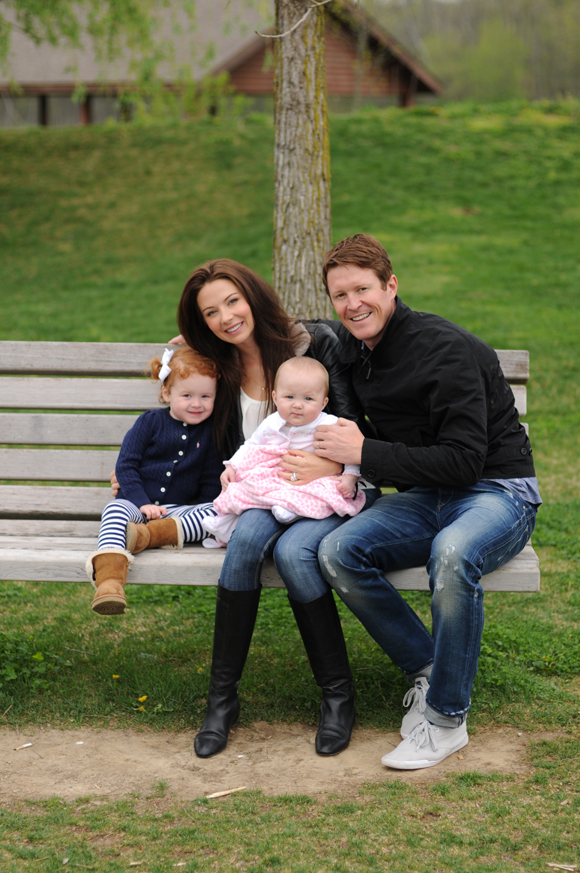 Scott and Emma have two darling little girls. The older of the two is a fiery redhead named Poppy (like the flower). The adorable new baby is named Tilly.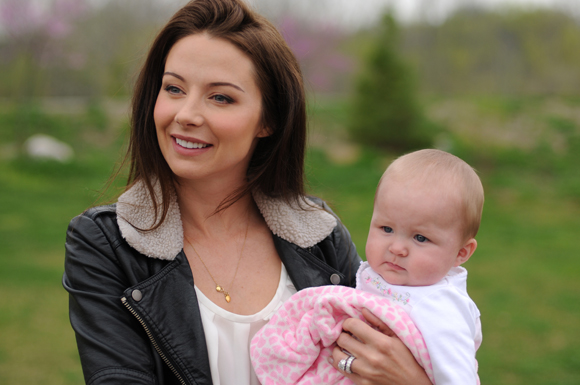 Tilly is pretty much the cutest little baby I've ever seen.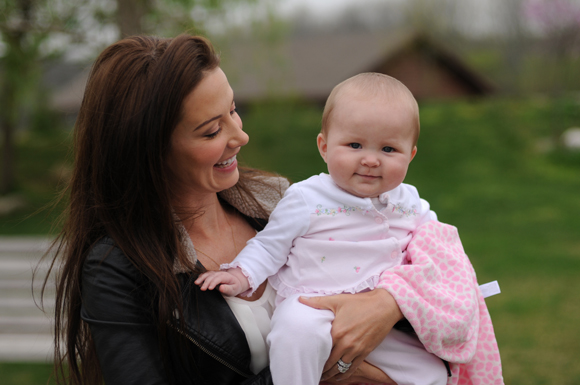 Awwwww!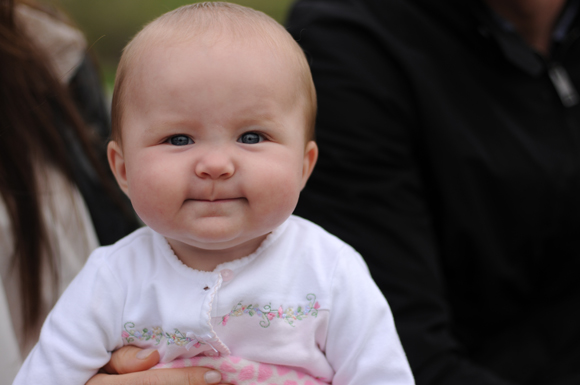 And she's got attitude.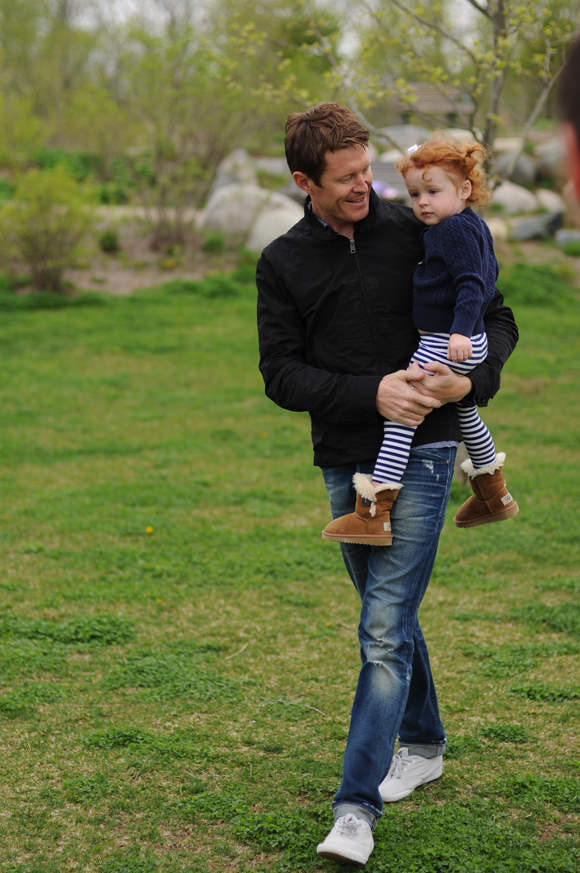 Poppy, on the other hand, lives up to her fiery red hair. She is totally outgoing and a complete extrovert. It doesn't take her long to make friends.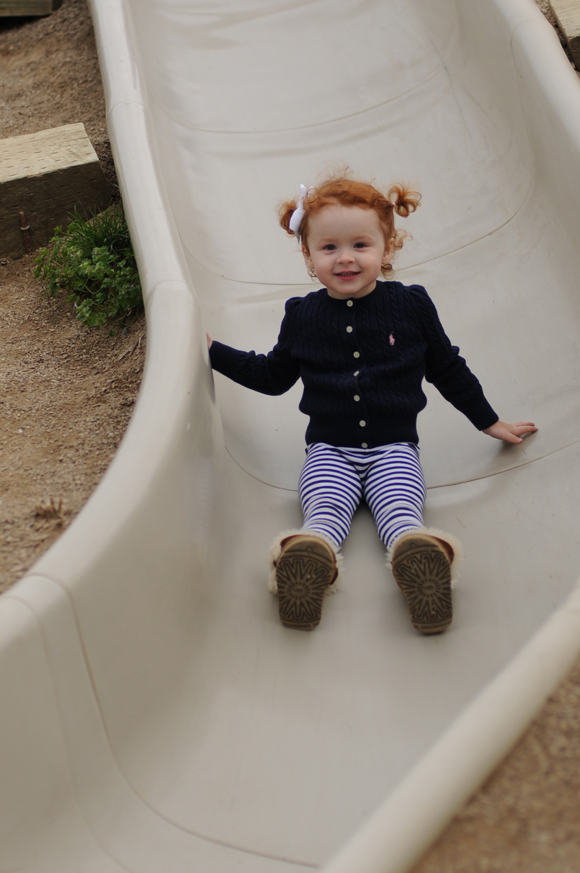 It also didn't take her long to run as fast as she could for the playground!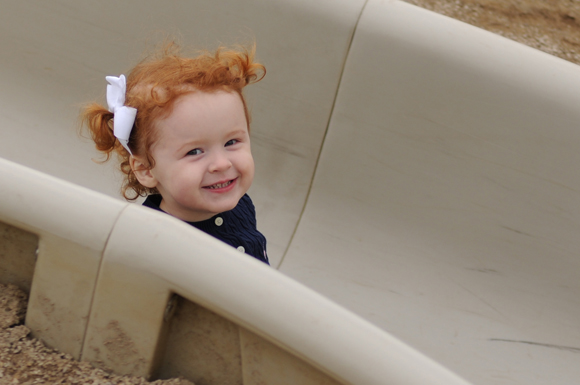 She's also a natural at hamming it up for the camera. I think the reality TV show producers are going to have a field day with her.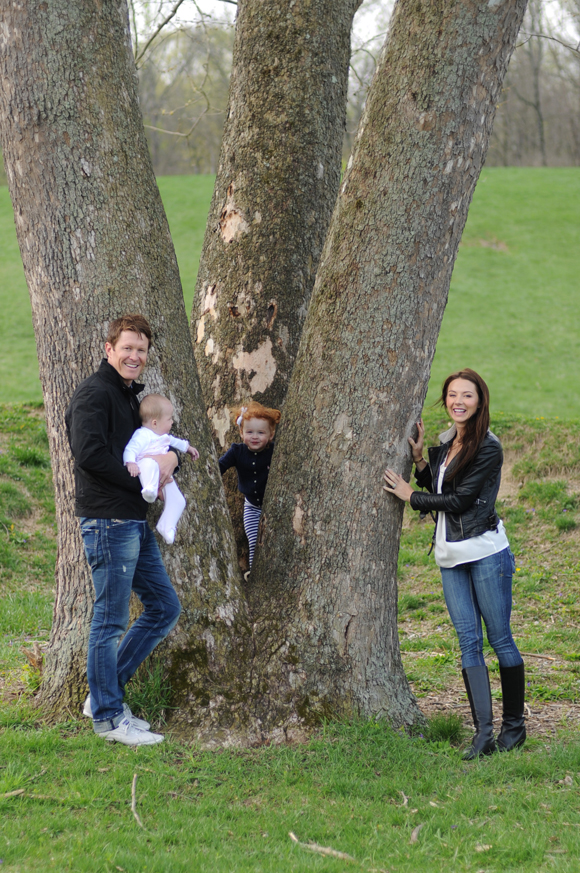 All in all, I would say the Dixons seem like the epitome of the perfect family. They're fun, outgoing, successful, and it doesn't hurt that they all look (and sound) amazing. I hope one day Jenni and I can have kids as great as Poppy and Tilly.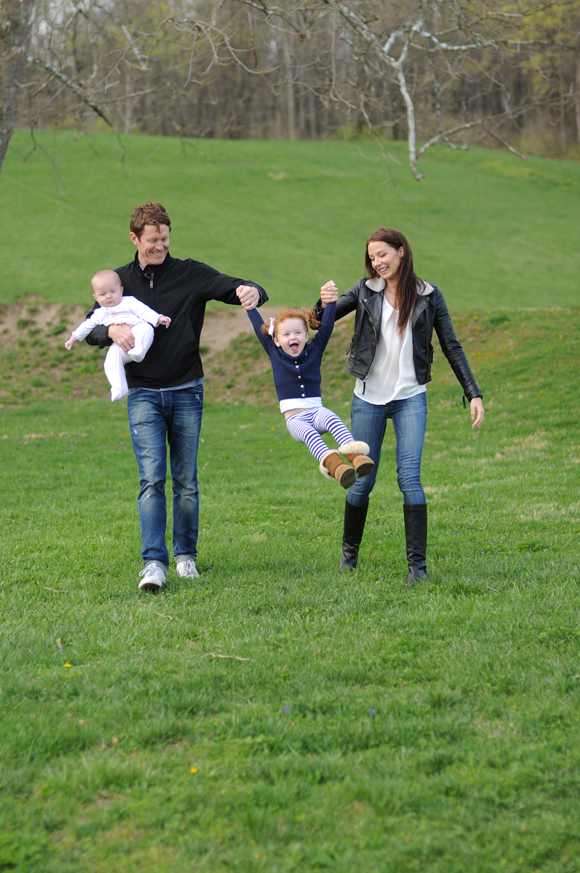 It was a pleasure getting to meet and photograph Scott, Emma, and their wonderful family. I've liked racing my whole life, but I've never rooted for anyone in particular. That has now changed. I hope, blogstalkers, you'll all be rooting for Scott right alongside me in all of his upcoming races!
Thanks for dropping by, blogstalkers!
-Adam