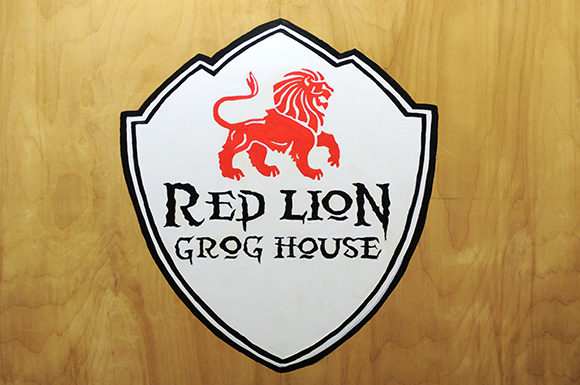 Welcome to the Red Lion Grog House! Established in October 2009, The Red Lion Grog House is located in Indiana's first historic commercial district, Fountain Square, in the G.C. Murphy building , est. 1884. My wife Jenni and I had the pleasure of eating there last Thursday night (TRIVIA NIGHT), and it was an amazing culinary experience.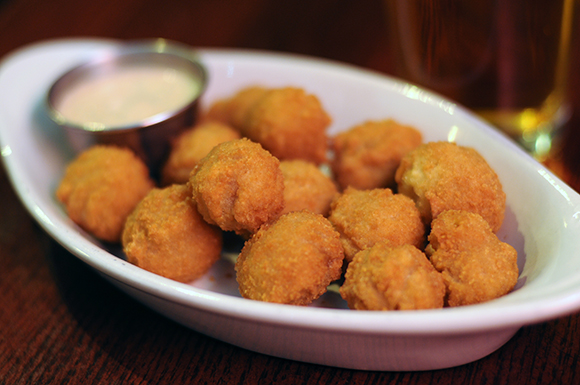 The Red Lion offers the very best in Ole' English cuisine. For an appetizer, we started with one of my favorite fried foods… Fried Mushrooms! Beer-battered and deep-fried button mushrooms served with a homemade chipotle ranch.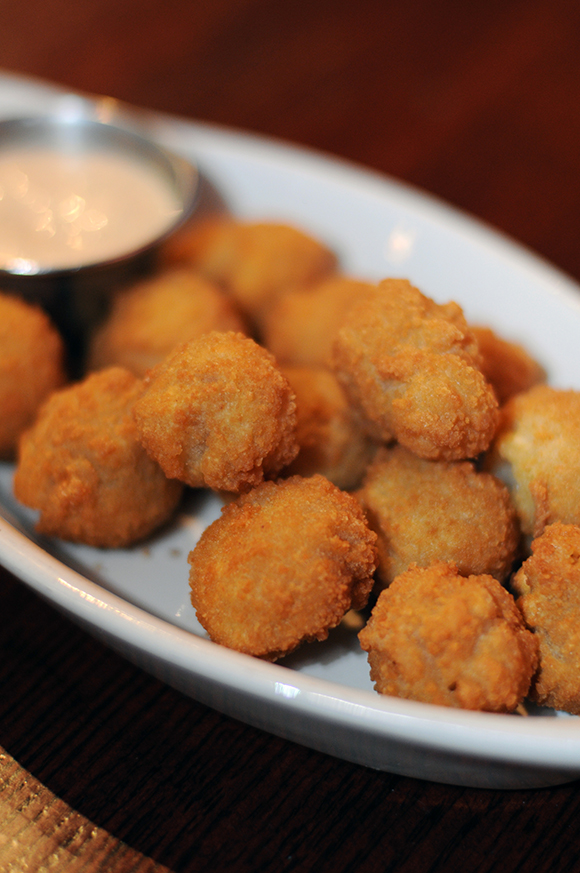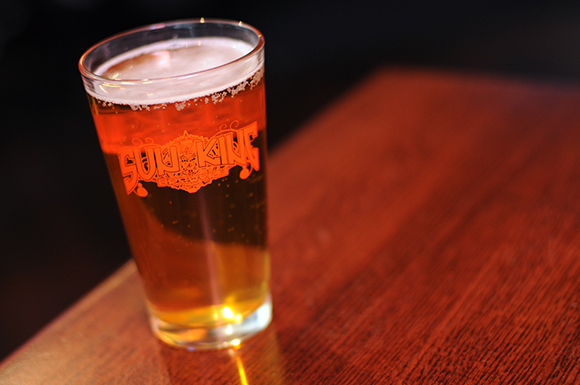 Of course, you can't go to a "Grog House" and not get any grog. I went with the Sun King Sunlight Cream Ale.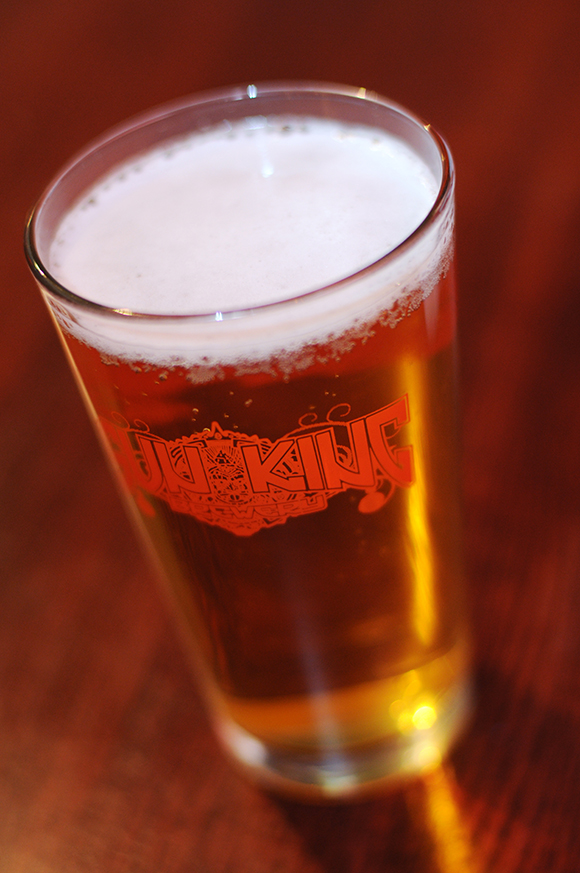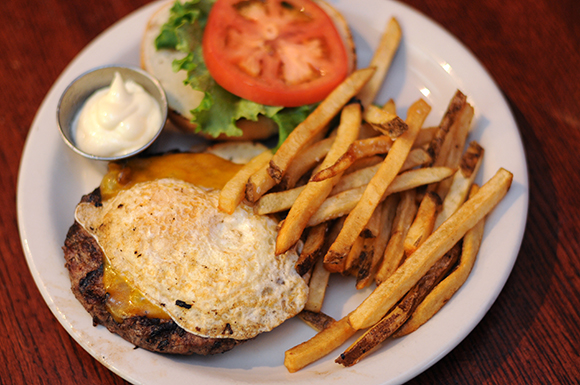 For dinner, Jenni made her own burger and got a fried egg on top. Yum!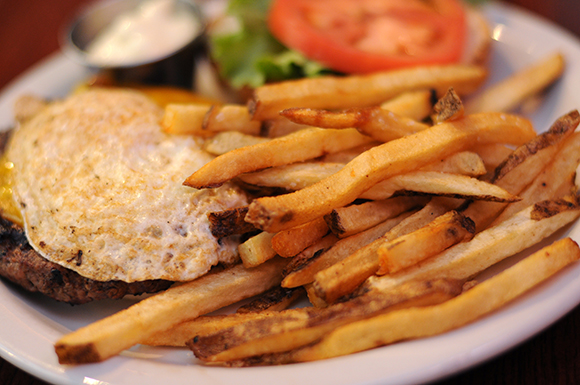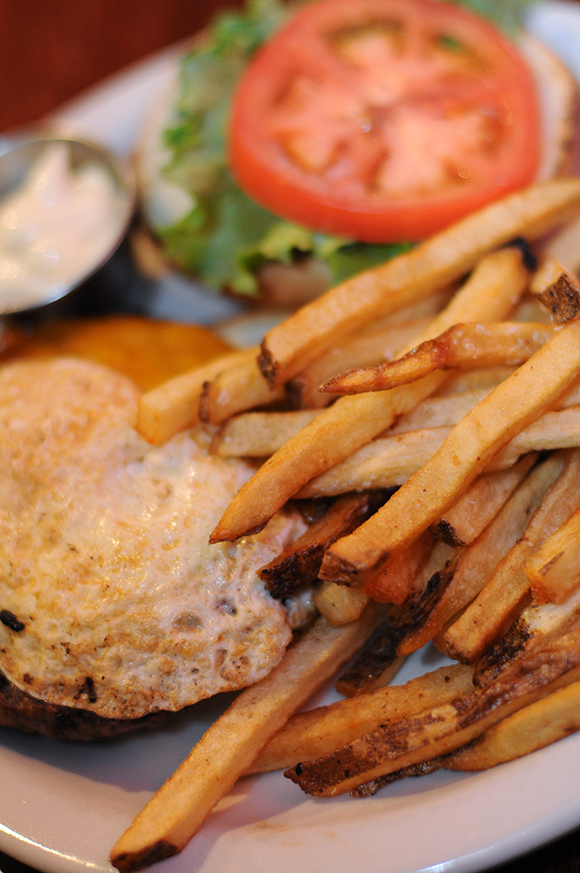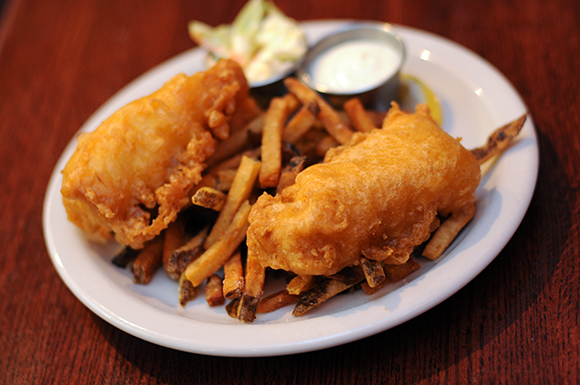 I, trying to be a traditionalist when it comes to English fare, went with the classic Fish and Chips. Fresh Atlantic cod, hand dipped to order in Red Lion's signature batter and fried until golden brown and crispy. Served with hand-cut chips and slaw.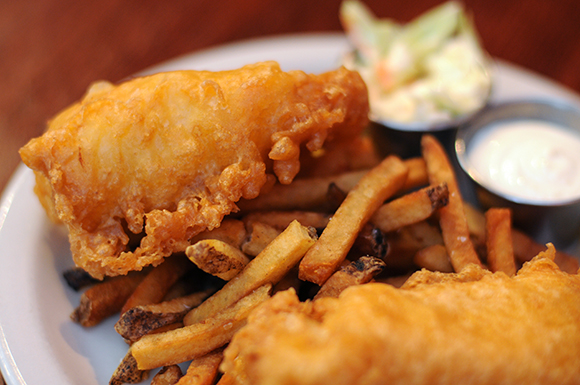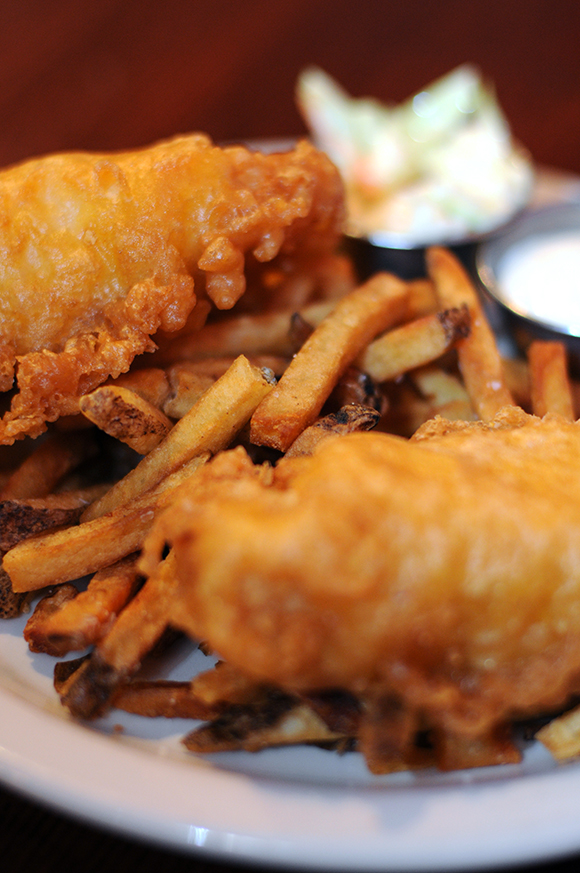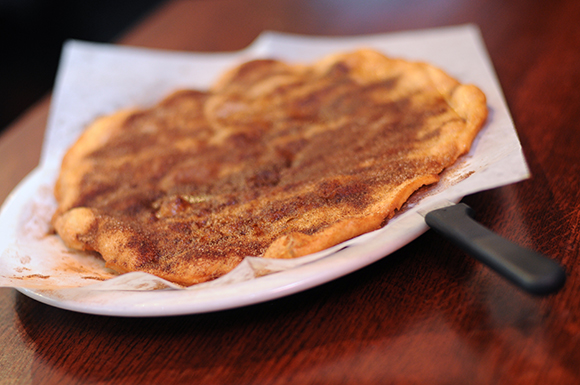 For dessert, we shared an Elephant Ear, inspired by the Indiana State Fair. Tastes exactly the same as if you're at the fair yourself!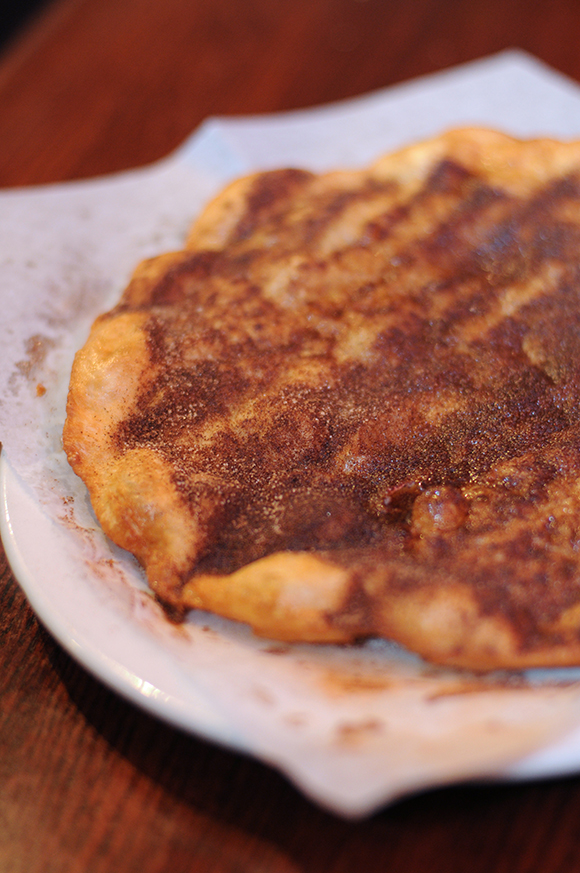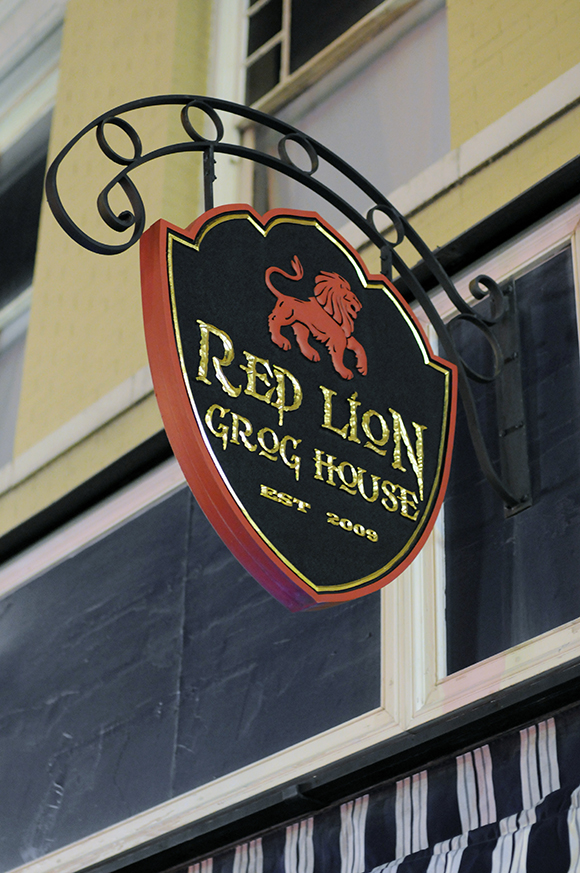 The Red Lion Grog House is awesome, blogstalkers. The next time you're in the mood for some great English fare, there is no other choice. Everything on the menu is delicious.
-Adam