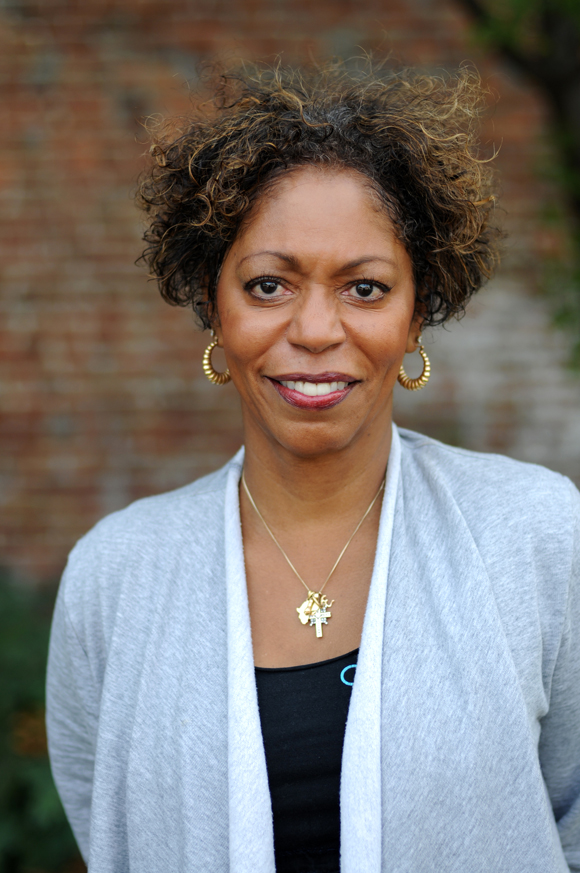 Yesterday I went on a photo walkabout with one of my favorite people in the world, Nikki Myers. The first time I met Nikki I was overwhelmed by her positive attitude. She's the owner of CITYOGA School of Yoga and Health, which immediately became my yoga home here in Indianapolis. Since our first meeting, I've come to love Nikki and the CITYOGA family. I made CITYOGA's website and Nikki's own personal website (updates coming soon!). I'm also currently undergoing Yoga Teacher Training Certification with Nikki as my teacher.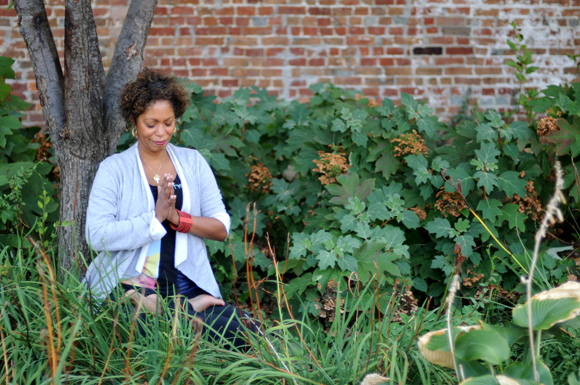 Nikki is an accomplished teacher and practitioner on the path of Yoga. A unique focus of her path has been the integration of yoga in healing. In fact, Nikki came to yoga in the midst of her own health crisis, but quickly realized yoga was centering and firmly grounding her in a scared space that allowed healing to happen far beyond the physical. It's Nikki's ability to overcome all the bad things in her life that makes me admire her so much.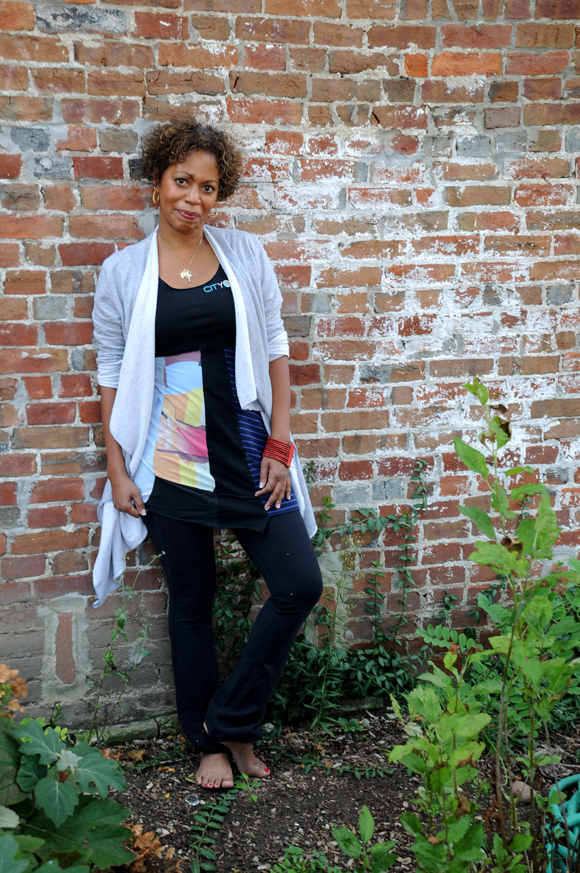 Born out of her personal struggles with addiction, Nikki is also the founder of the acclaimed Yoga of 12-Step Recovery program (also made the website for), featured in the New York Times and Yoga Journal. She is quick to tell the world, "The 12-step program and Yoga saved my life – one is my lifeboat, the other my launching pad."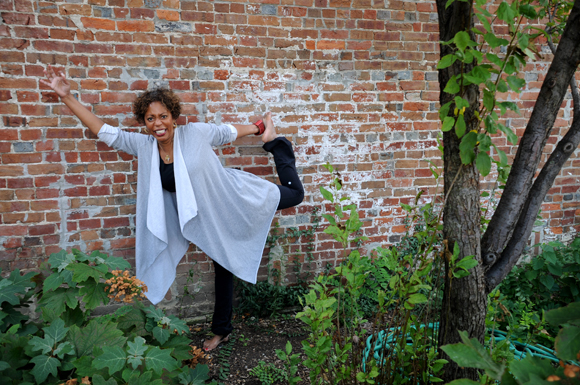 Nikki is simply the best. Every time I'm around her I feel my own spirits lifted. I would definitely call her a guru.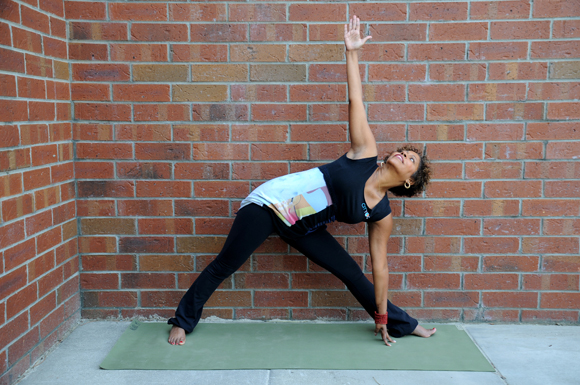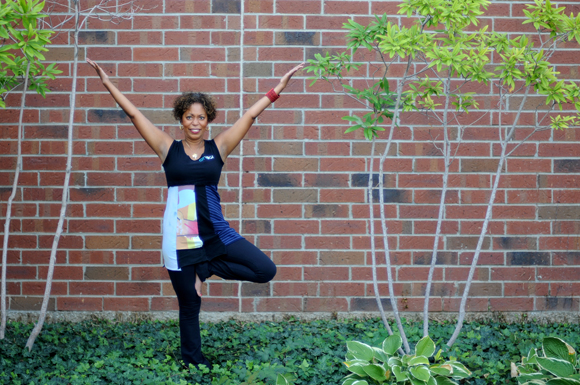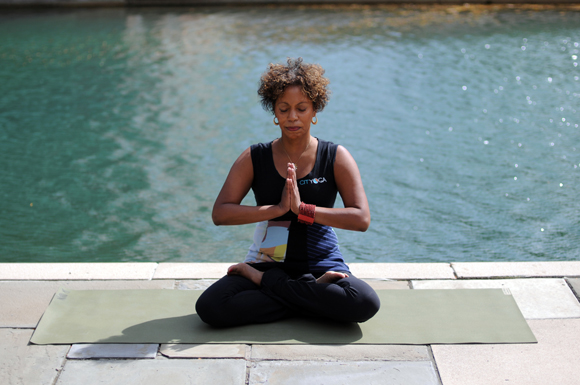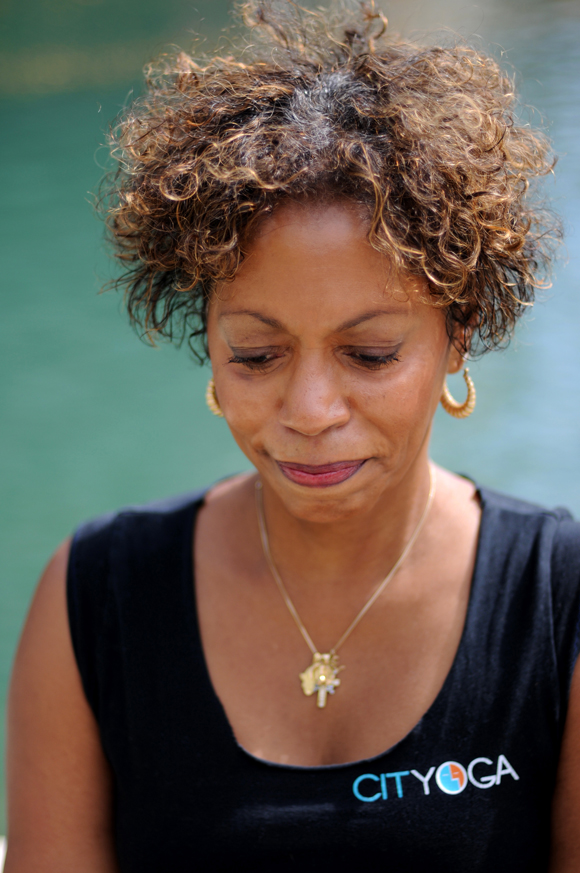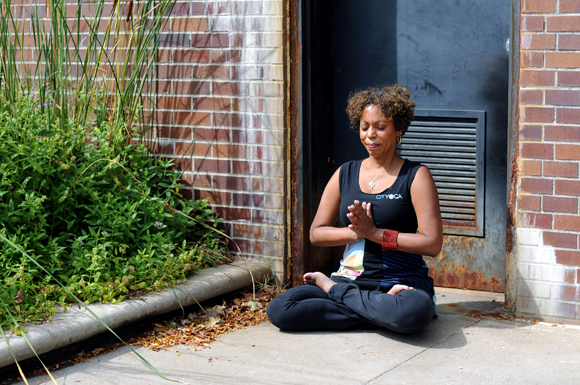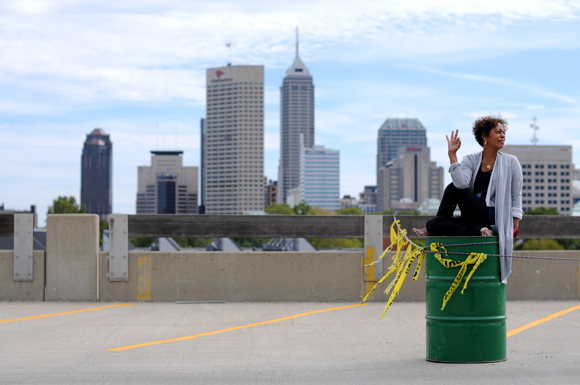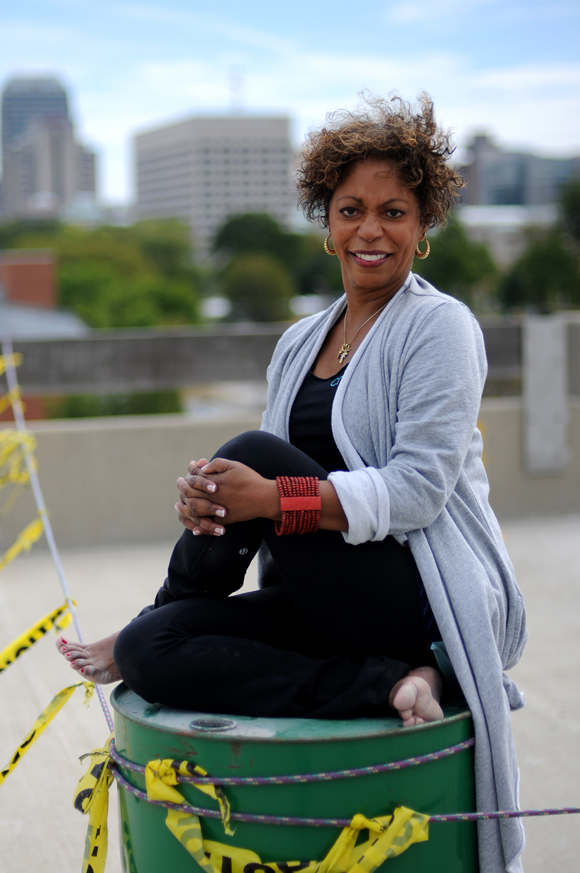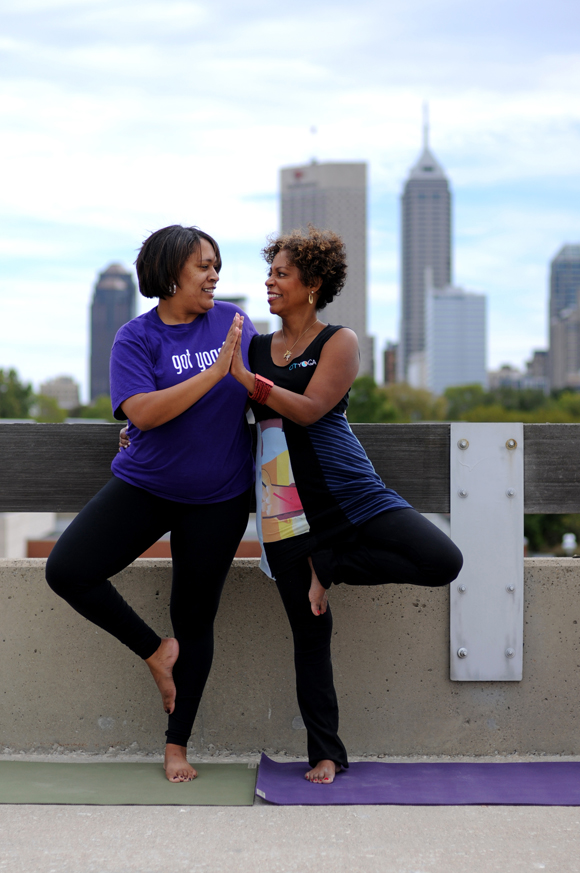 And now I have to say something about Mysh, Nikki's daughter. Mysh is the real brains and operator behind Nikki and CITYOGA.  She manages and runs everything behind the scenes, and personally I don't think she gets enough credit for all of her hard work.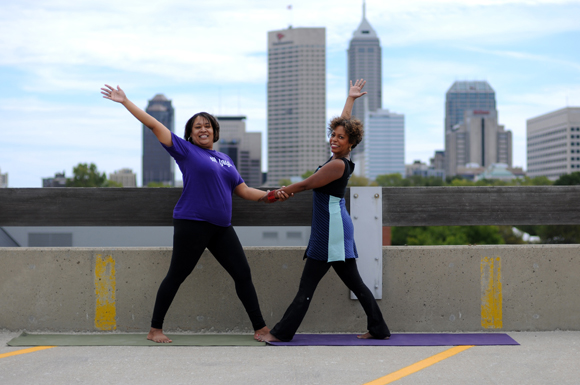 Love this shot of Nikki and Mysh together.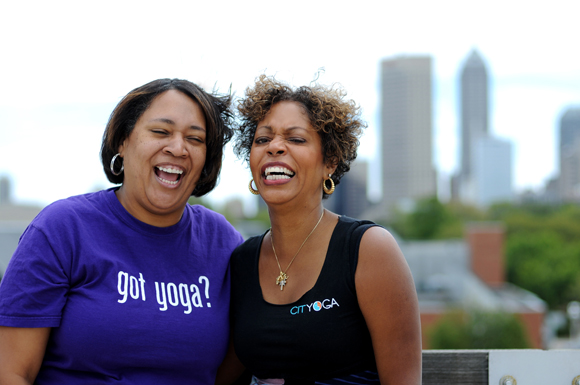 Mysh is probably going to kill me for posting this shot, but I LOVE IT! I managed to get them to laugh, so this is a genuine moment. No forced smiles here.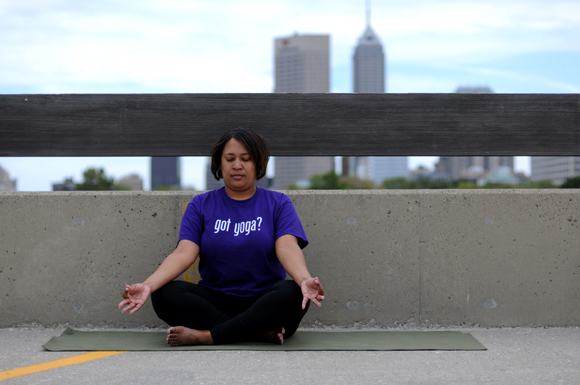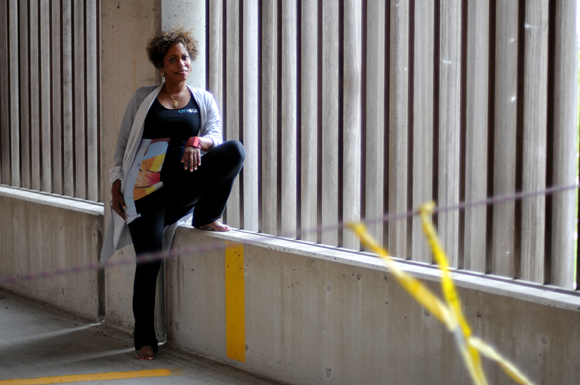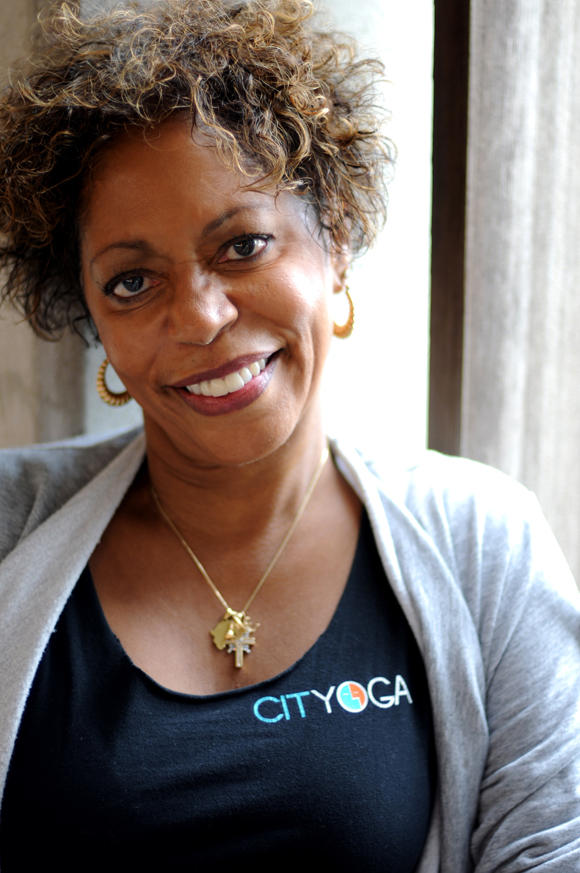 I really can't say enough about how great Nikki (and Mysh) are! I am honored I got to spend a day with them and take some great pictures. Thanks for dropping by, blogstalkers. If you're in the Indianapolis area, you really should drop by and check CITYOGA out for yourself!
-Adam