Well, it's the start of a new year. With that, I have an announcement. This year I am focusing on Seegull Media full-time. That's right! No more day job for me. For the past two weeks I have been waking up every morning and working all day long on all the things I want to work on… websites, photos, videos… it's been GREAT! I didn't realize how much I hated the regular 9-5 grind until it was gone. It's terrible being stuck in a cubicle all day.
If you or anyone you know is in need of some design, photography or some video work done, please send them my way. I am ready and willing and full of enthusiasm to make this thing work! Here's to a new year full of possibilities and (hopefully) success.
And by the way, I love my new coworkers. They're cute, cuddly, and they never talk back.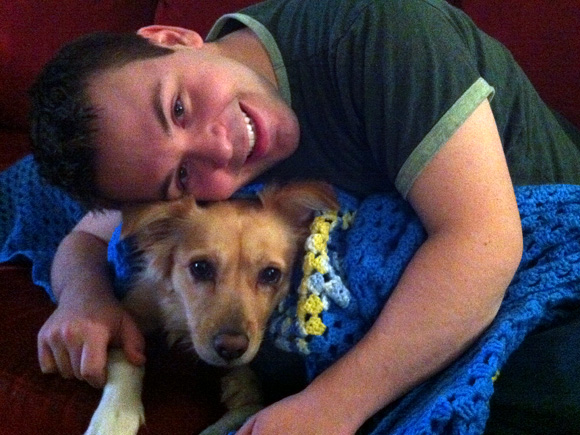 Wish me luck, blogstalkers!
-Adam