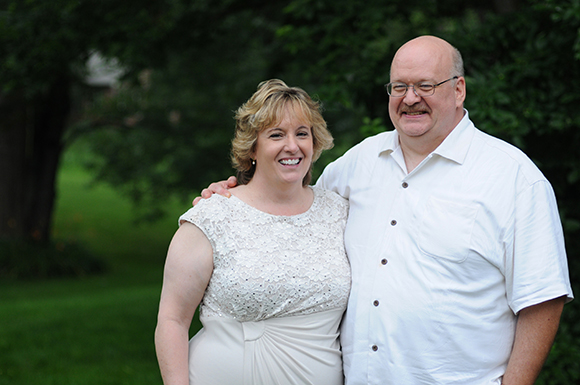 Meet Laurel and Rodney, two awesome people who got married on July 4th. I love that they decided to get married on a day that's all about freedom. Yay LOVE! Yay AMERICA!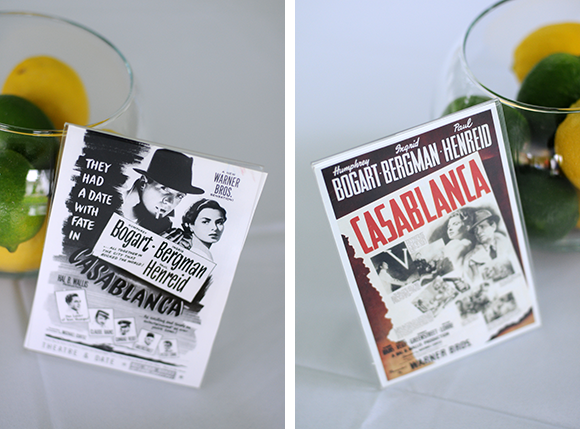 Laurel and Rodney had a simple, backyard wedding with Casablanca as theme.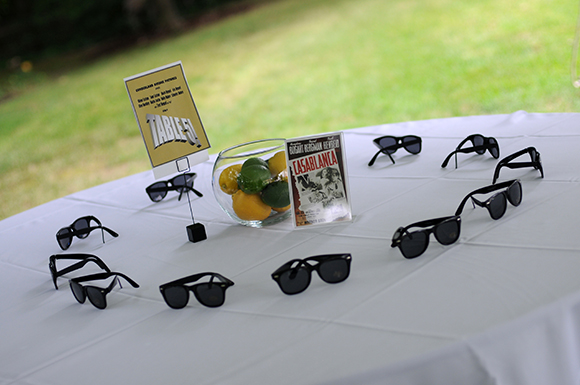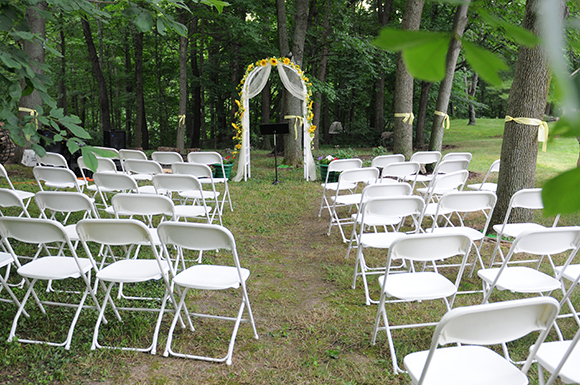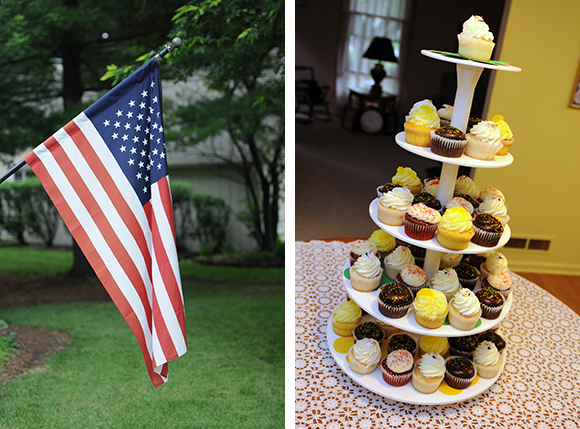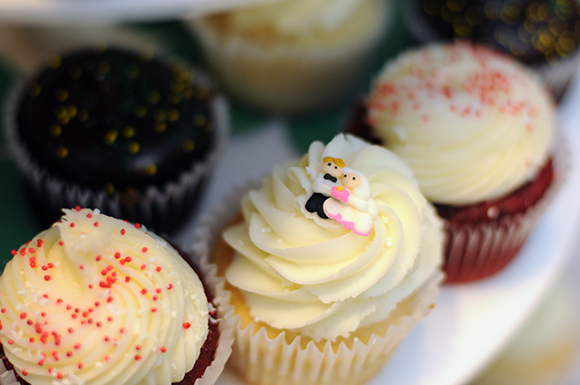 MMM! Cupcakes!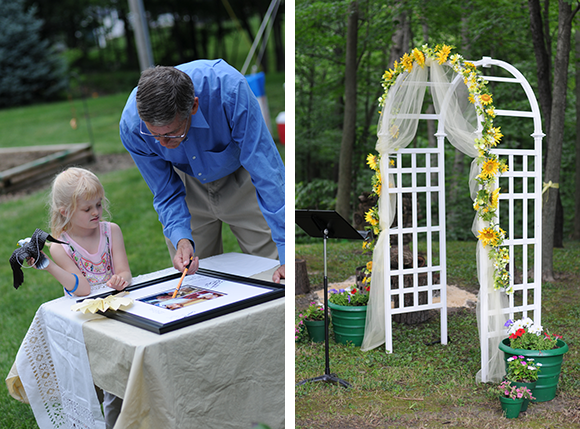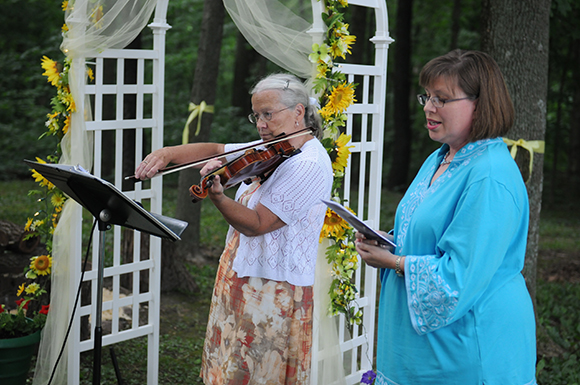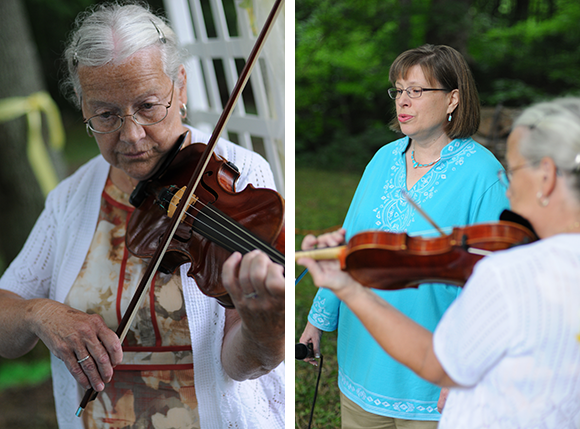 The ceremony was small but beautiful. The simple elegance of a backyard wedding is a great way to go.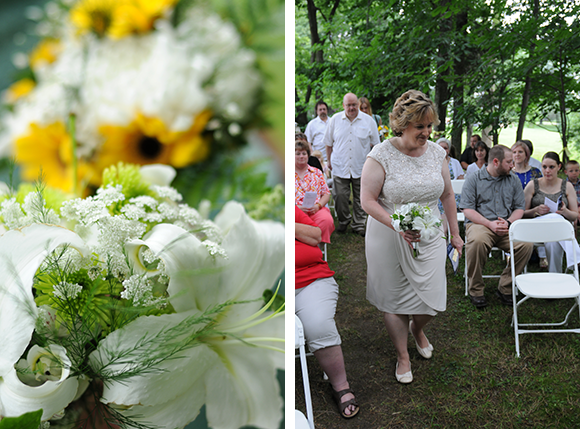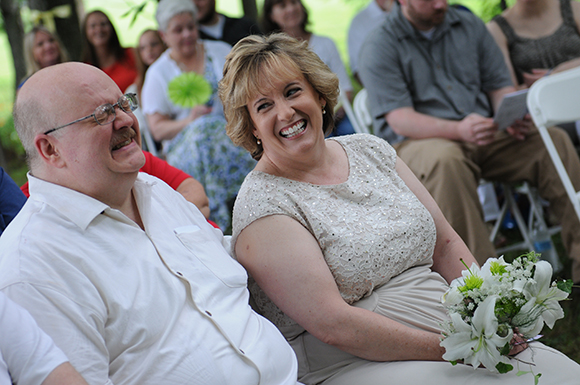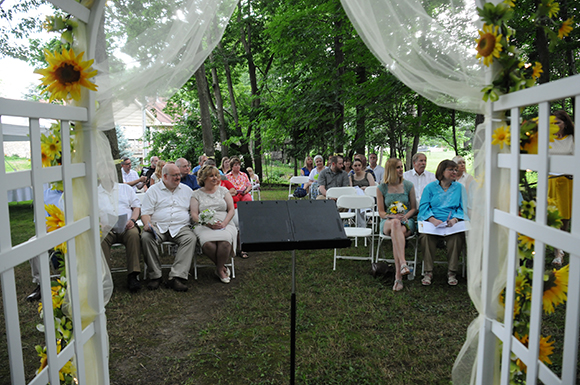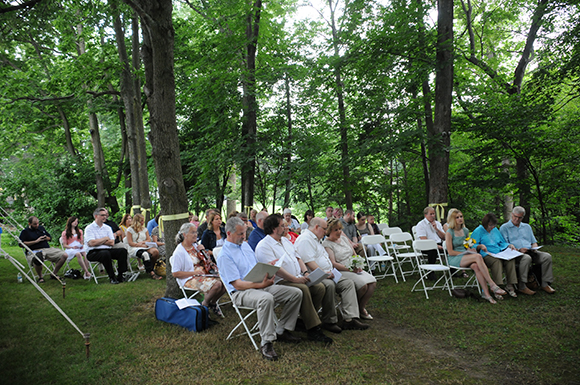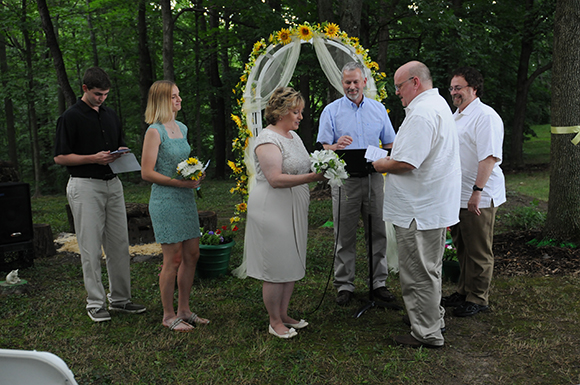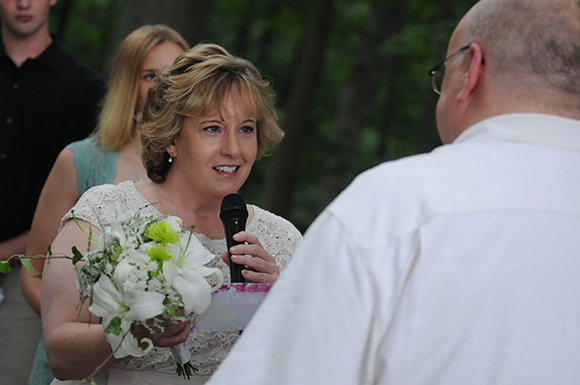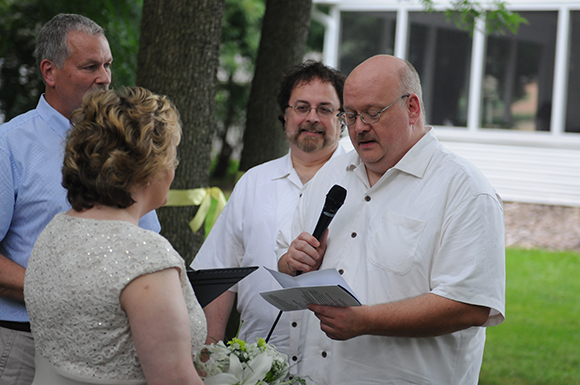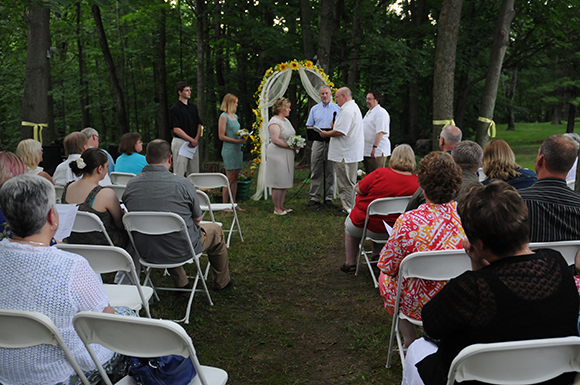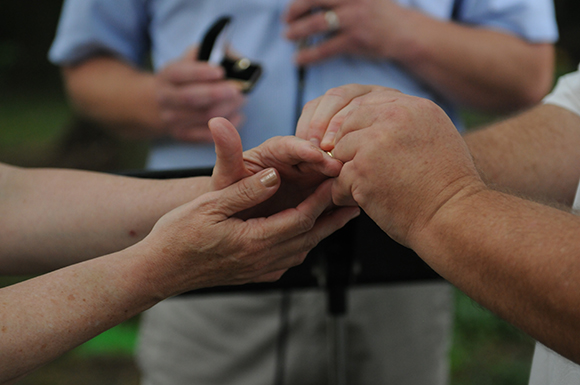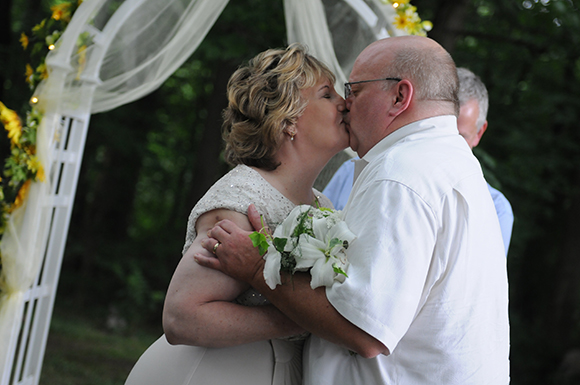 First kiss!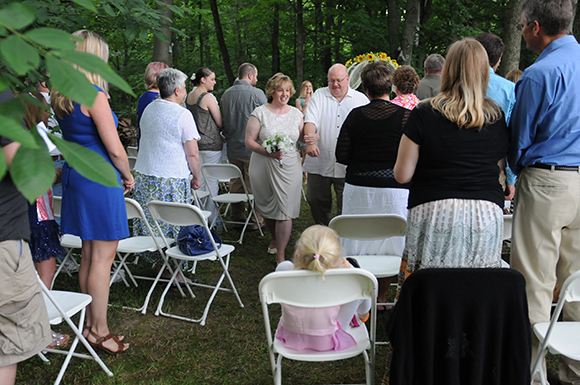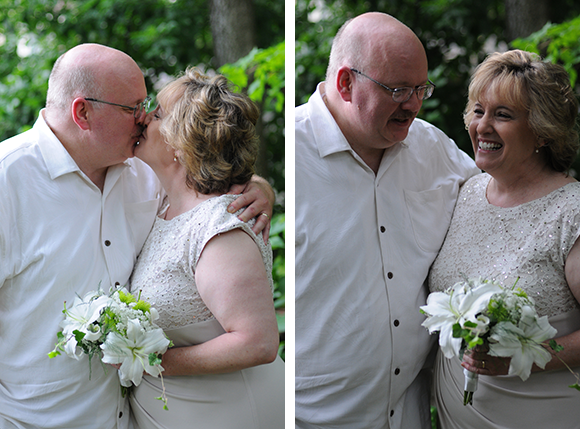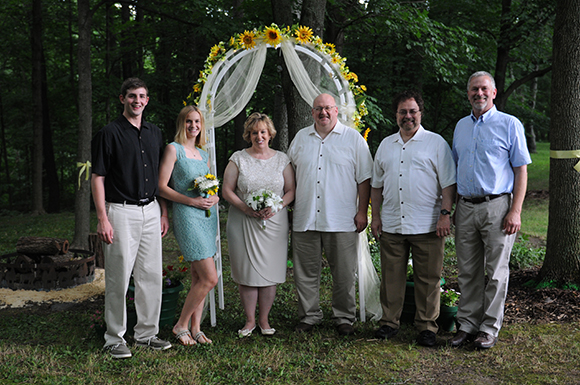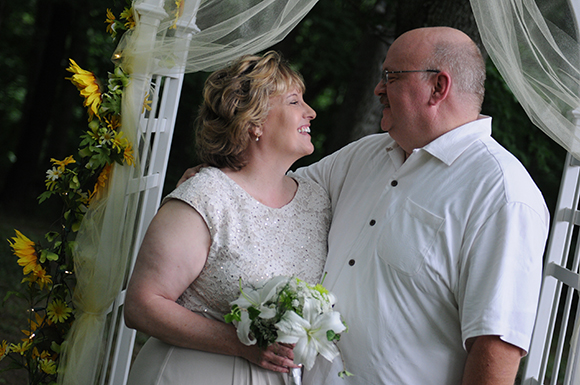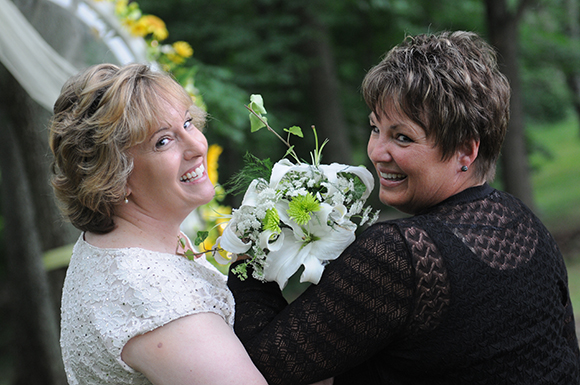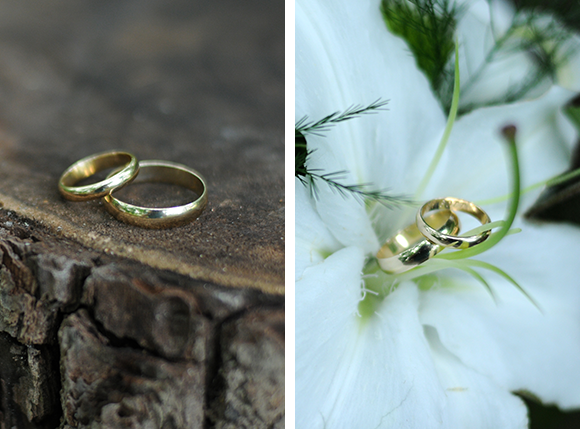 Always love using the environment and flowers as a backdrop for ring shots.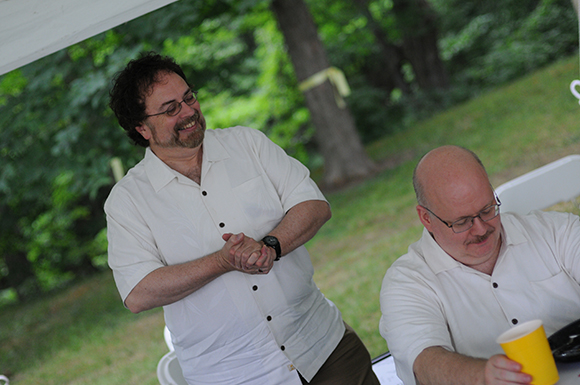 After the wedding, time to celebrate with friends and family.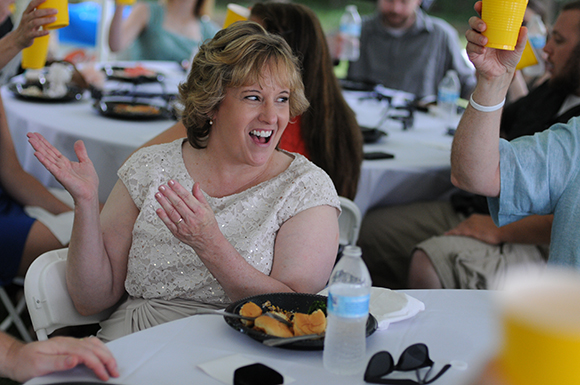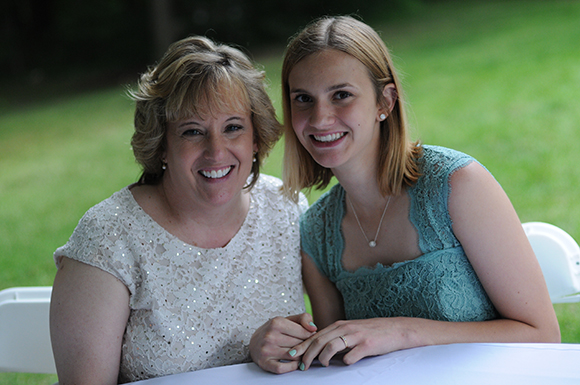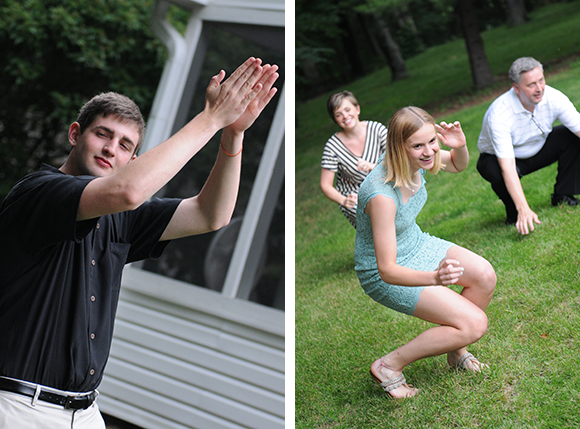 Rodney's son and Laurel's daughter tore up the dance floor.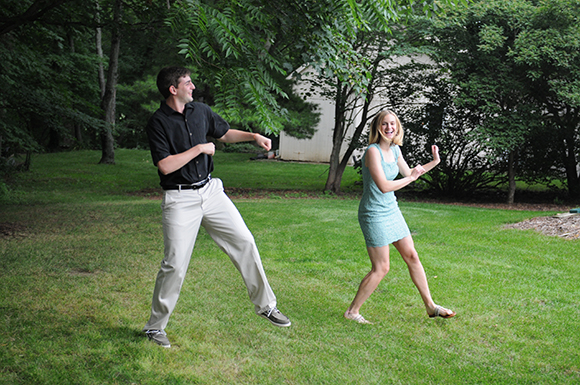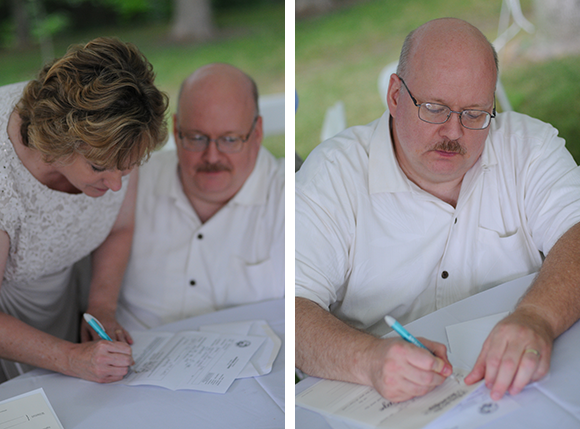 It's official.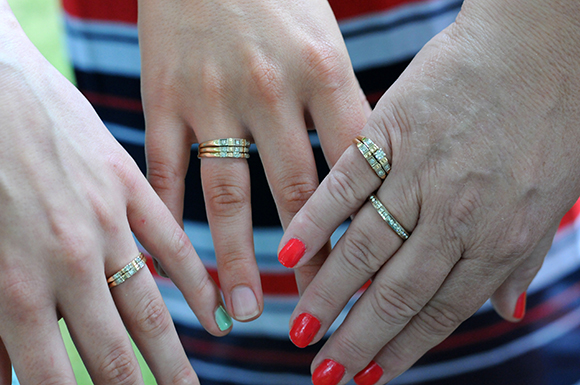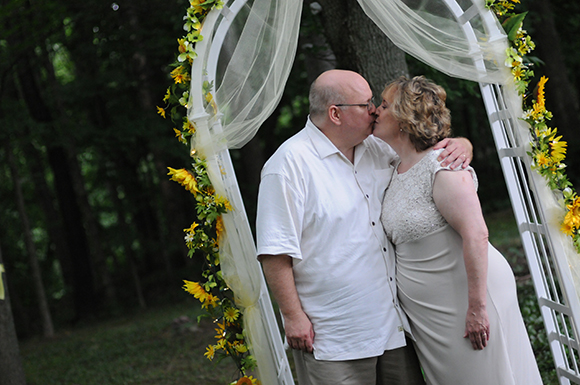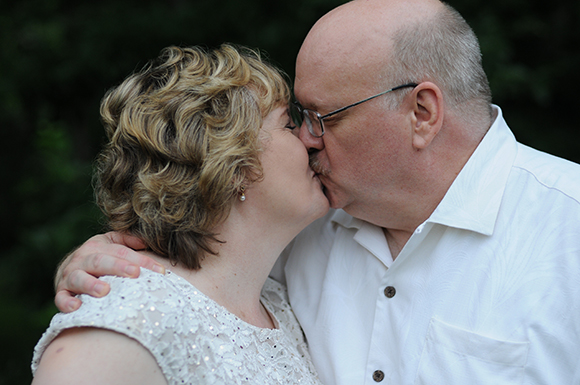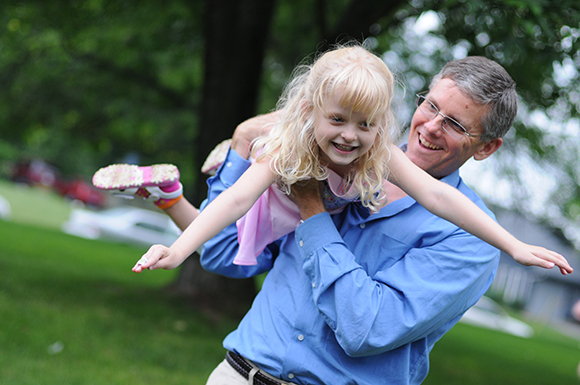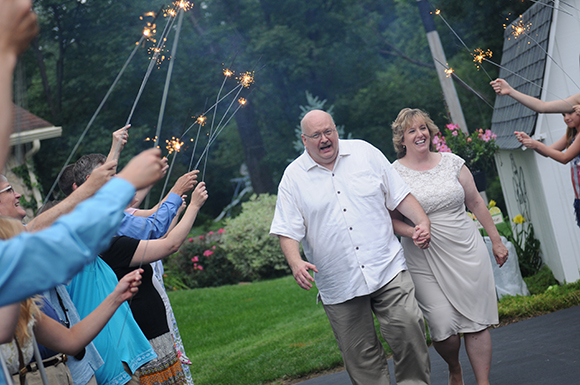 This was our first experience shooting a sparkler sendoff. Loved it! What a great idea, especially on the 4th of July!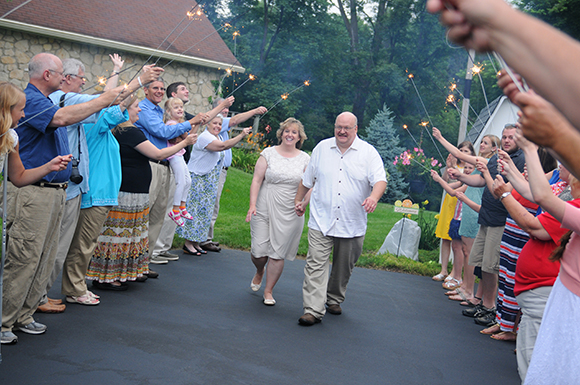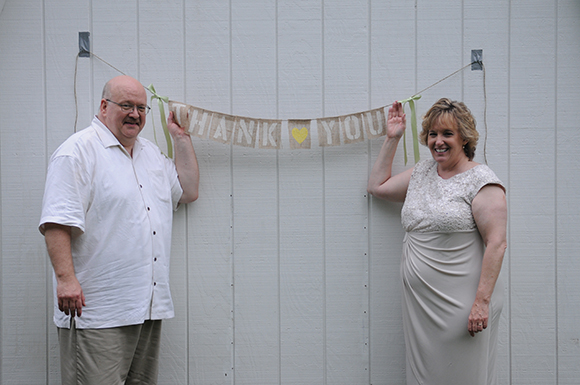 It was an absolute pleasure getting to capture Laurel and Rodney's wedding. I couldn't think of a better way to spend the 4th.
-Adam