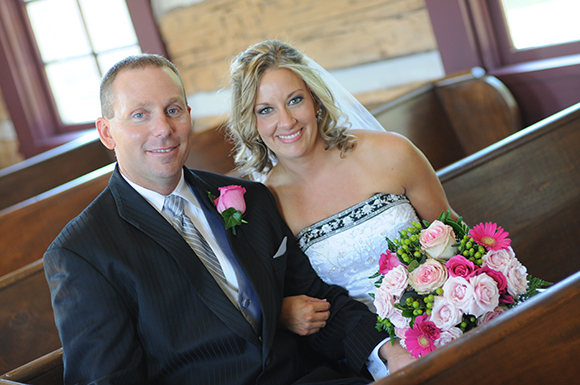 Launa and Brian are two awesome people. Not only are they gorgeous and in love, they're also both police officers! Launa is the sister of a coworker and I am beyond excited that they thought of Jenni and me to capture every moment of their wedding.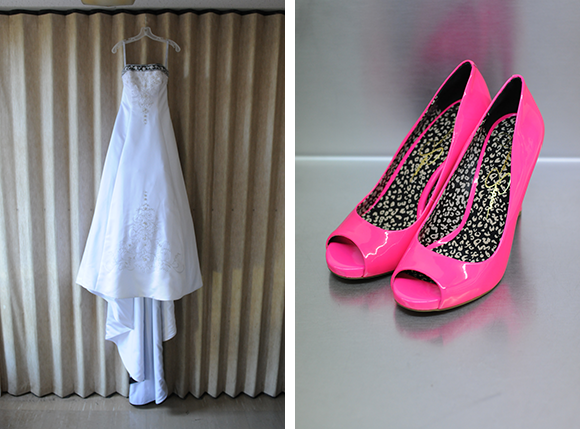 Her dress was simple and elegant. The hot pink is a fantastic POP of color and used throughout the day.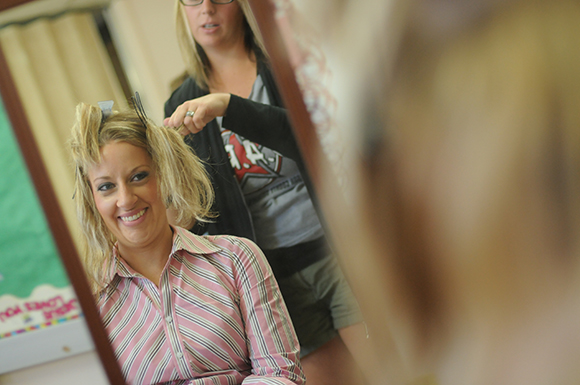 As most wedding days start, it all began with the hair.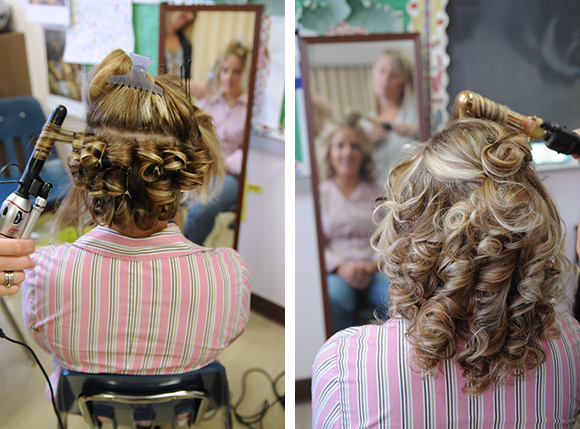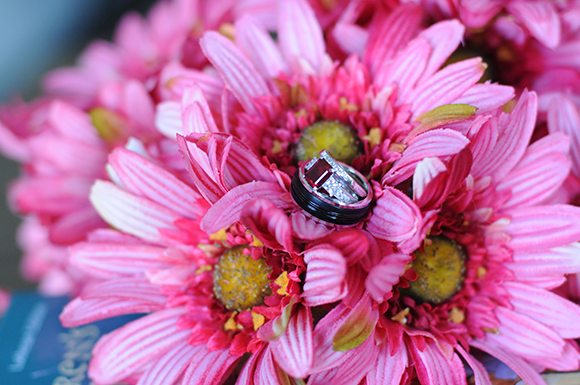 One unique detail was Launa's ruby engagement ring. Absolutely gorgeous. Her flowers were pretty spectacular, too.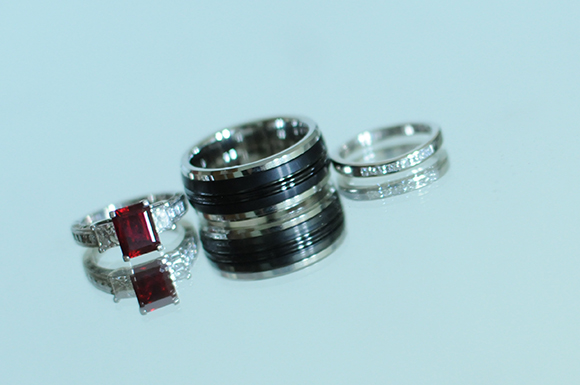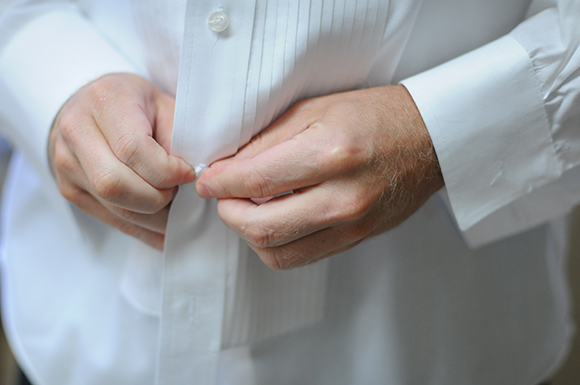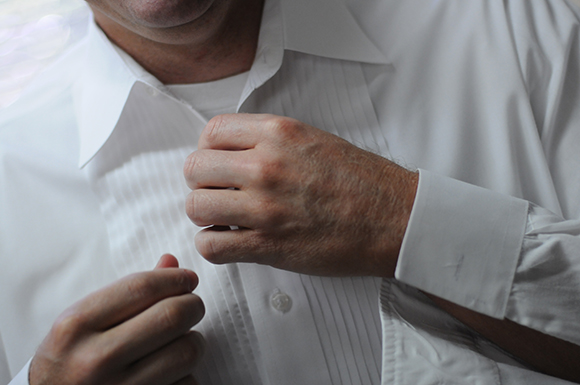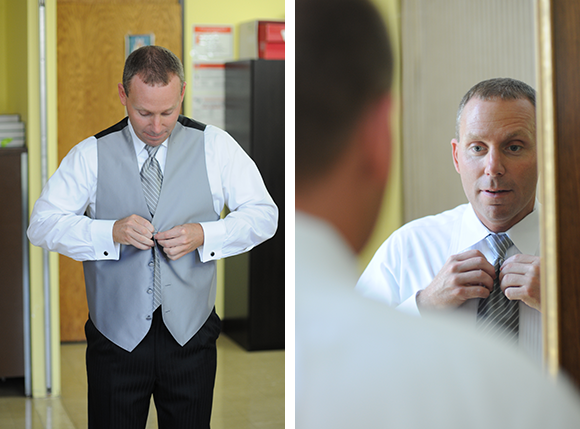 Almost time to walk down the aisle!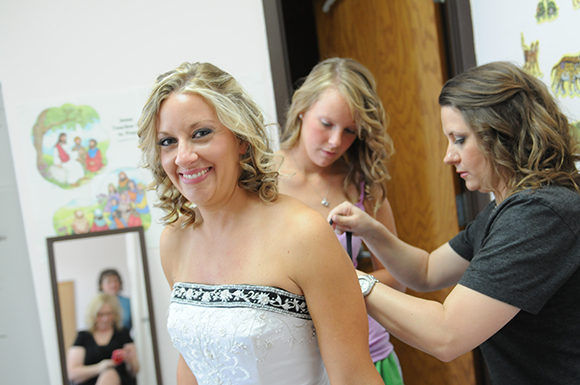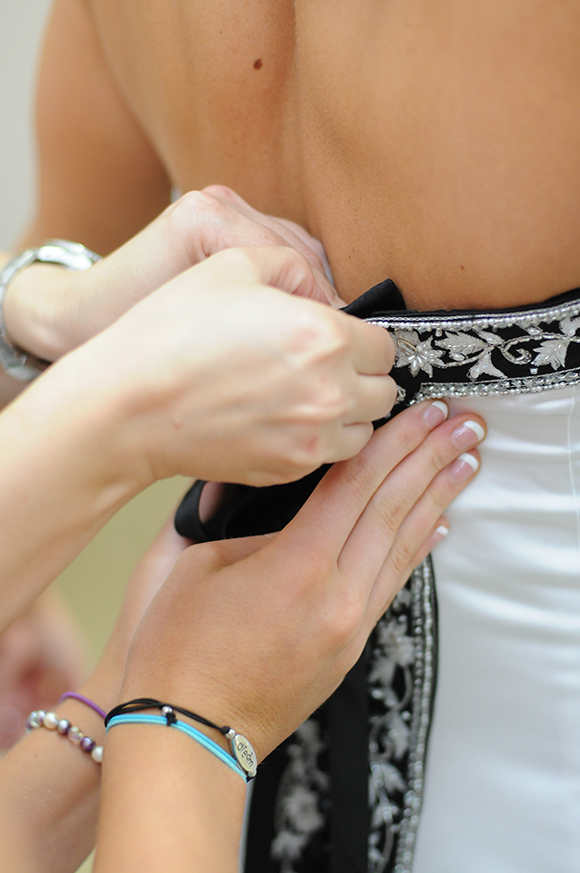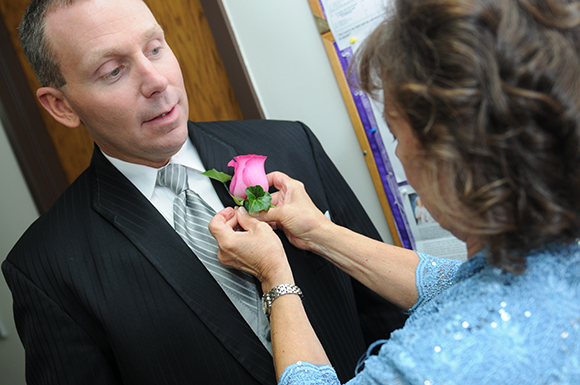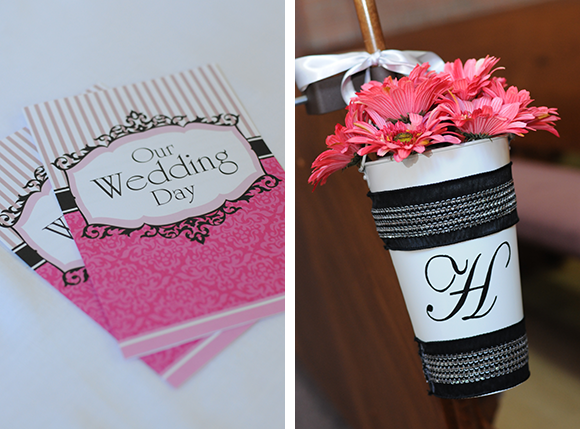 Details. Details. Details.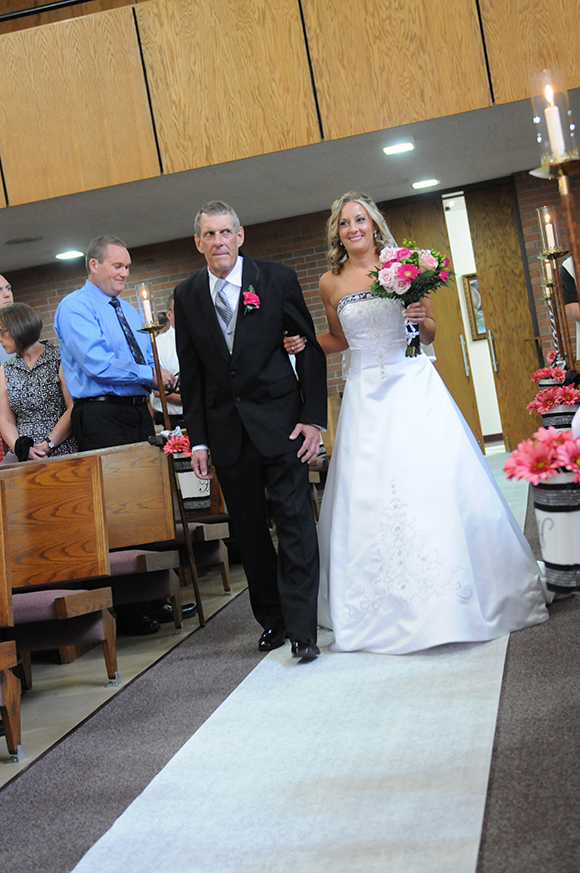 And it begins!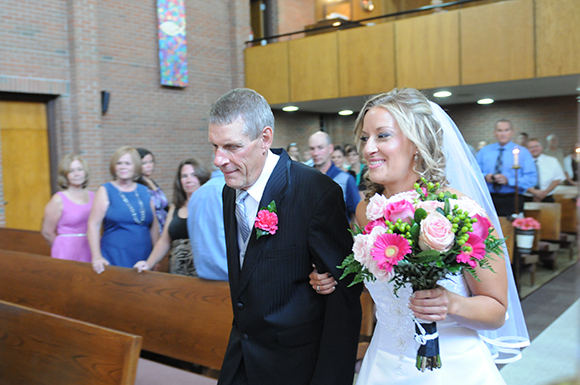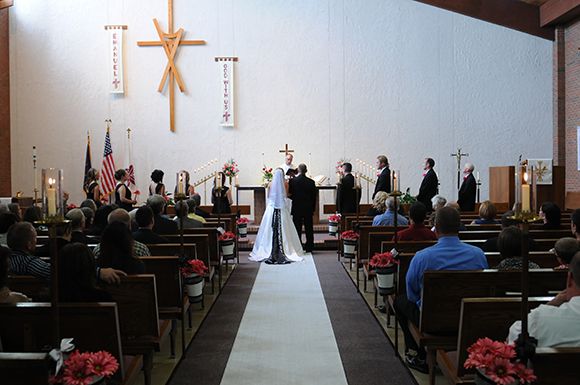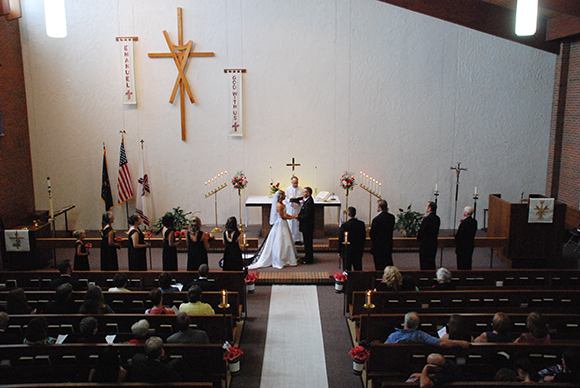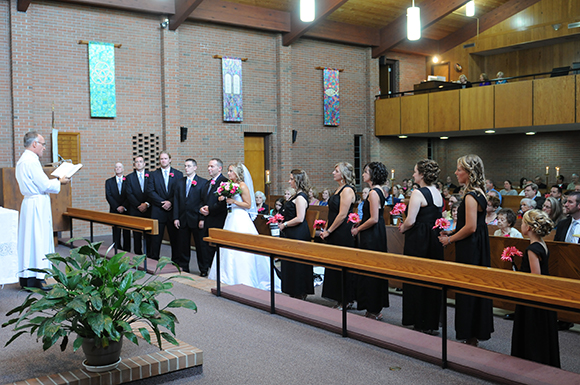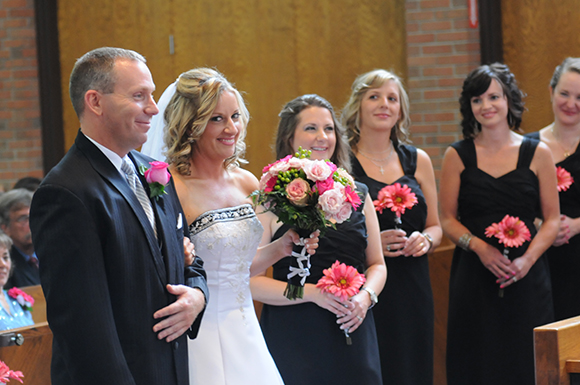 Love that look.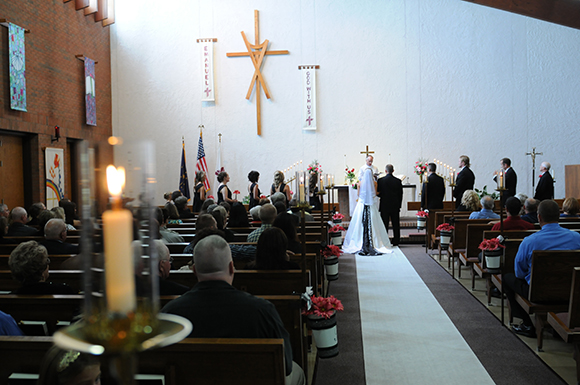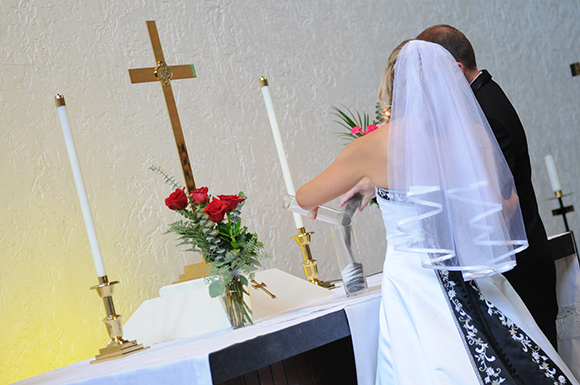 Sand ceremony.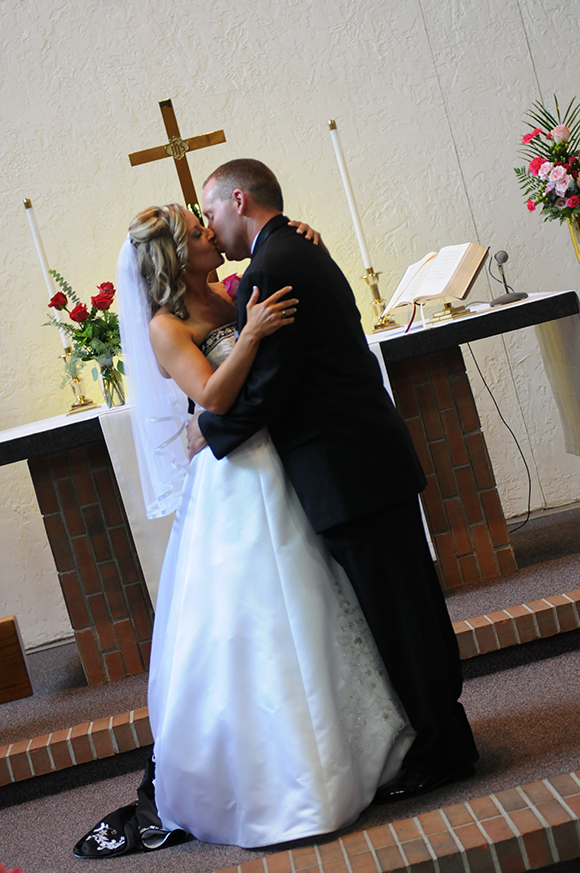 First kiss!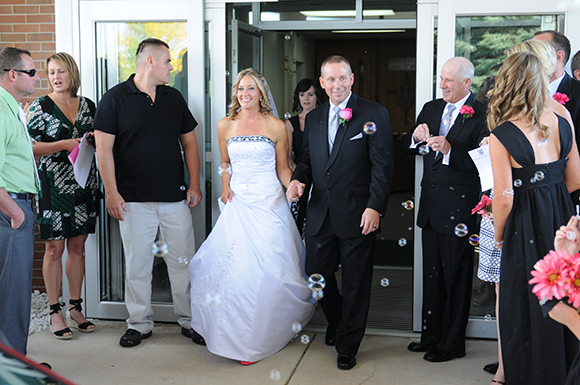 Bubbles!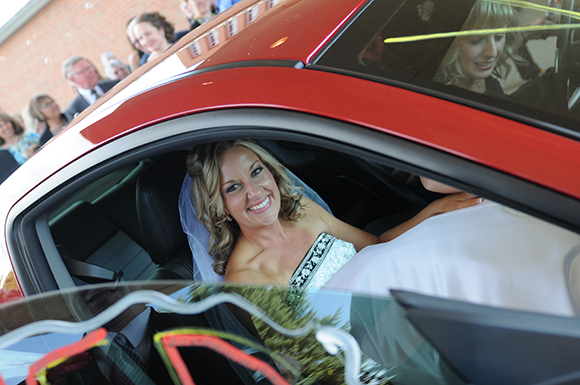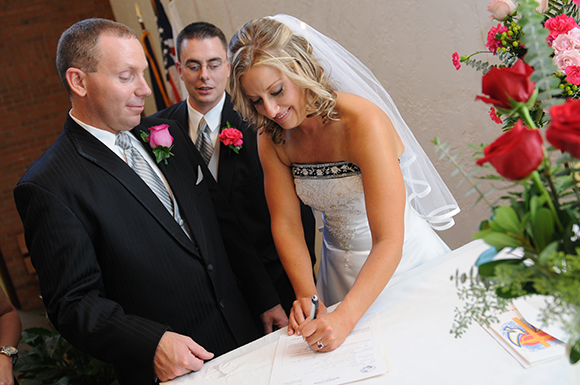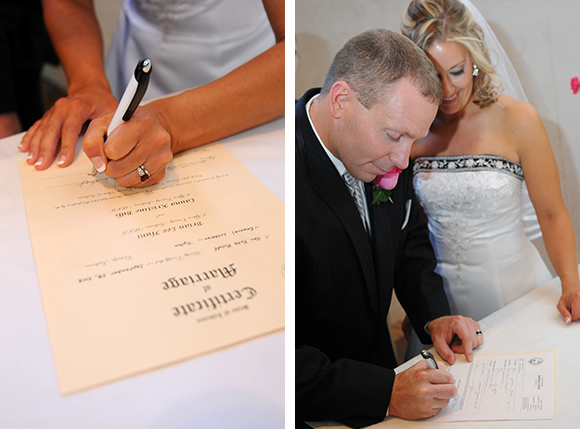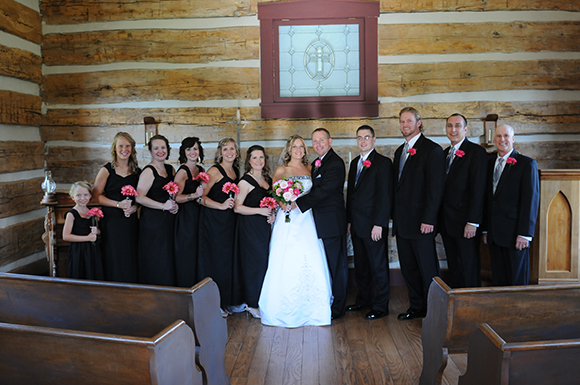 After the ceremony we met up with the entire wedding party for some great shots in a quaint, old church out behind the larger, newer church where the ceremony took place. Made for some great photos!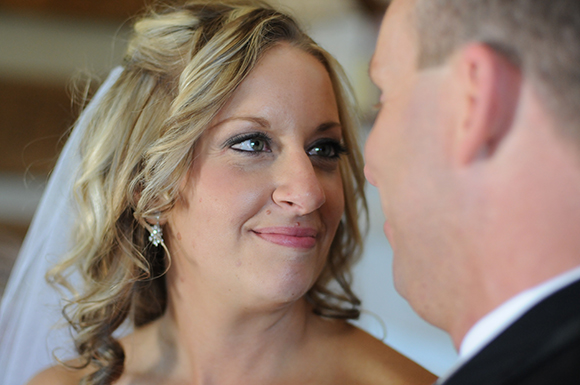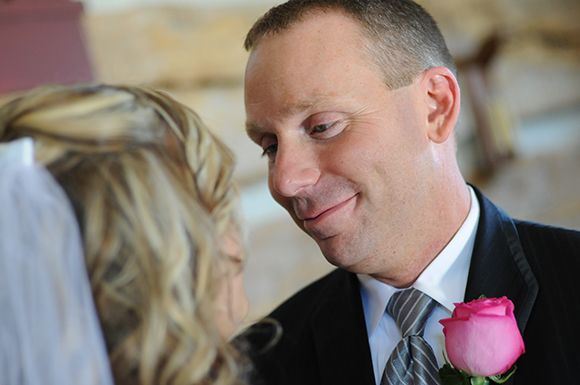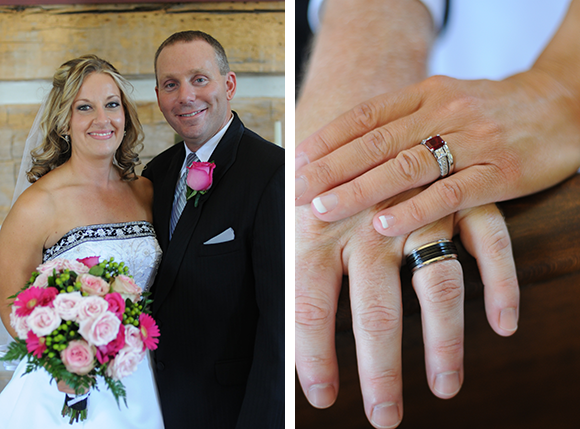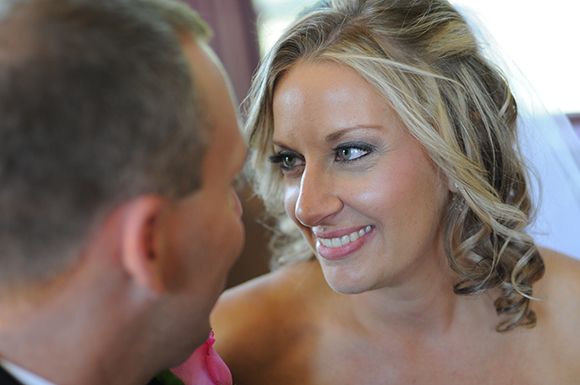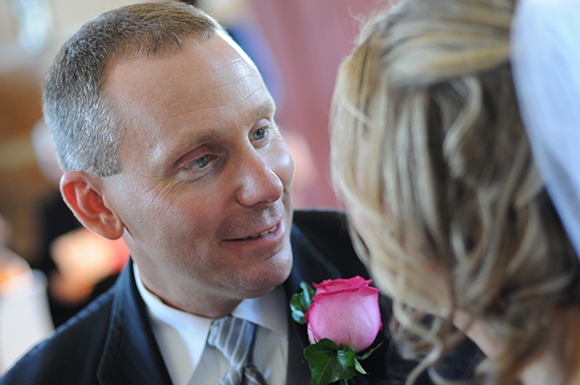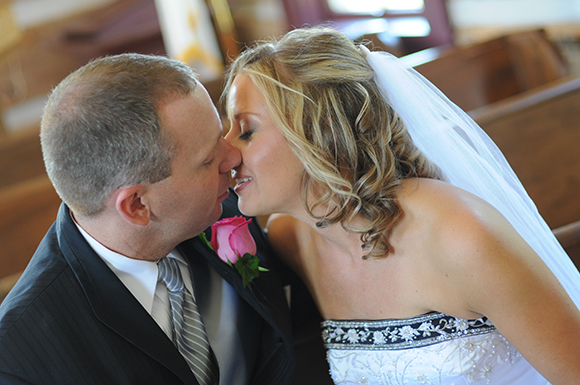 The almost kiss. A personal favorite.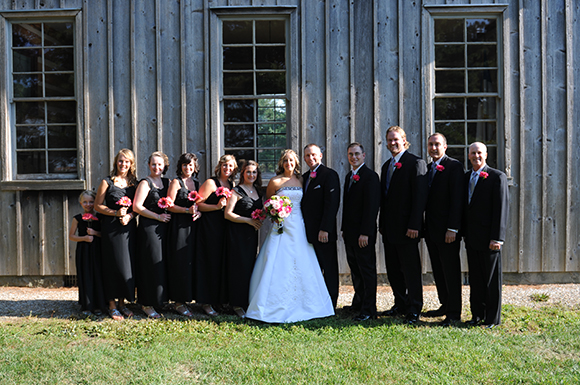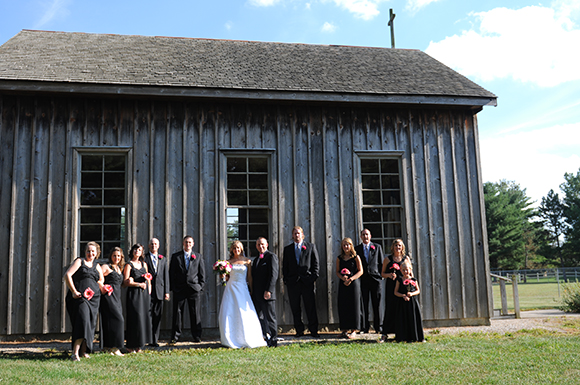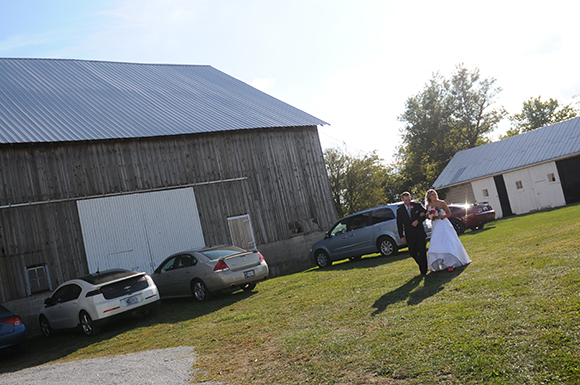 The reception actually took place right down the road in Launa's backyard. She lives out in the country on an expansive farm so there was plenty of space. Love the rustic, rural setting.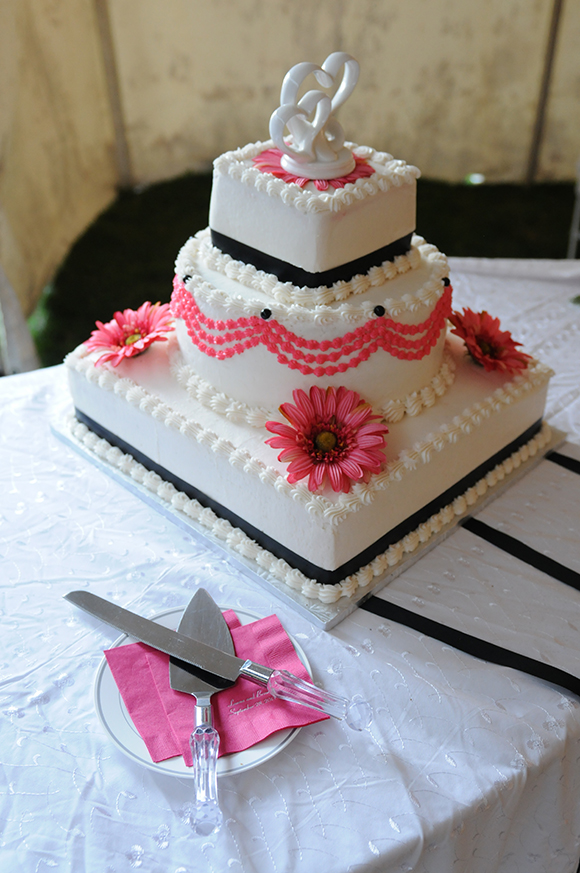 Cake!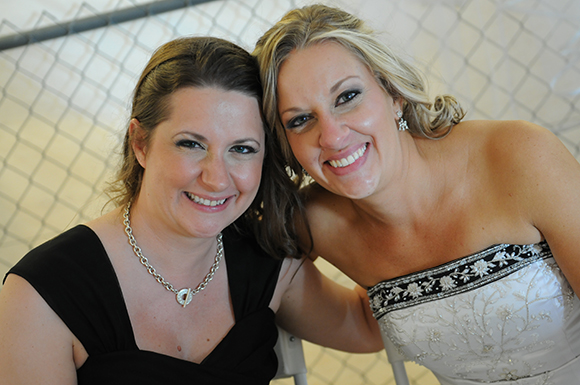 Launa and her sister, Laura. Laura is the coworker I wrote about earlier who introduced us all and made all these photos possible!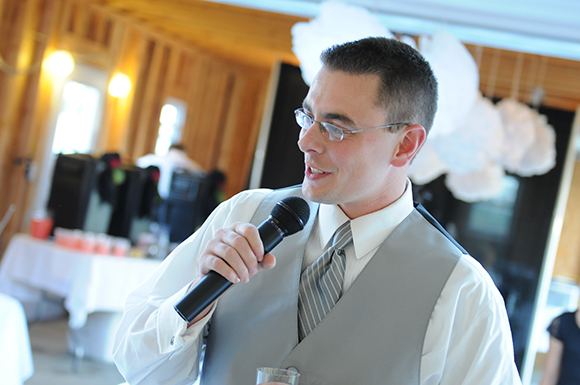 Speech time.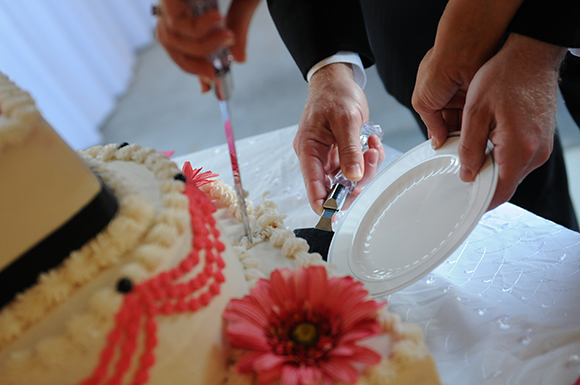 Cake time!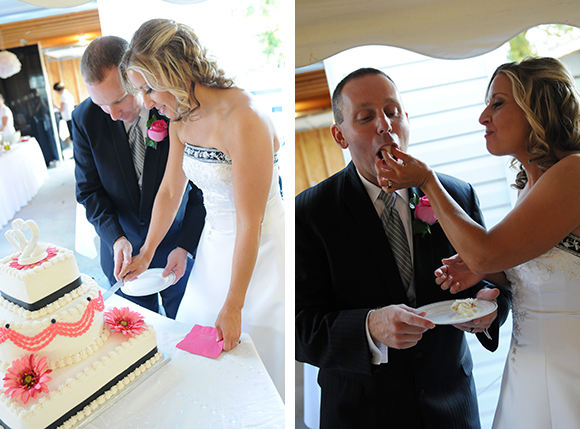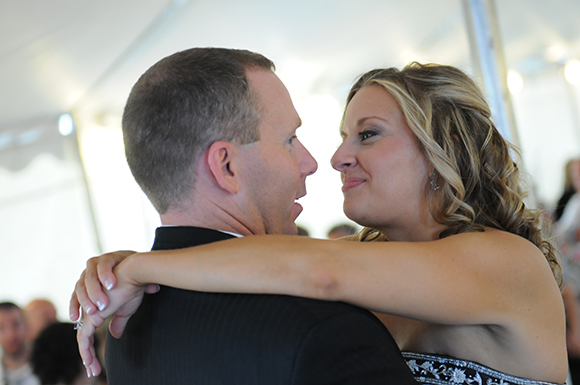 After cake, the first dance.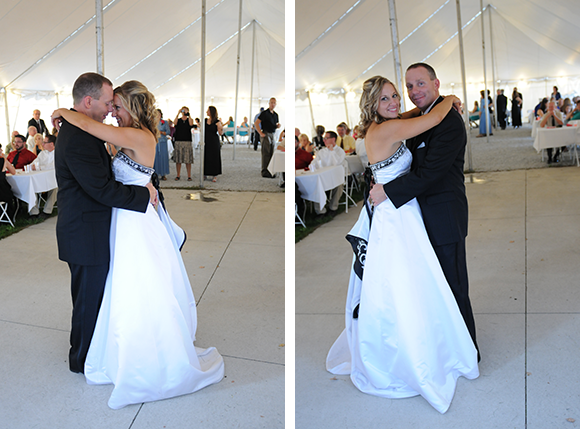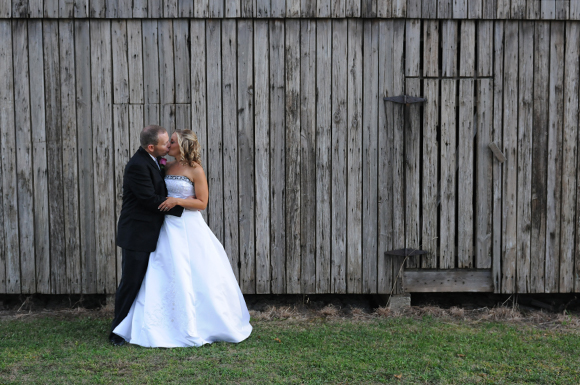 That's a chicken coop!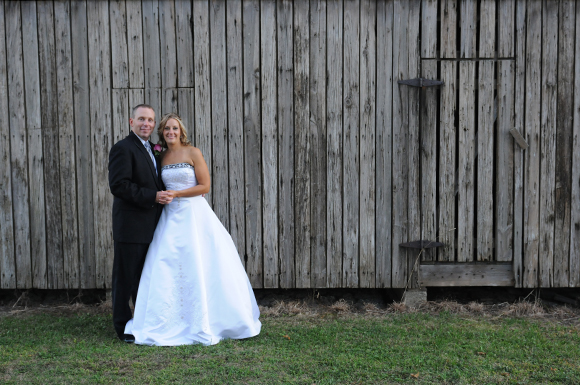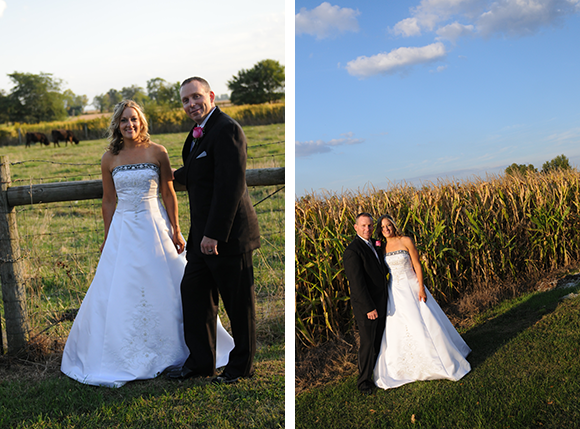 Cows. Corn. Definitely an Indiana wedding.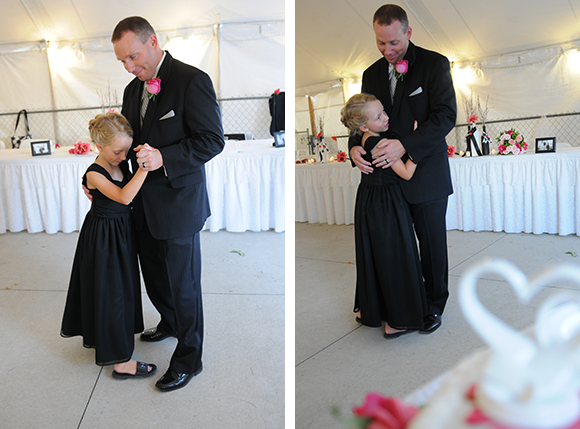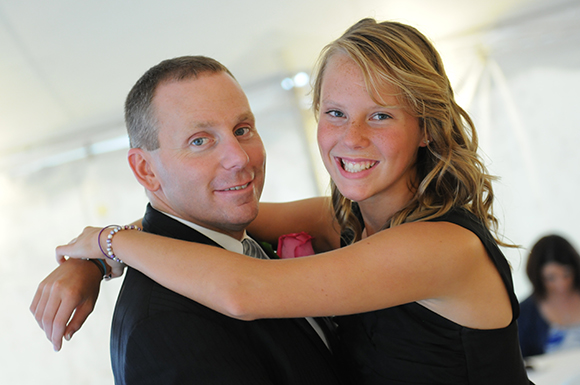 Father daughter dance.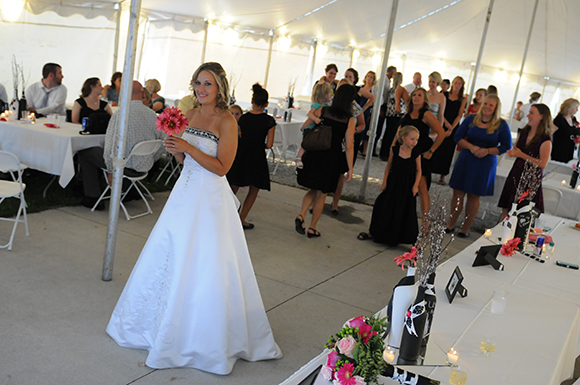 Loved capturing this whole sequence.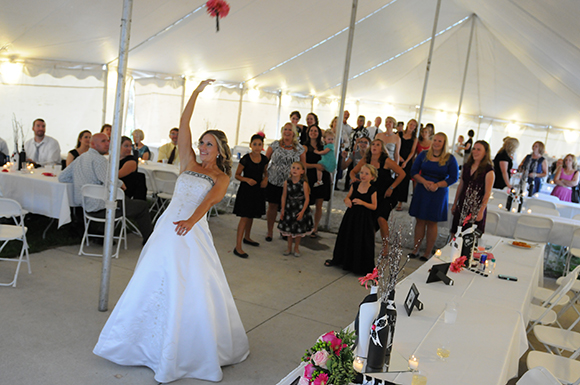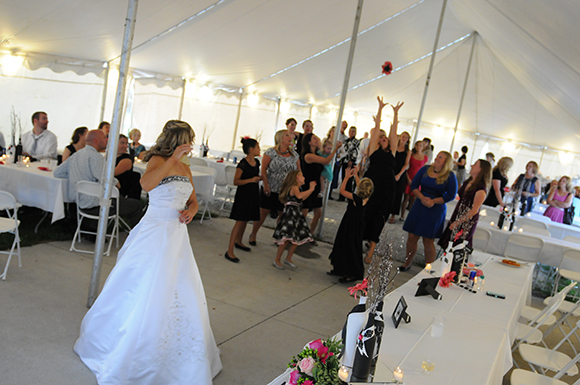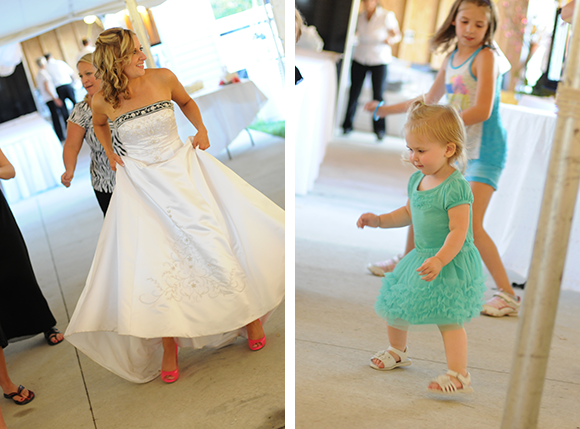 Dance time!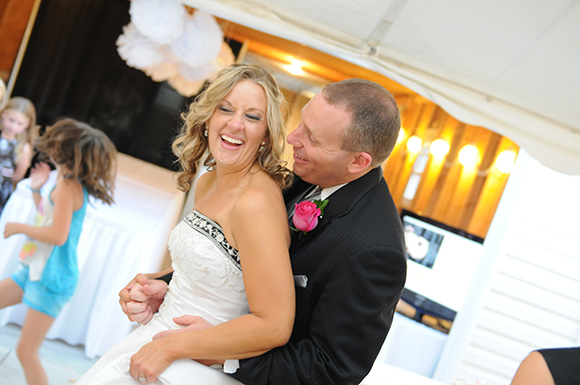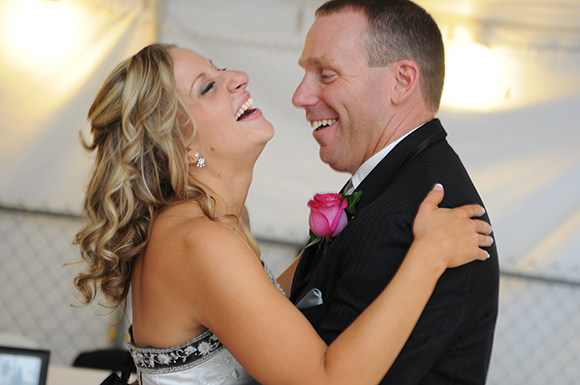 The love and light so evident that Launa and Brian share was and is a true inspiration.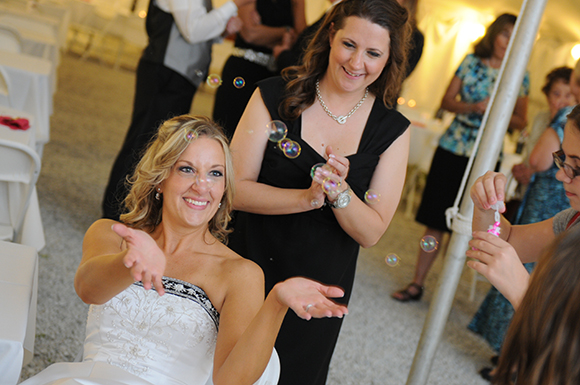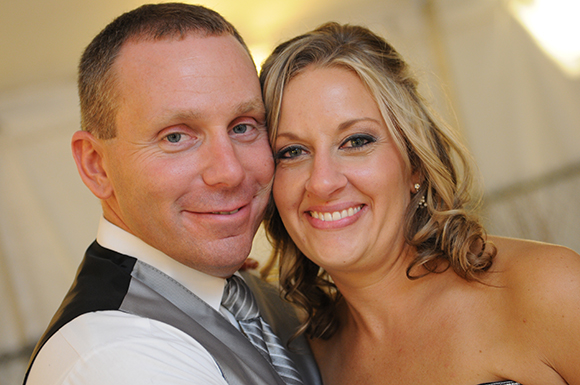 All in all it was a beautiful day that we were able to share with amazing people. Thank you, Launa and Brian. May your love flourish and your lives be filled with joy. Be safe!
-Adam