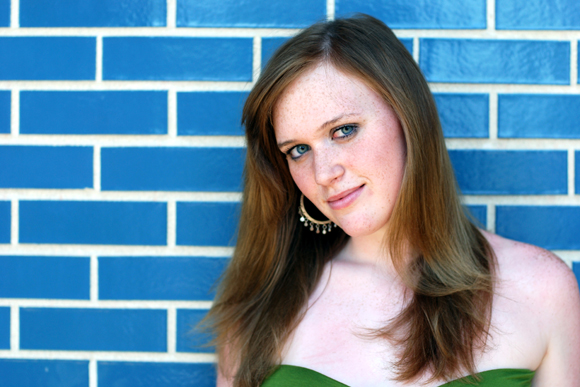 Meet Katie. She just started her Senior year of high school. What better way to start the year than to get a slew of Senior Pictures taken? That's exactly what we did last Sunday. Here are 30 of my favorite shots for the day. Enjoy!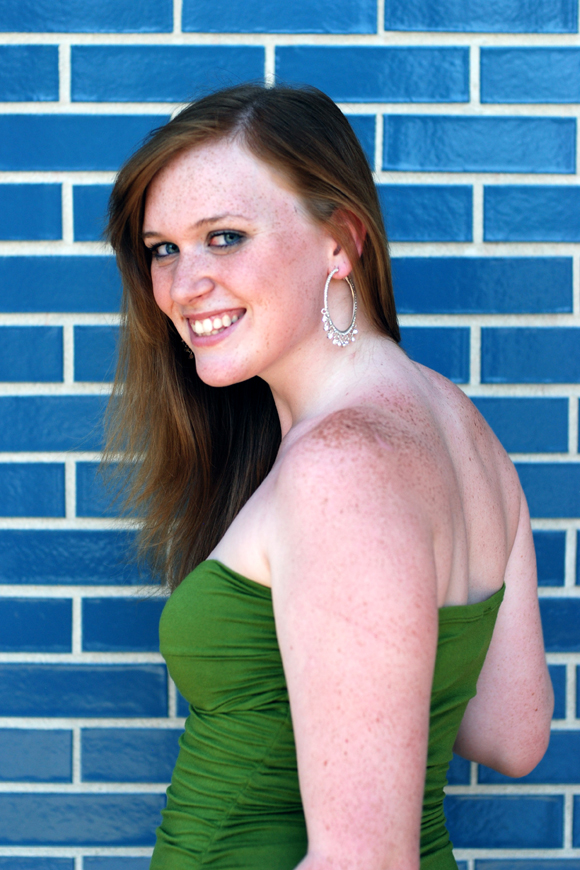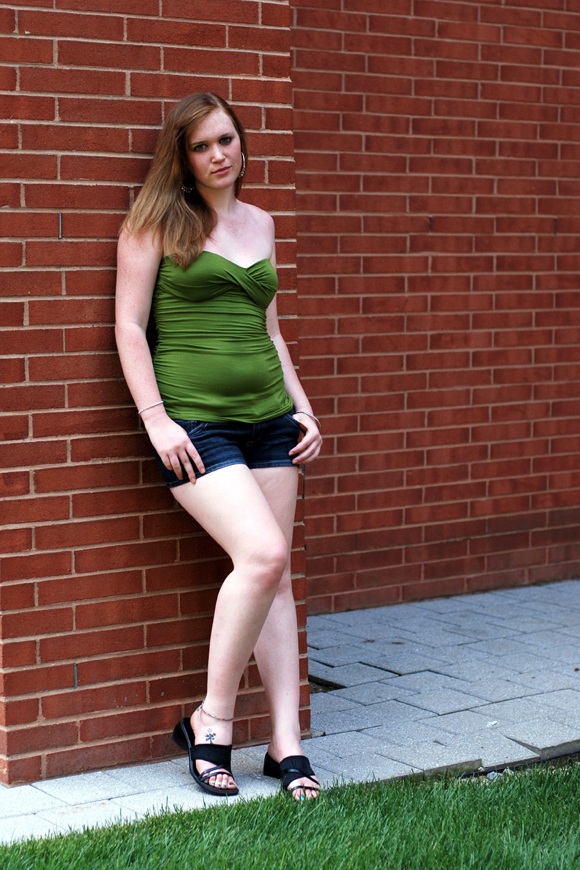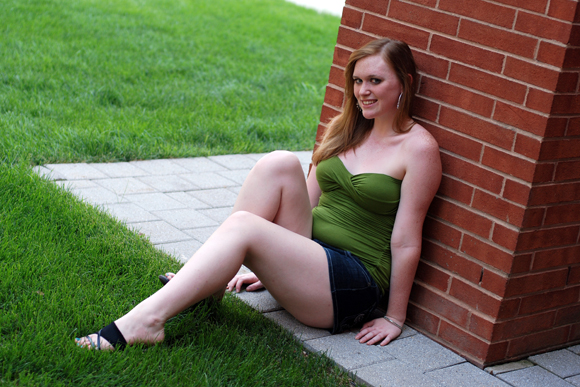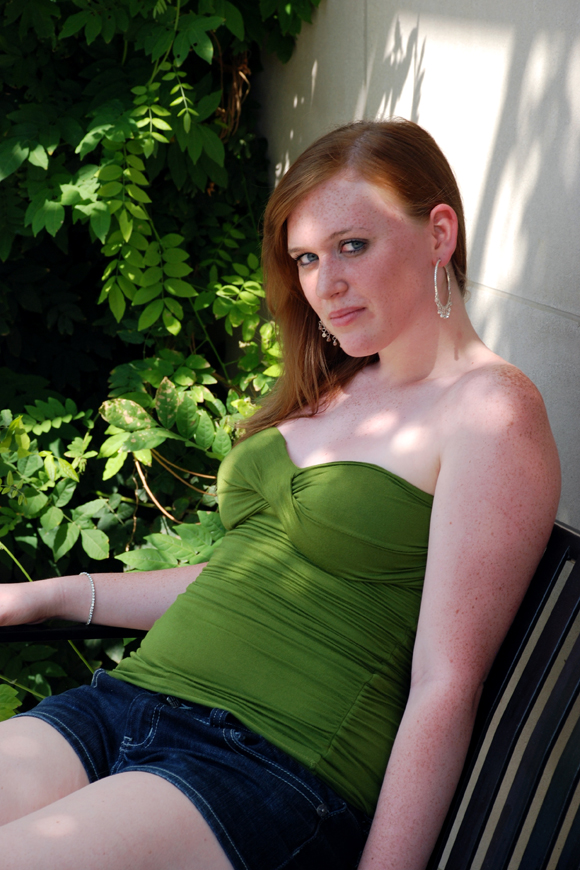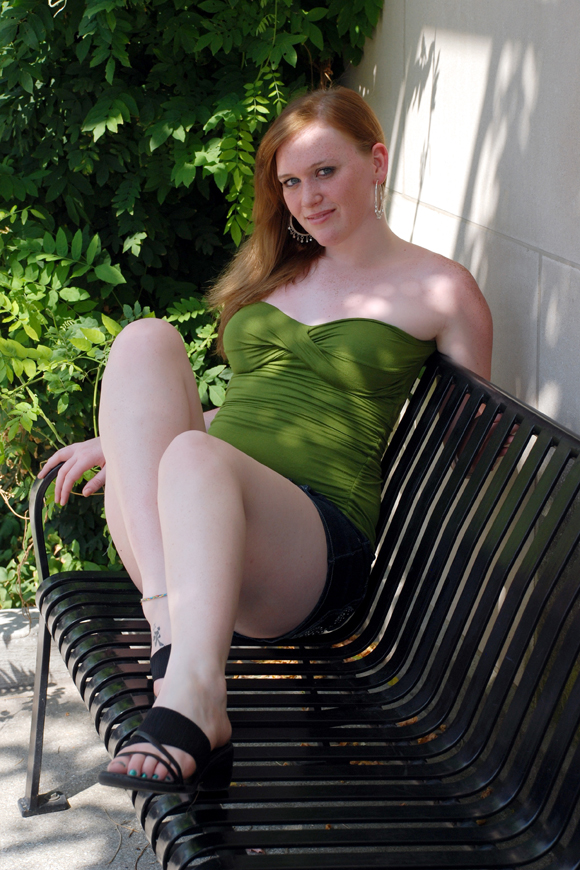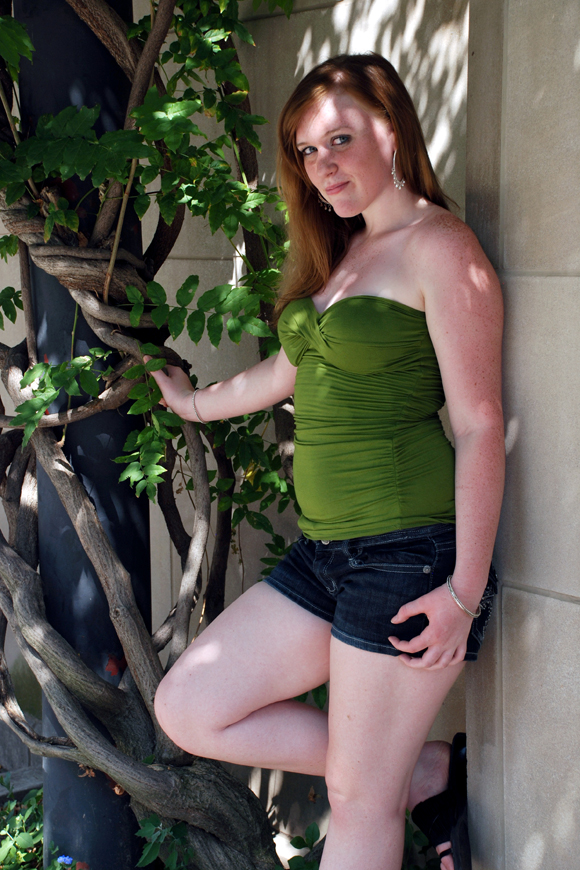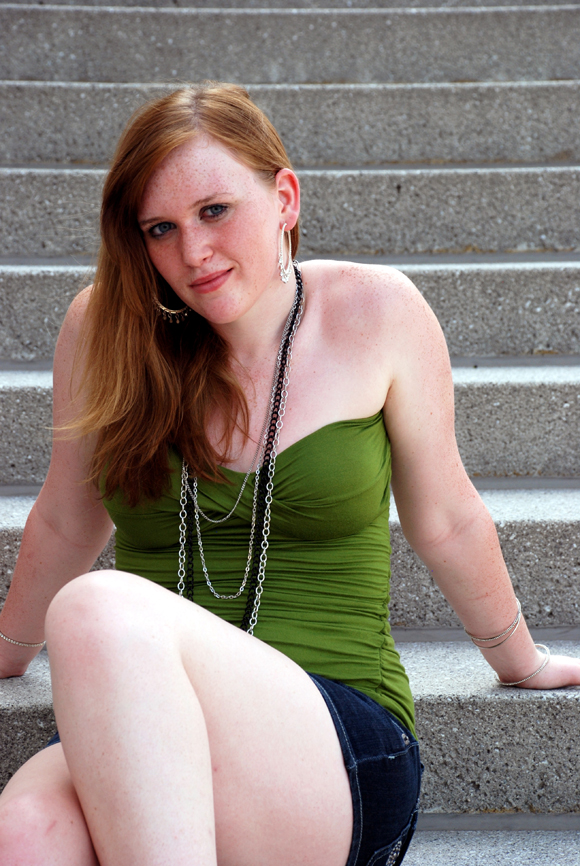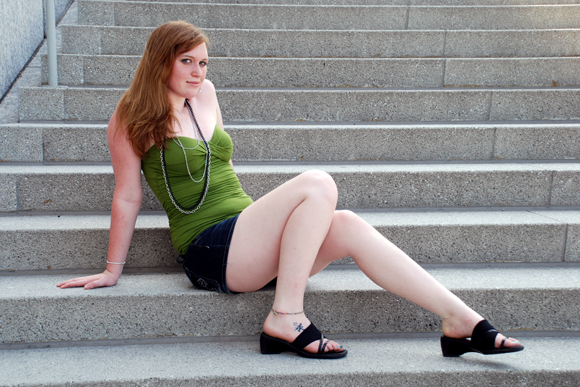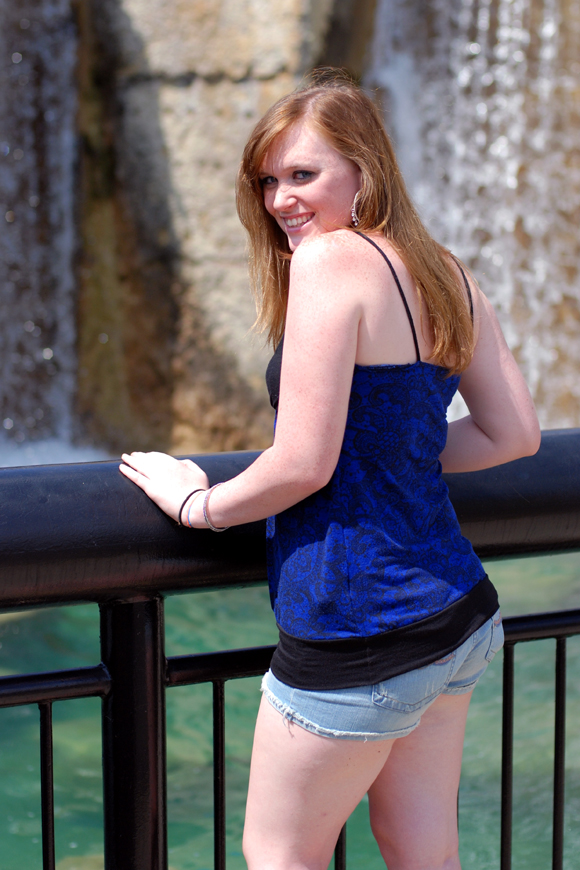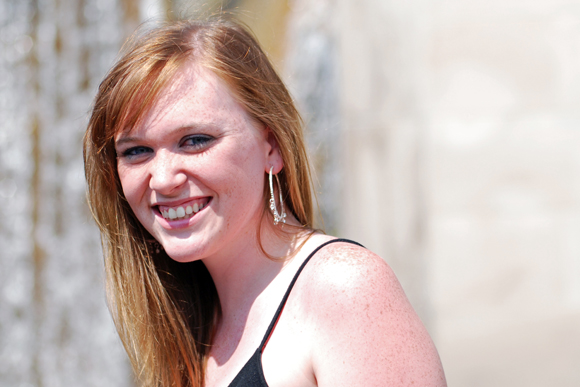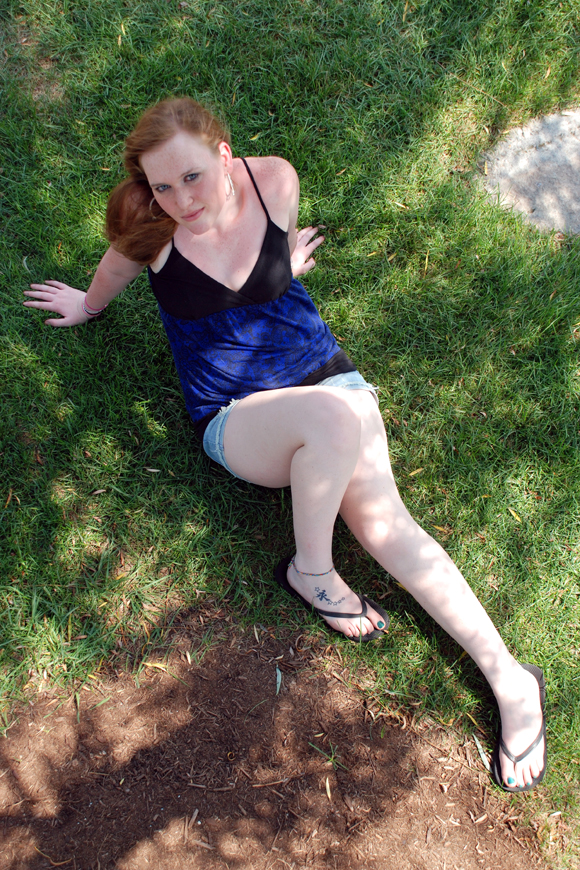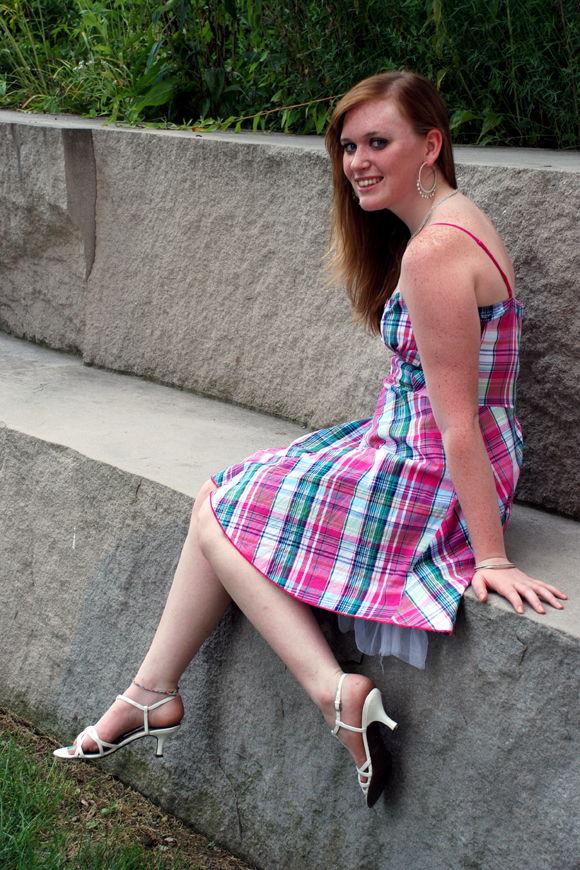 Katie's Mom picked out this dress. Katie said she felt like such a girl.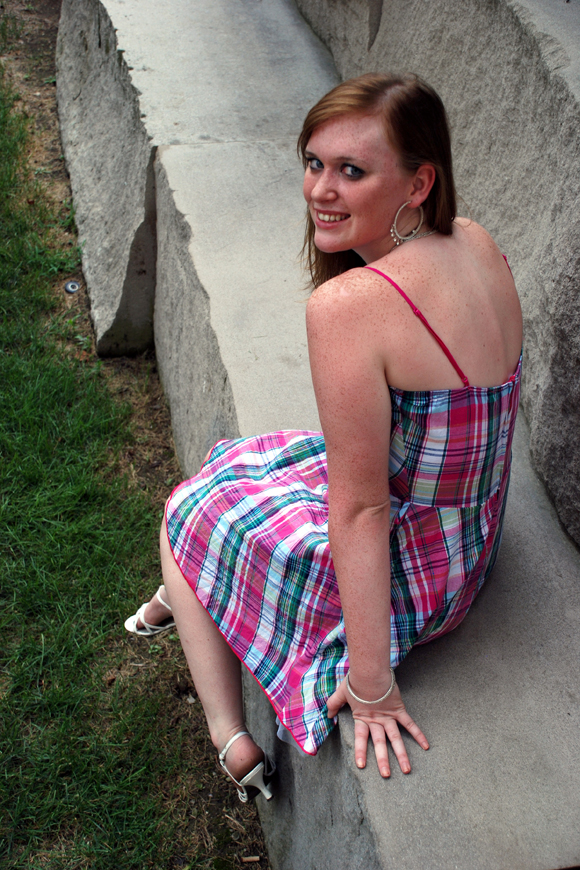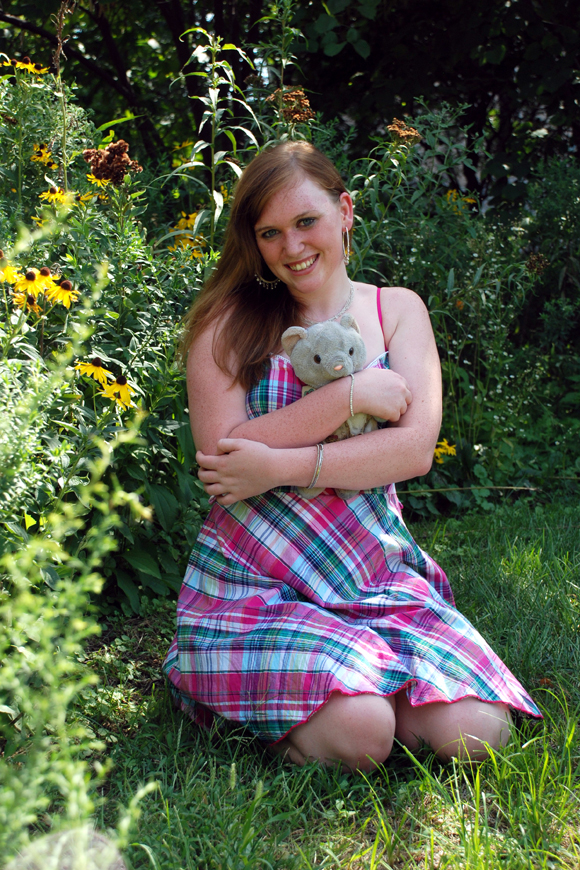 I love props! Especially this one. Katie has had this bear her whole life. I'm not sure there are many stuffed animals out there that have been so loved.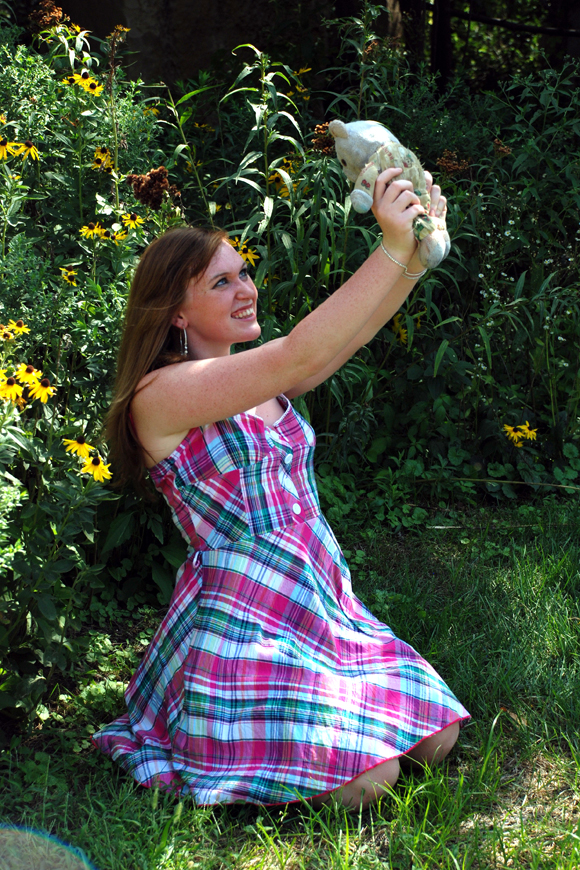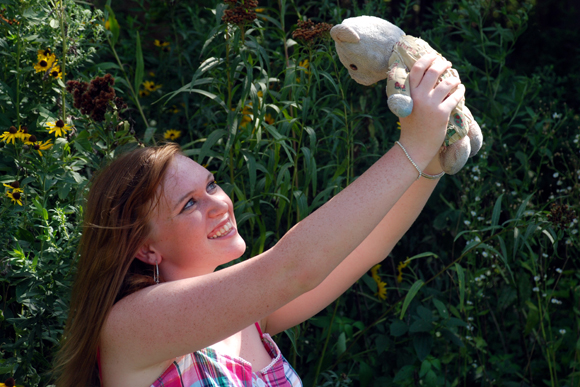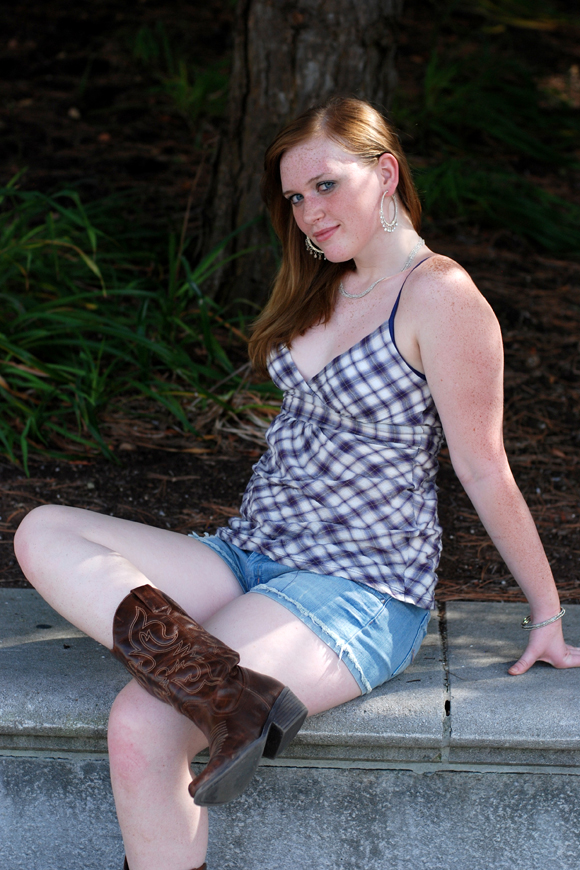 Those are some bad ass cowboy… err, excuse me… cowGIRL boots!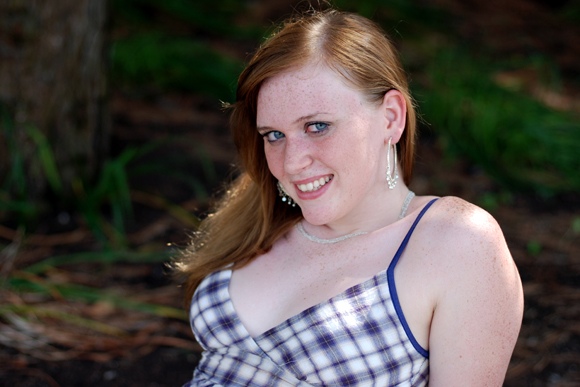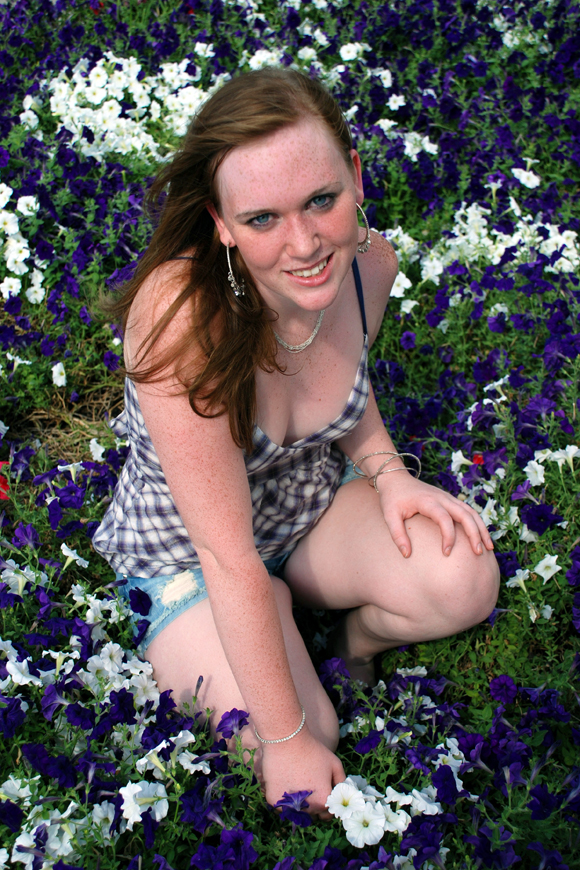 Love the color of the flowers in this one.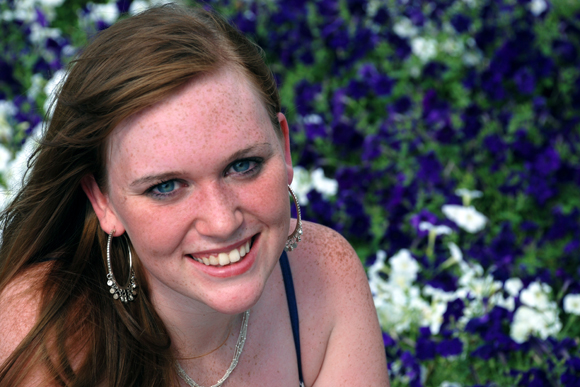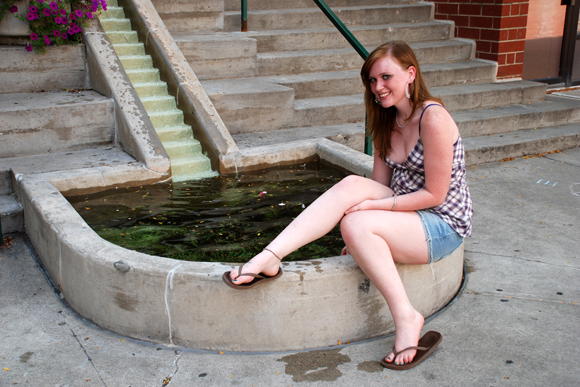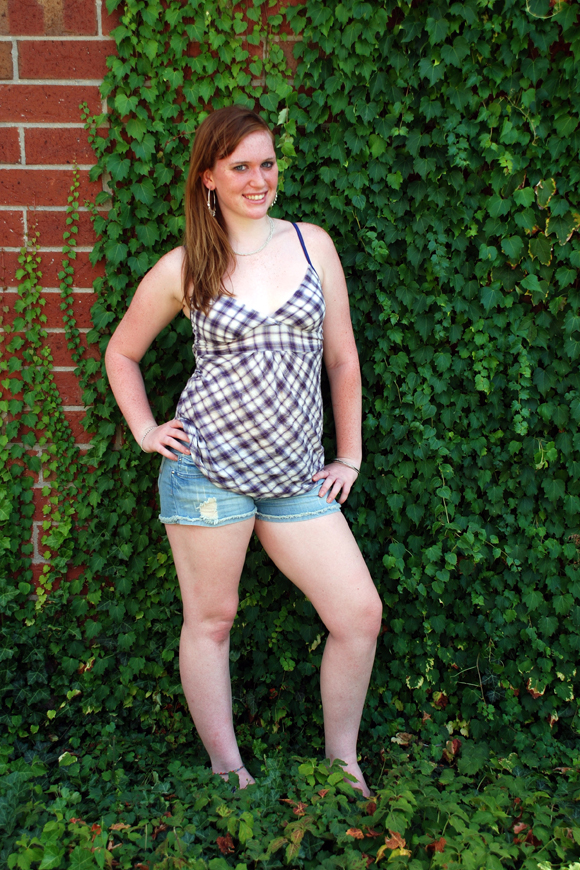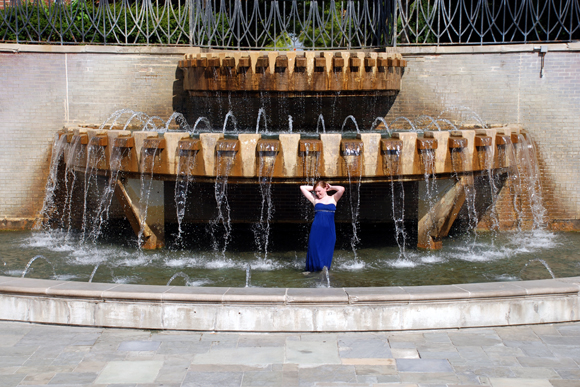 And now for the Grand Finale! For her last outfit, Katie is sporting a formal dress. The location? Inside a fountain!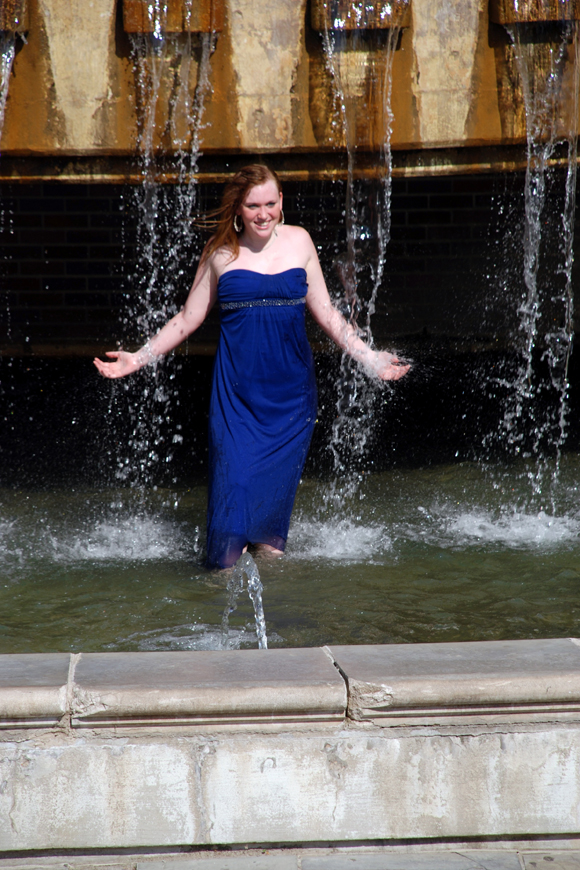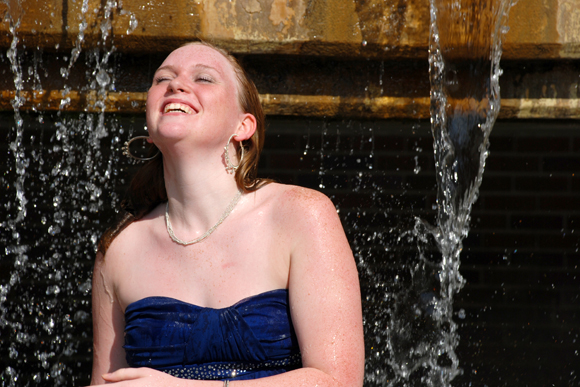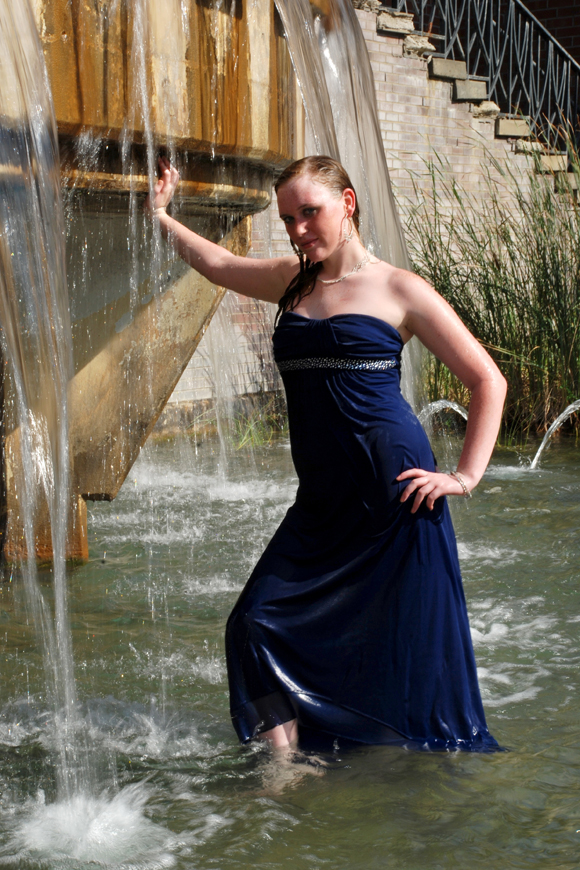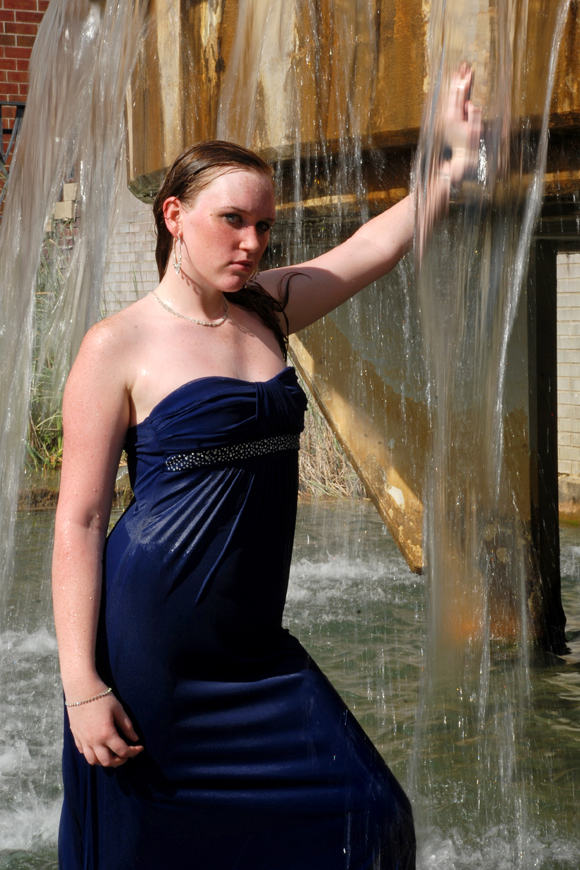 Thank You, Katie, for being a totally rocking subject. I loved our session (and the fact you were willing to get a little wet). I am very proud at how the pictures turned out.
Everyone, please leave some comments on which are your favorites! And if you're looking to get some pictures taken, look no further. You'll have a grand old time with me.
Thanks for blogstalking, all!
-Adam