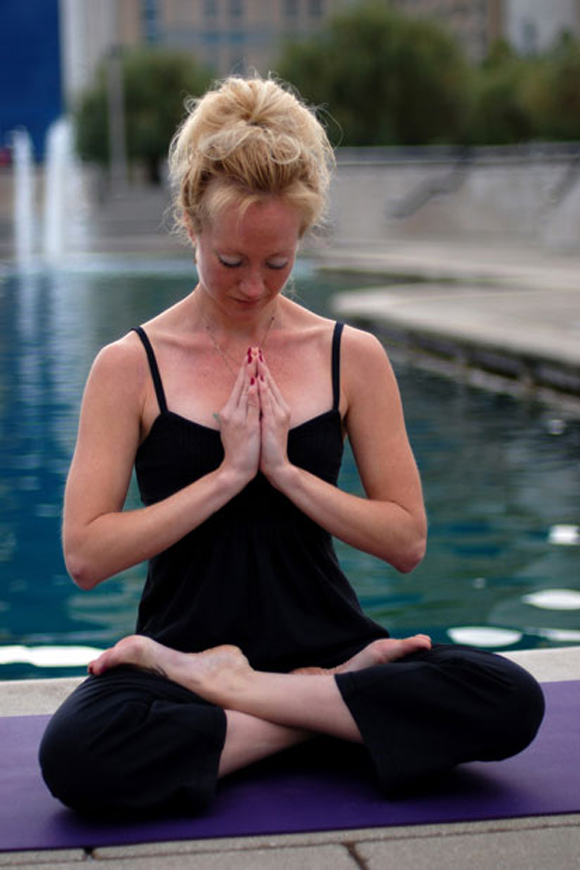 This is Jessalyn, who recently finished her yoga teacher training and is now an instructor at Cityoga. Guess what? She needs business cards! So I took some pictures that can (hopefully) make for some great new business cards for her. Here are a few of my favorites.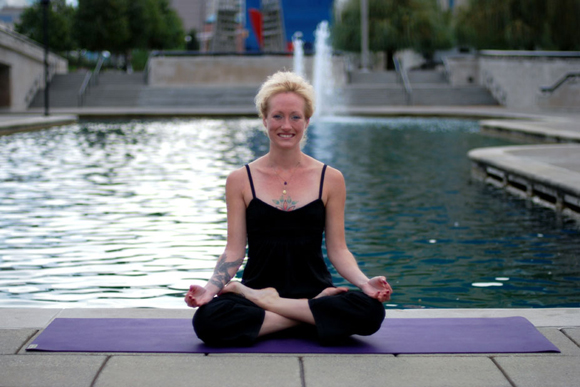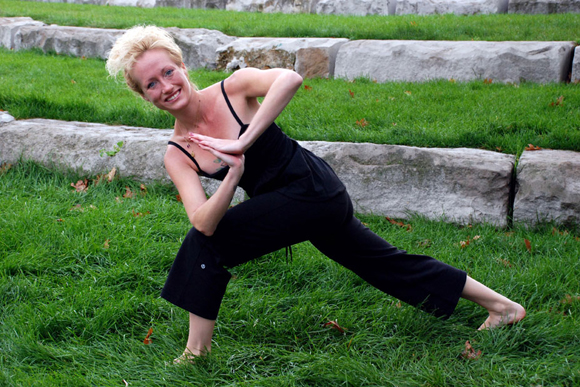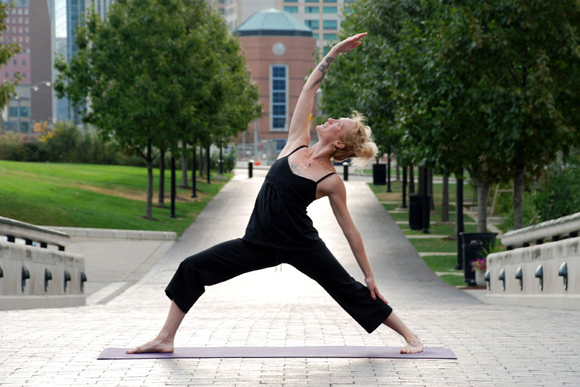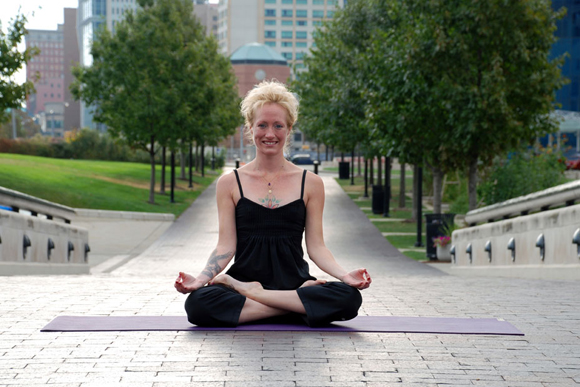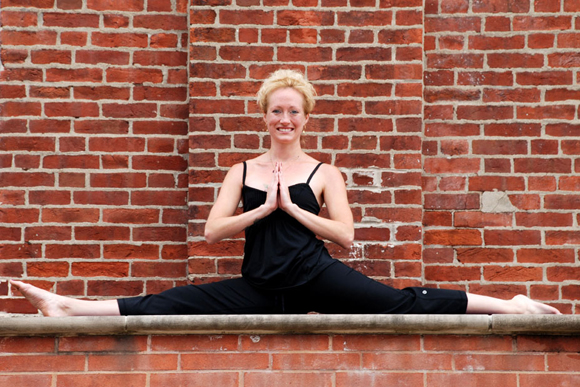 I was very impressed with Jessalyn's ability to do the splits. Alas, this is something I will never be able to do. I'm also glad she was so willing to climb up onto this semi-dangerous ledge!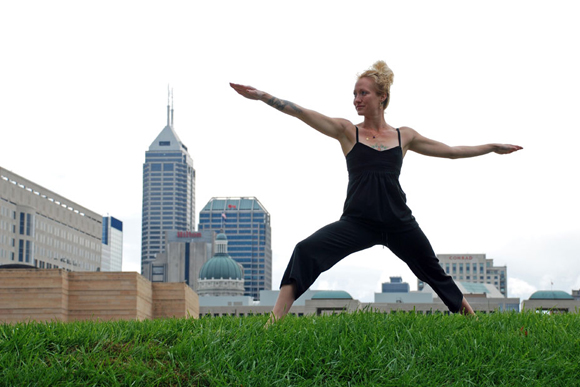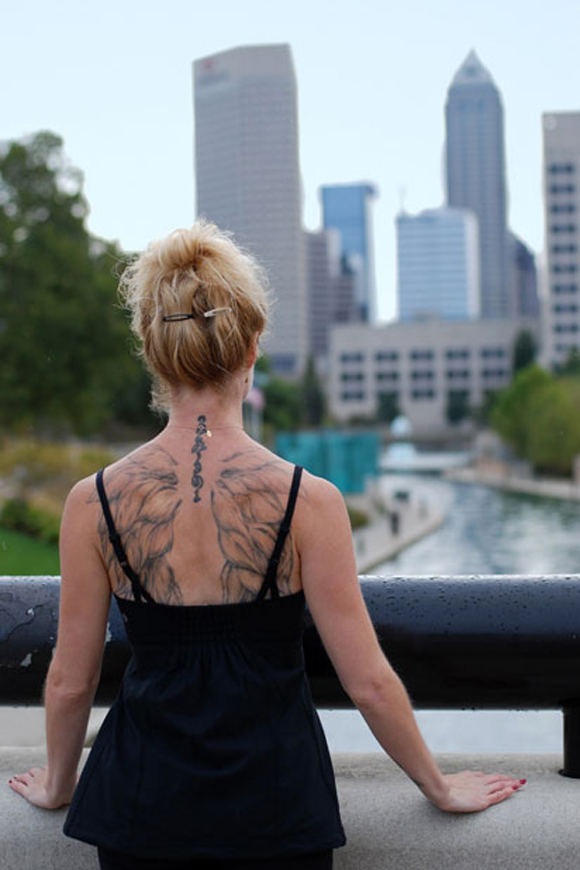 The first time I met Jessalyn was in a yoga class, and I instantly fell in love with her myriad of tattoos. The wings on her back set her apart.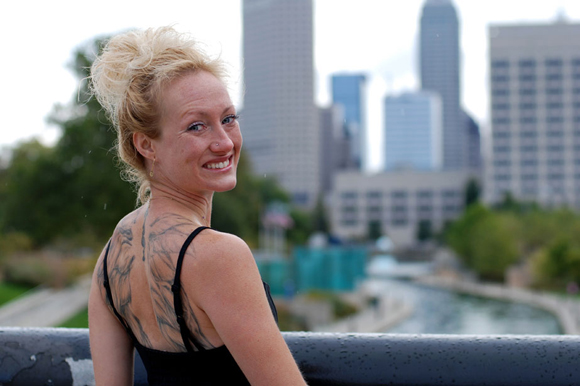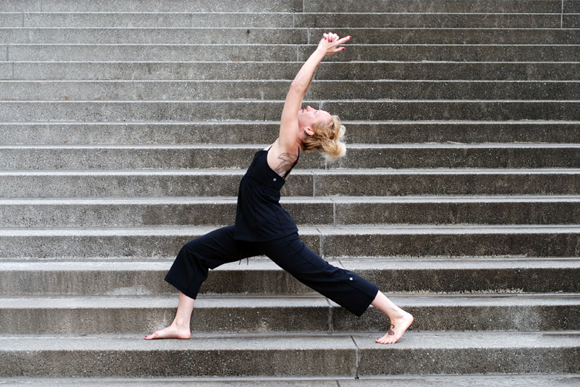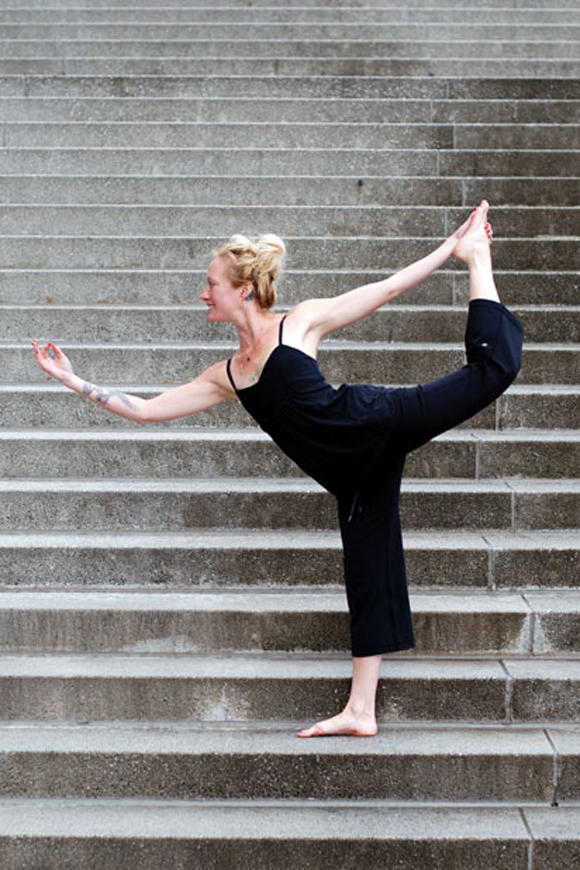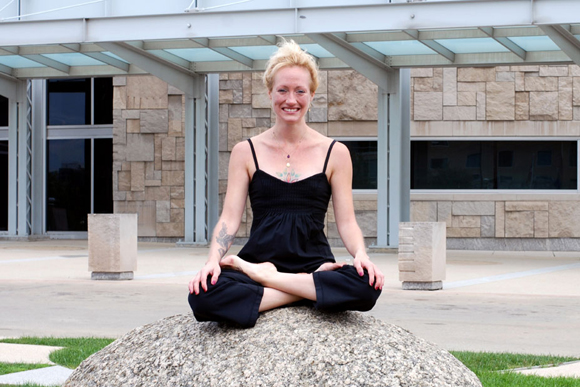 If you'd like to take Jessalyn's class, I believe she teaches a hot class on Saturdays at Cityoga. Check out their site or like them on facebook to figure out the exact times.
Thank you, Jessalyn, for letting me take some great yoga shots of you, even in the cold!
Thanks for blogstalking, all.
-Adam