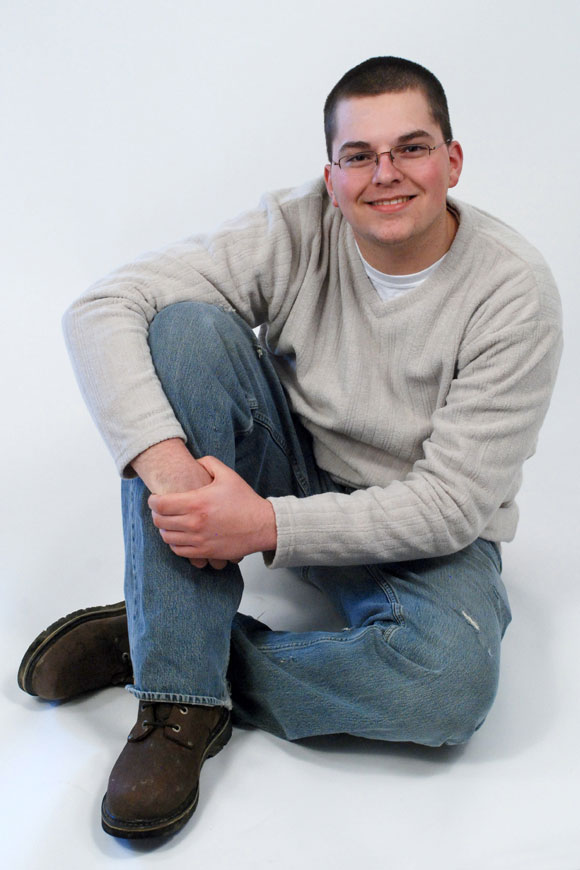 This is Jared Thompson, one awesome brother-in-law. He's graduating this year, and I took his senior pictures. These are those pictures.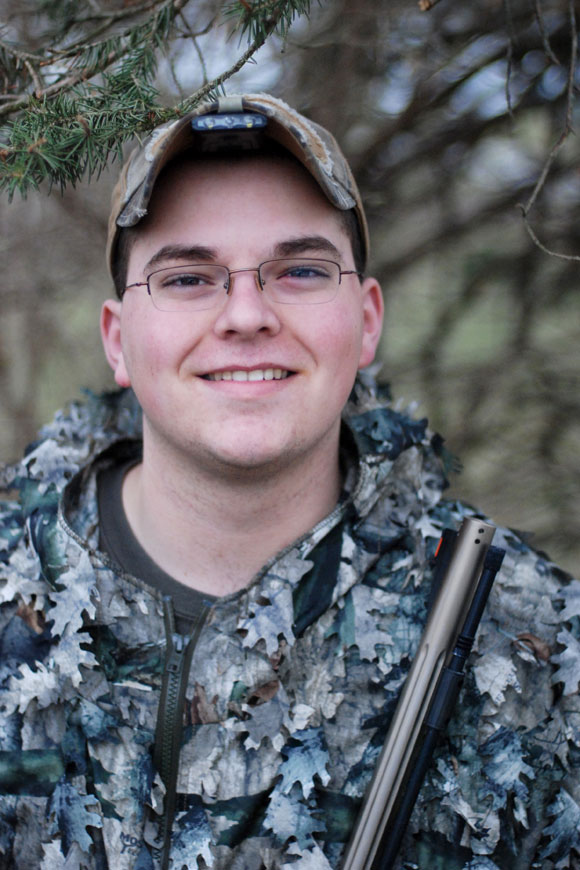 Jared loves to hunt, so we started out with some hunting shots. I was a little intimidated by his gun. I shoot photos, not deer.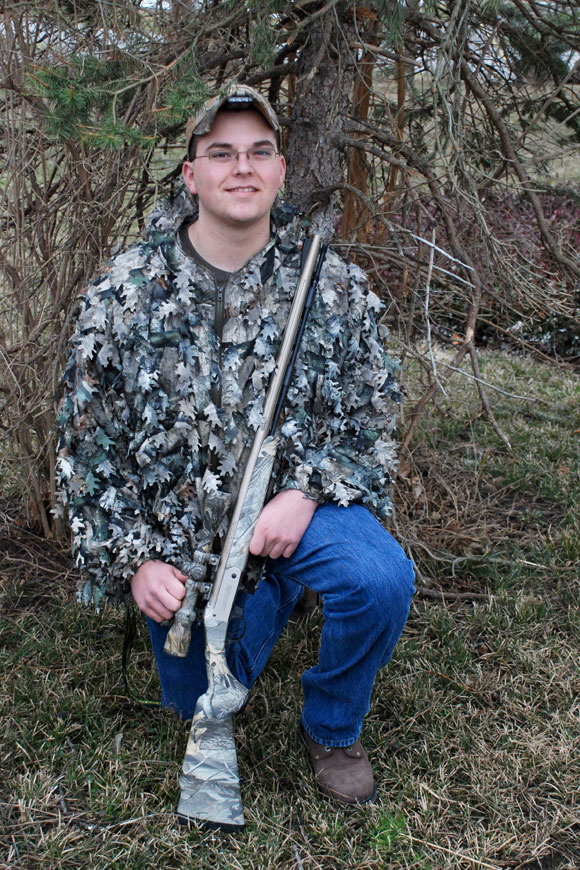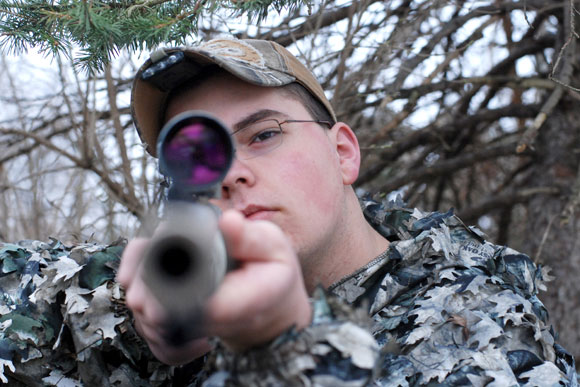 Me: "Is that gun loaded?"
Jared: "Yes."
Me: "Is the safety on?"
Jared: "I think so… Yes."
Me: "Please don't shoot me."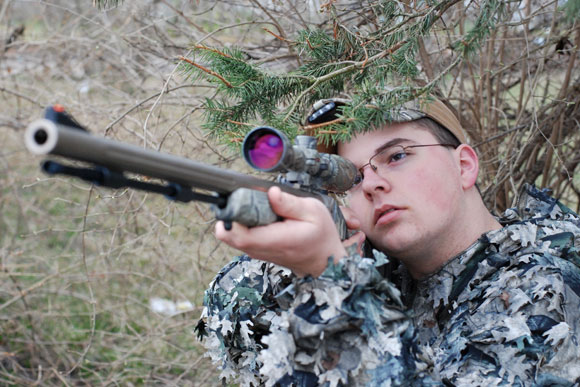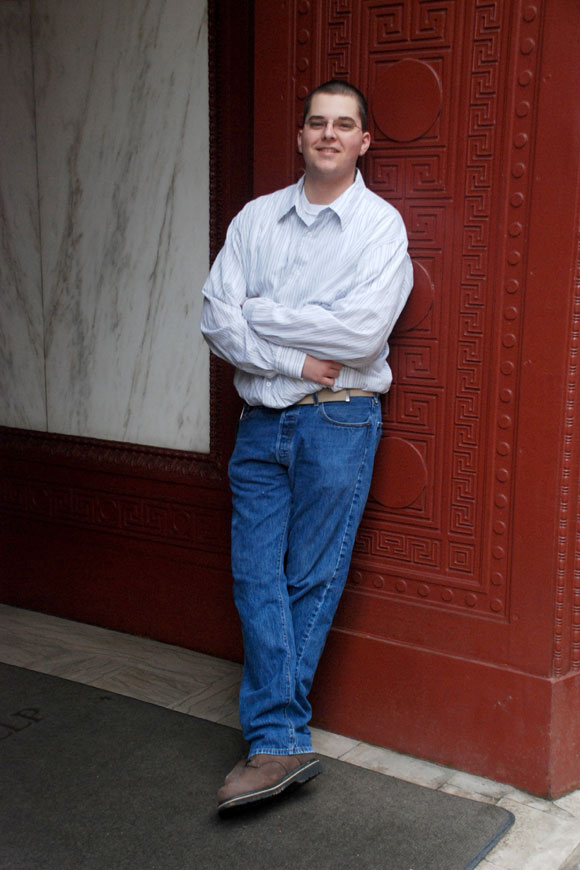 After the hunting shots, we headed to downtown Indianapolis for some more classy photography. We had a lot of fun, despite the slight rain.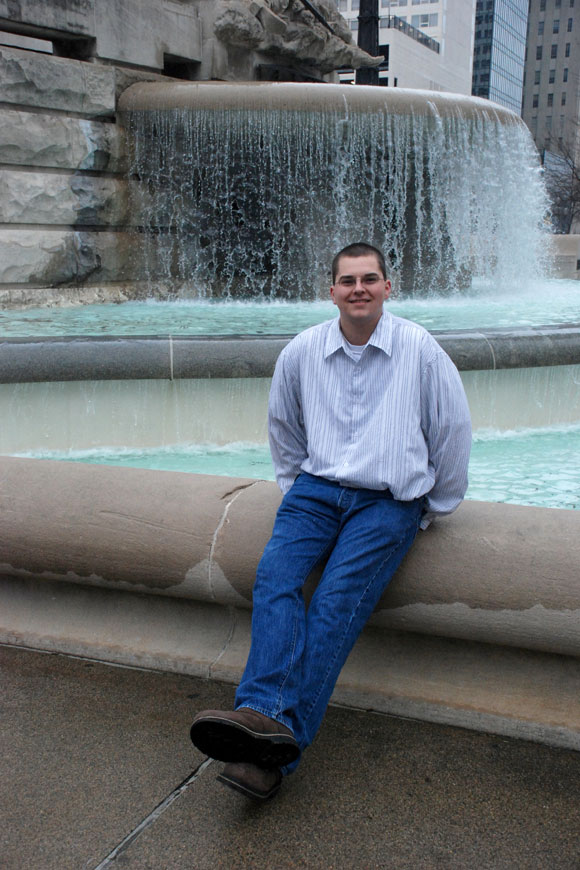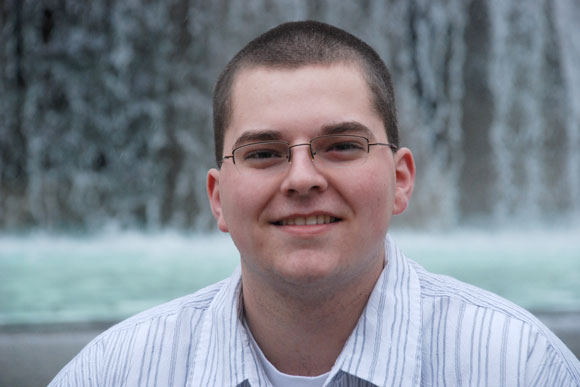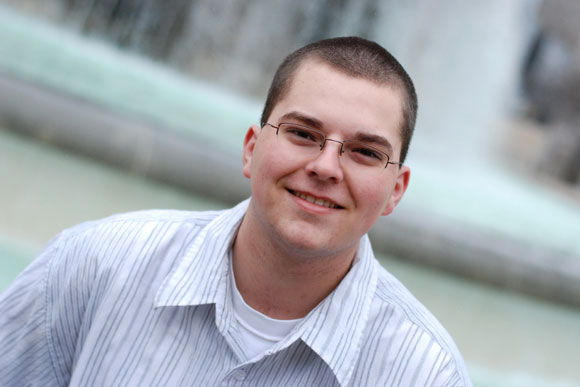 >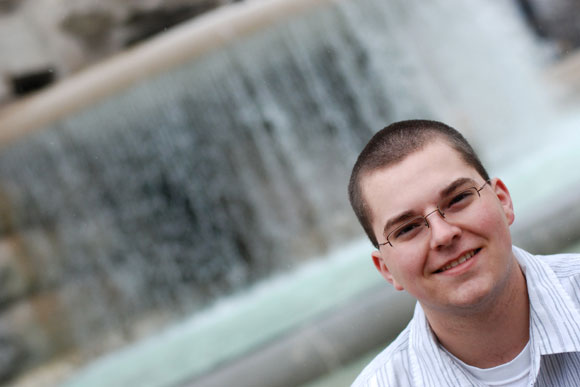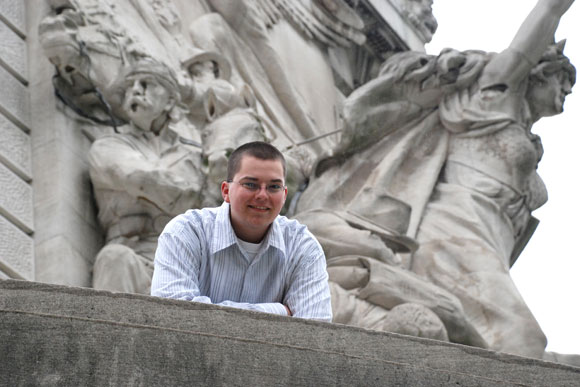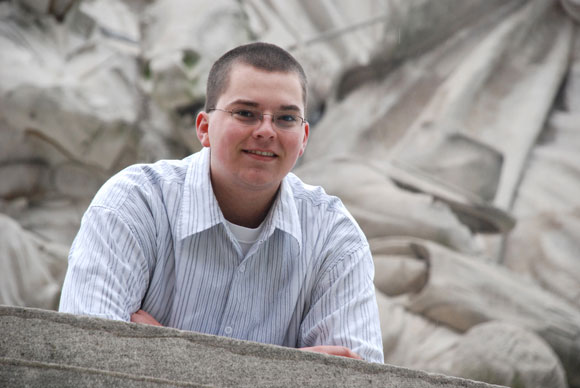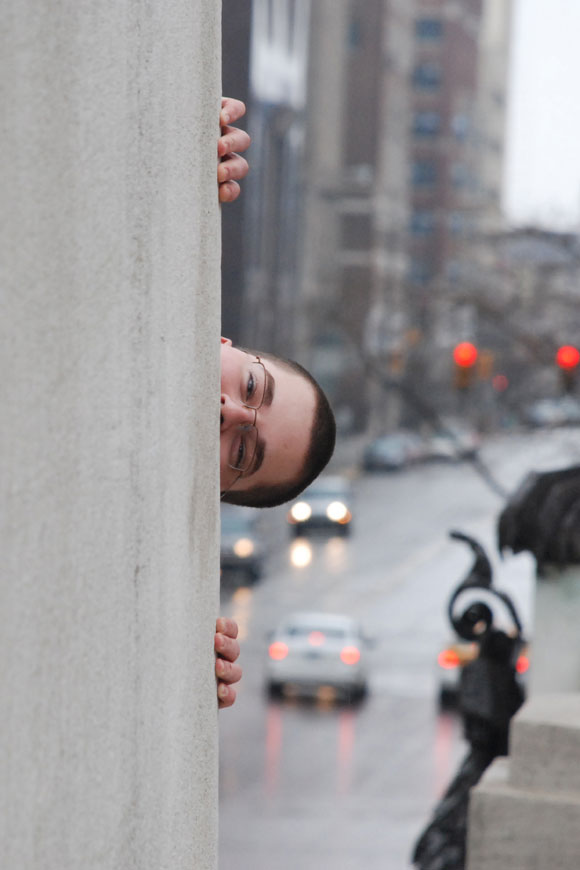 This one was just silly.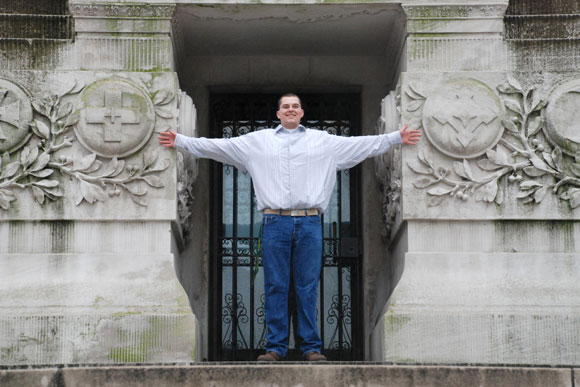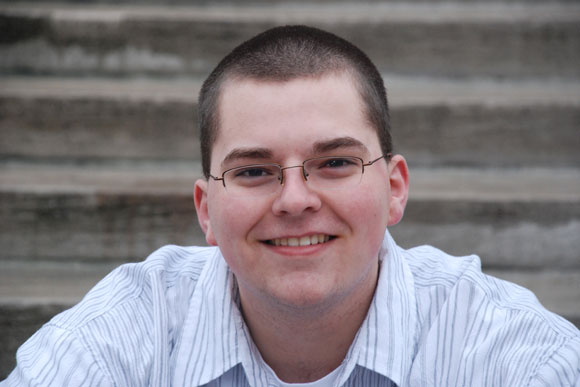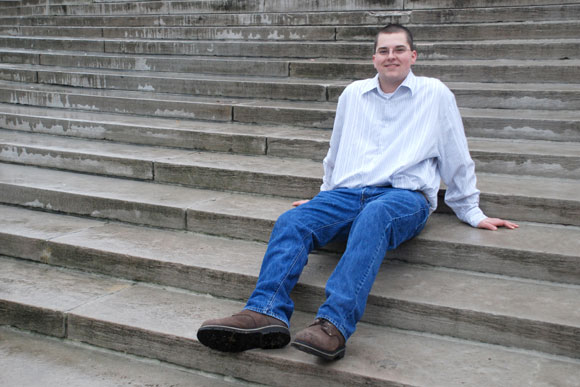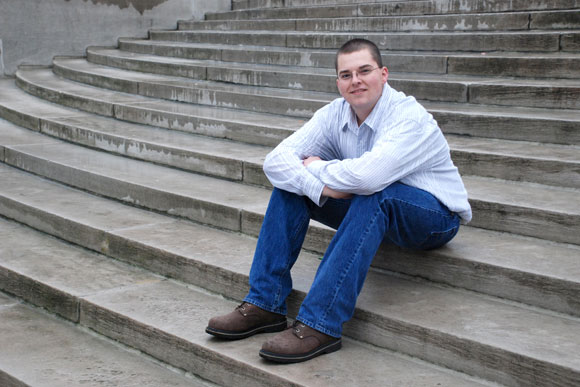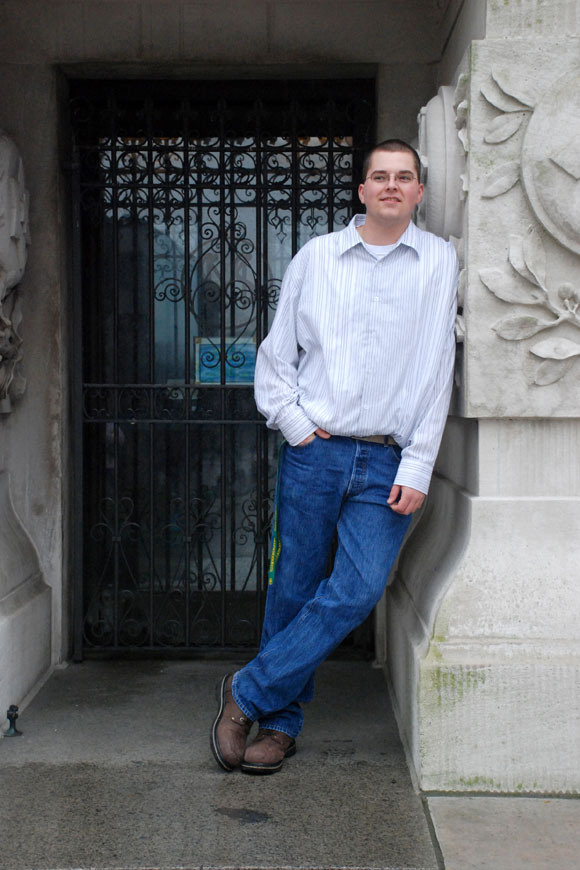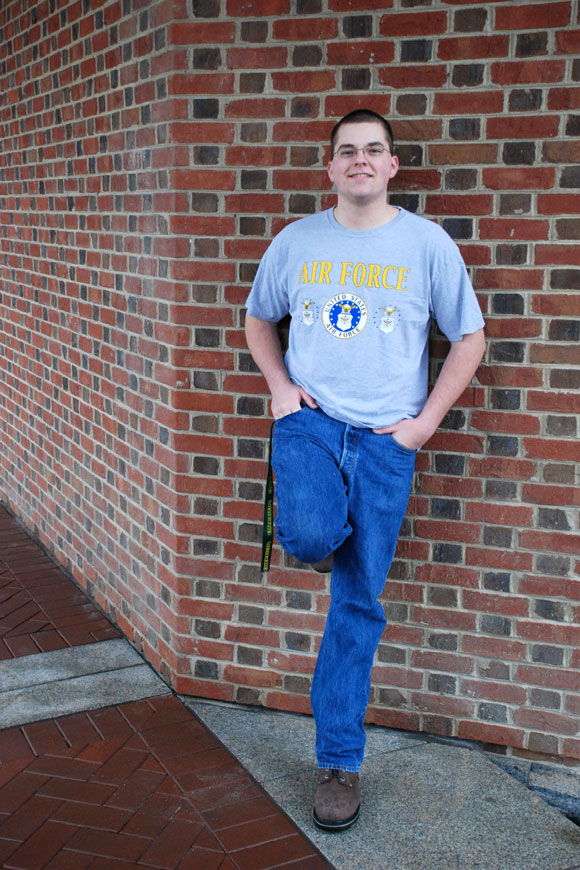 After we finished up taking pictures in downtown Indianapolis, we headed over to the Canal, one of my all time favorite spots for pictures. We didn't get to stay there long before it started pouring, but we got a few shots in, including the one above and the two below.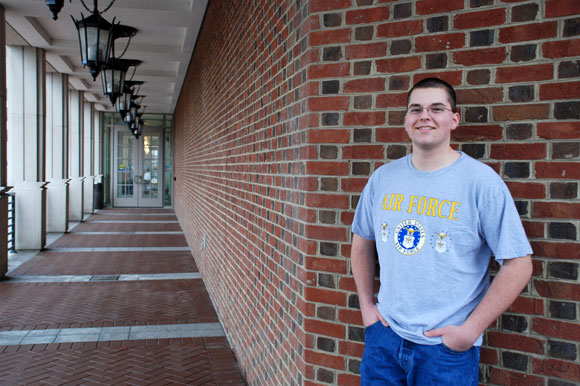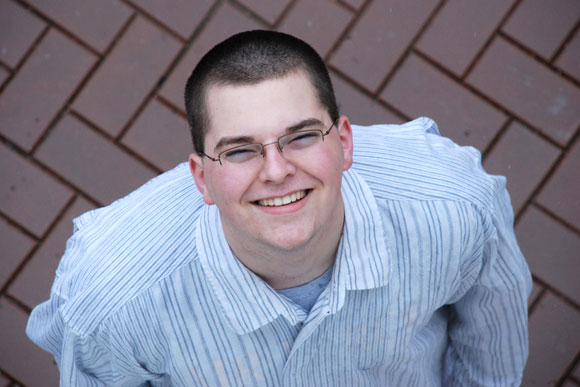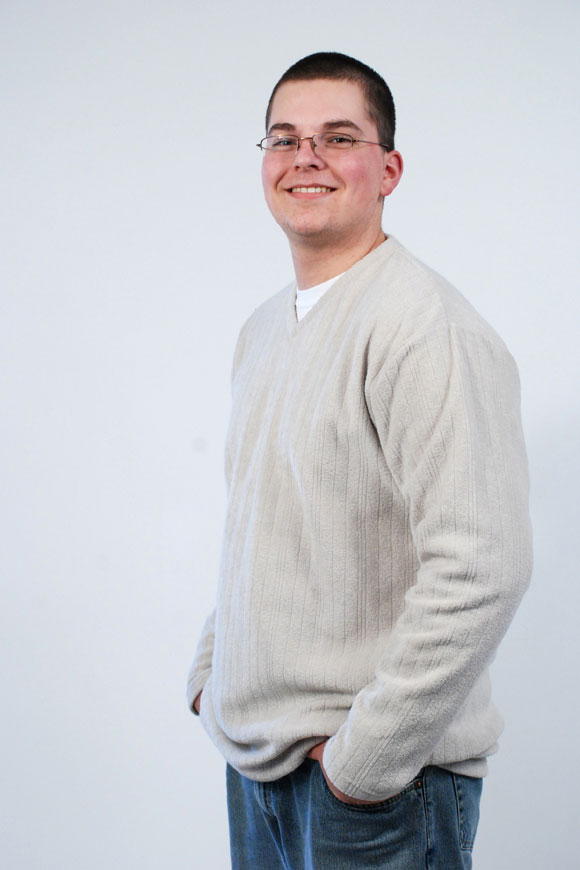 Lastly, I set up my portable white seemless backdrop. I can put up and take the entire set-up down in around 20 minutes! I used four lights and got some great final shots.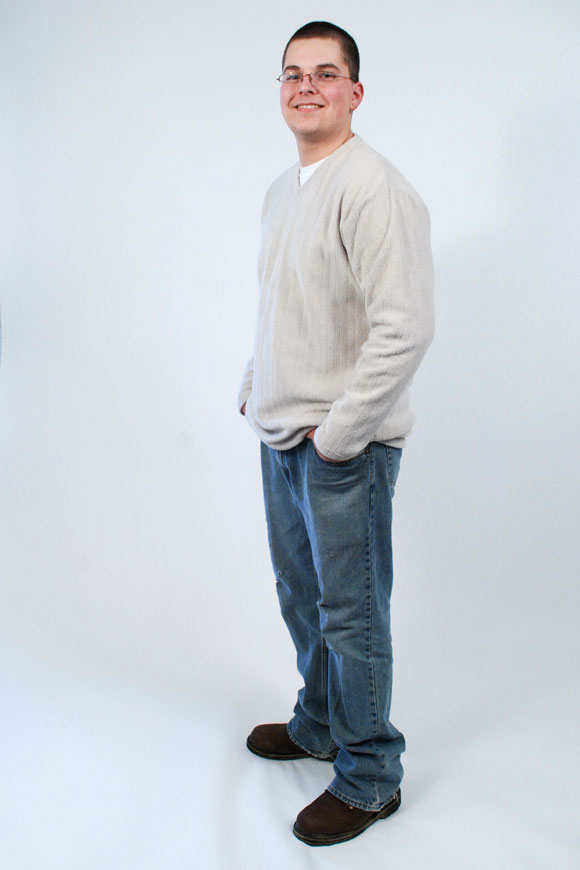 Thank you Jared for being one awesome brother-in-law. And super photogenic, too! I'm now certain of my senior photo skills, and I can't wait to start taking senior headshots for others. Get in touch with me today!
Thanks for blogstalking!
-Adam