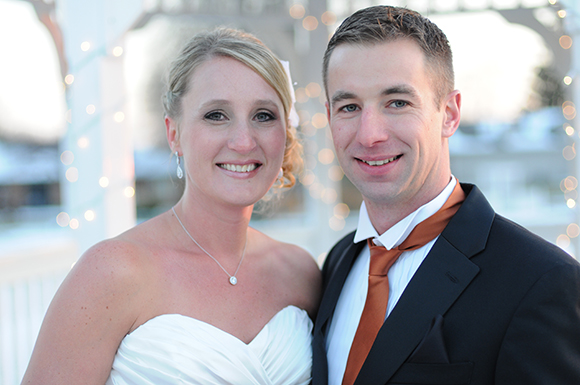 Janell is another cousin of mine! She recently had a destination wedding in Florida. While Jenni and I didn't get to make the trip down to the Sunshine State, we did get to take pictures of her reception back here in Indiana a few days later. The wedding was small, but the reception was a big event. Before it got started, we took some great shots outside of the happy couple.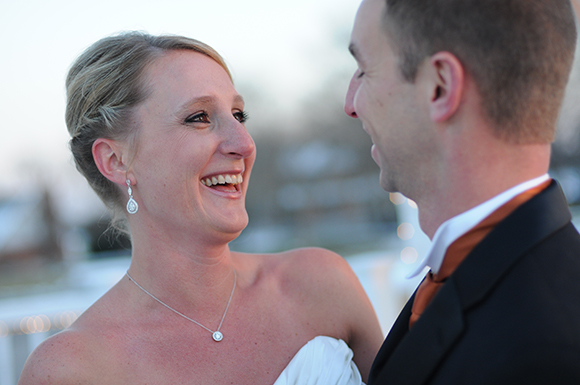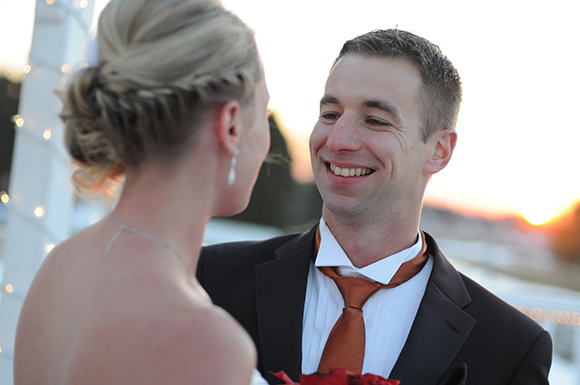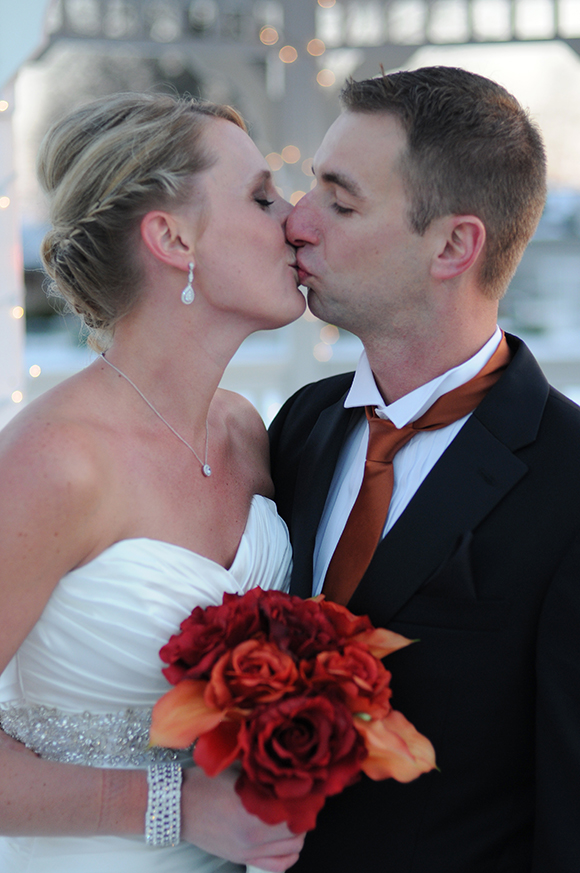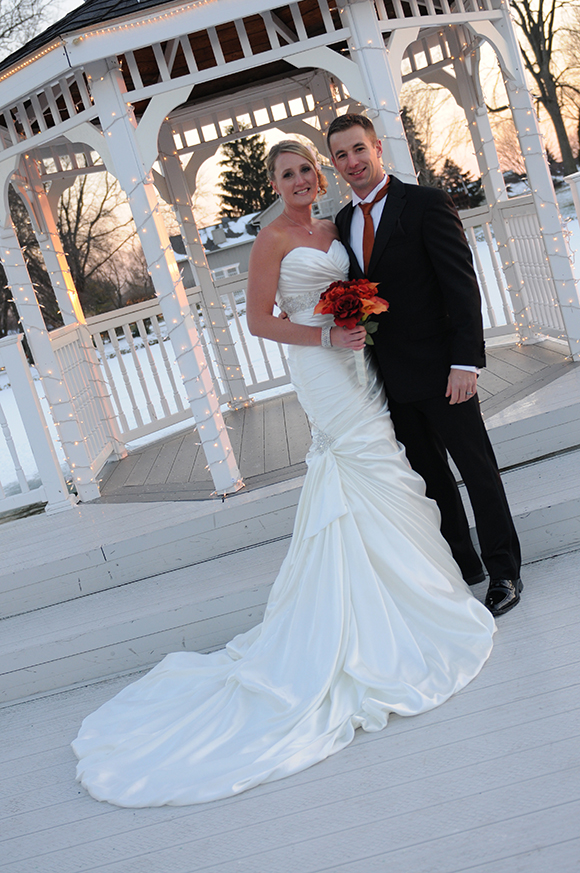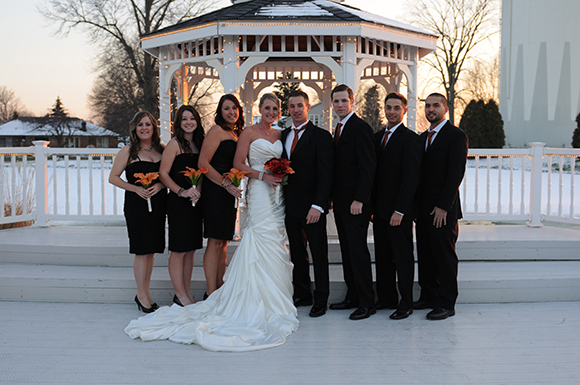 Here's the entire wedding party!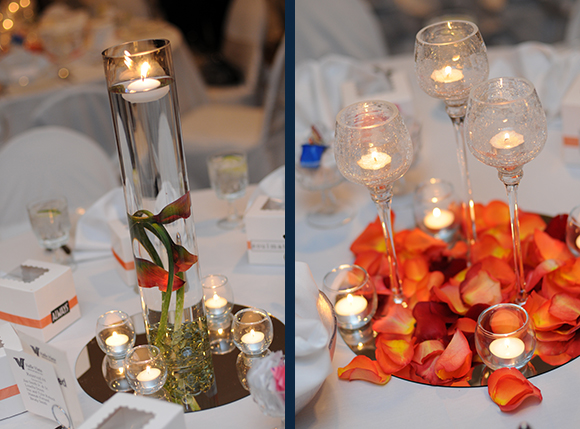 After we got some great shots outside (in the COLD), we went back inside for the reception.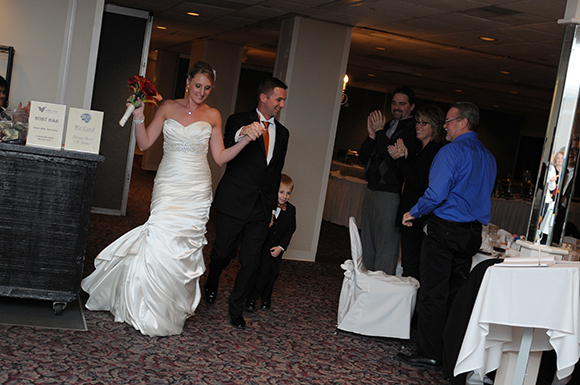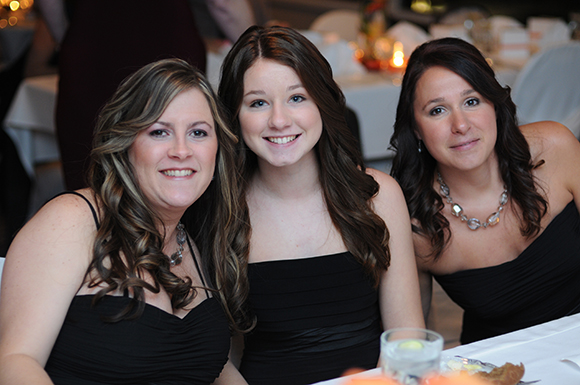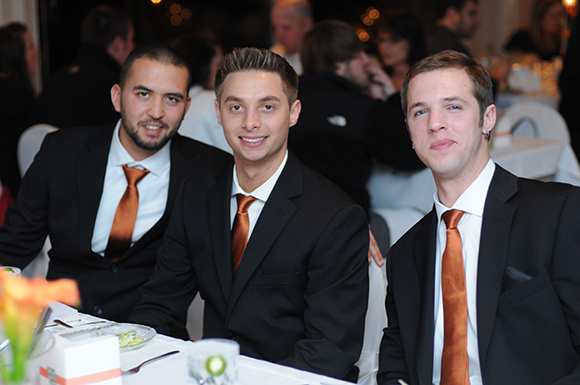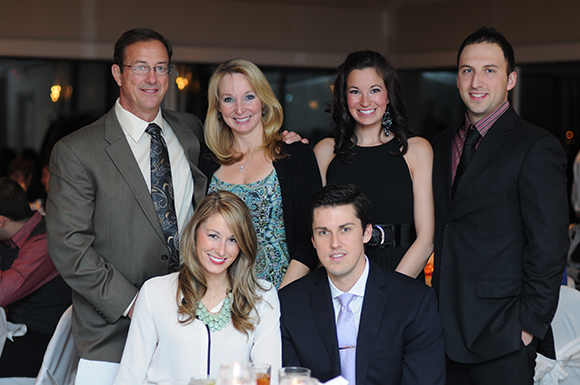 Danielle, Brian and her family were there! Remember Danielle and Brian? They just got married, too! If you don't remember, Jenni and I took engagement pictures and wedding pictures of them!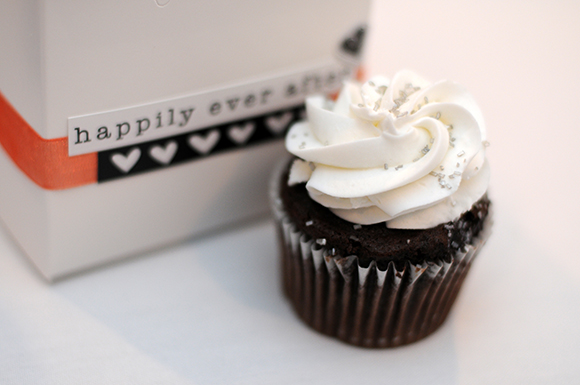 Every table had cupcakes. I <3 cupcakes.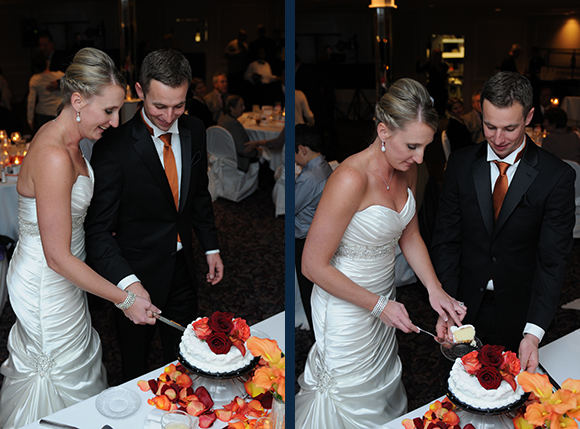 Of course, there was actual cake too.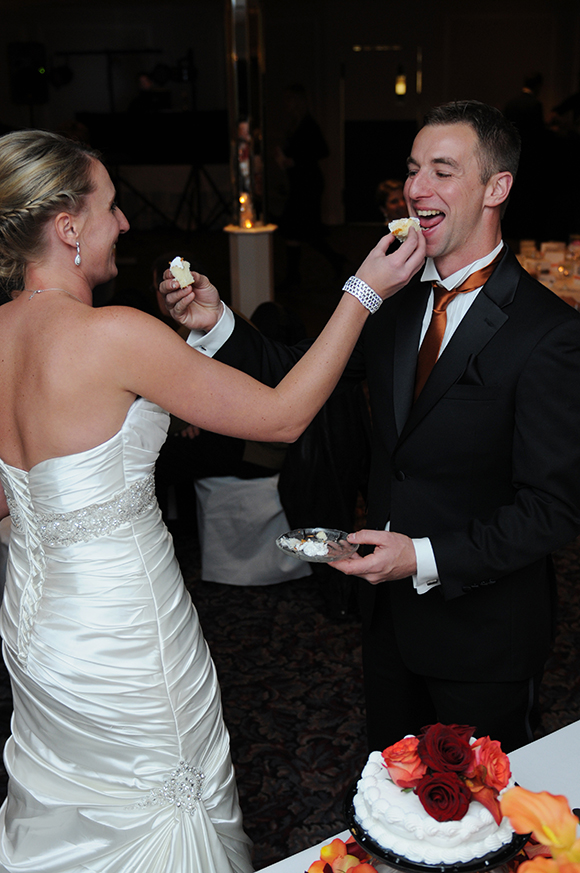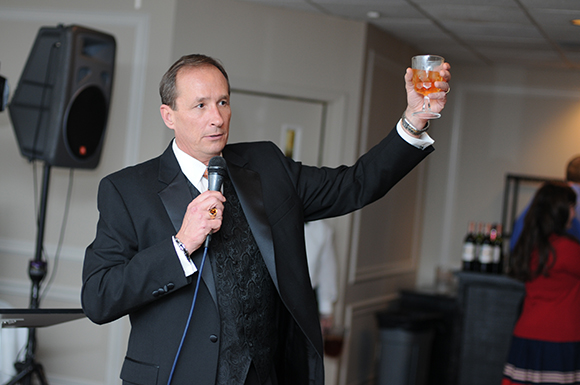 Toasts!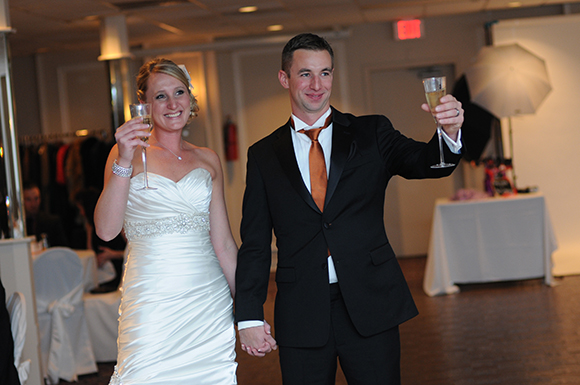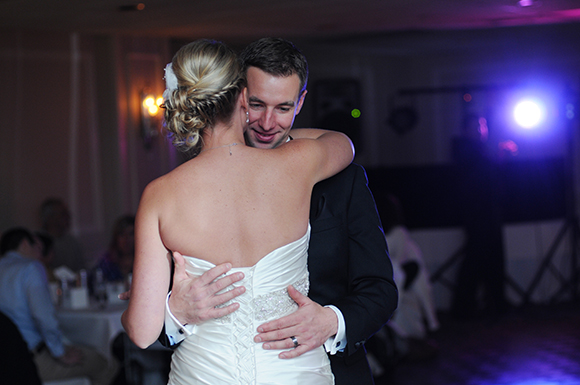 First dance!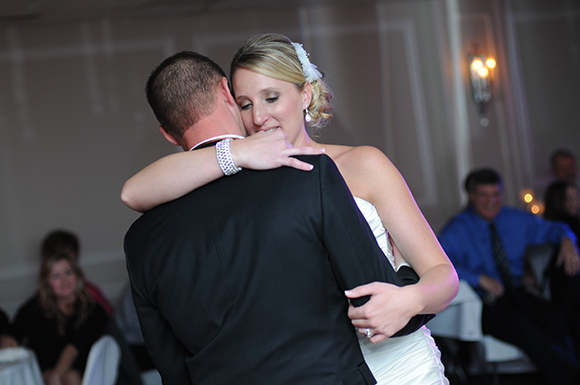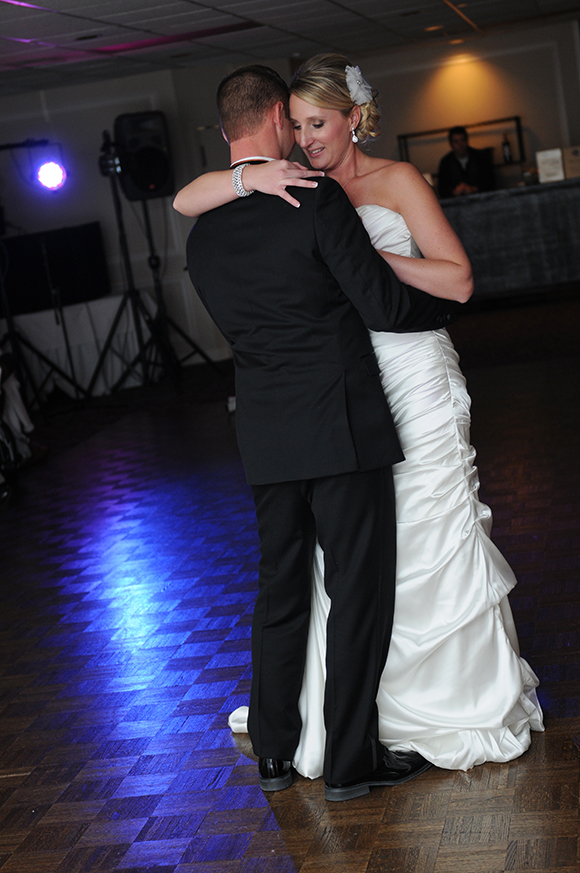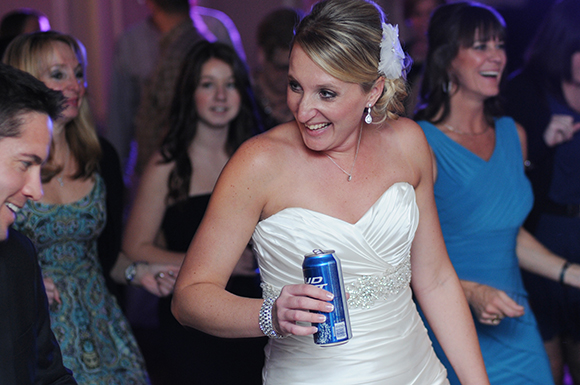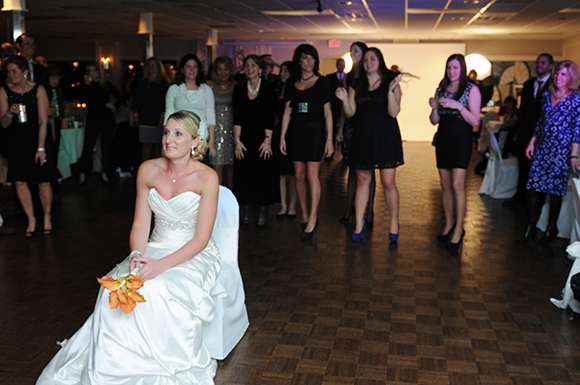 Bouquet toss!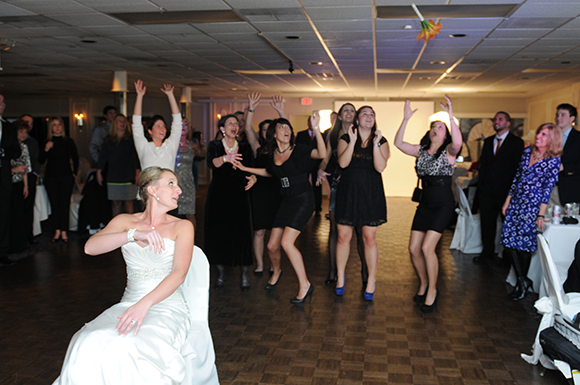 Love the expressions on the ladies' faces.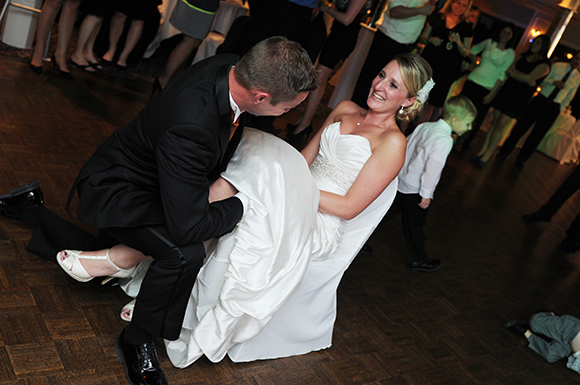 Garter toss!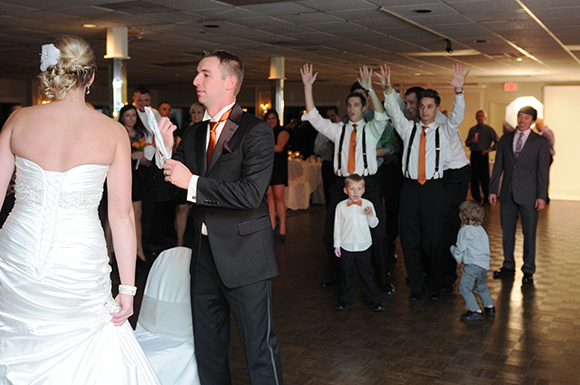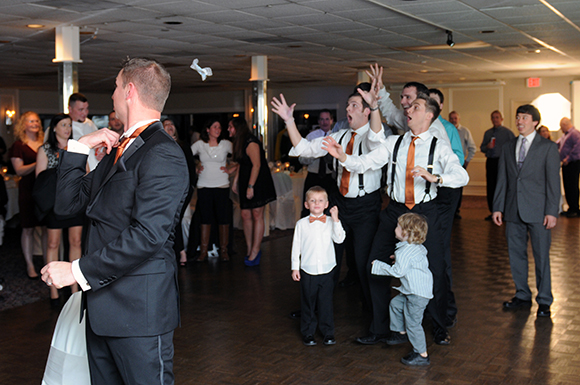 The expressions on the guys' faces might be better than the bouquet toss.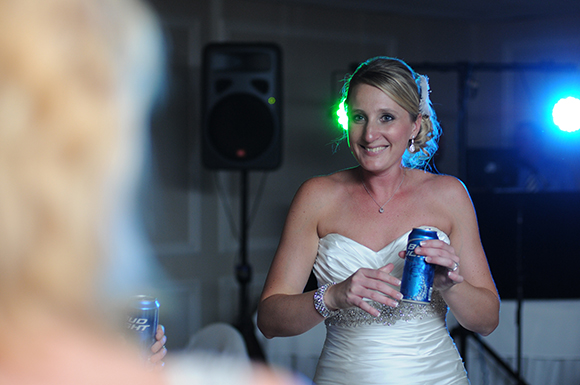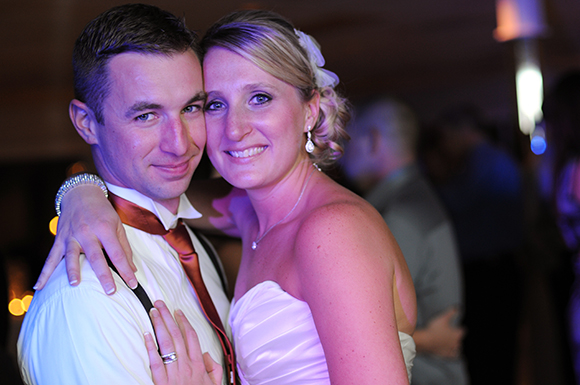 All in all, it was a fantastic night. We had a ton of fun with friends and family. Janell and Joel know how to throw a great reception. I'm sad we missed their actual wedding, but I'm glad we were a part of their celebration. Hope you enjoyed the photos, blogstalkers!
-Adam