I just finished designing and incorporating a new WordPress blog into Sadie Nardini's website. Sadie is a fantastic writer and I am SO HAPPY she finally has her own blog, rather than writing endlessly for other people. If you're interesting in life, health, yoga, or just want to keep up with a fantastic individual, you should go check it out. RIGHT HERE!
This blog is also a perfect example of how I can add and incorporate a WordPress blog into almost any website design. Whether you have me design your site myself or not, I can make you a blog to match the look and feel so as not to be jarring to your viewers.
And now, I end this post with a kick ass picture of the fabulous Sadie Nardini.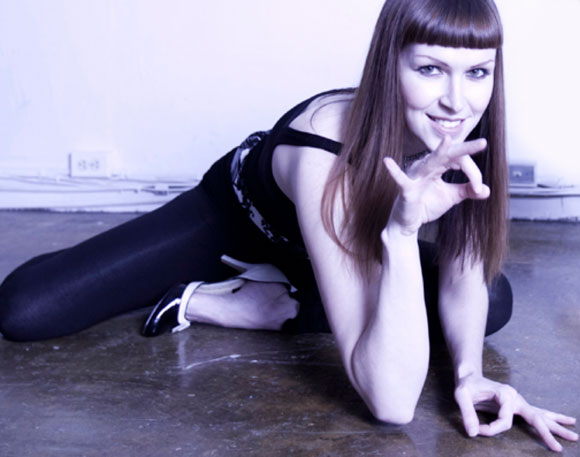 Keep on keeping on, blogstalkers!
-Adam
***UPDATE*** Sadie didn't have time to keep up with her blog, so she had me take it down. However, the blog is being used by her friend Don for their annual Italy retreat. You can still see how the blog matches the rest of her site HERE.