I was recently asked if I do family portraits. The answer? Yes! Of course I do family portraits! However, my style and philosophy on portraits might be different than others. I like to capture "moments." I don't like bringing people into a studio unless it's absolutely necessary. I like being out in an environment. I don't like making people "pose," but when posing is necessary I try to make things fun.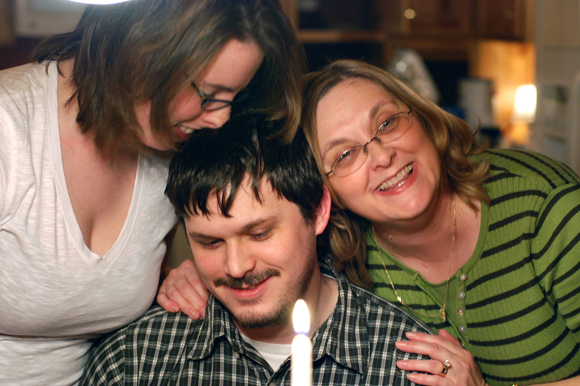 The picture above is of a family I took at a birthday party. I caught them "in the moment," which is one of my favorite things to do. When a family signs up for a portrait session with me, generally I like to do it outside in a park, at their home, or even at a museum. I like capturing the family as they naturally are, doing something they would normally do as a family together. It's more fun and exciting than them standing formally in a studio with a fake background.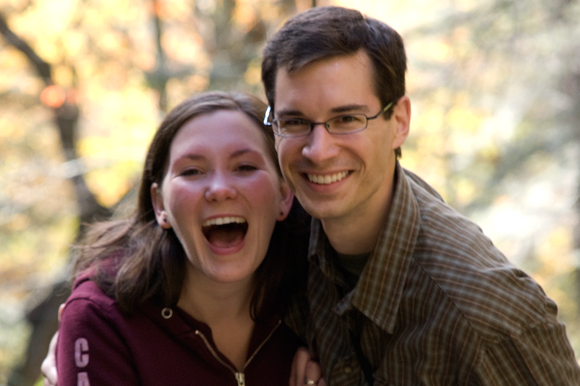 This is a perfect example. I was with my sister Miranda and her husband Mike on a hike, something they like to do together. I had them stop for a moment and "pose," but I told Mike to tickle Miranda. This picture was the result.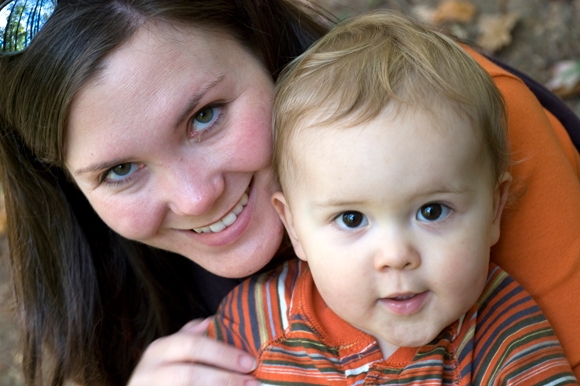 And when you book a portrait session with me, you don't just get one photo. I like taking as many pictures as possible, some with the whole family as well as individual shots of parents and children.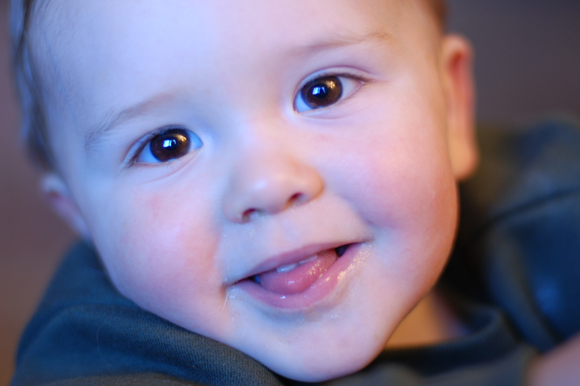 I especially like taking pictures of little kids and babies. Their expressions are the best! I can also focus on babies, especially if they're newborns. There's nothing like capturing a family in the moment.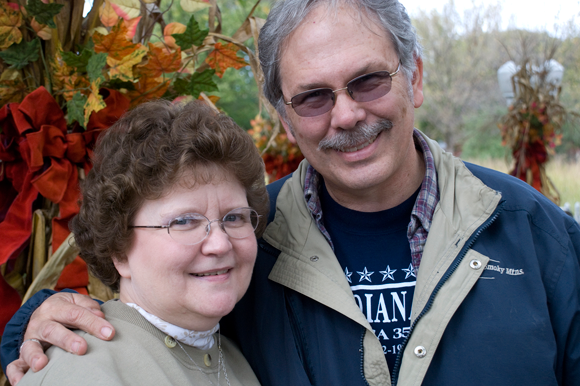 So, whether your family is simply two people, or you have an entire clan, I will happily take whatever pictures you might want or need. Sessions with me are fun and relaxed, and when they're over, you'll have some great pictures that look natural, rather than forced. Contact me today for more details!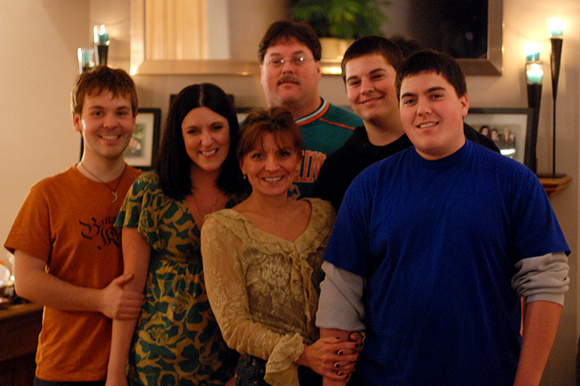 And if you'd like to check out something HILARIOUS, visit Awkward Family Photos. This is the type of photography I DO NOT do.
Thanks for blogstalking!
-Adam