What I love most about Erin and Ben is how obviously in love they are. They also have so much fun together! I've known Erin since high school, and we became good friend in college. I was thrilled the first time she introduced me to Ben. They're so naturally perfect for each other, and I'd never seen Erin happier. It was no surprise when I learned of their engagement, and I was so happy when she asked me to take their engagement pictures. Yay!
Erin and Ben are the bee's knees.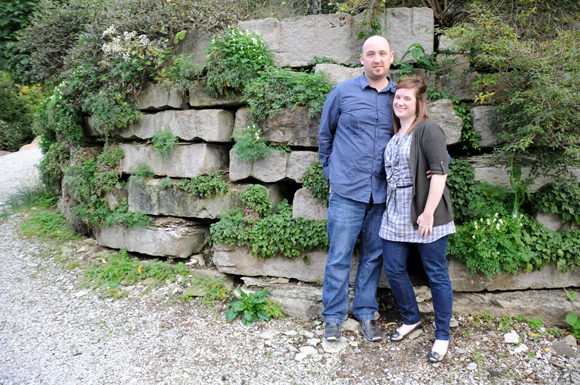 Erin and Ben are both architects, so they wanted to have their engagement shots taken at the Indianapolis Museum of Art, where there are beautiful buildings and great examples of landscape architecture. Here are a few of my favorites: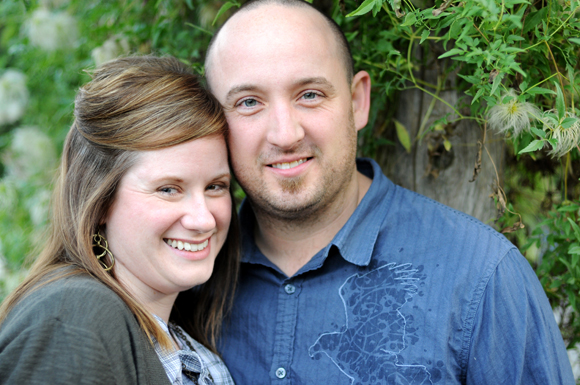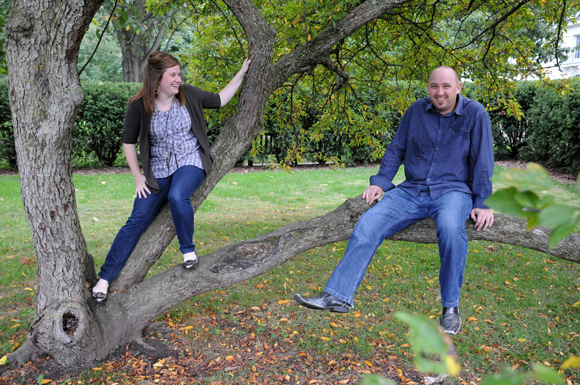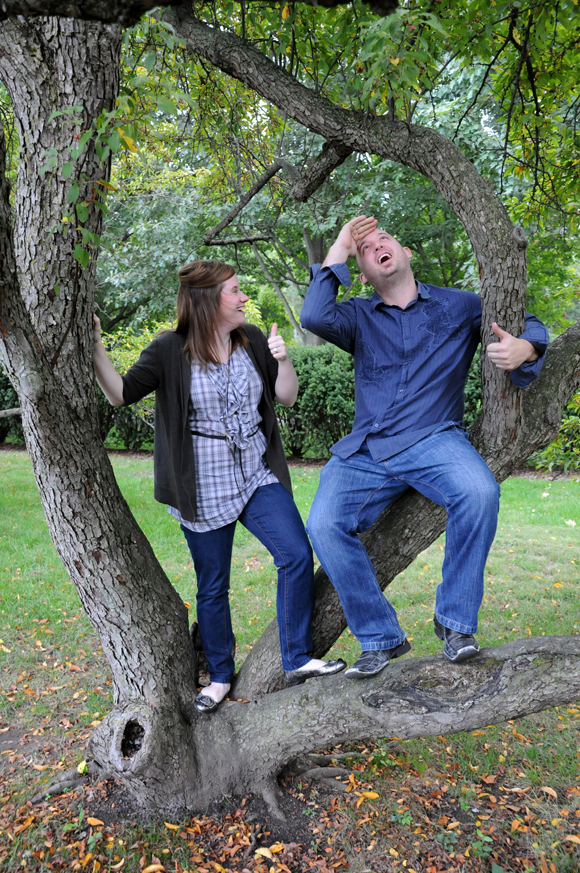 See! So much fun together!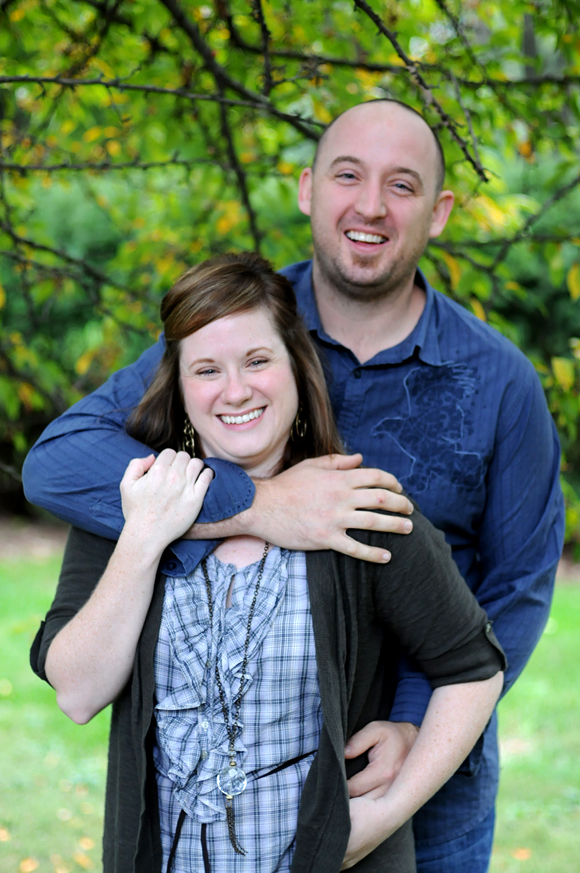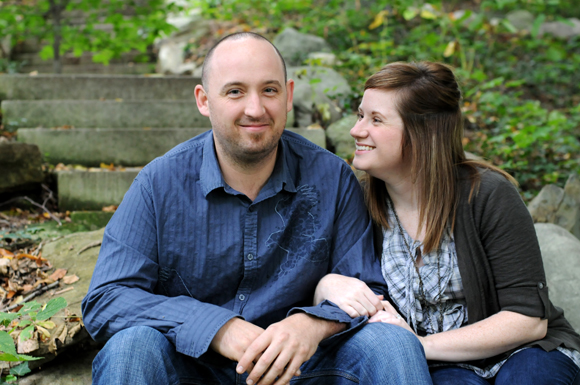 And so much love. Look at the way she looks at him. If that's not love I don't know what is.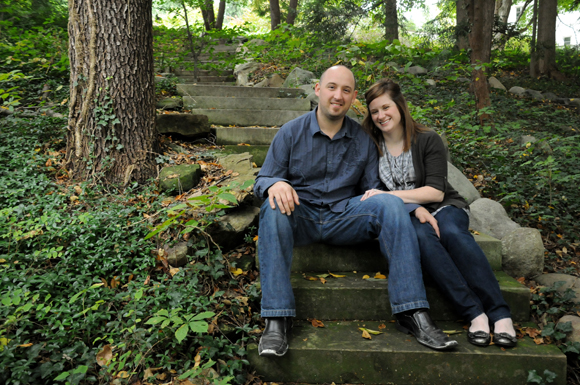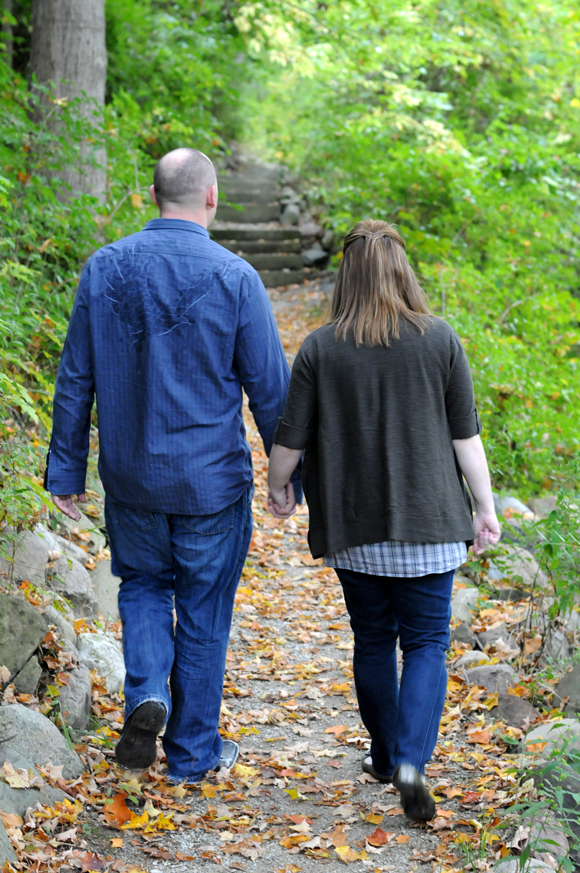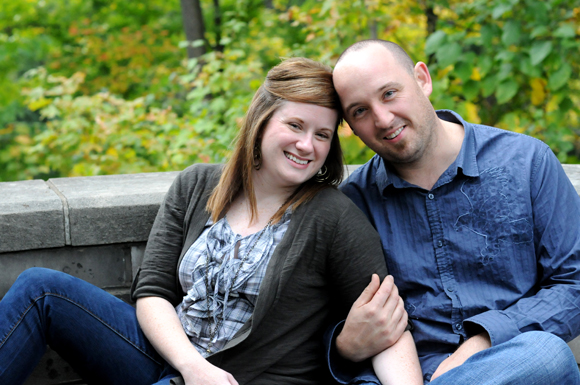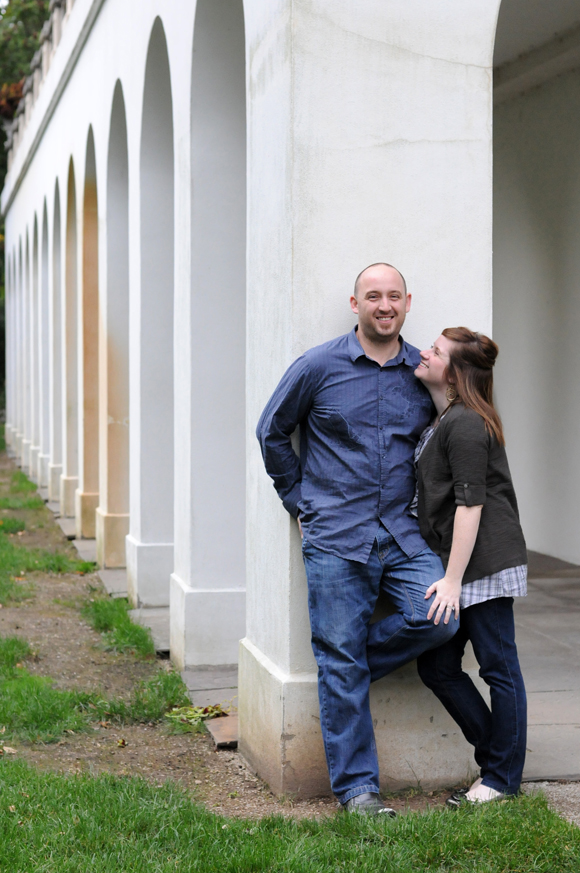 Note those awesome arches. You go, Romans.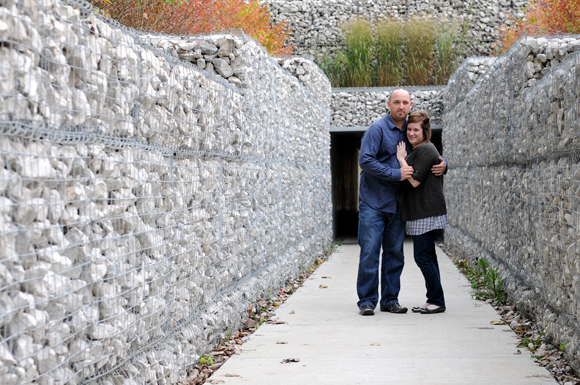 Ben knew what this was called, where you create structures with rock held in with wiring. For the life of me I can't remember, but I think it looks pretty cool.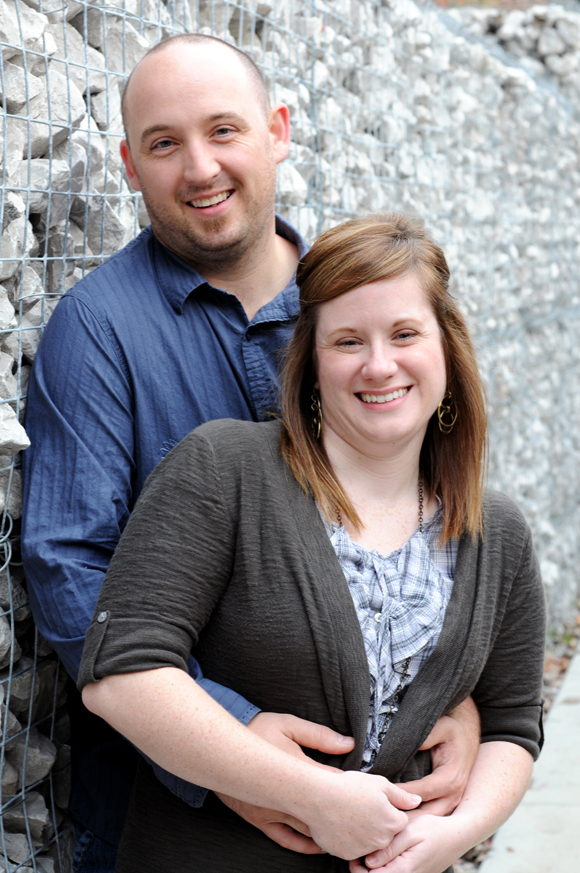 As do Erin and Ben.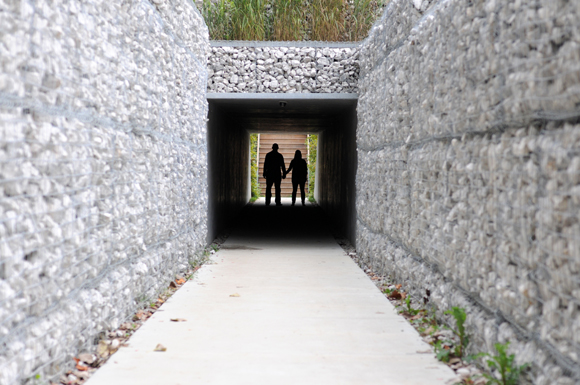 Silhouettes!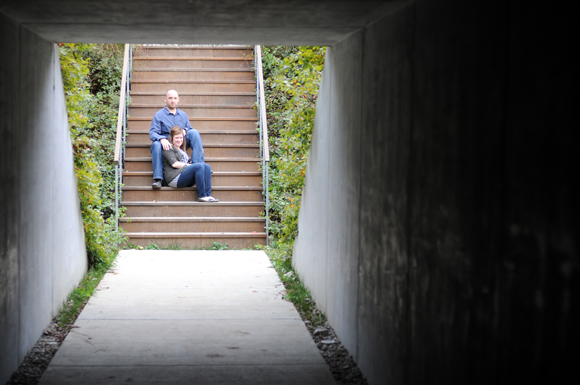 Stairs!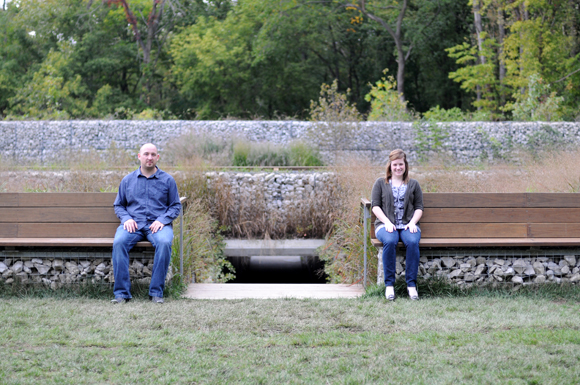 Benches!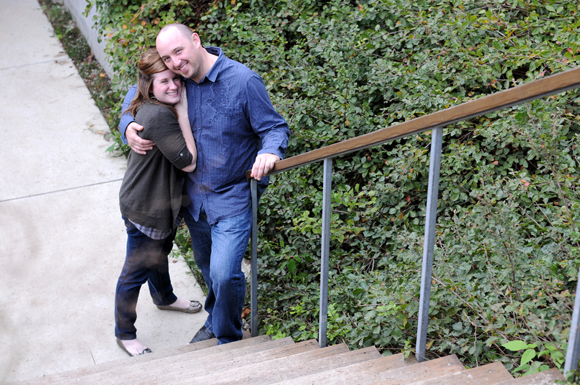 Railing!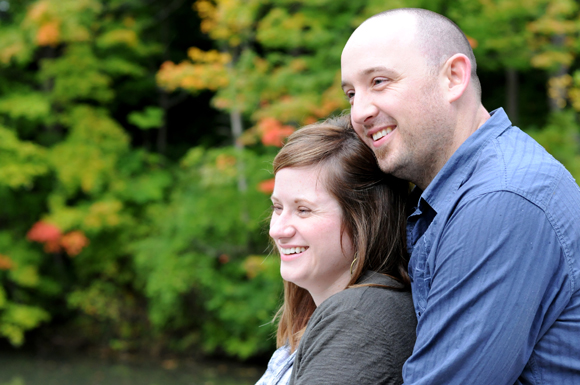 Leaves!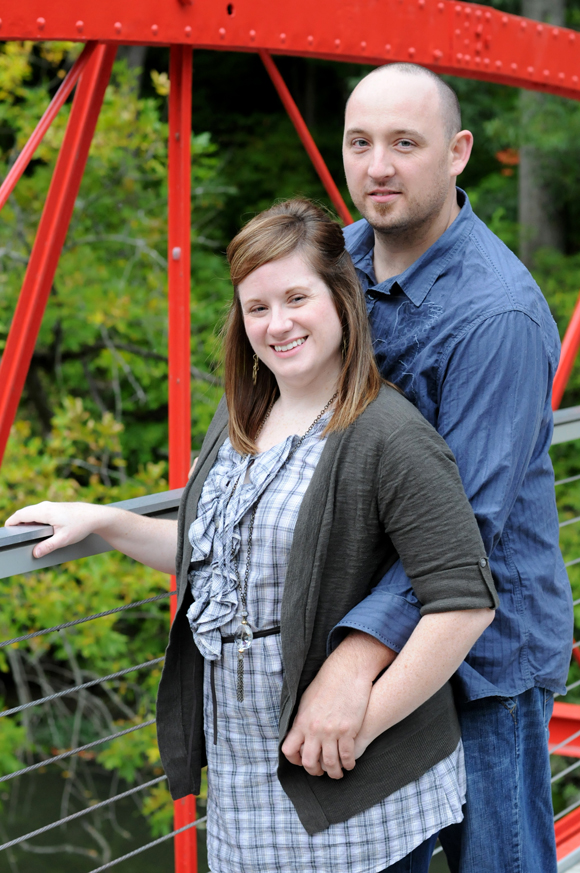 Bridge!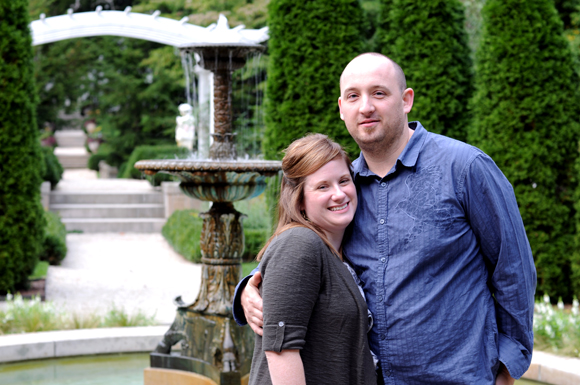 Fountain!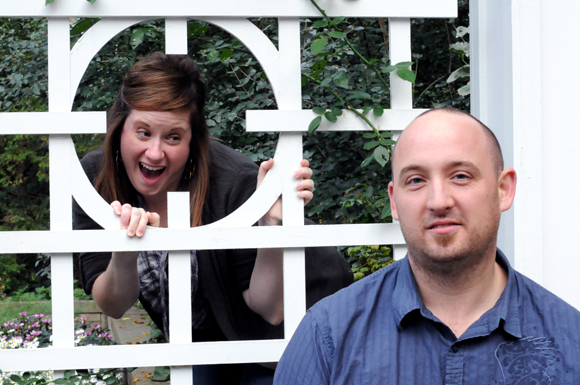 Oh my gosh I love this one!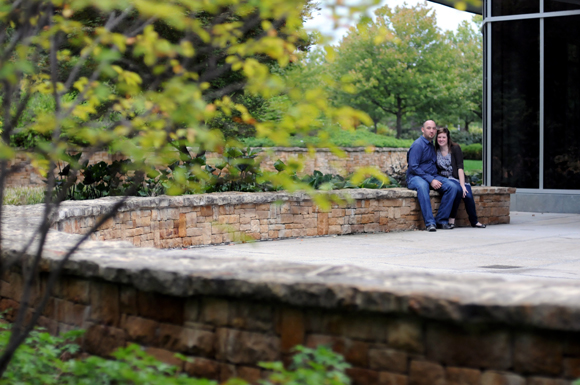 As you can see, there's a lot of architecture worked in throughout the shots, but the stars are always Erin and Ben. They're as natural together as trees are in the ground.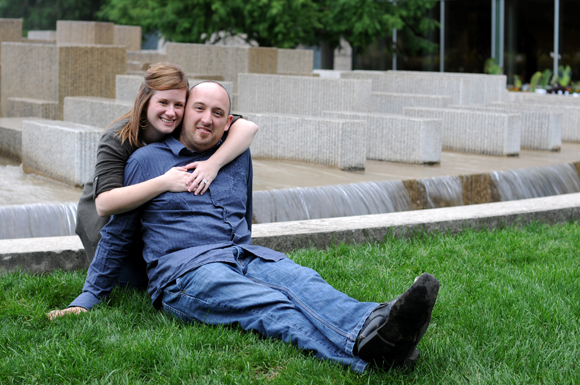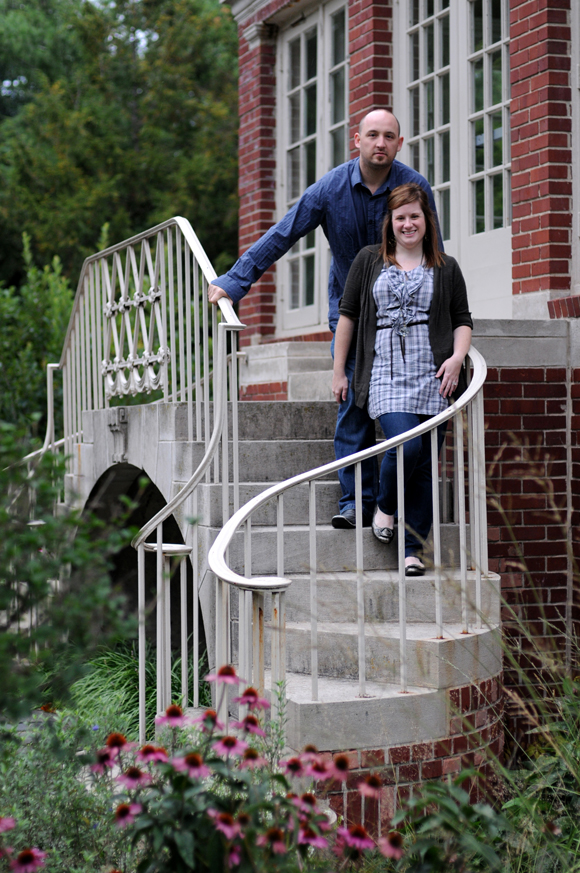 Can't you see them growing old together?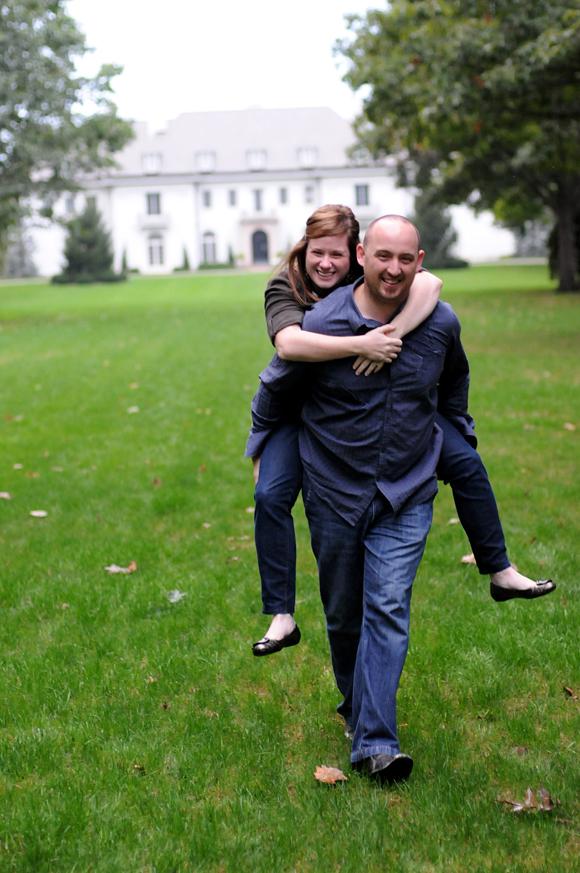 Thank you, Erin and Ben, for being my friends and just all around great people. I had a blast taking these photos, and I can't wait to have dinner together soon! Yeah!
Thanks for dropping by, blogstalkers. Hope you liked what you saw!
-Adam