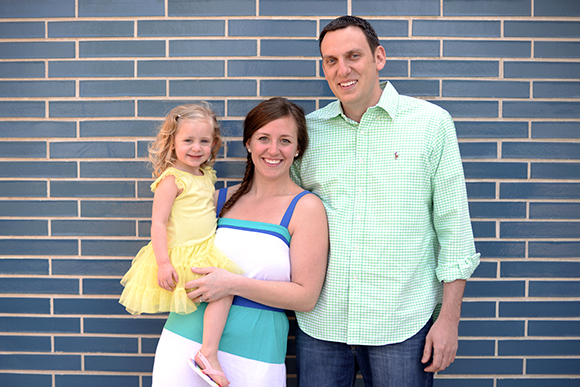 Emma, Jerod and their daughter Ari were an absolute pleasure to photograph. Jenni and I currently don't have any children, but if we ever do we hope they turn out exactly like this adorable little girl! We had a blast with all of them on the Indianapolis Canal Walk, one of our favorite Indy photo hot spots. Hope you enjoy these shots as much as we do, blogstalkers!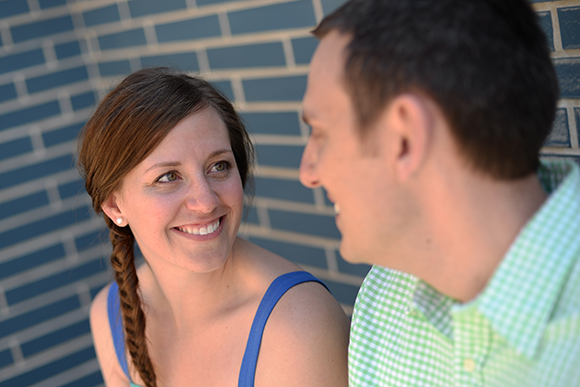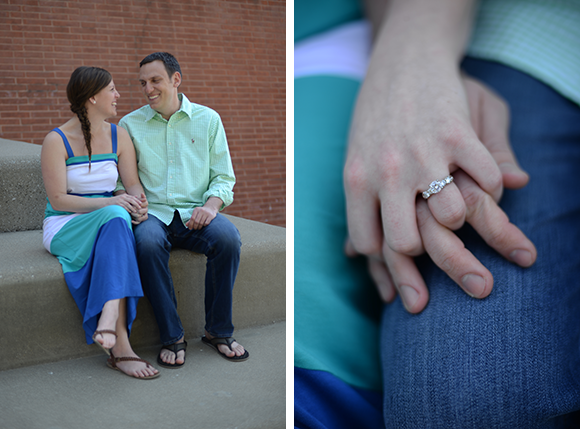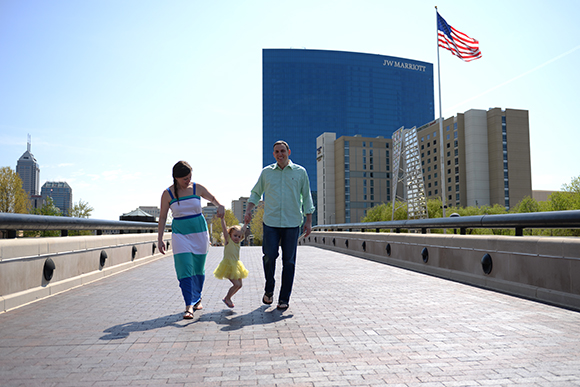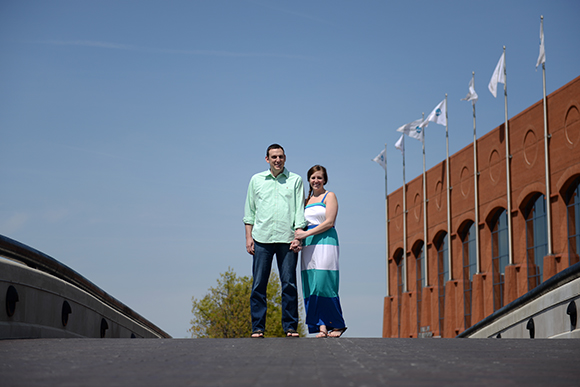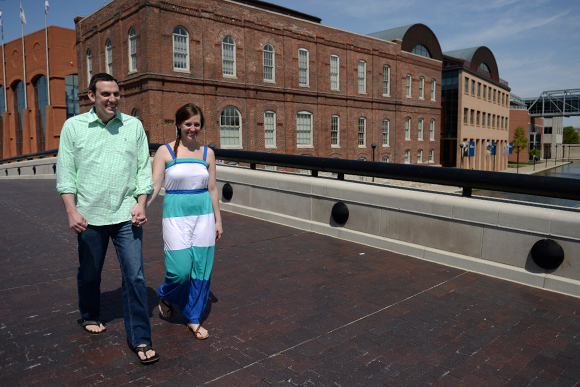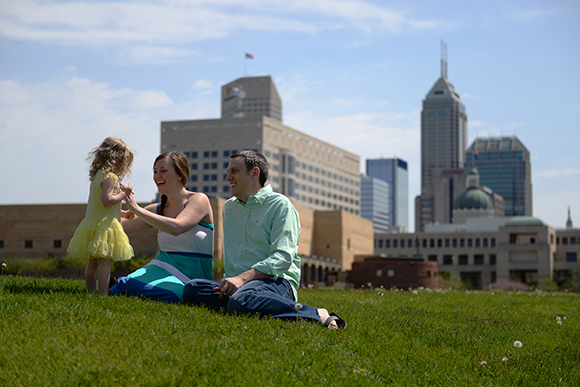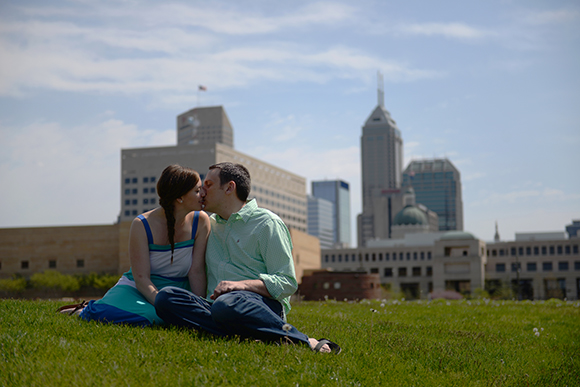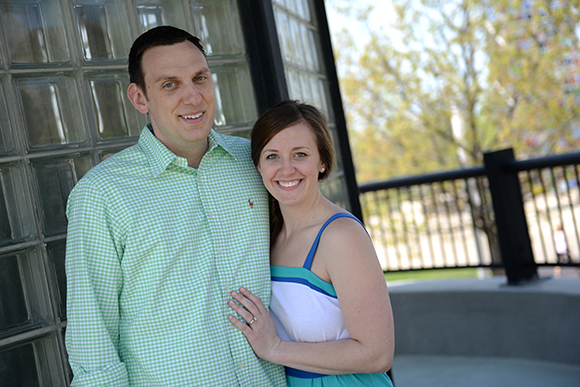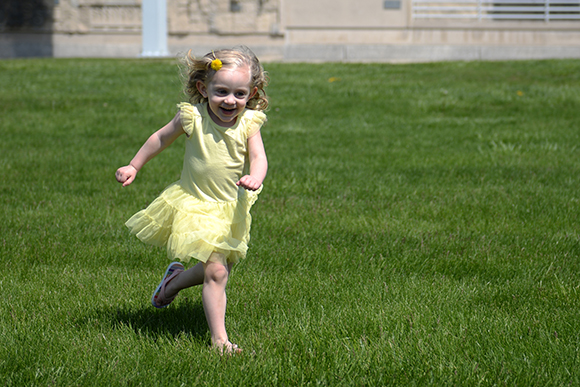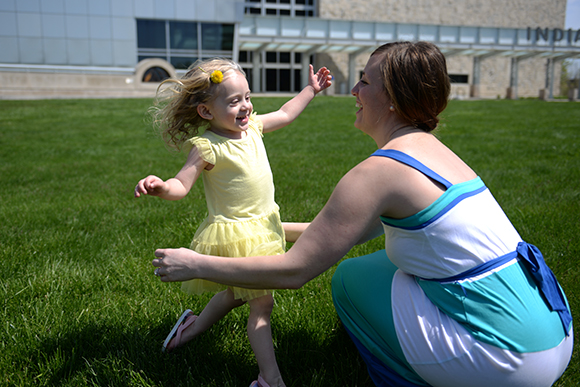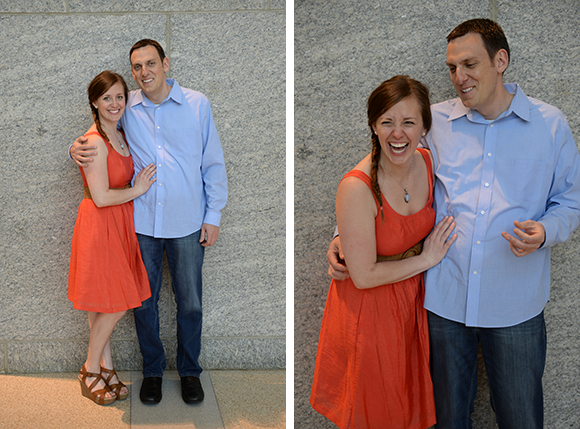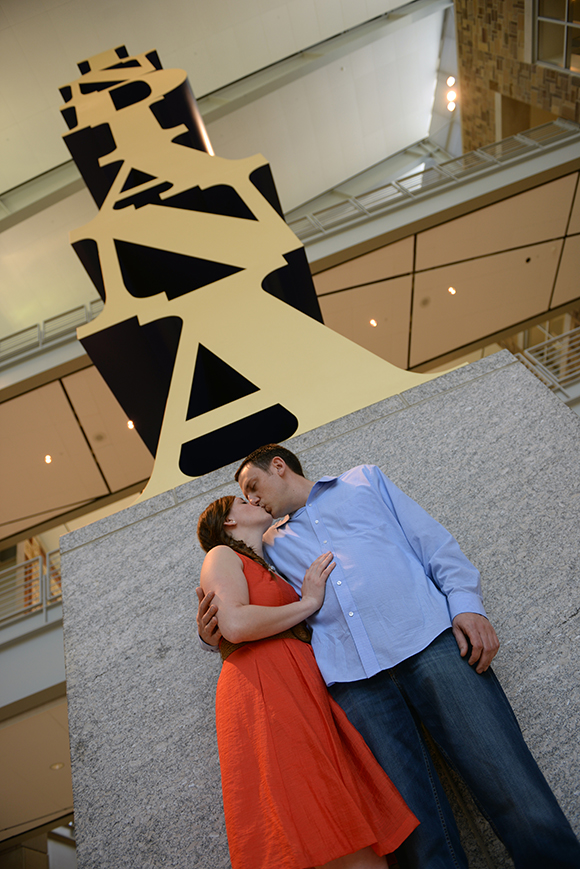 INDIANA!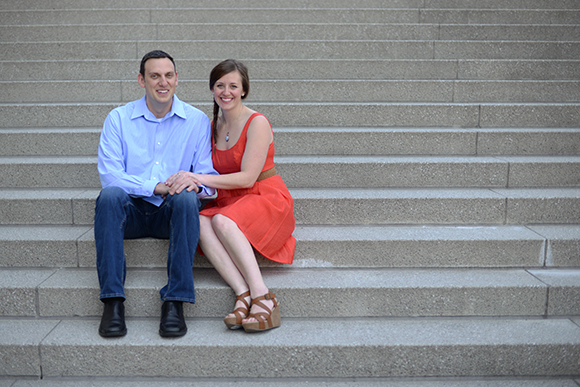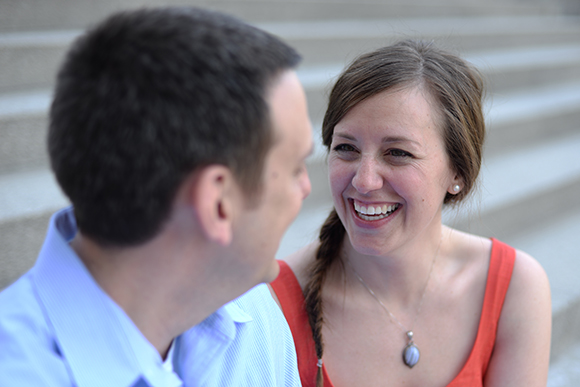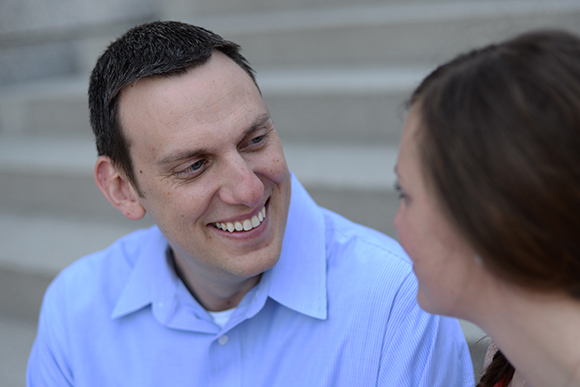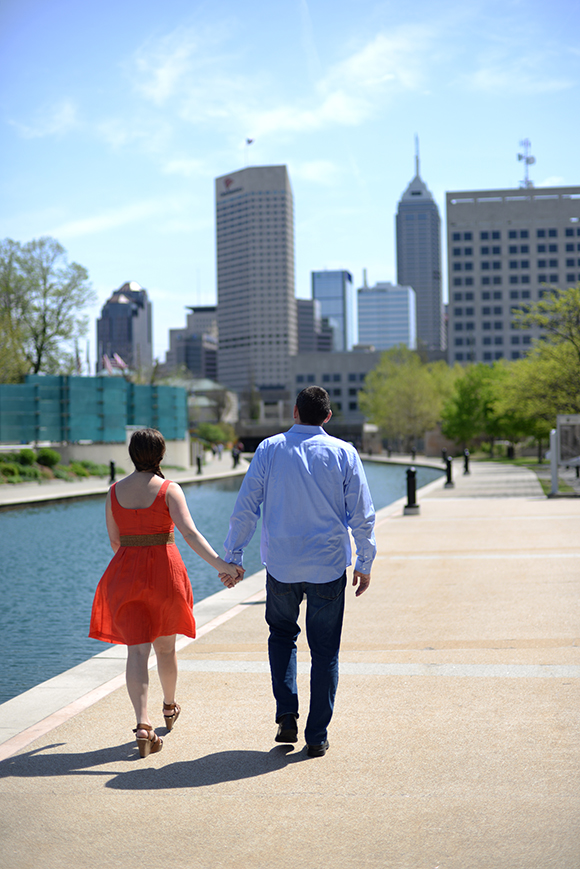 Gorgeous day. Gorgeous couple.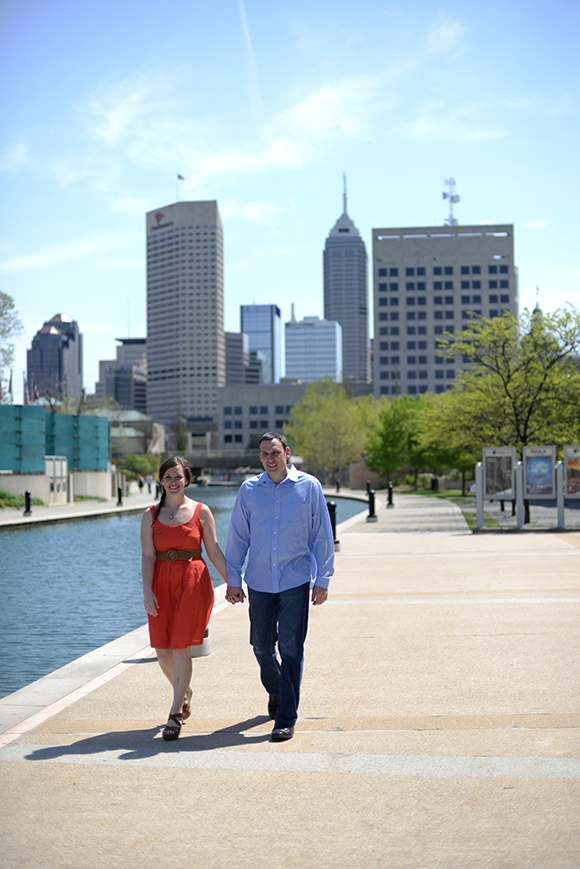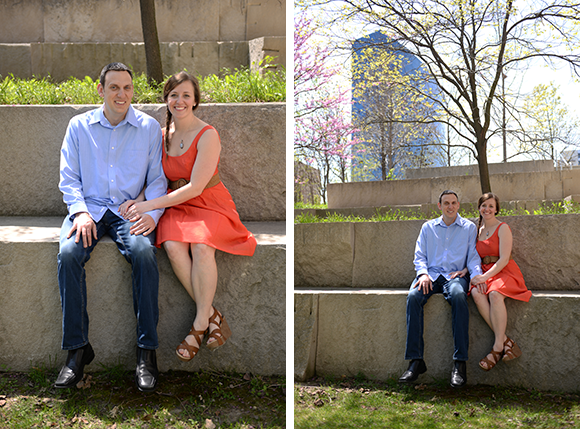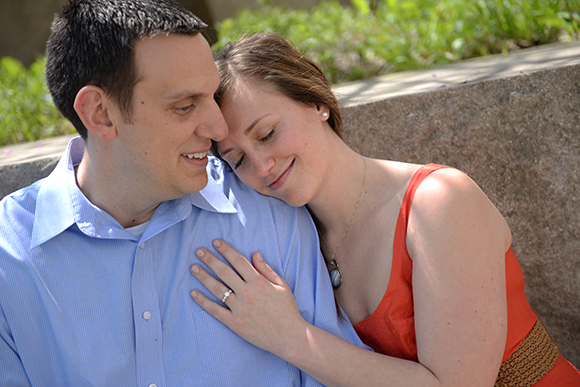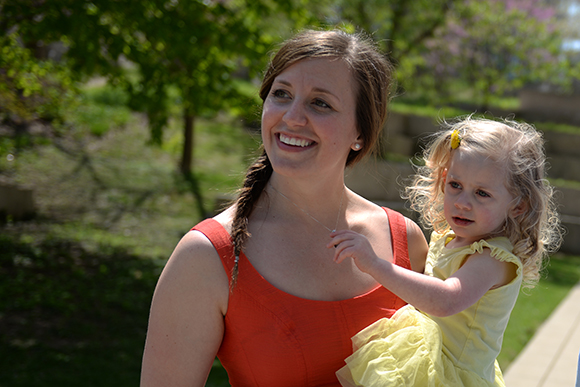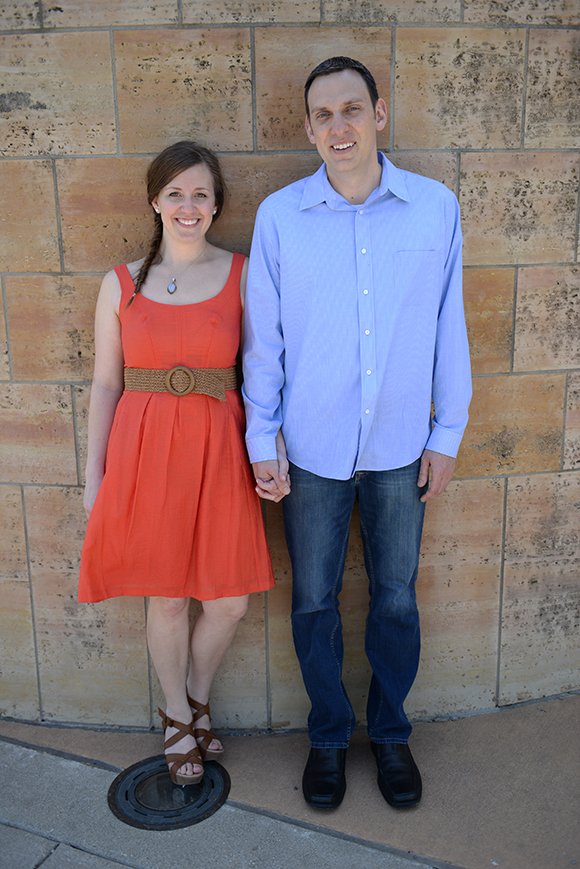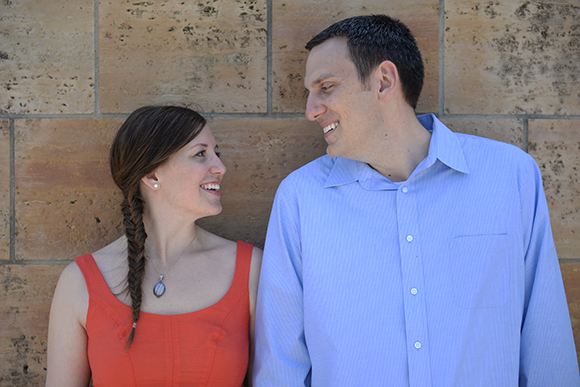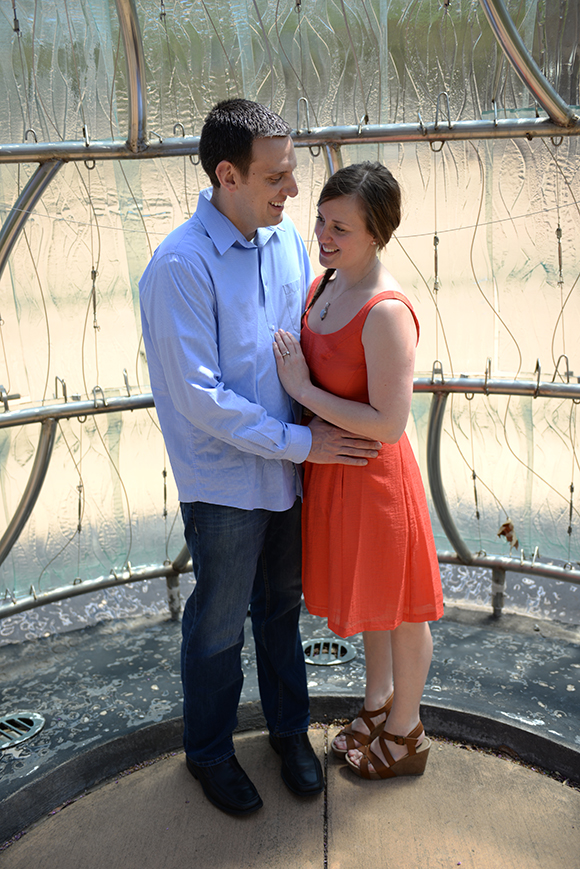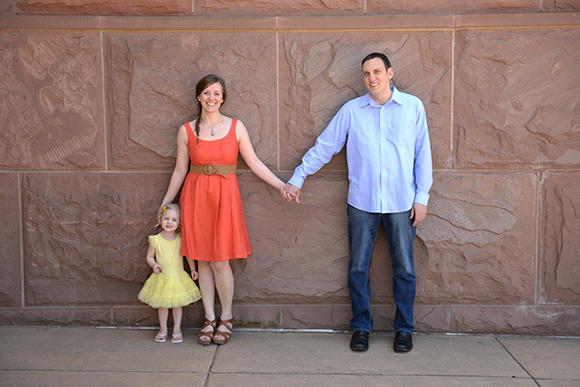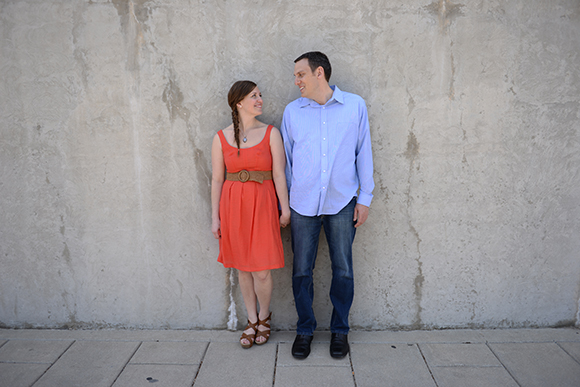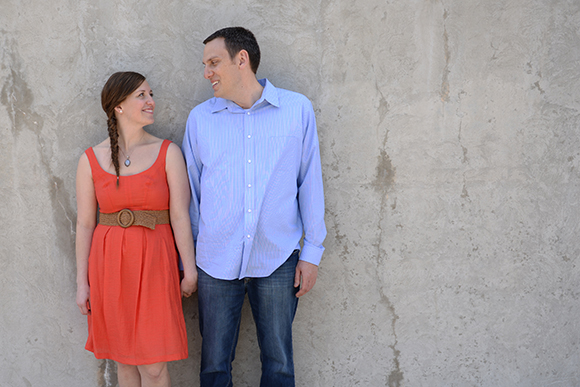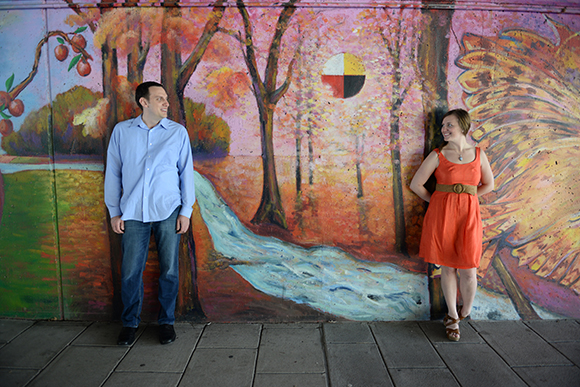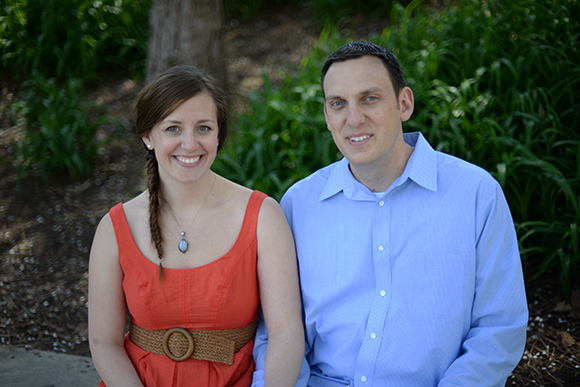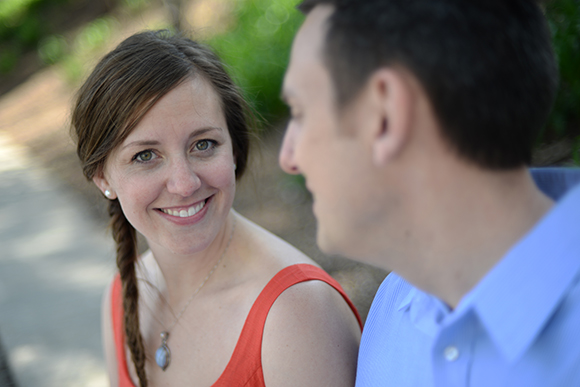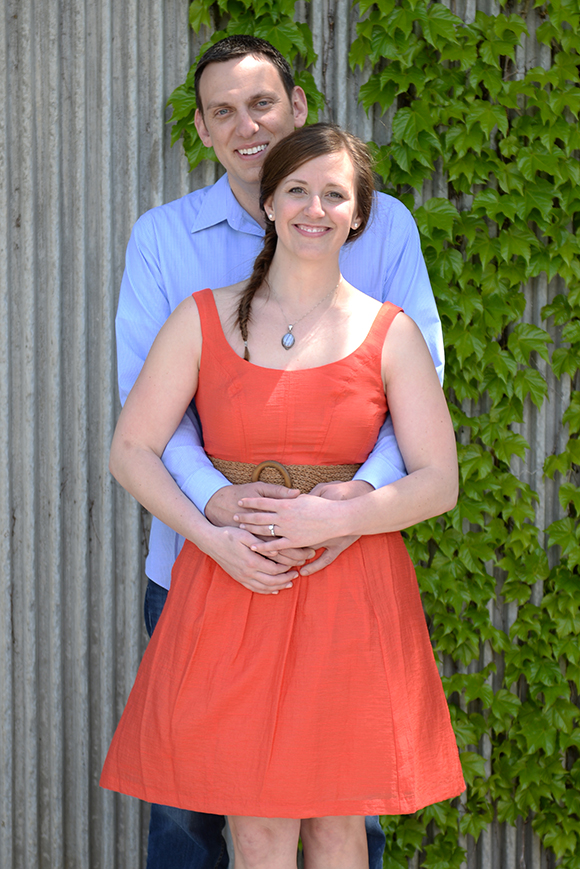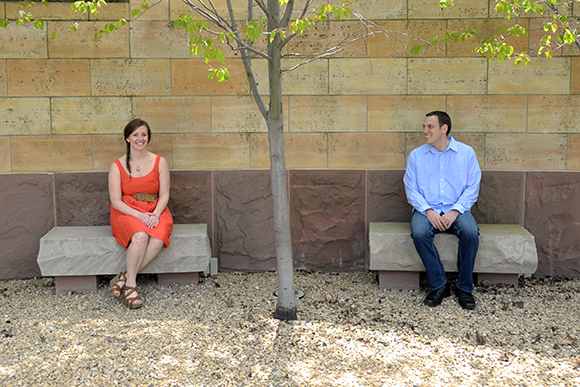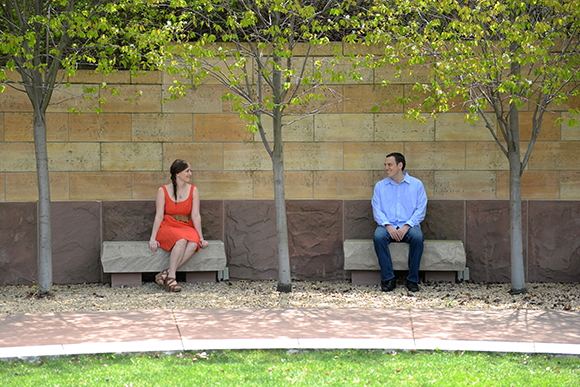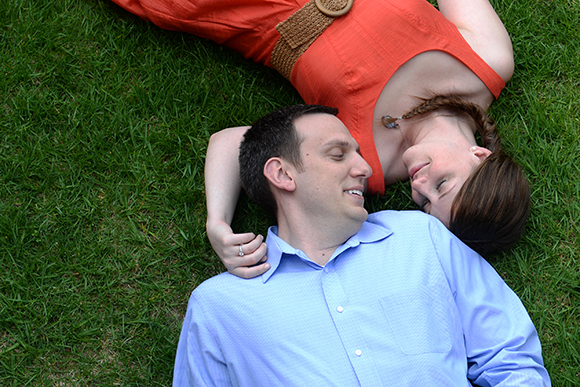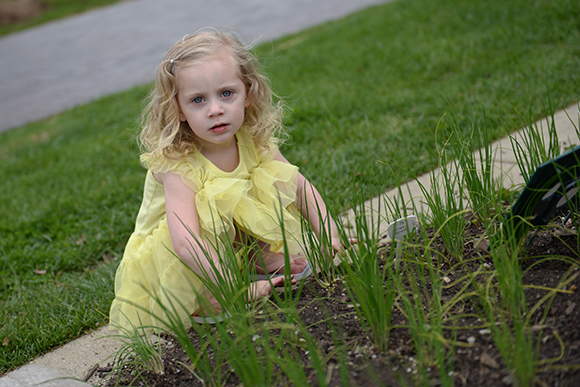 After a long day, Ari isn't too tired to play in the dirt!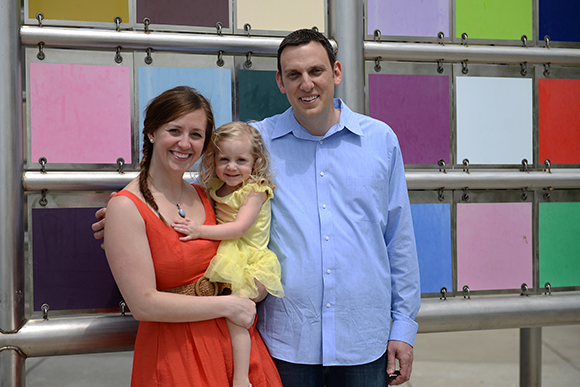 Thank you, Emma and Jerod for having us along on such a perfect day. Glad we could capture such great moments!
-Adam