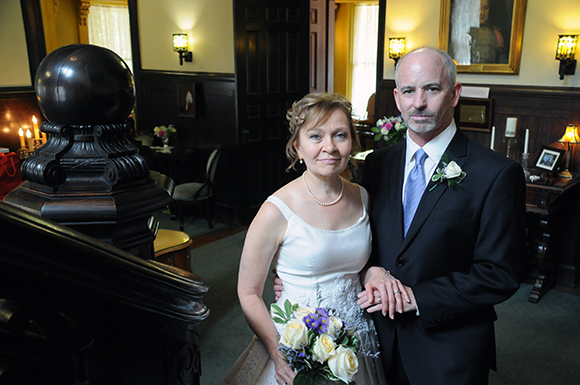 Meet Ellen and Michael. They got married at the Propylaeum, an historic landmark just north of Downtown Indianapolis. It was an absolute pleasure getting to capture their special day.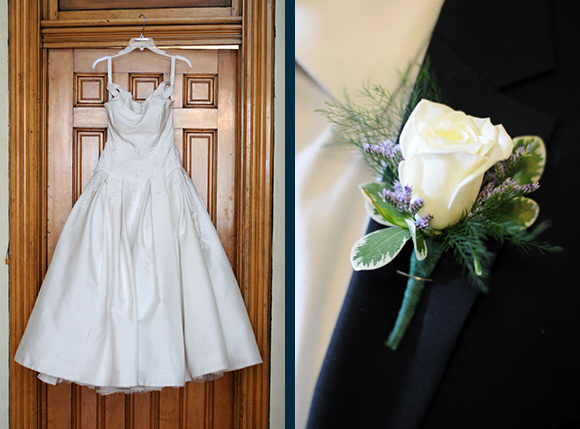 First, the elements of the wedding. I love capturing the tiny details of the day.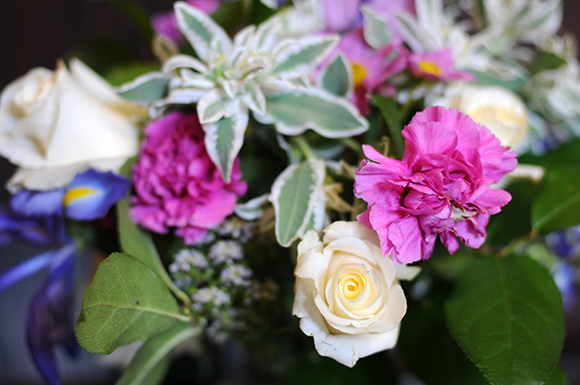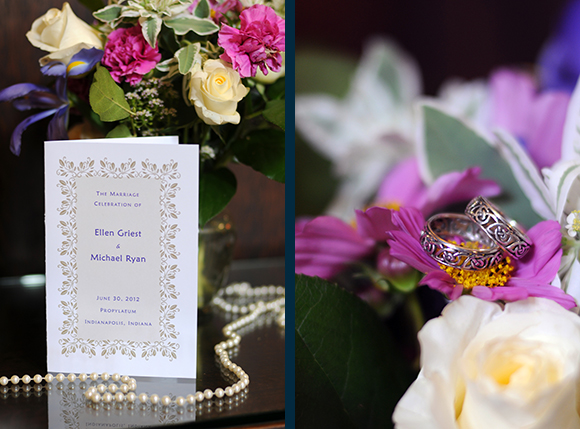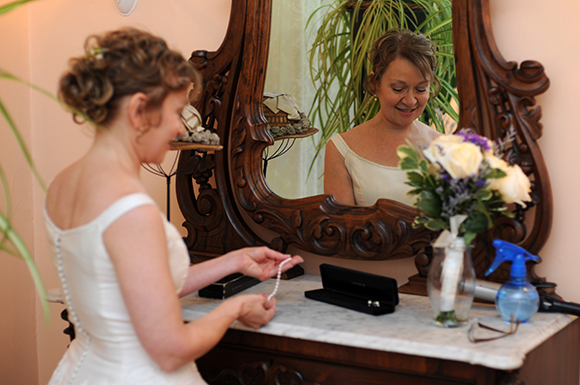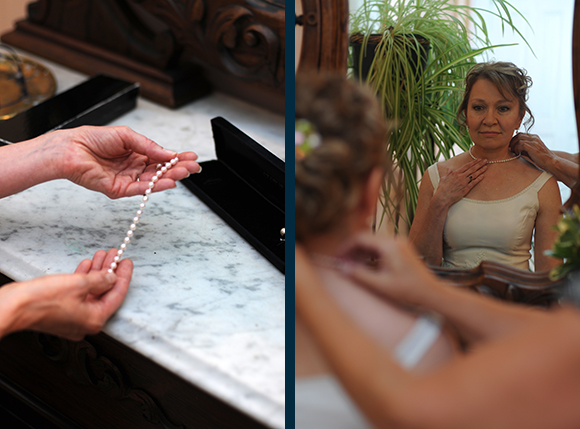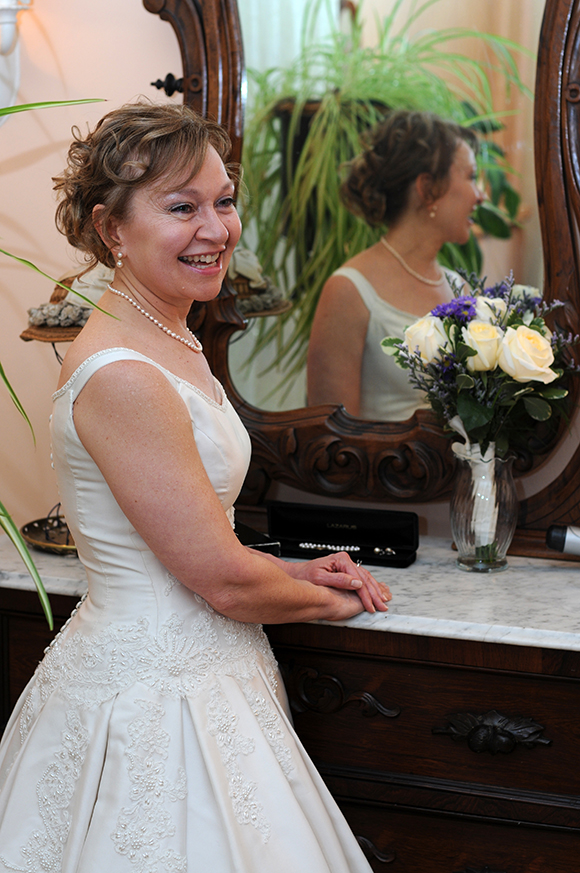 Ellen is ready!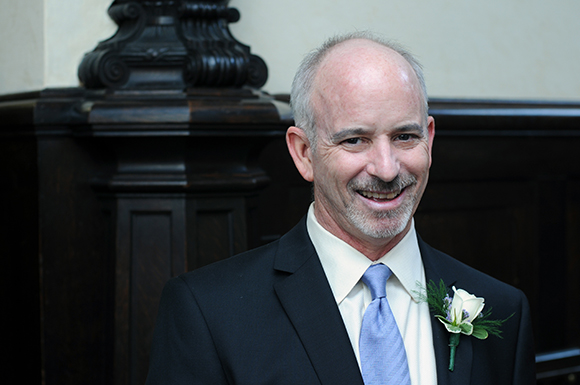 Michael is ready, too.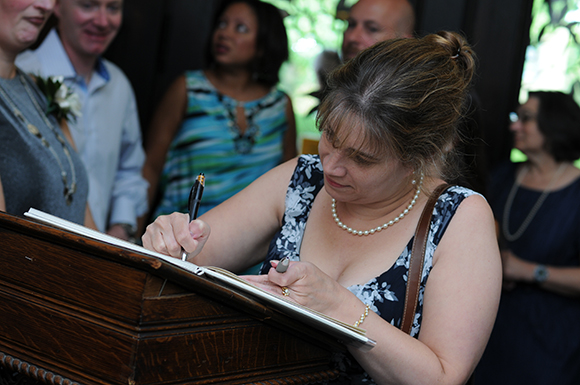 As the last of the guests arrive, it's time for the ceremony to begin.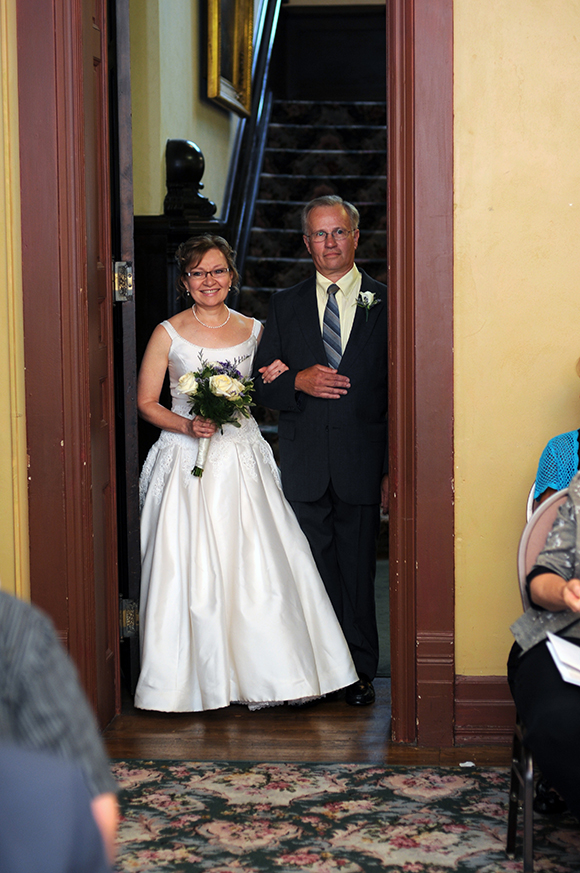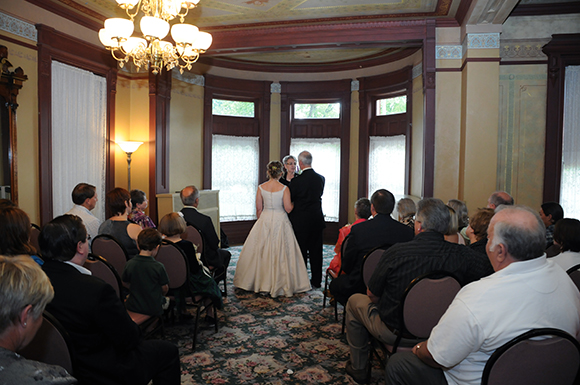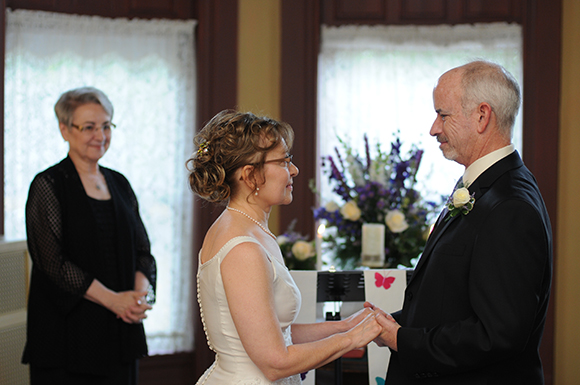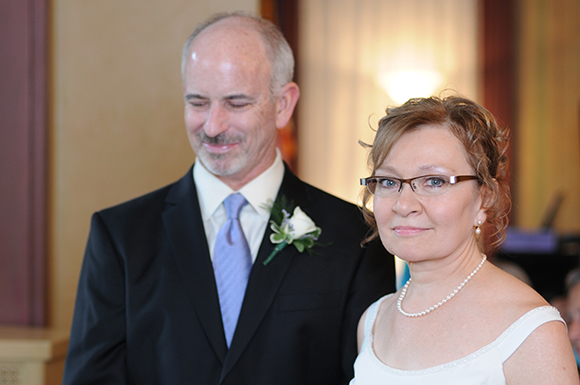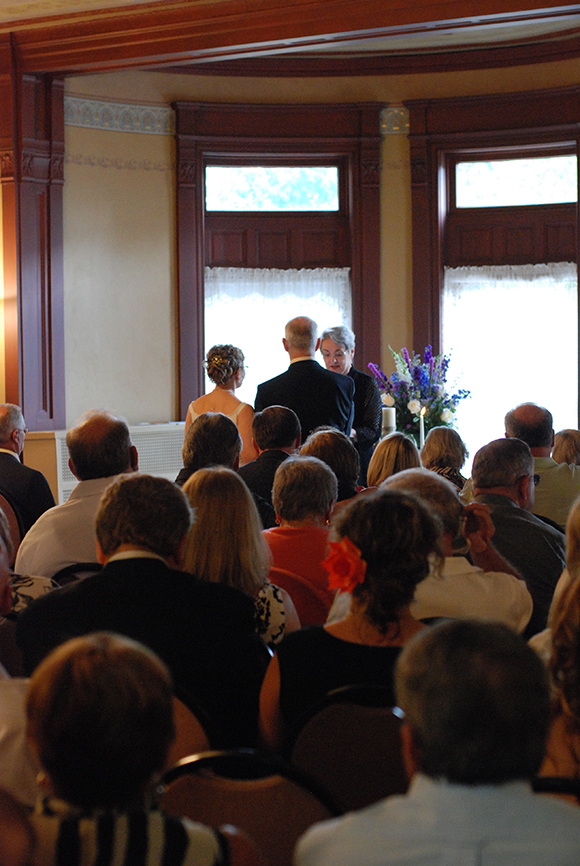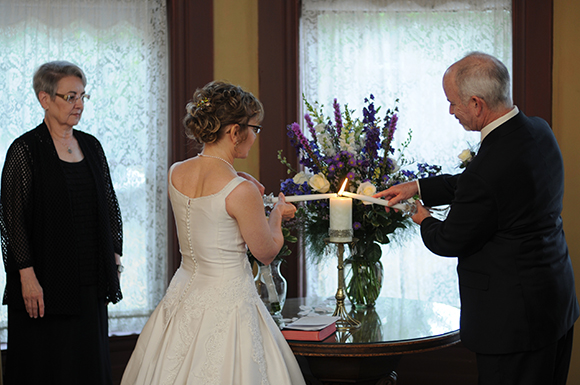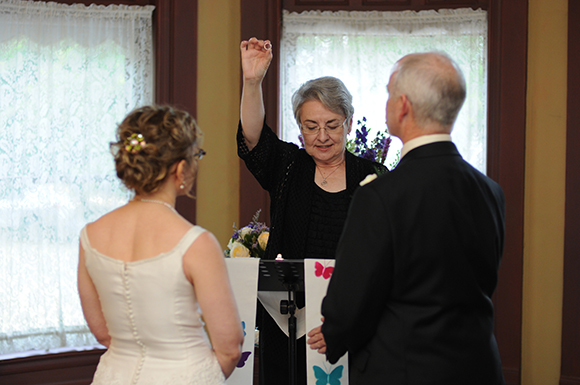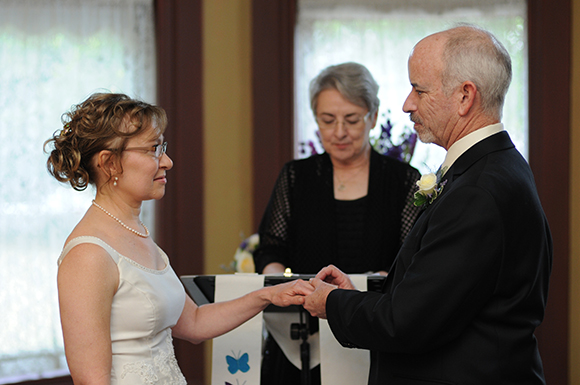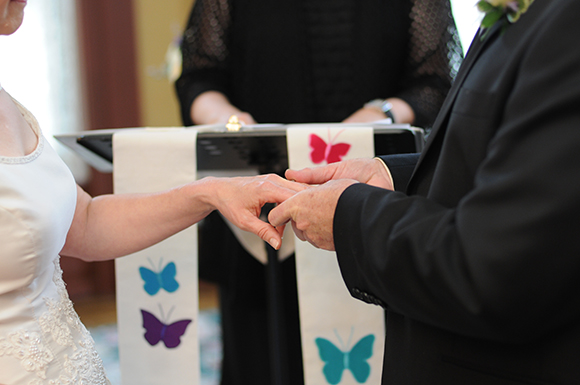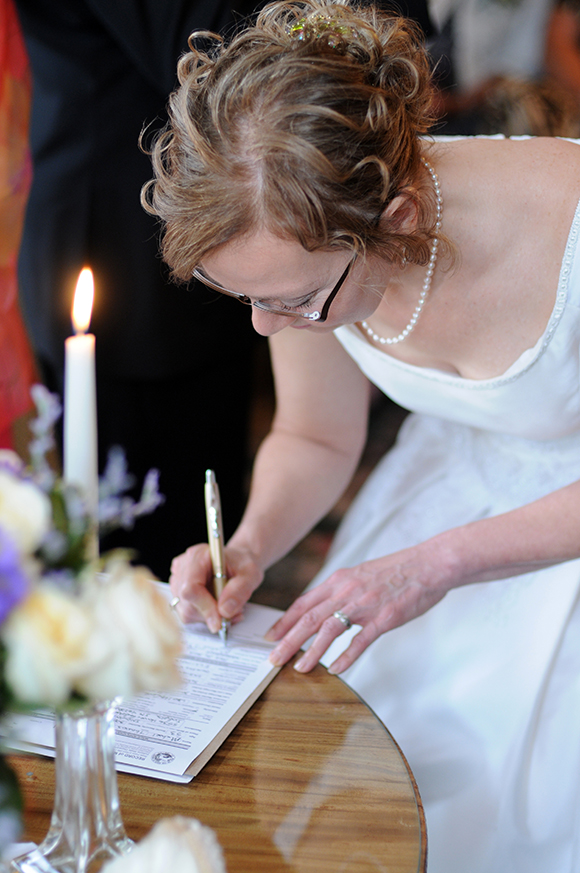 With the signing of the marriage license, they're officially wed!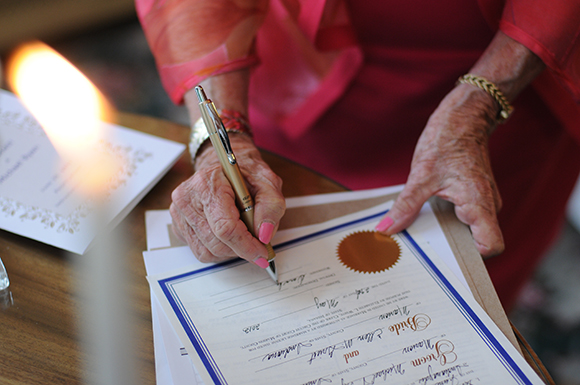 I love this shot. Michael's Mom's hands signing as witness.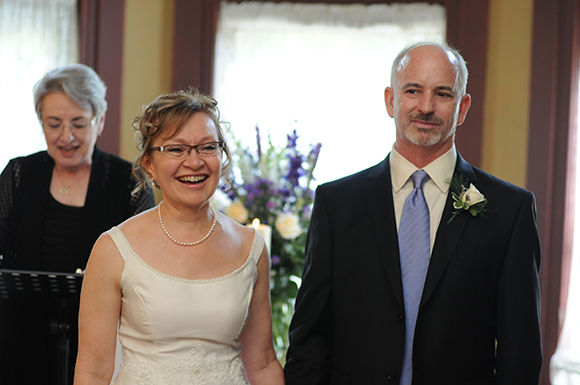 It's official!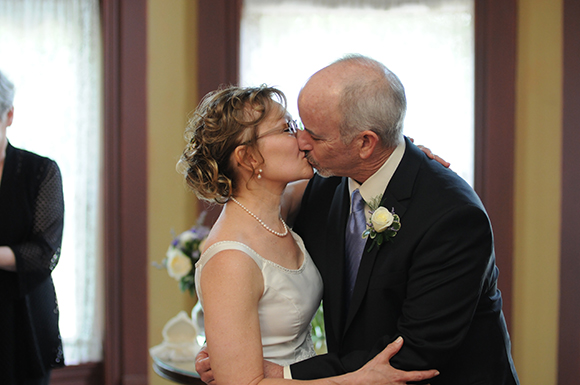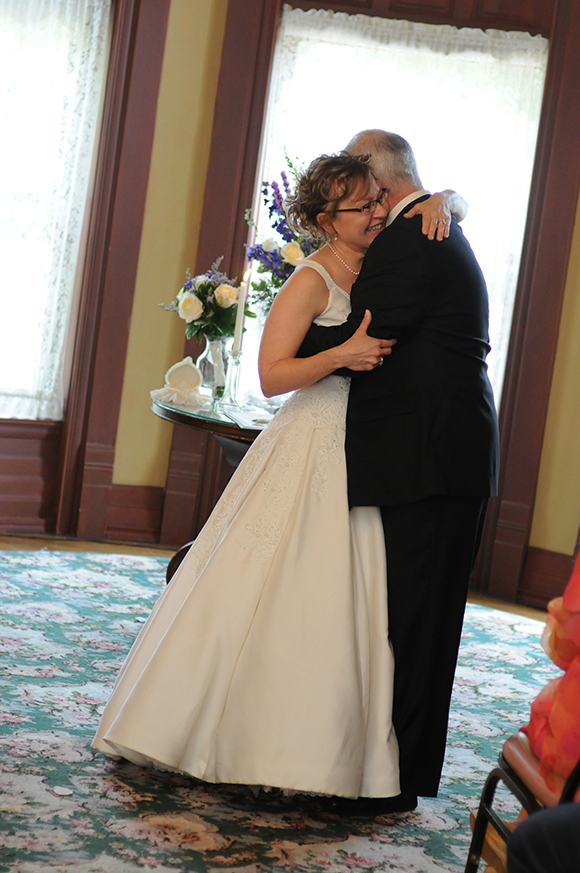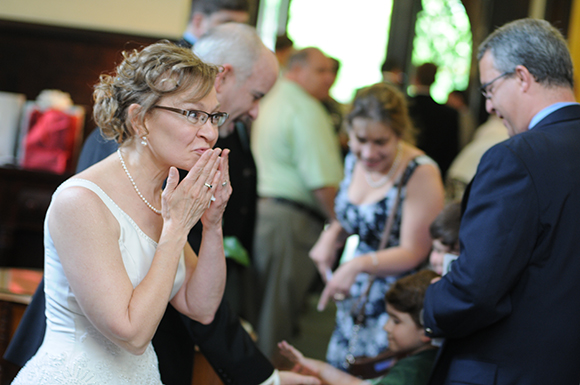 Receiving line!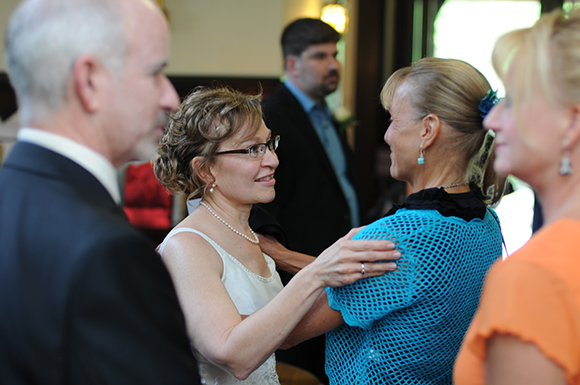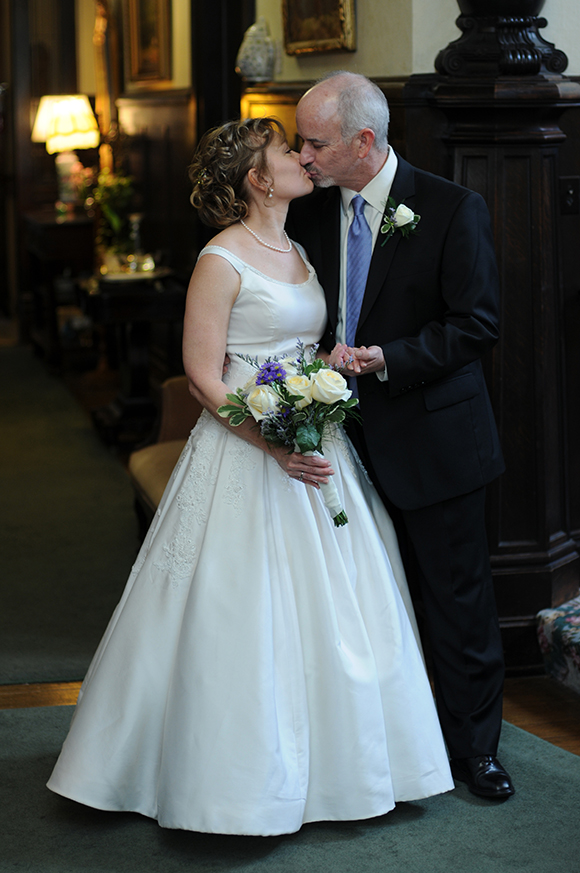 The historic nature of the Propylaeum itself made taking all of these pictures that much better. I don't think Ellen and Michael could have chosen a better venue. It suited them perfectly.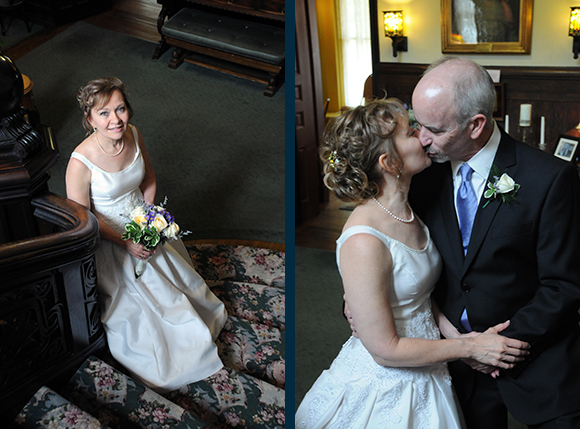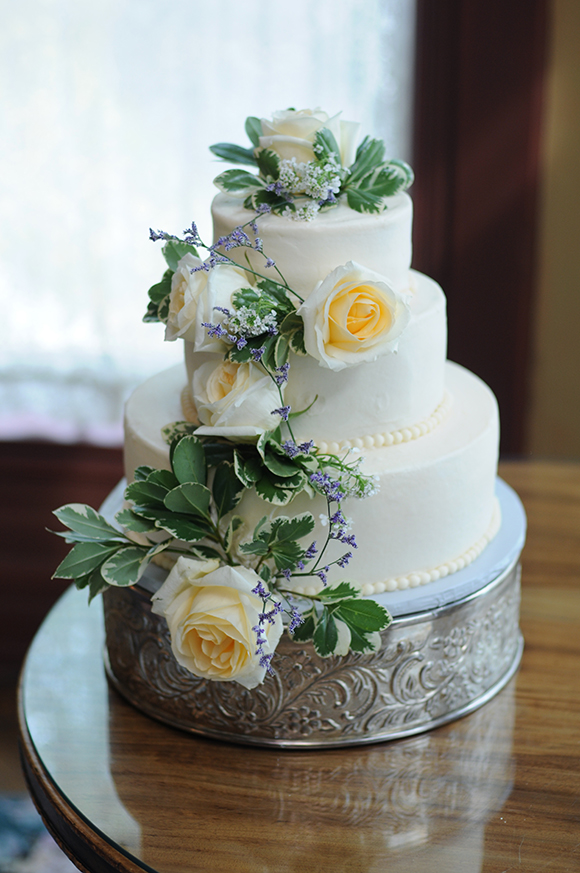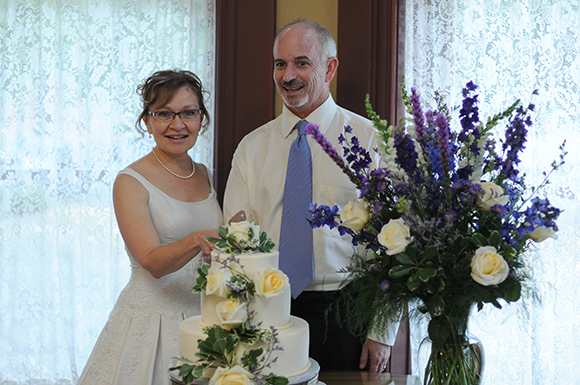 Time to cut the cake!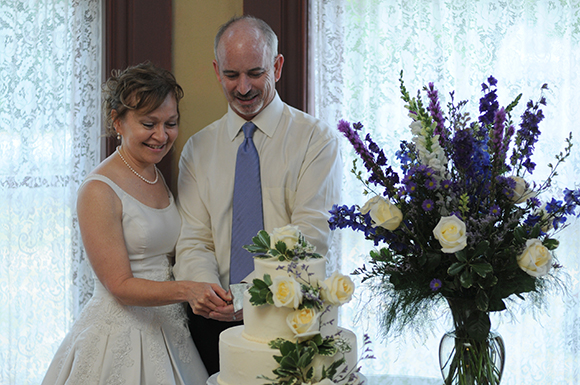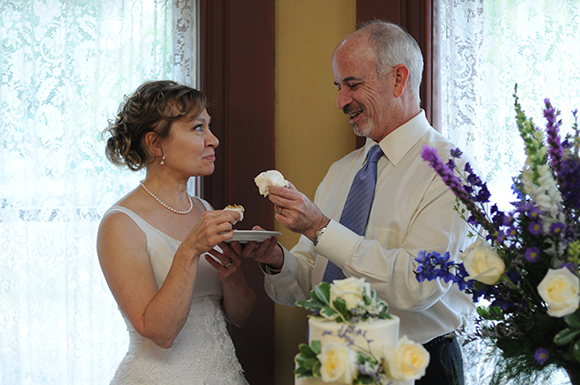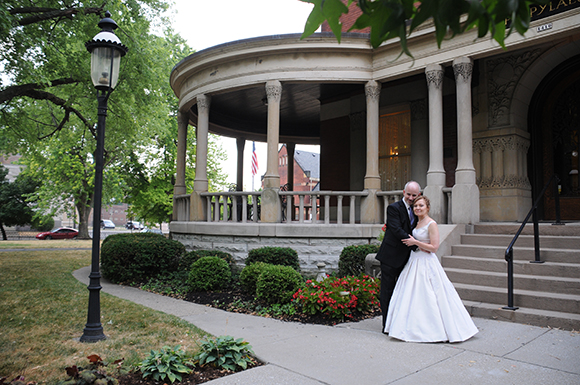 Just beautiful.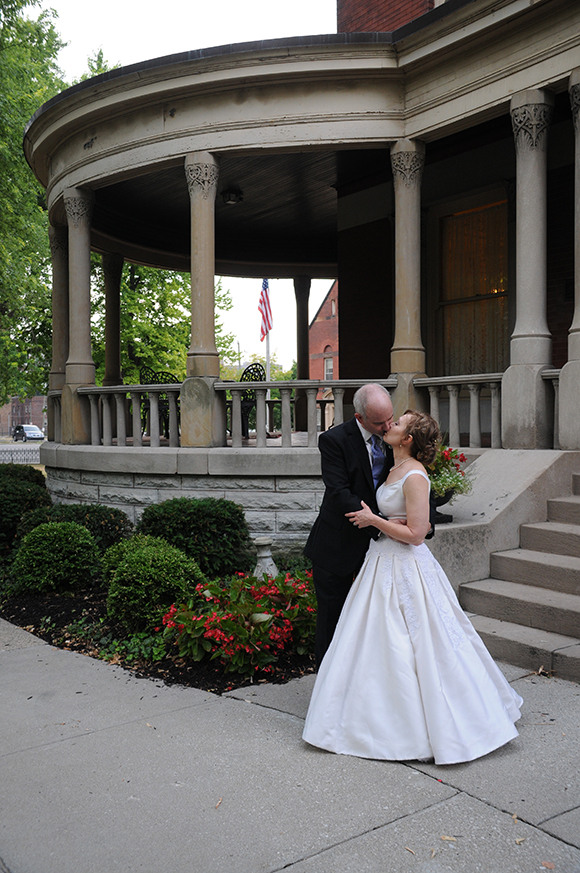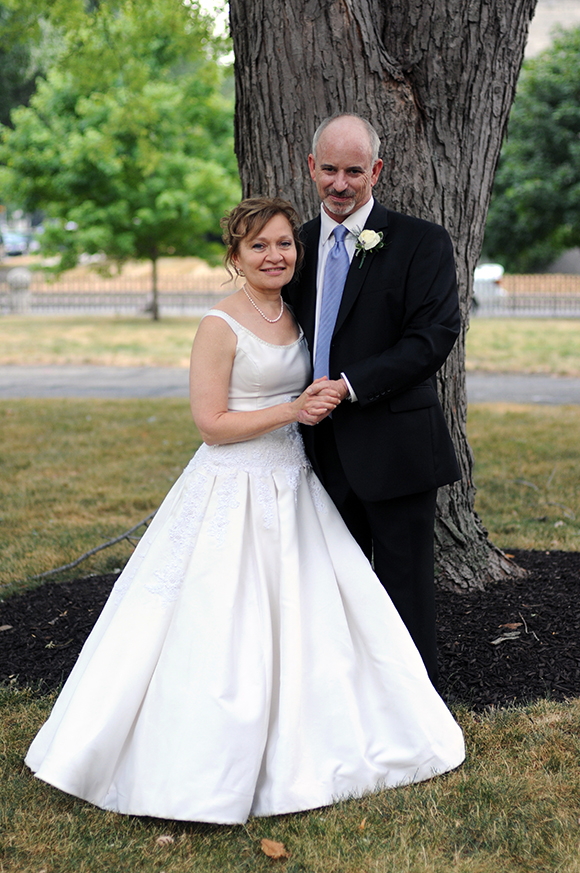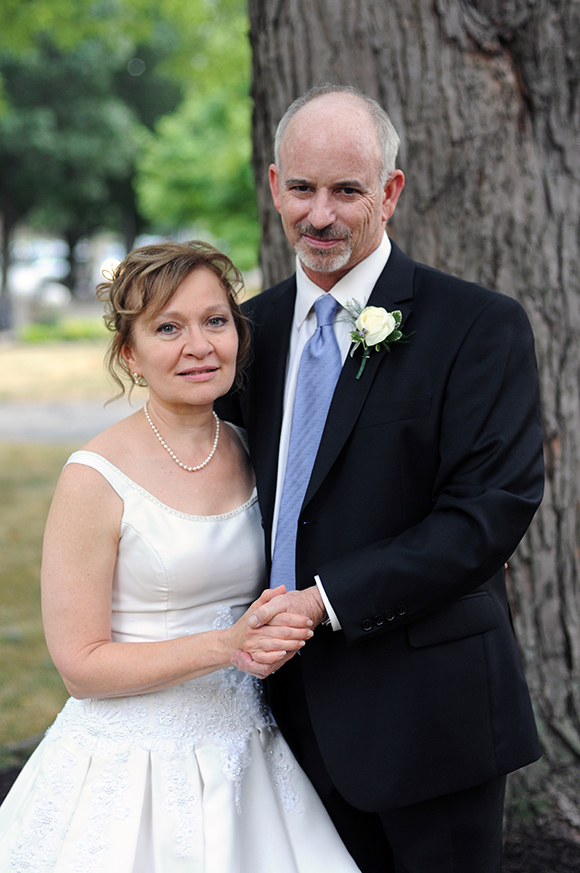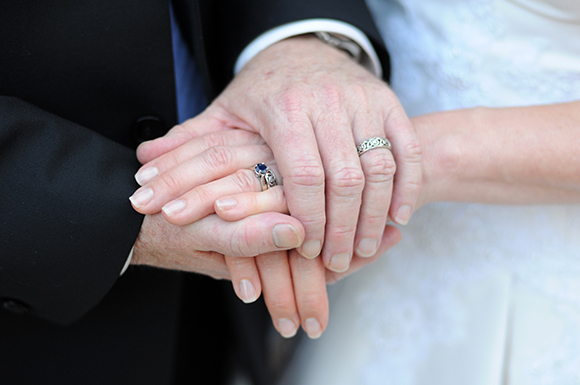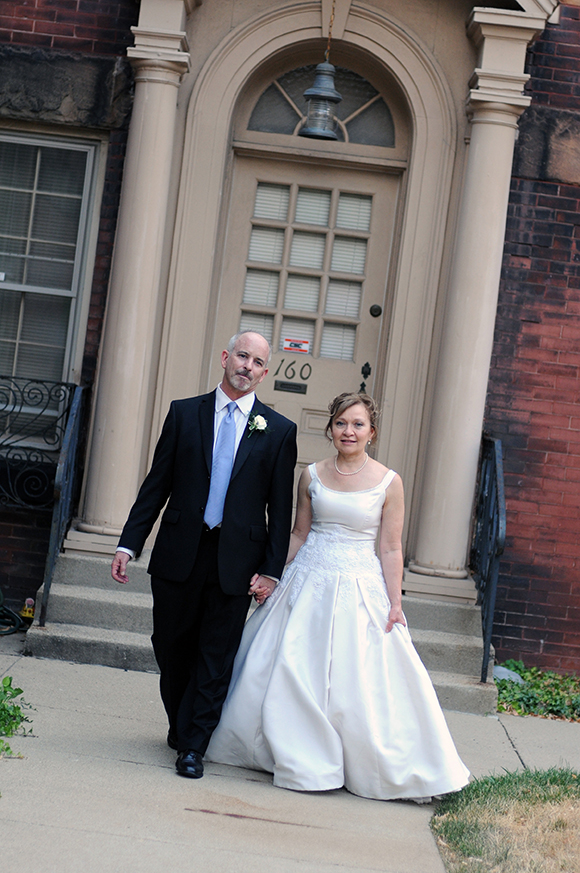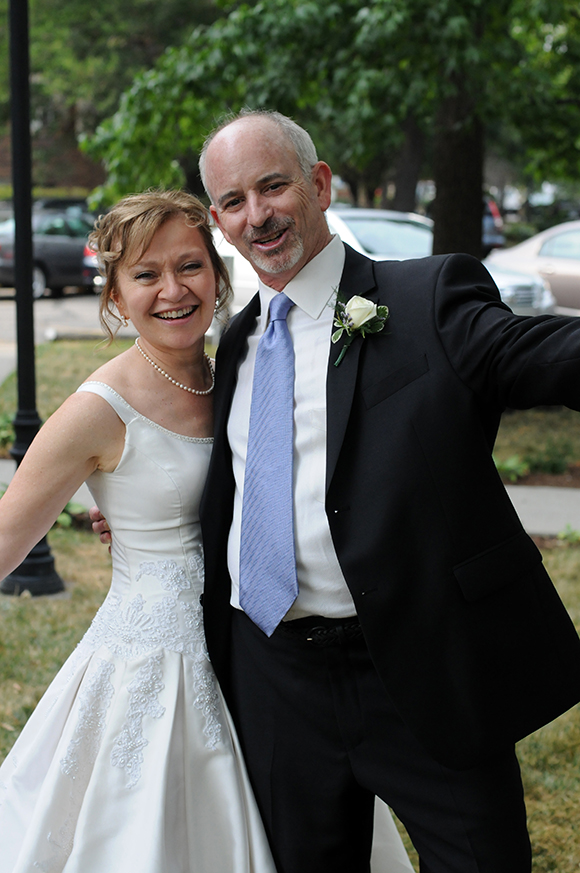 Happy couple!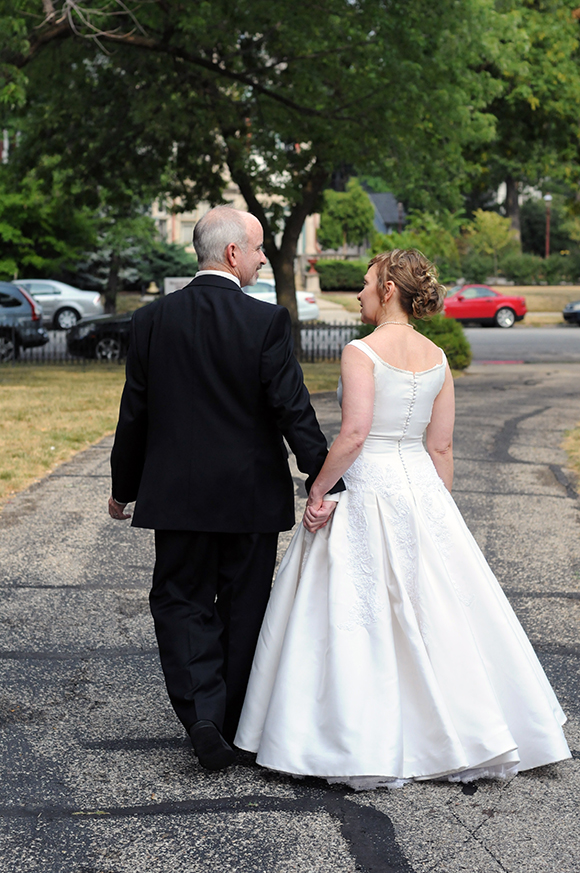 As Ellen and Michael continue down their path in life, hopefully they remember this day as one of the happiest. And if they need a reminder, they have pictures to help remember! Hope you liked them as much as I do, blogstalkers!
-Adam