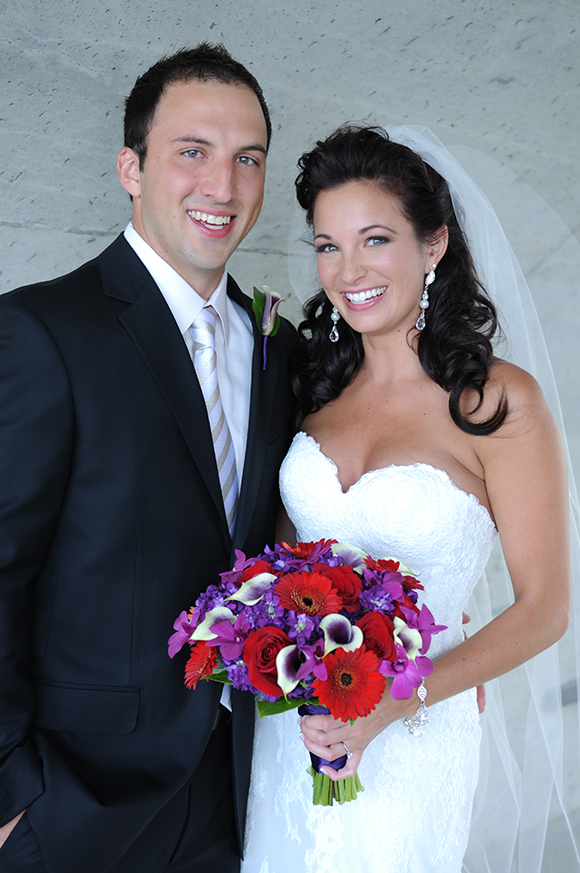 You might remember my gorgeous cousin Danielle from her and Brian's engagement photography post. If not, here she is again! She and Brian got married August 11th, and Jenni and I were there to capture the whole day from beginning to end. It was such a beautiful wedding, and I'm so happy to share some of my favorite shots from that day.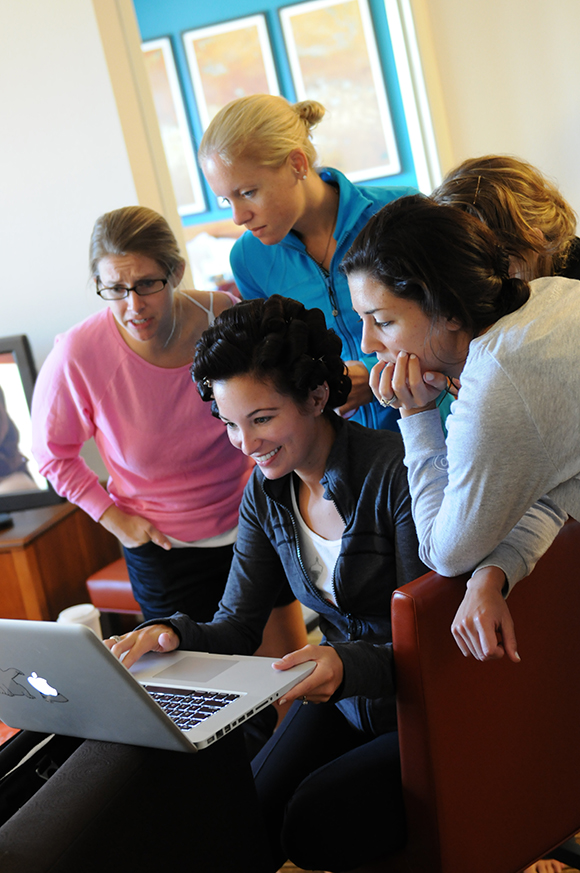 The day started off with all the girls looking at pictures from the night before (which we also shot).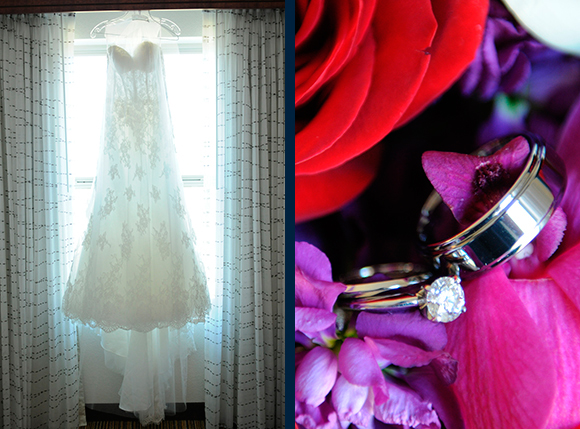 After viewing pictures, it was time to get ready! Personally, this is my favorite part of the day. I love getting shots of everyone getting ready and preparing for the ceremony.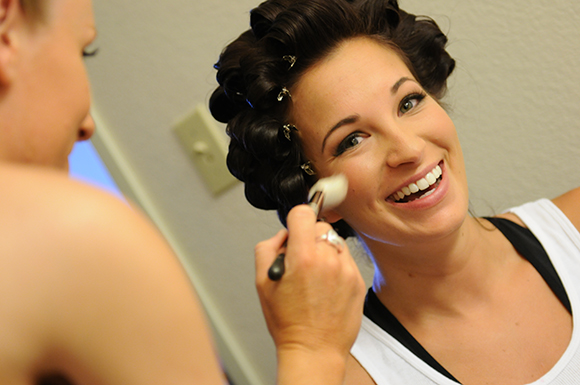 Time for makeup!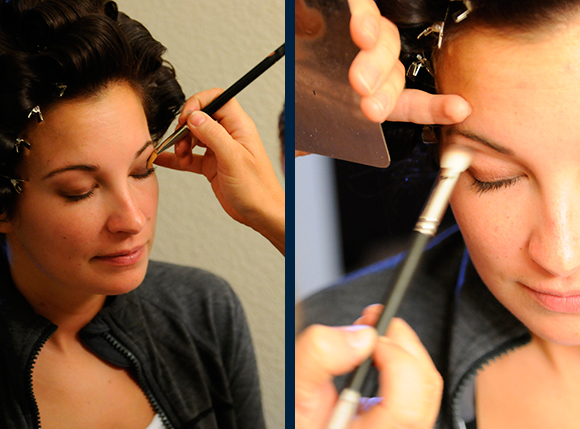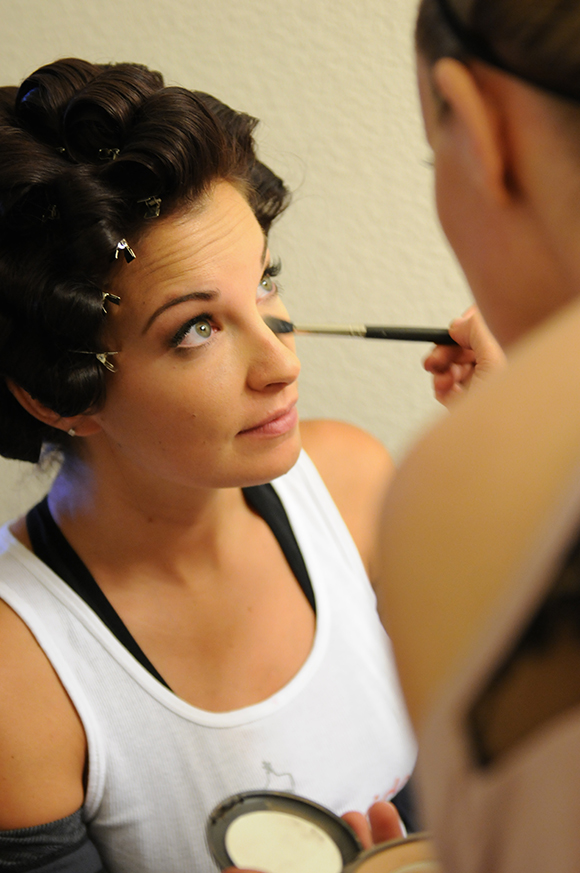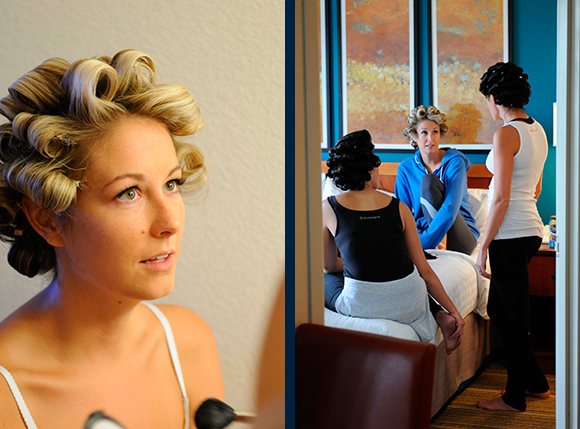 Meet Samantha, Danielle's younger sister and maid of honor. Also my cousin, Samantha is just as stunning as Danielle is. I hope to one day take pictures of her own wedding!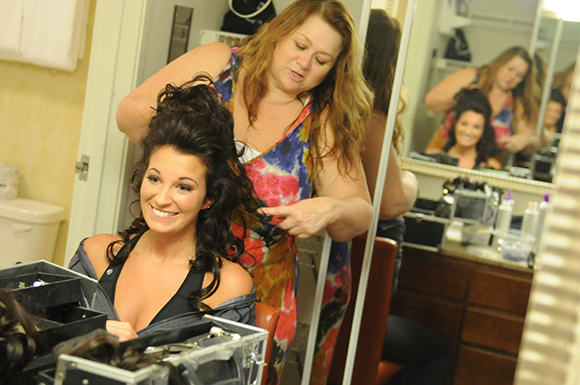 Time for hair!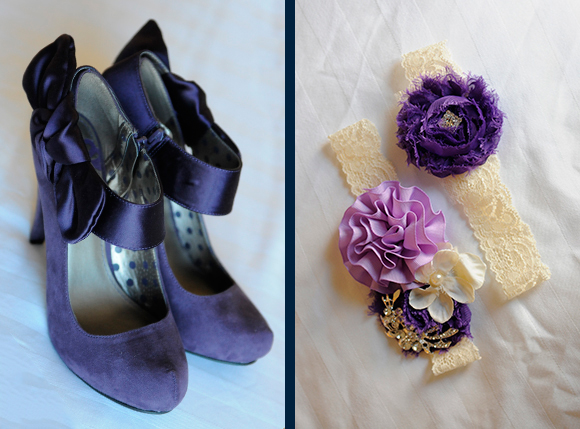 Purple. Good color choice.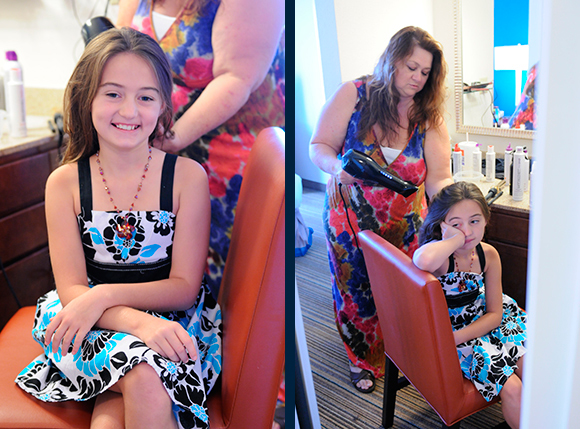 Love this combination of shots. The flower girl started the day super excited, but as the process of getting her hair done went on, and on, and on, she got pretty bored.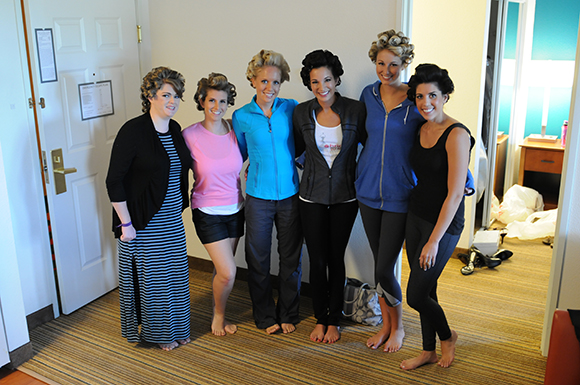 Makeup complete. Hair done. It's time for the dress!!! But first…
Right down the hall the guys are getting ready.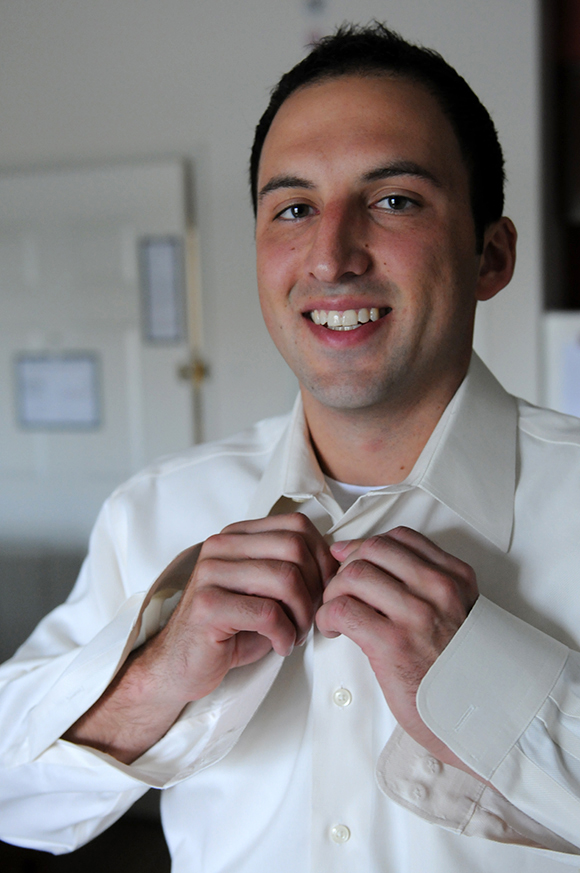 Brian does not seem nervous at all.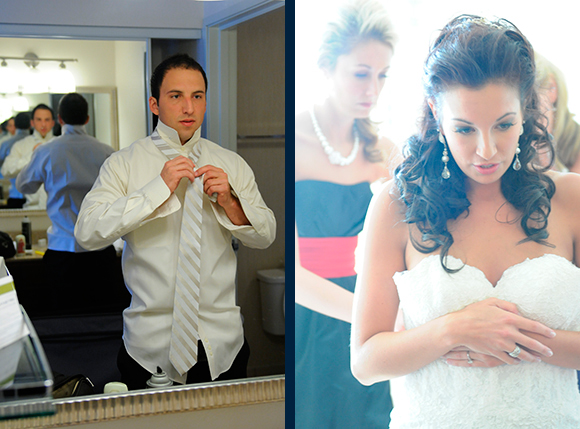 Time for everyone to get dressed.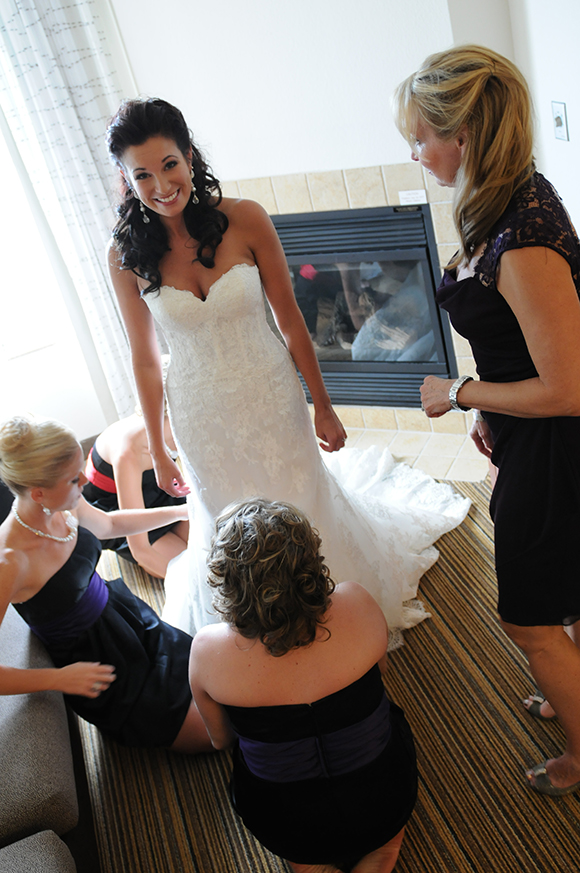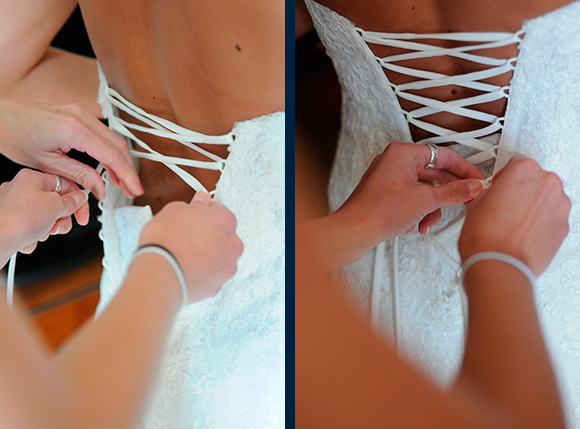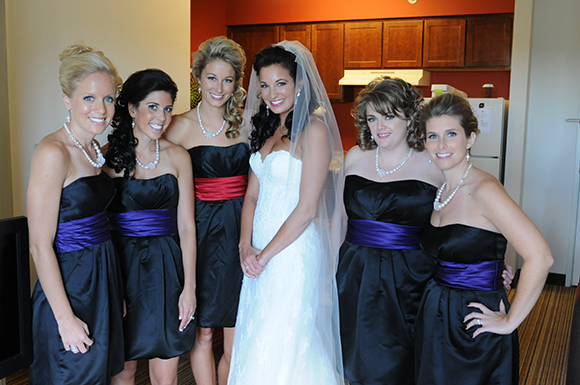 Girls are ready!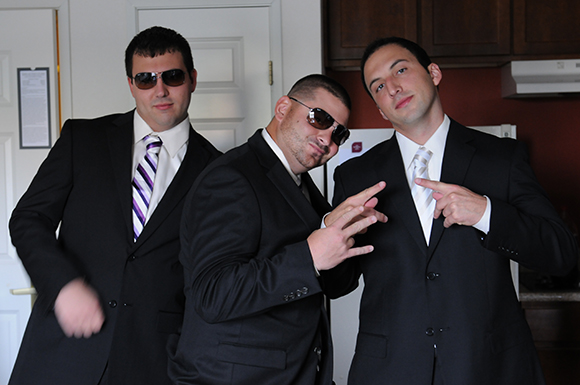 Guys are ready!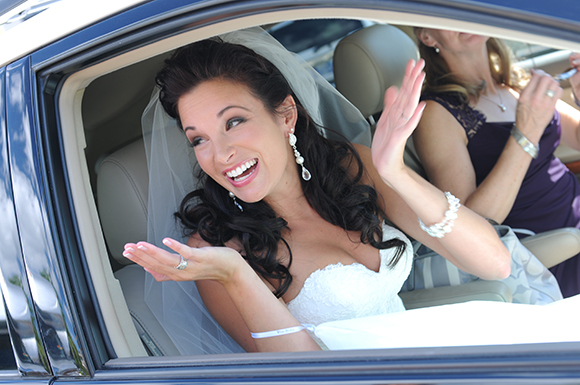 Time to head to the ceremony. Not sure what exactly is going on in this picture, but I love Danielle's expression!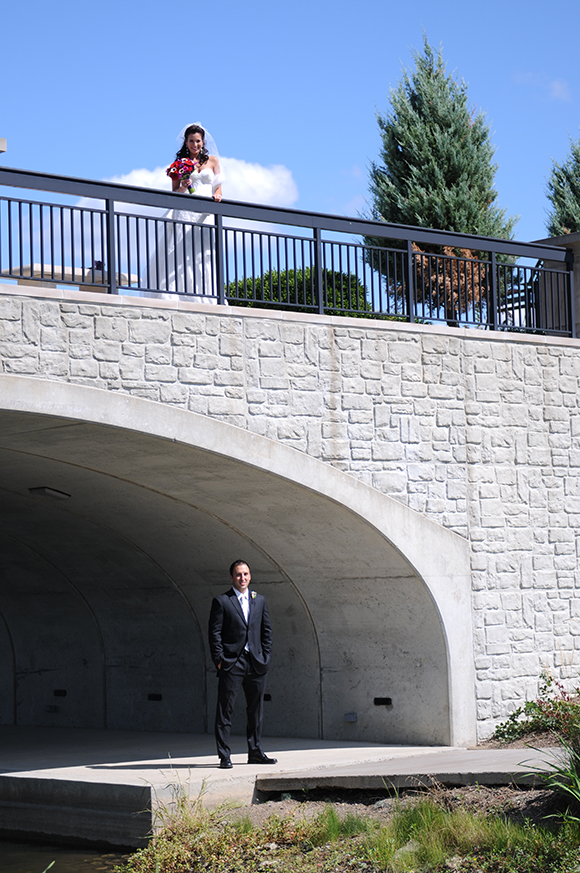 Once at the ceremony site, which took place at Coxhall Garden in Carmel, Indiana, Danielle and Brian decided to get some pictures done before everyone else showed up for the ceremony. They hadn't seen each other yet, so Jenni and I planned a "First Look" meeting. Love this shot of the two of them before they've seen each other.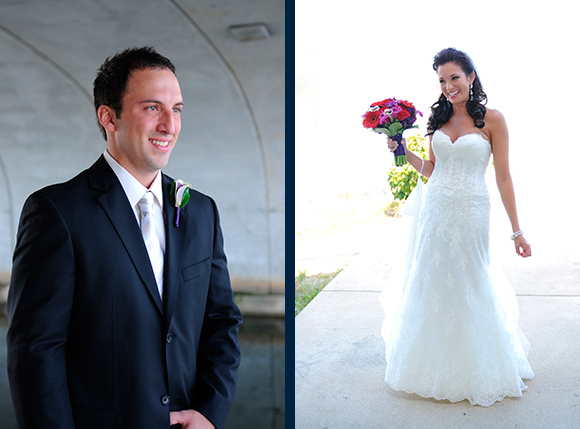 This is the first time they see each other! I'm getting goosebumps remembering how awesome it was.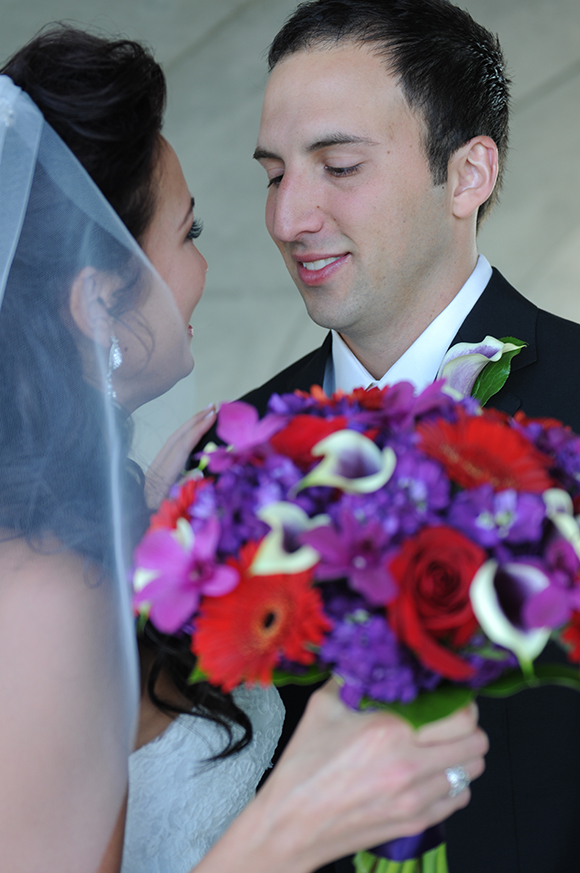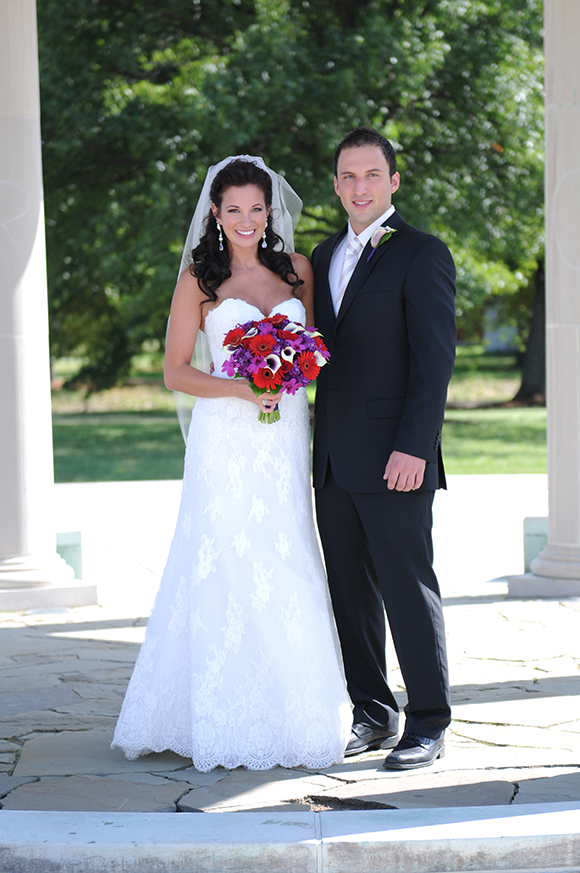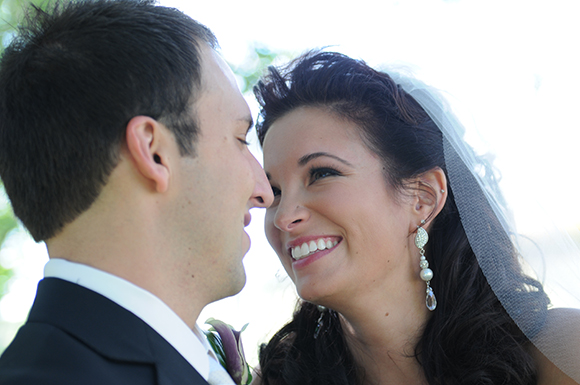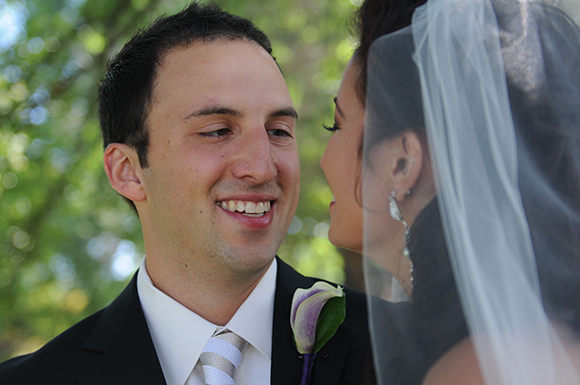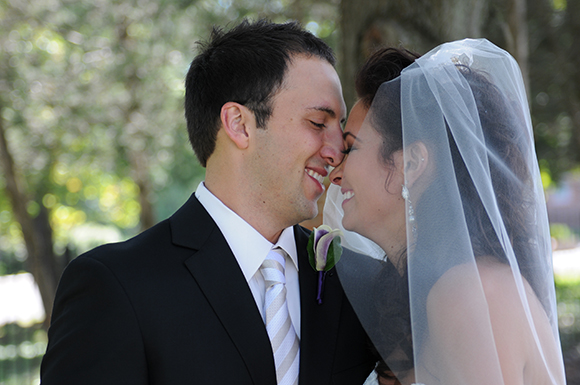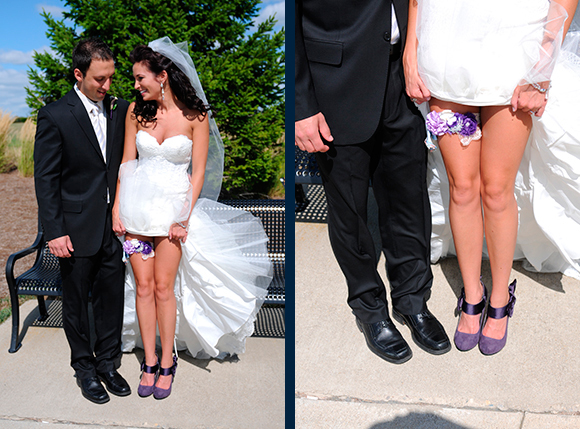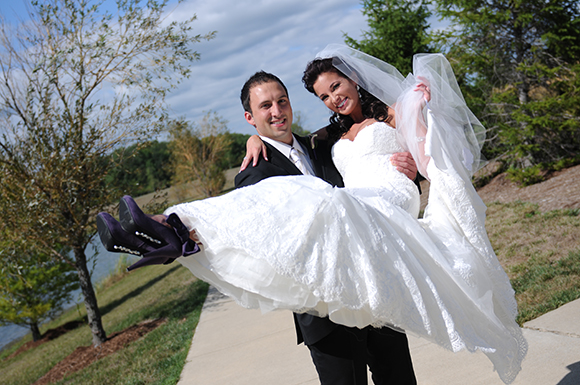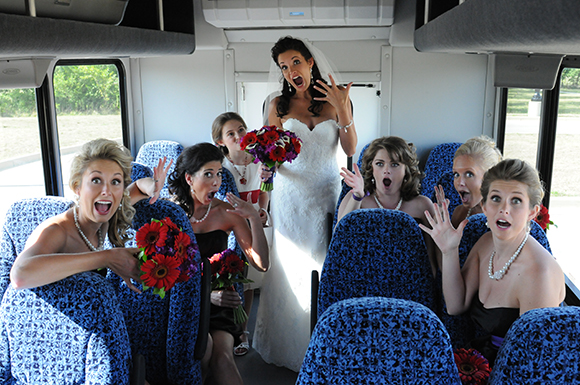 Once we finished taking some couple shots. the girls and guys all got on a mini-bus to relax while guests arrived.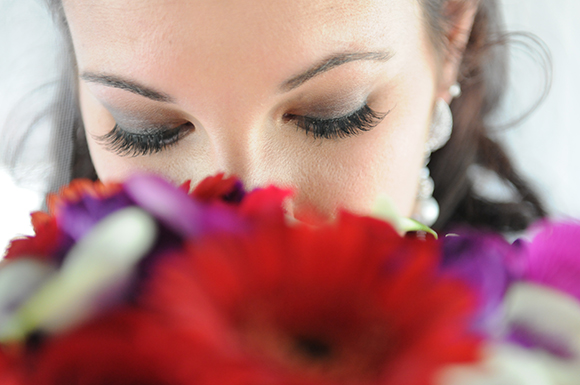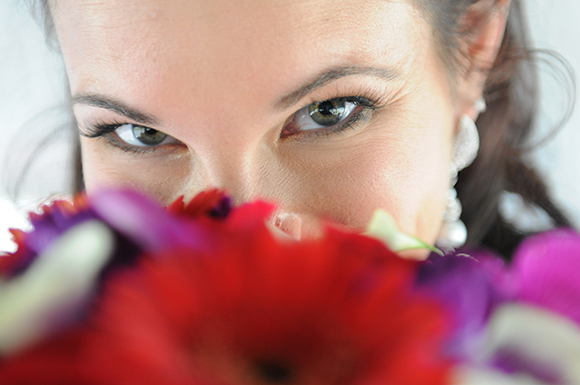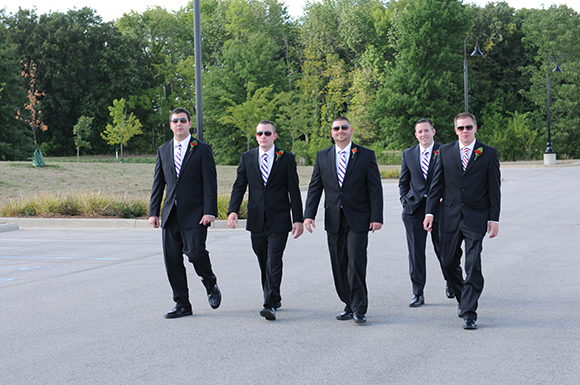 Soon, it was time for the main event.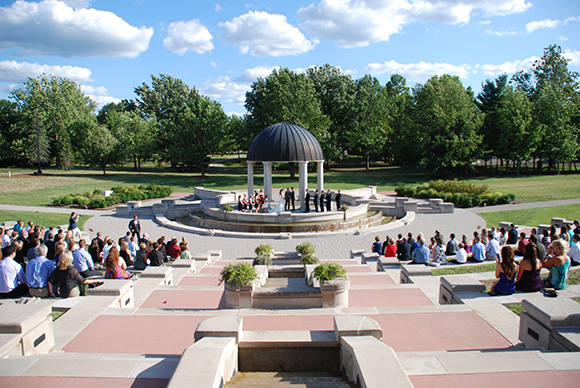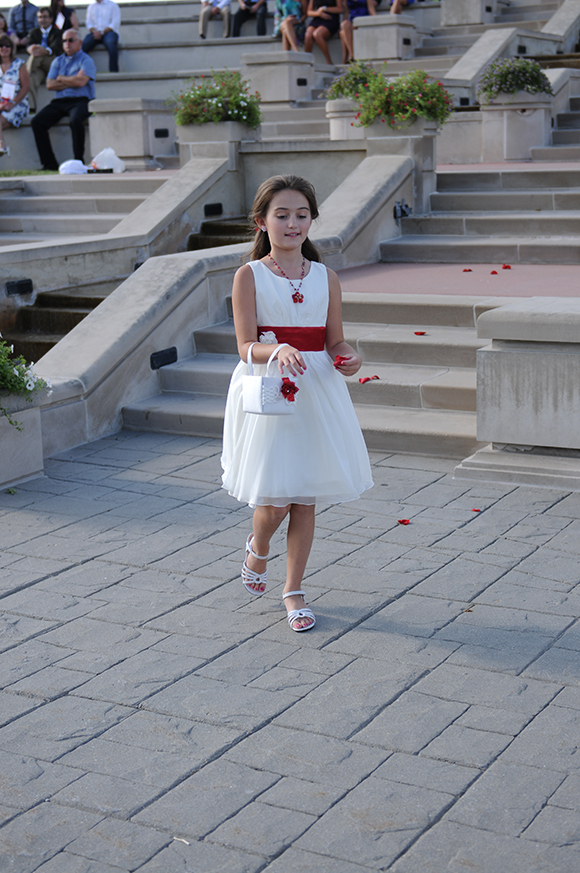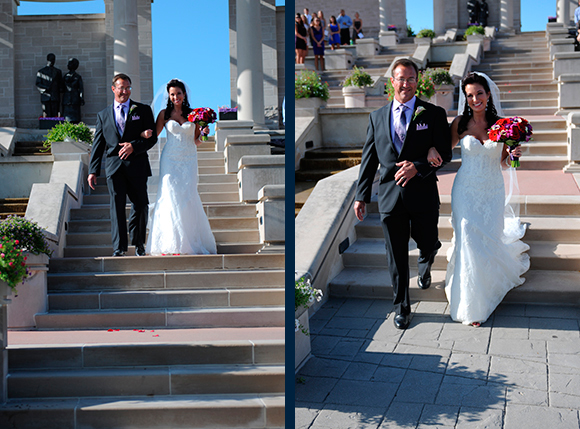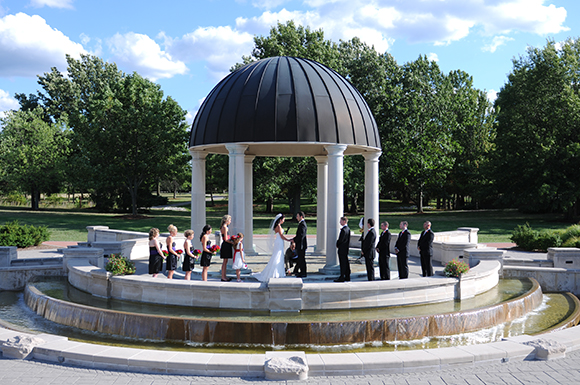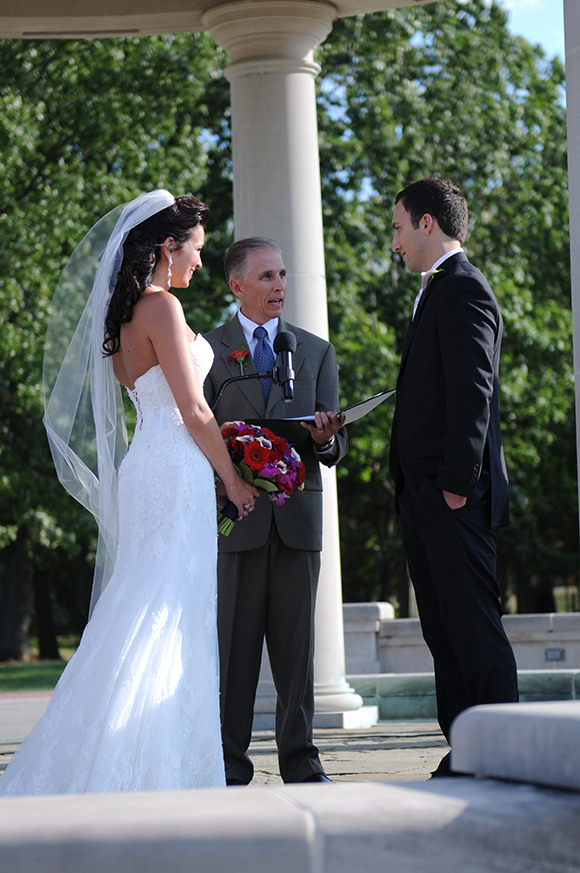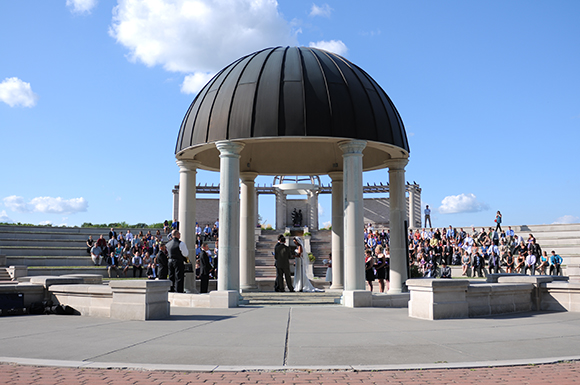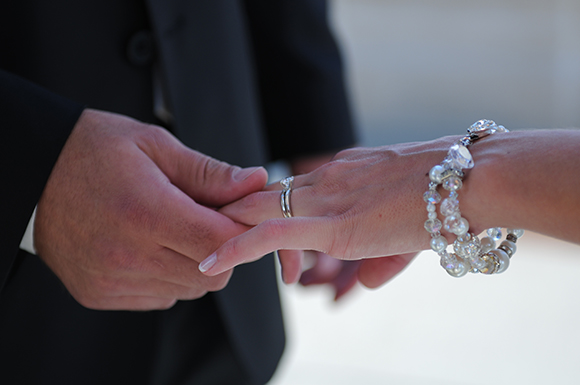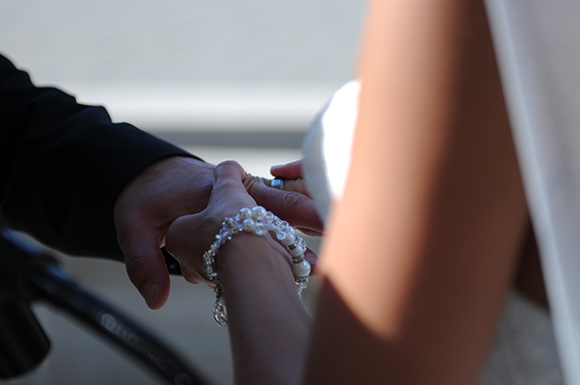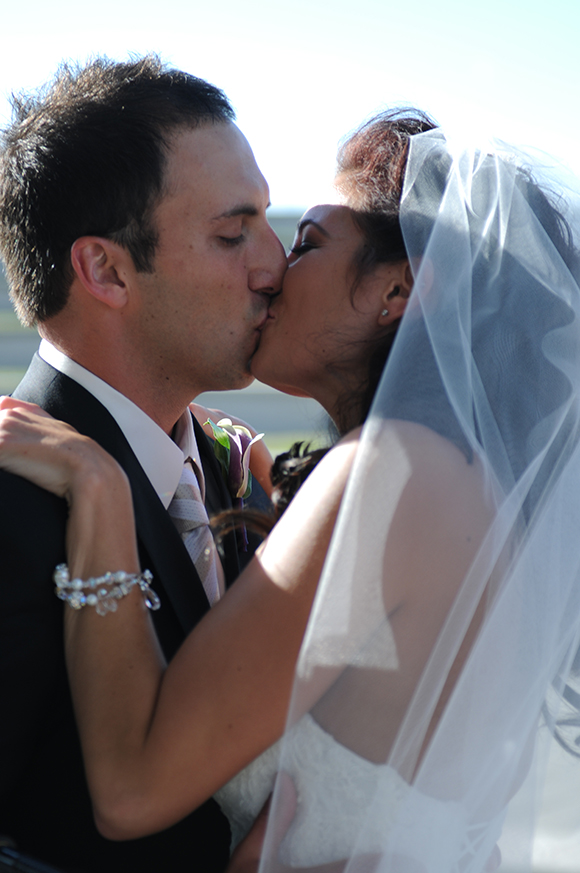 They're married! Yay!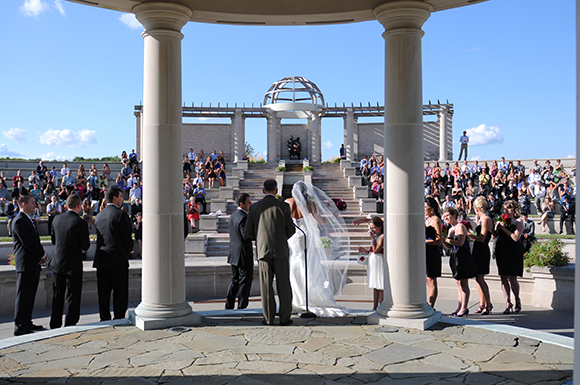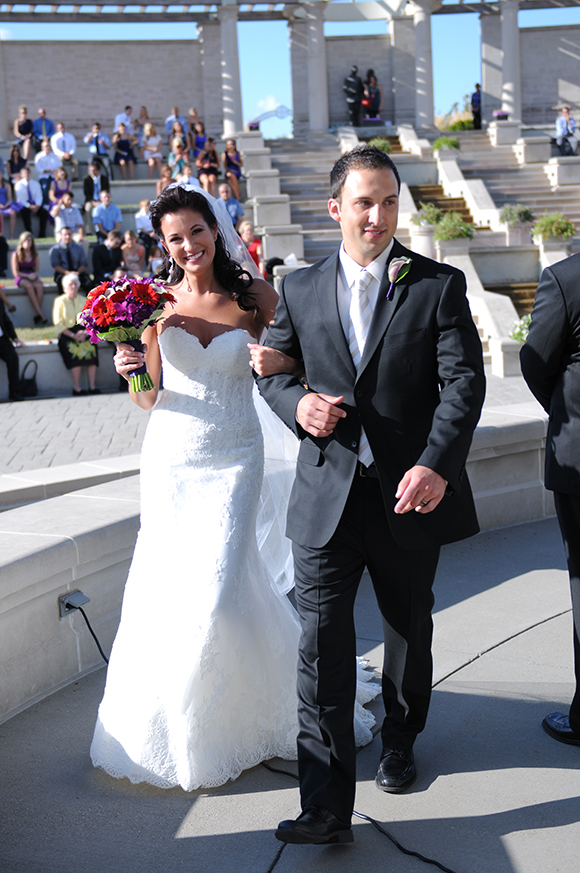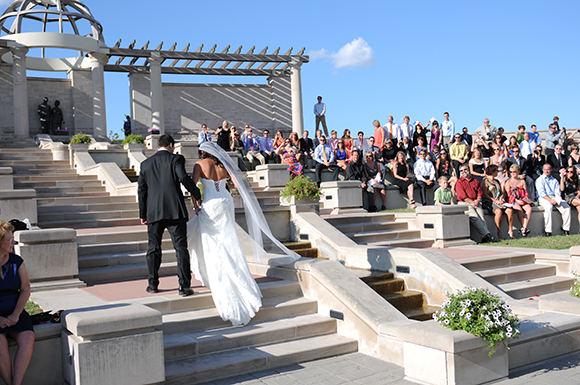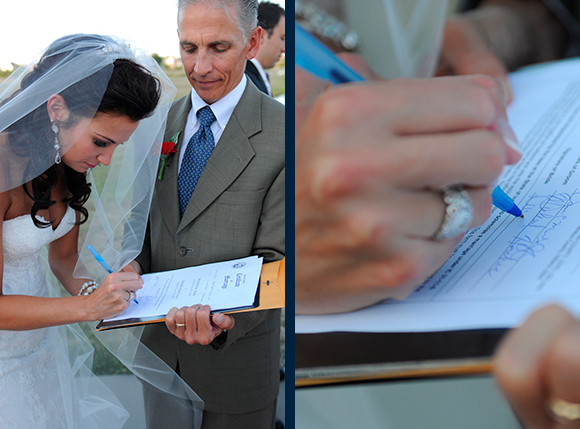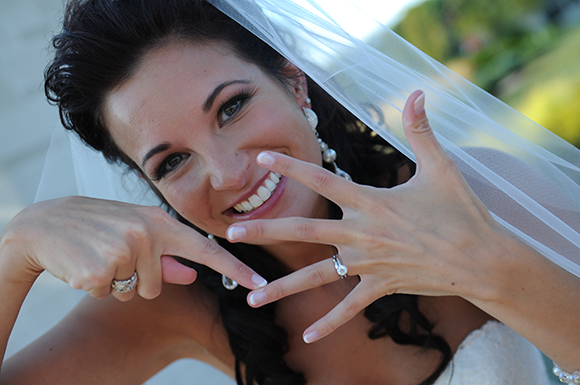 I love my cousin :)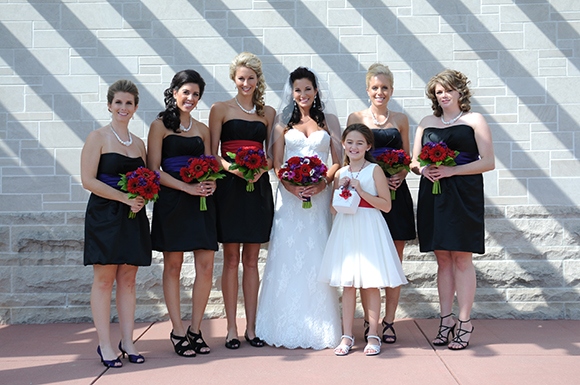 After the ceremony we got some group shots.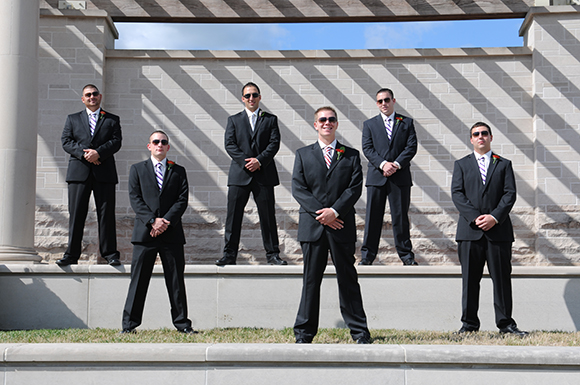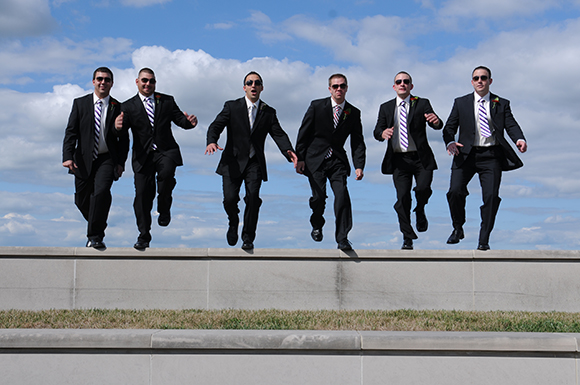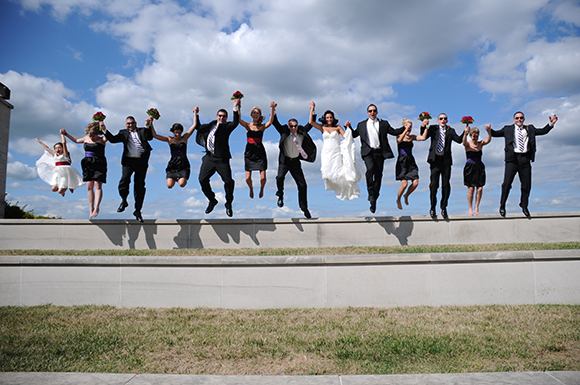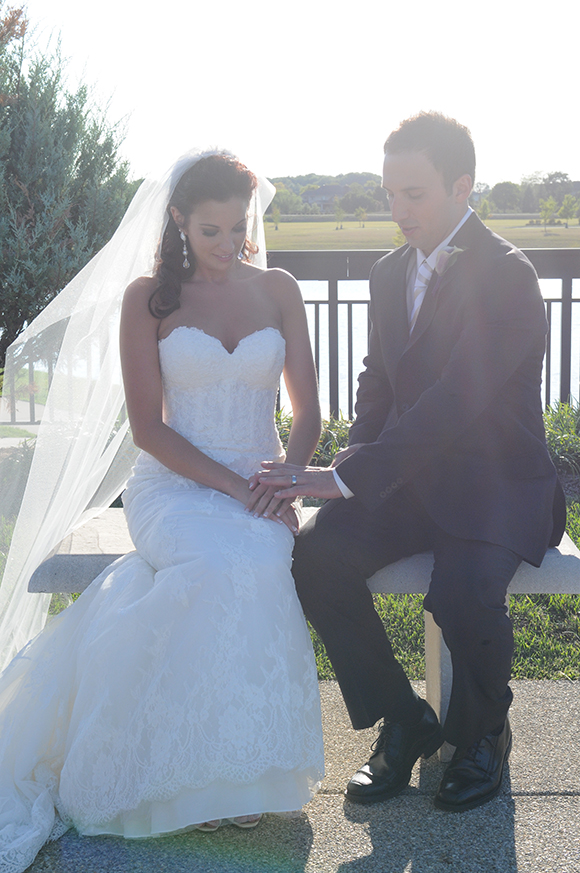 It really was an honor getting to capture every moment of this amazing day.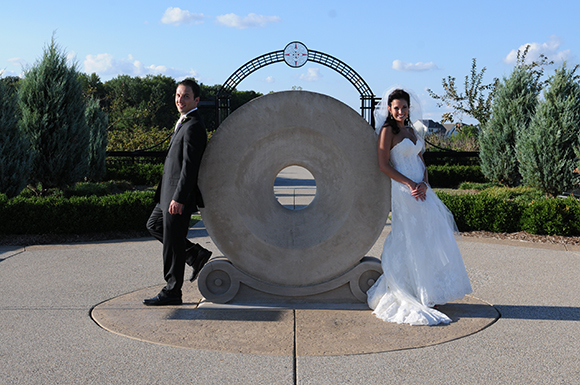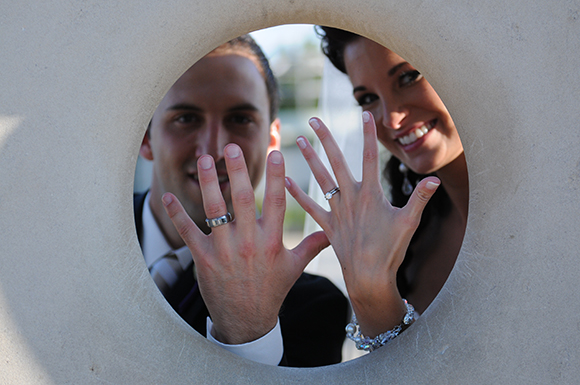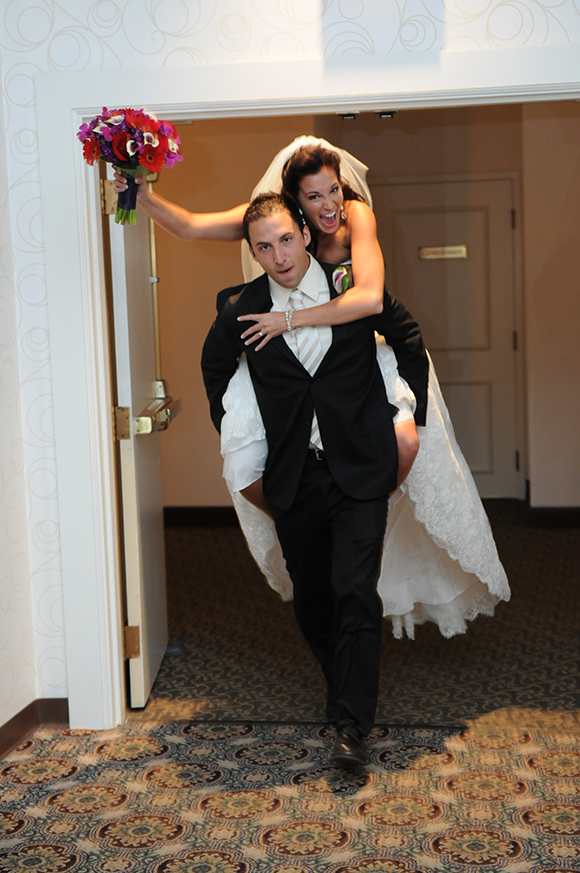 Soon after the ceremony, it was off to the reception hall to PARTY!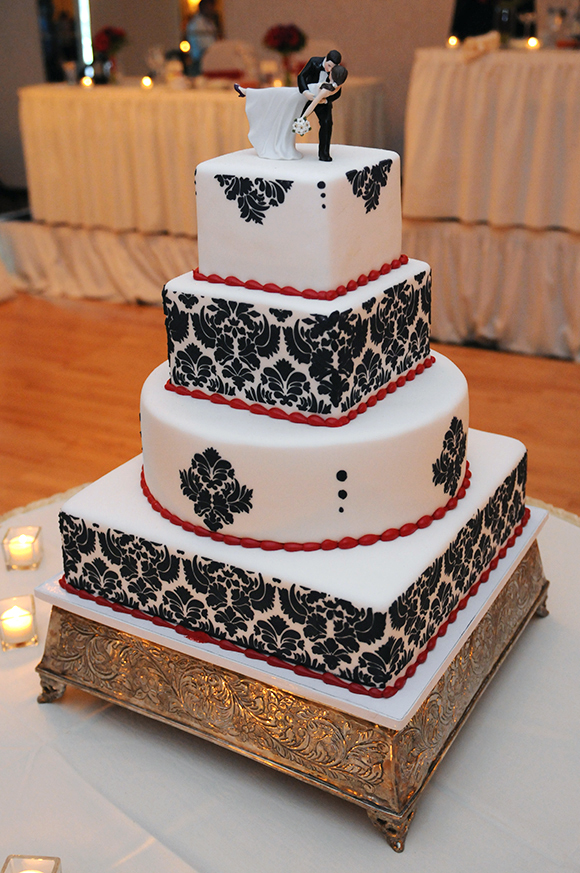 Even the cake topper had purple shoes.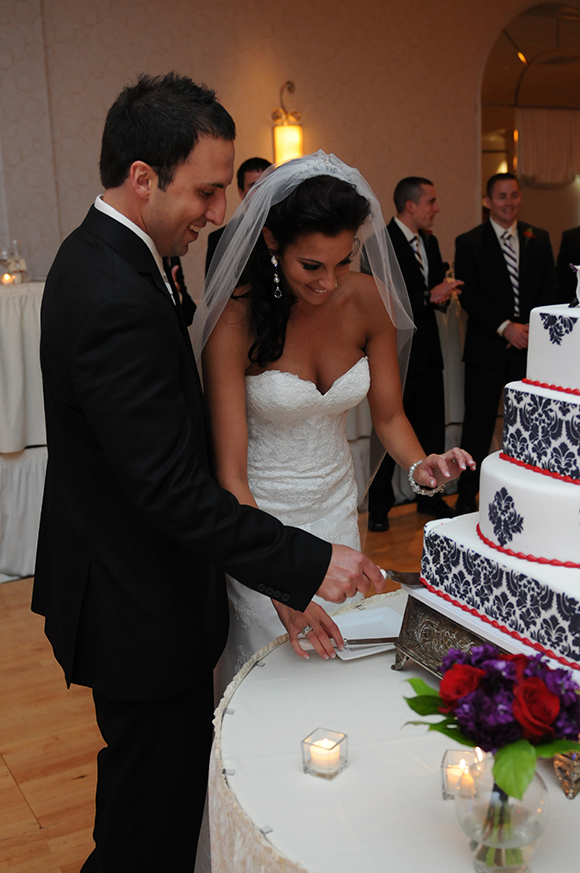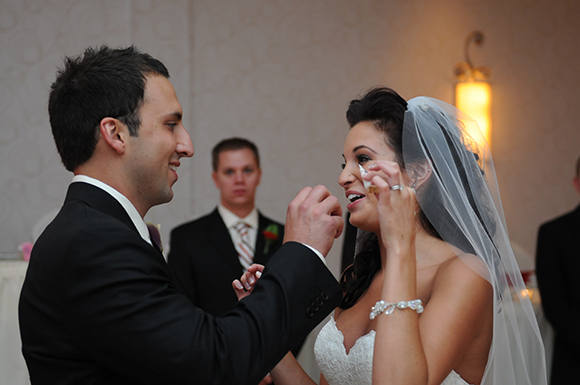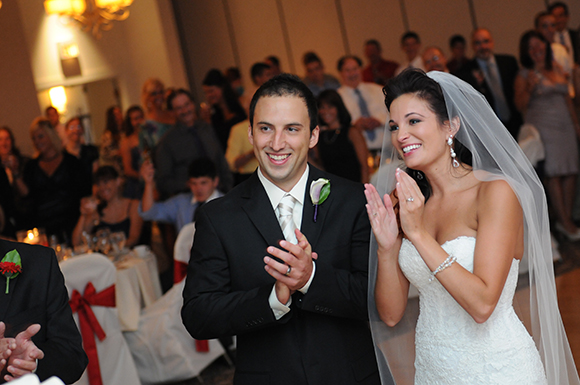 After cake, it was time for speeches.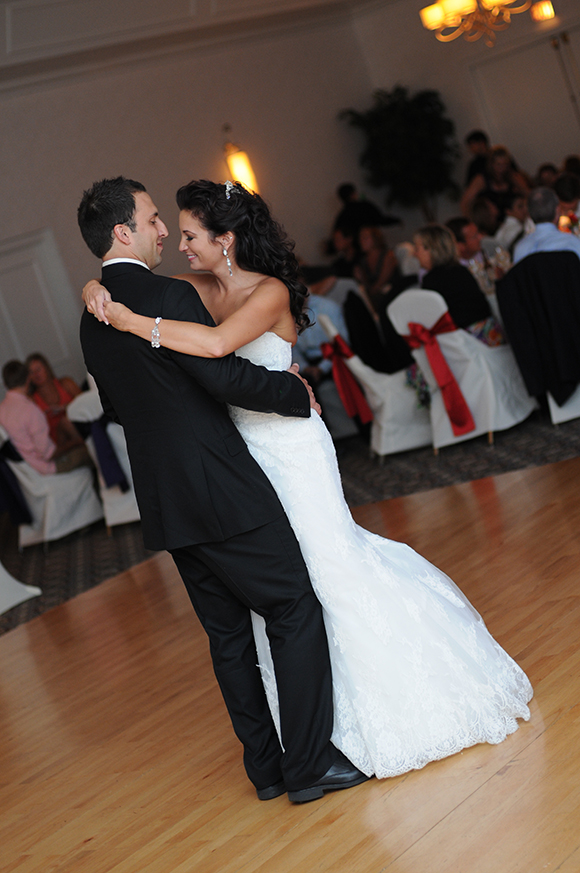 After speeches, it was time for dancing.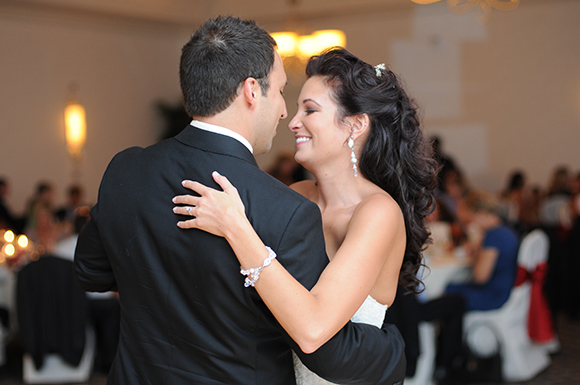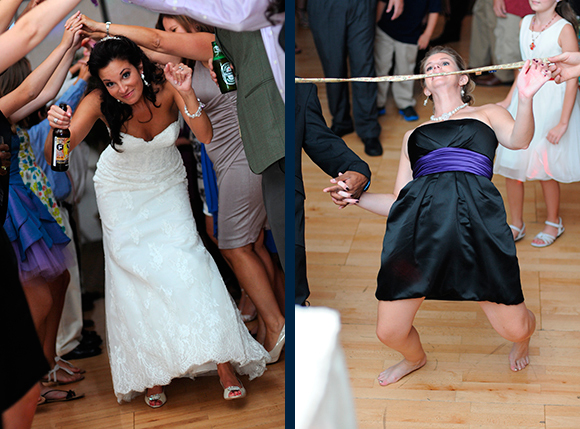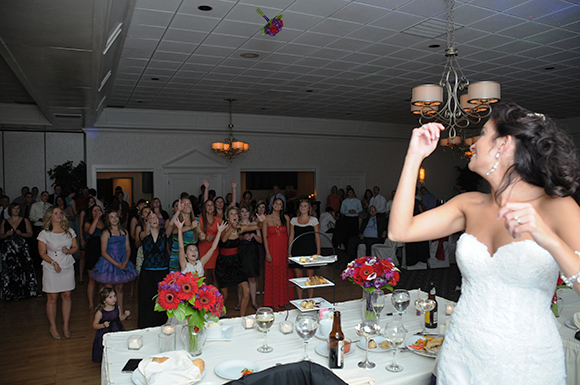 Bouquet toss!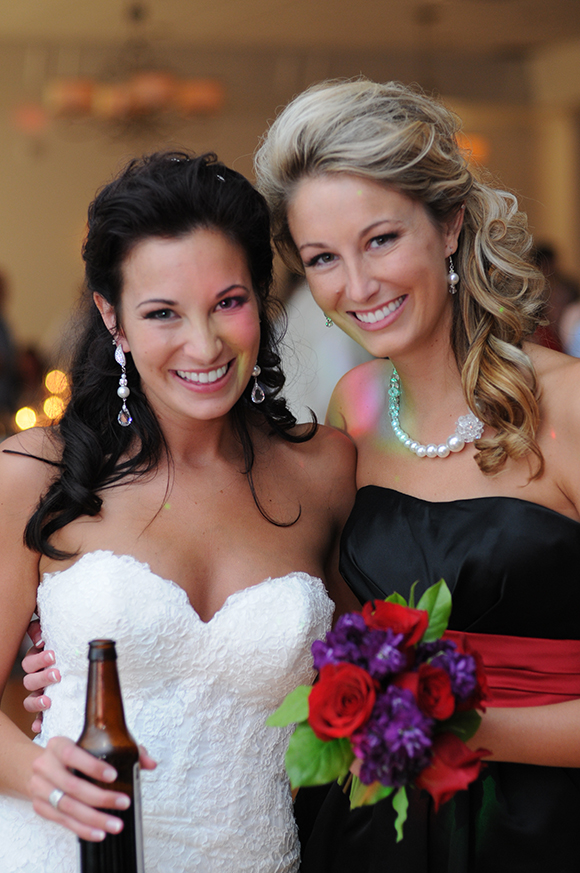 Guess who caught it?! Samantha, Danielle's sister!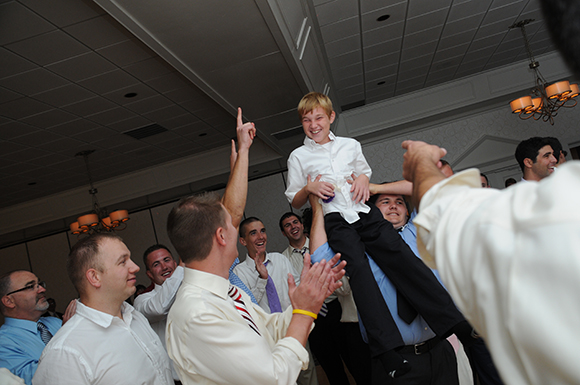 This little guy caught the garter. Congrats!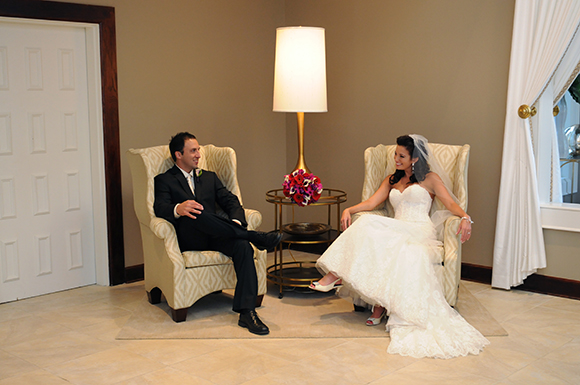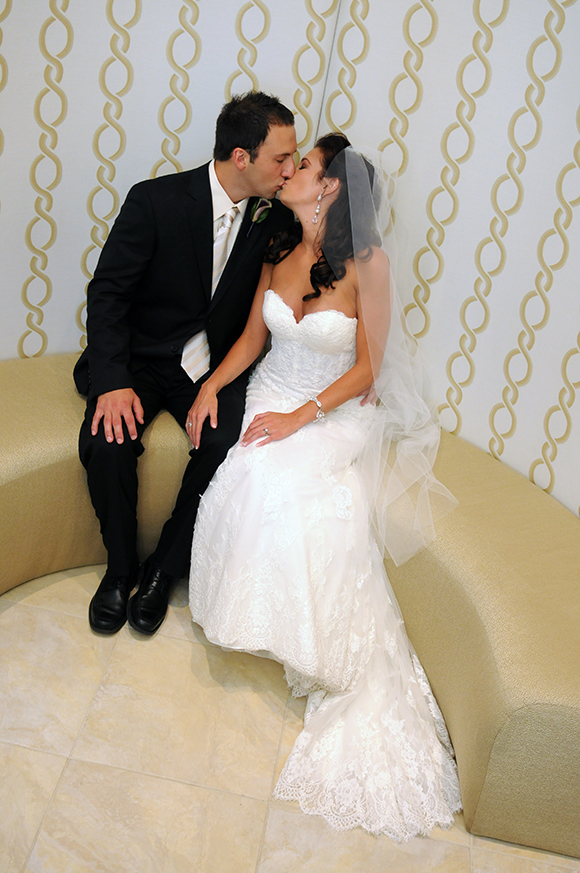 Of course there was a ton of dancing and partying and drinking, etc., but I thought I would end where we began, with Danielle and Brian. I wish the both of them a lifetime of happiness. May life stay magical, blogstalkers.
-Adam