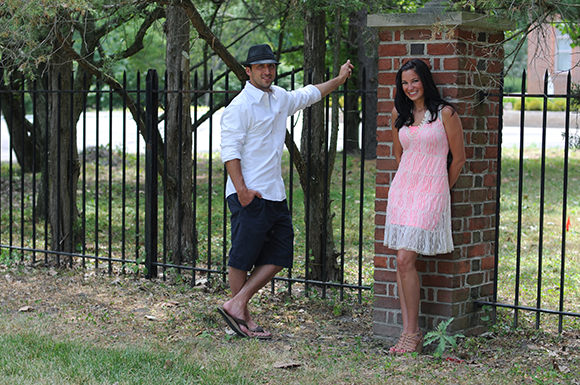 Meet Danielle and Brian. Danielle is my cousin, and she recently got ENGAGED! His name is Brian, and he's the guy standing next to her (duh). We had an impromptu engagement photo session while taking a look at their wedding venue. The day was sweltering and the grass was mostly dead from draught, but I think we managed to get some great pictures anyway. You be the judge!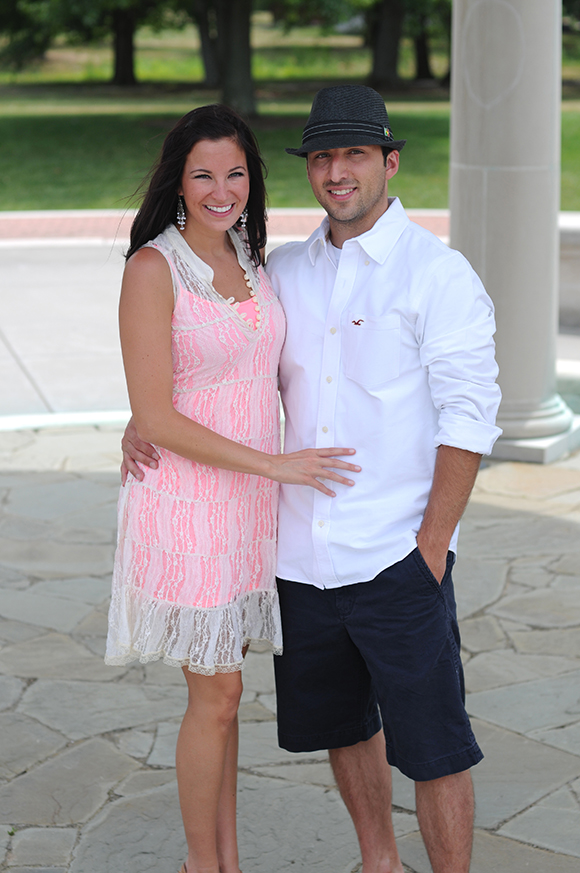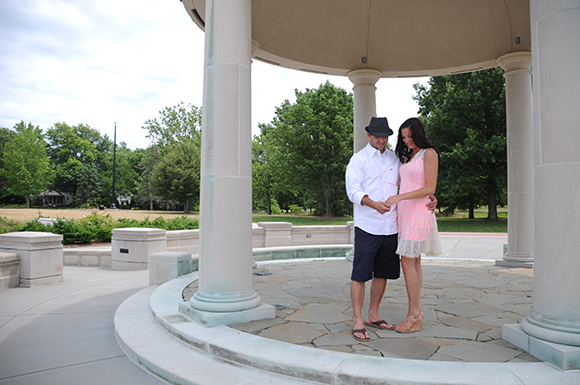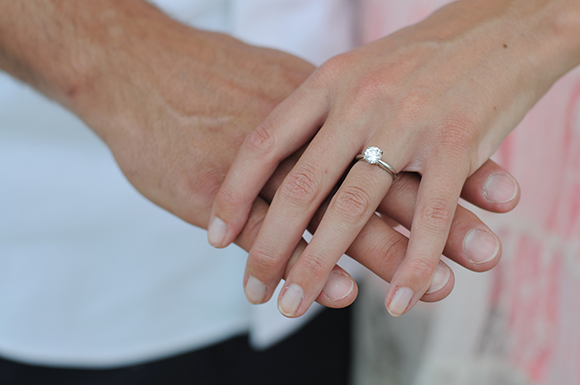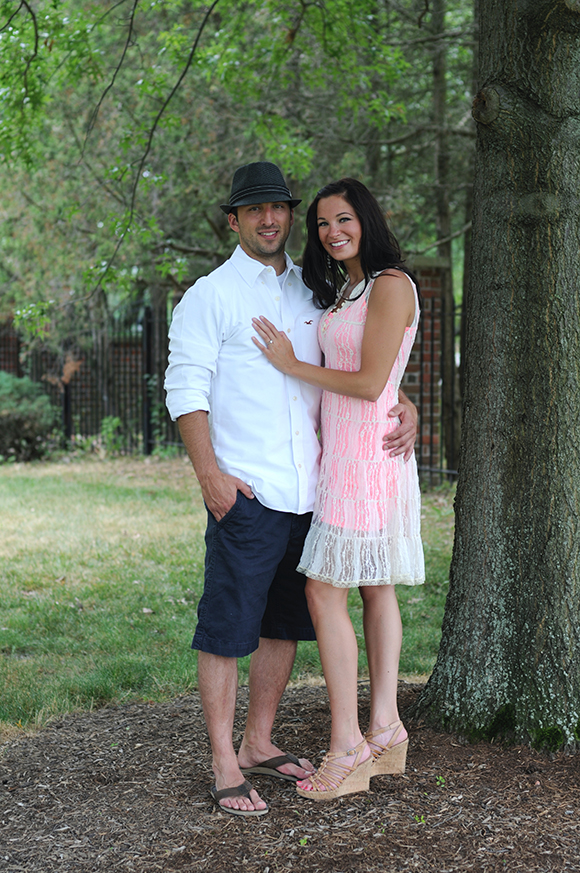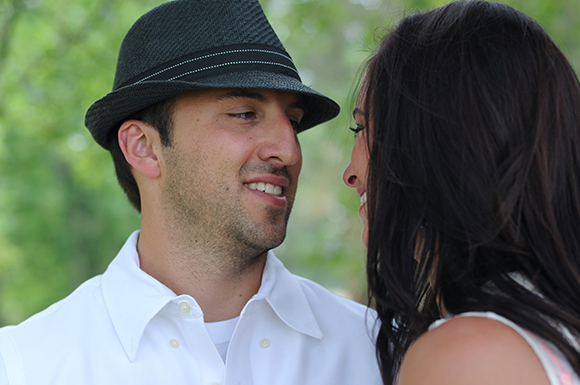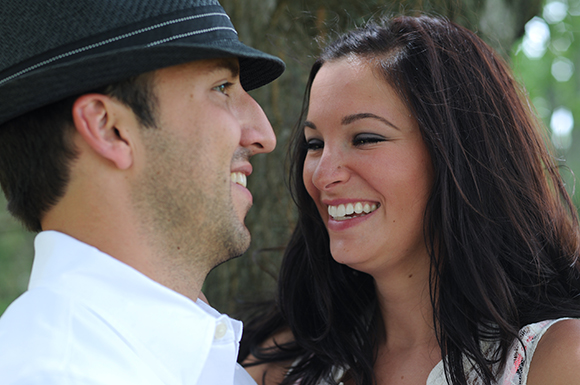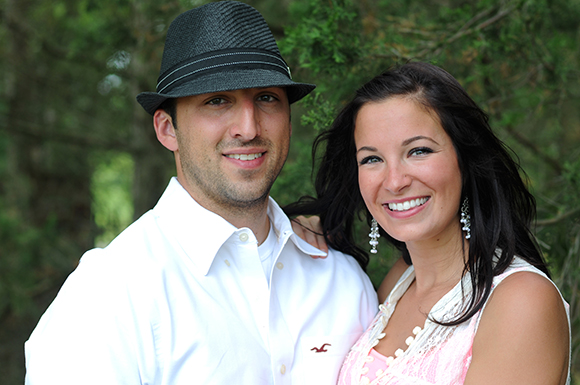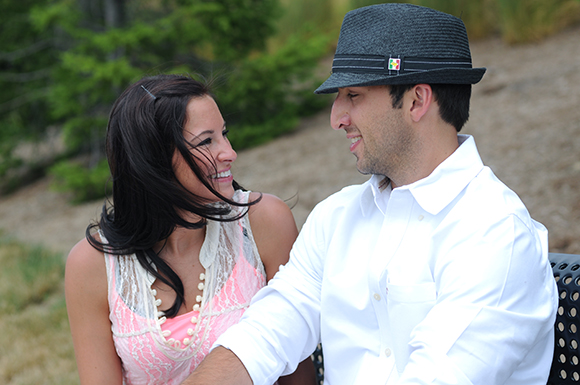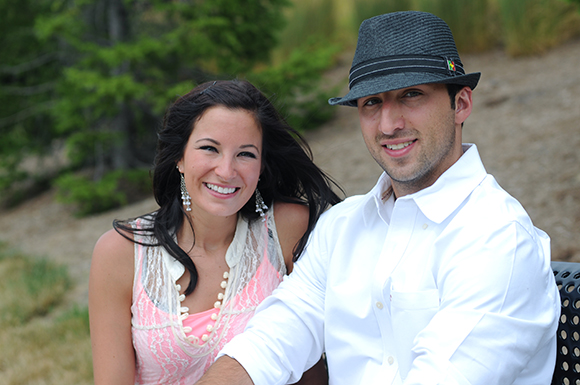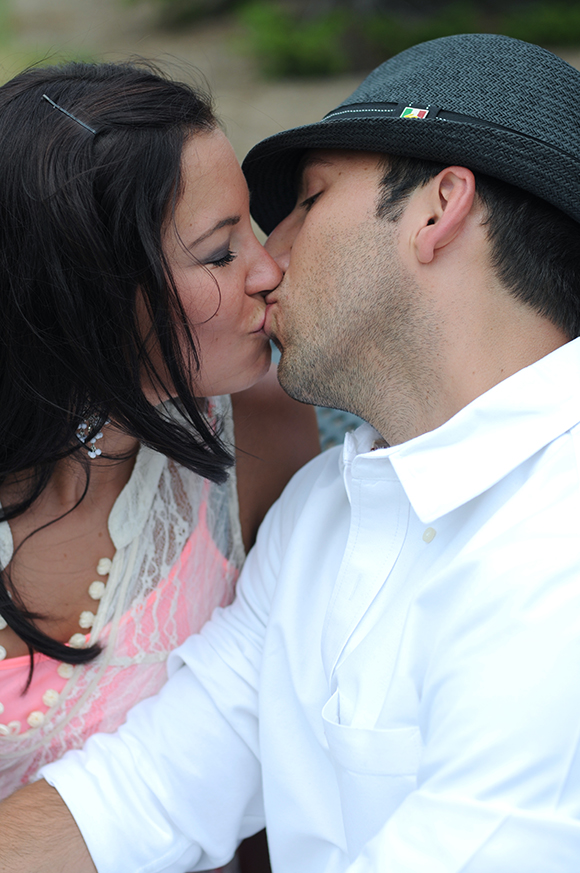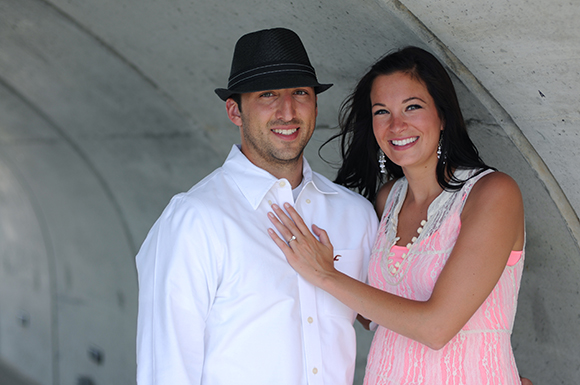 When taking pictures at noon on a cloudless summer day, the trick is finding some shady spots.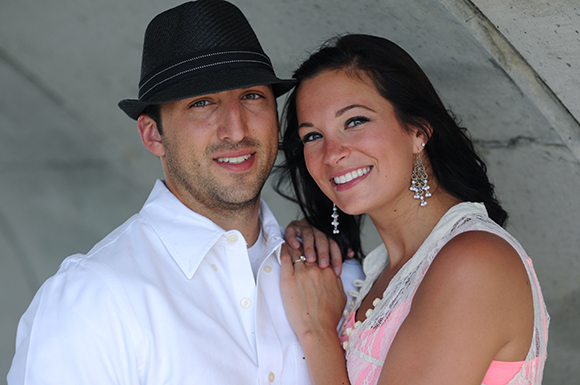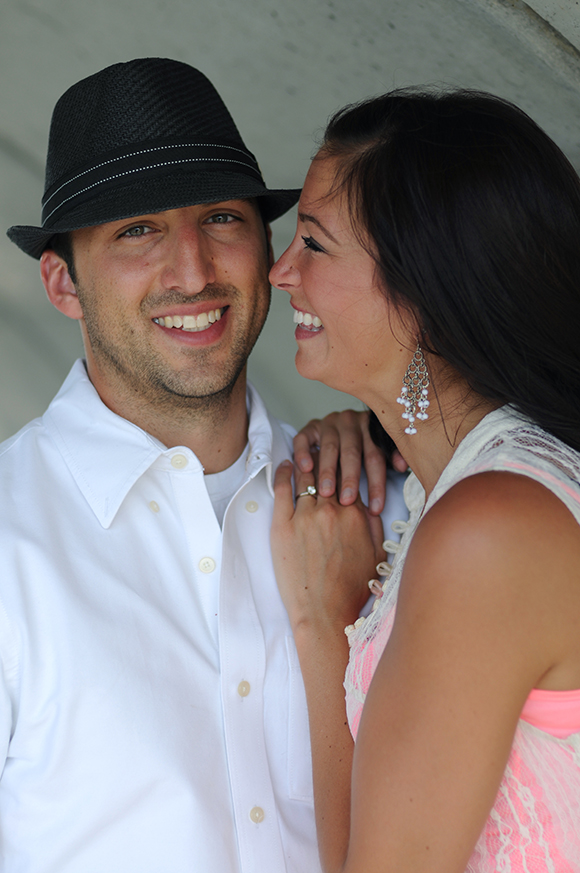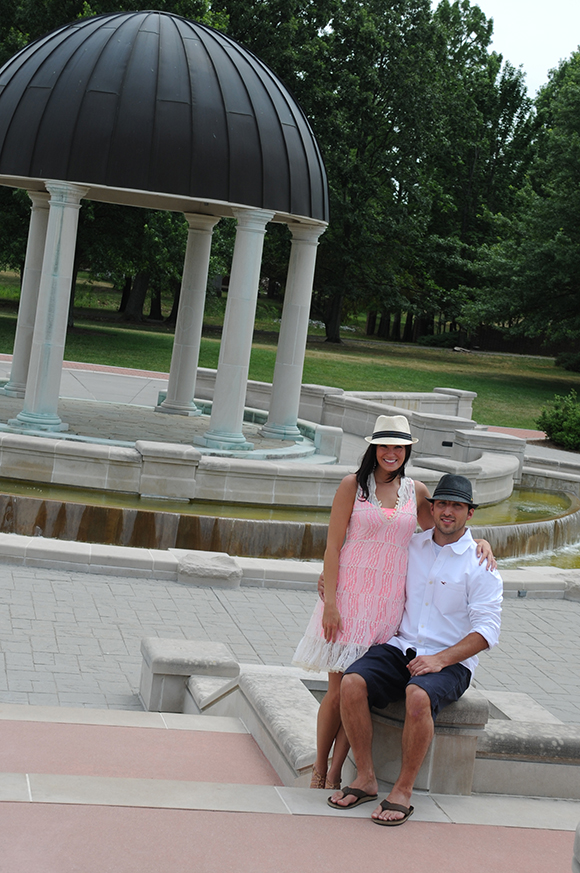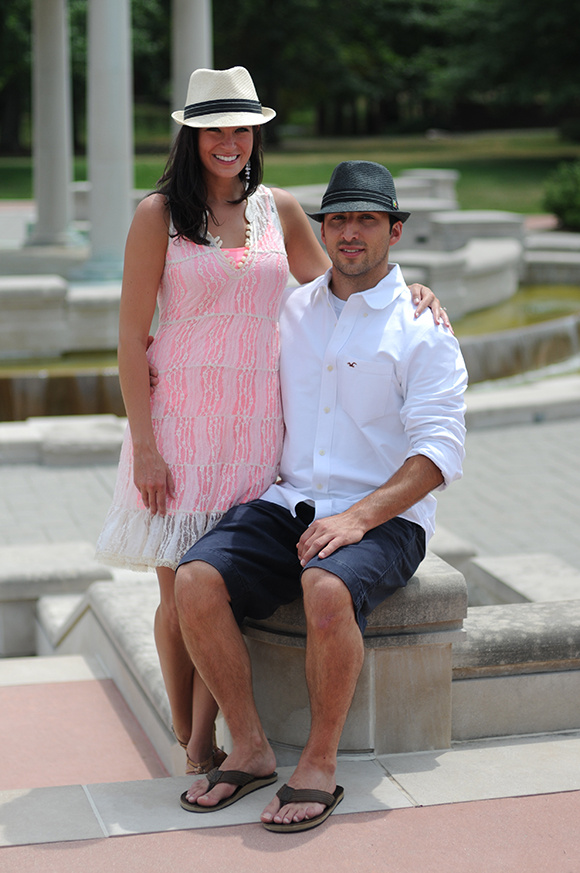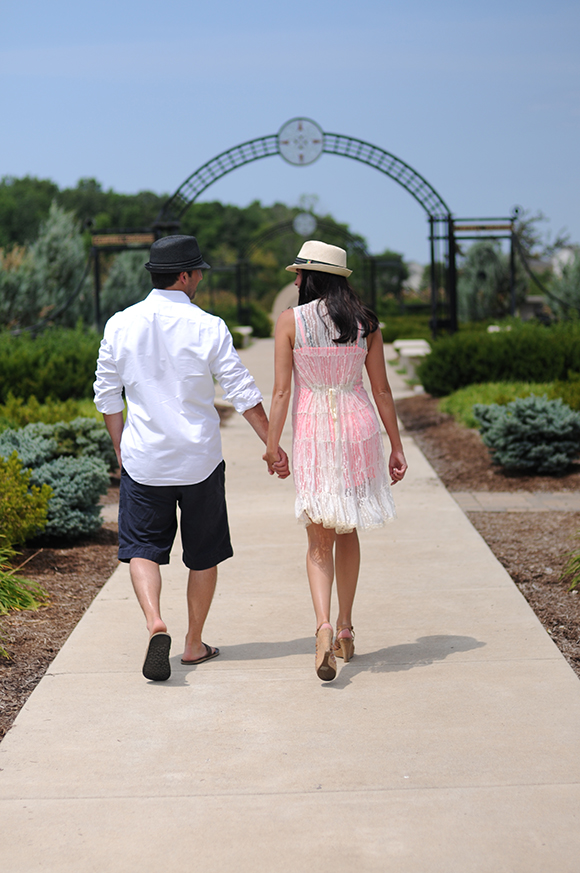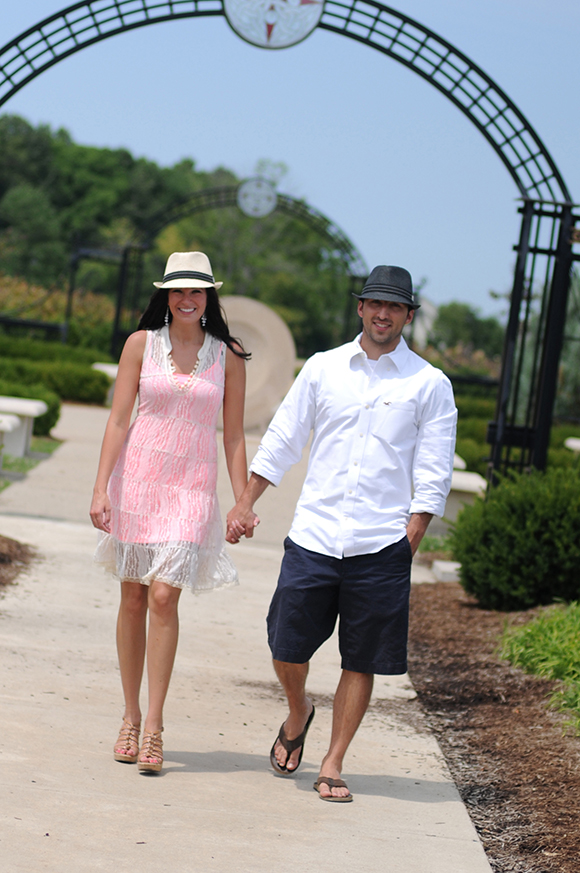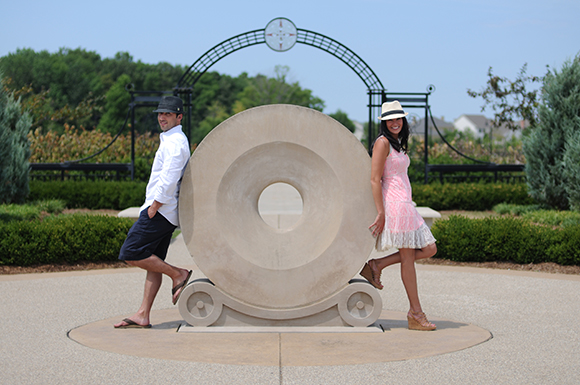 This is one of my favorite shots of the day. We'll definitely be getting this exact same shot on the wedding day, but in appropriate wedding attire.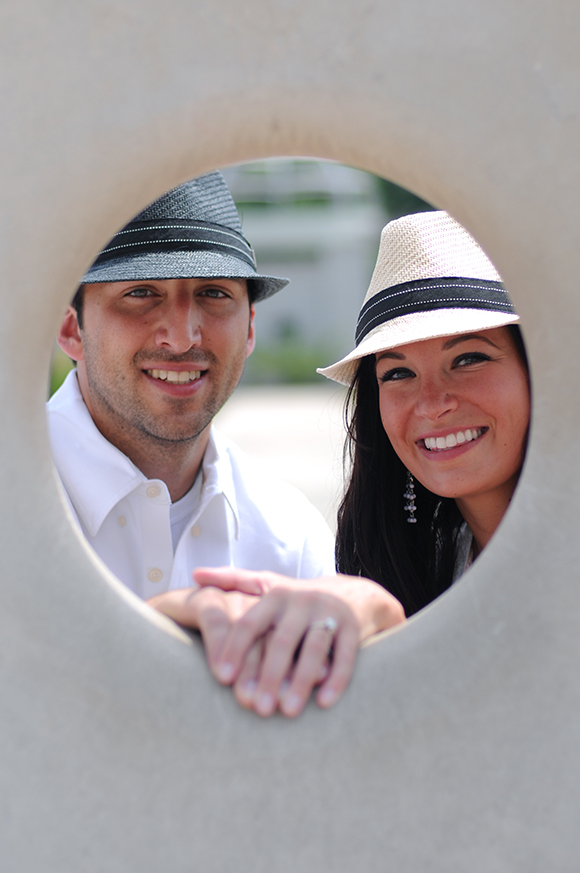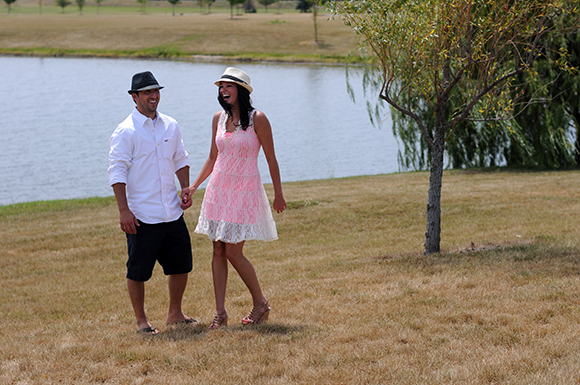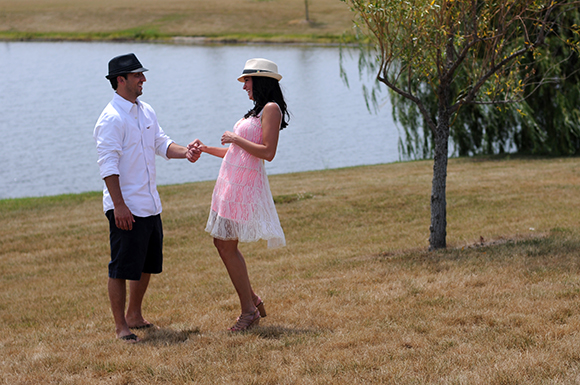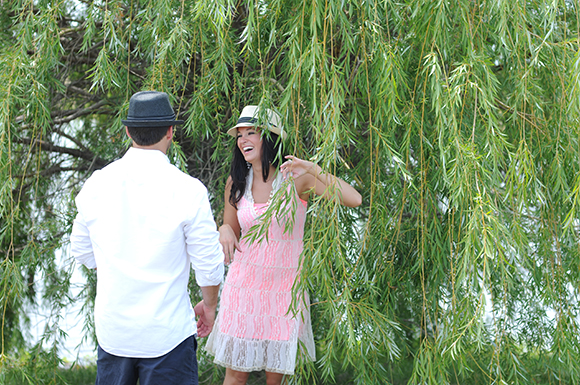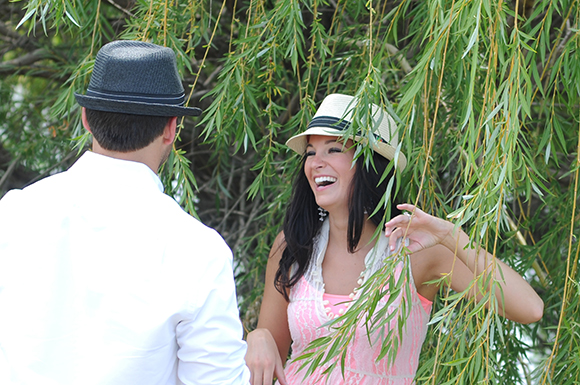 She looks so happy!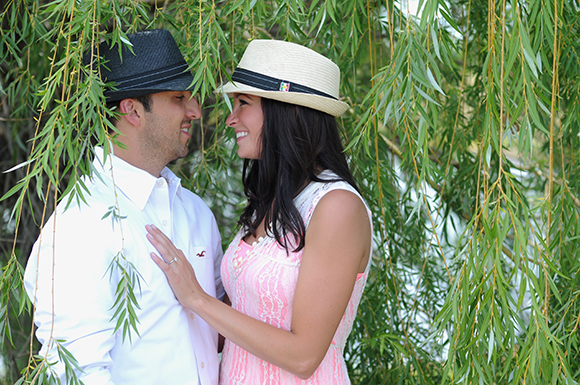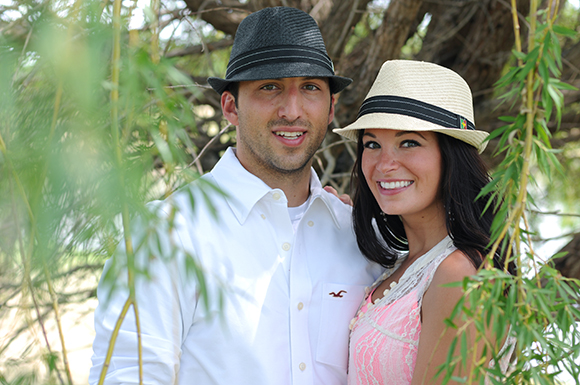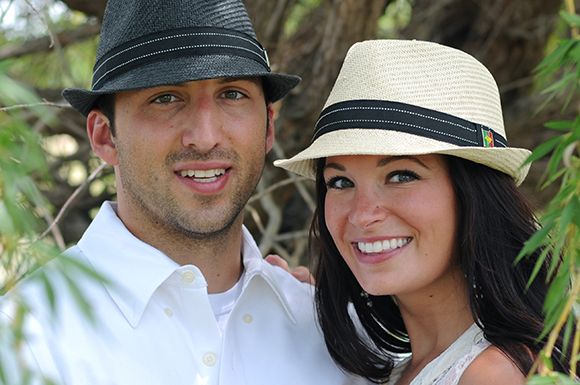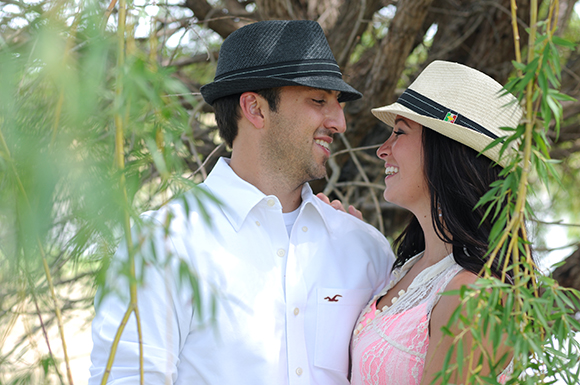 My cousin Danielle is amazing. I love her and I'm super happy she found Brian. I believe they're going to be very happy together, and I can't wait to capture their actual wedding day. There's nothing better than two beautiful people in love!
Hope you enjoyed the photos, blogstalkers! Check back soon!
-Adam