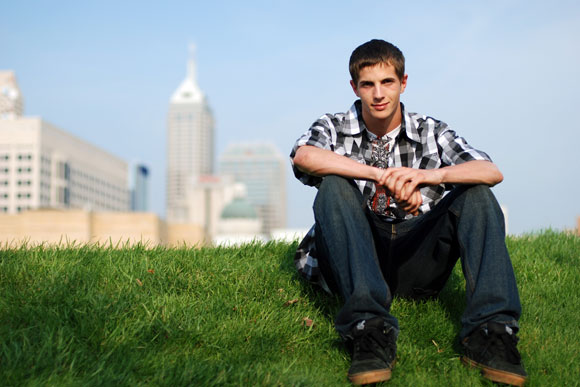 Dakota, or Cody as he likes to be called, is a talented young man. He recently graduated high school and I had the pleasure of taking his Senior Pictures. We headed down to the canal in downtown Indianapolis for a two hour stroll, which resulted in the following pictures. Enjoy!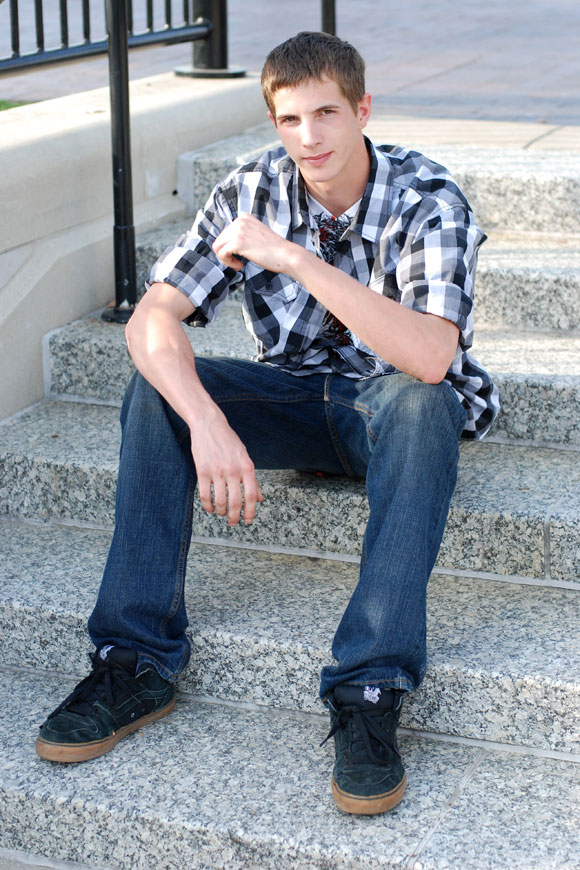 I love steps. This is a classic Senior Picture pose.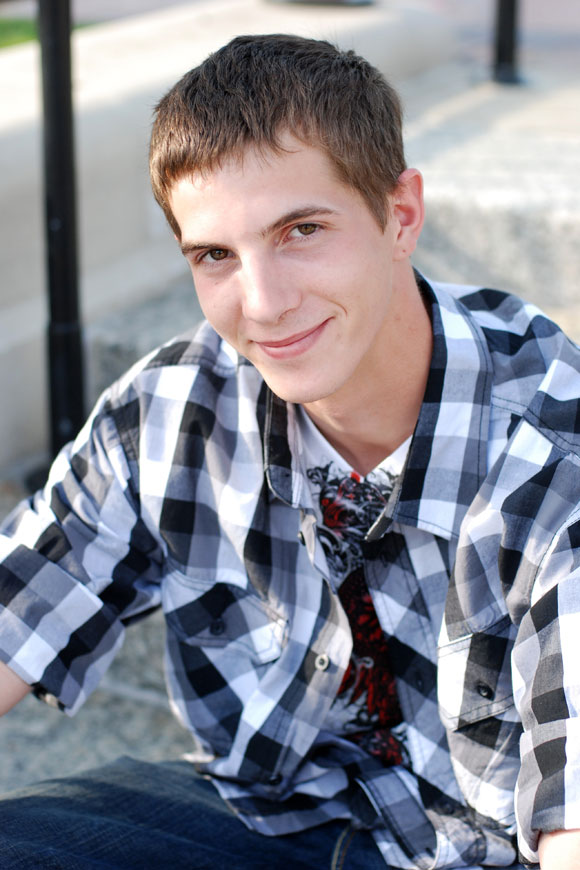 The lighting was perfect.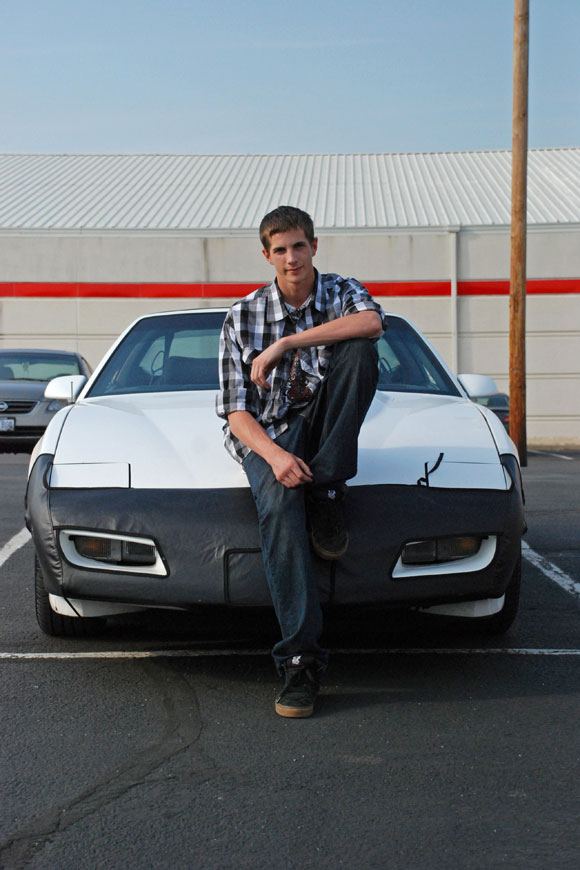 This is Cody's brand new car, a present from his loving Mother for graduating high school. I must say, I was impressed. It is a BEAST. It's fun to see Cody behind the wheel of such an impressive vehicle.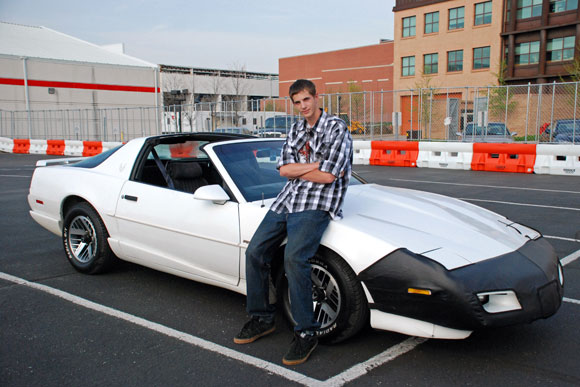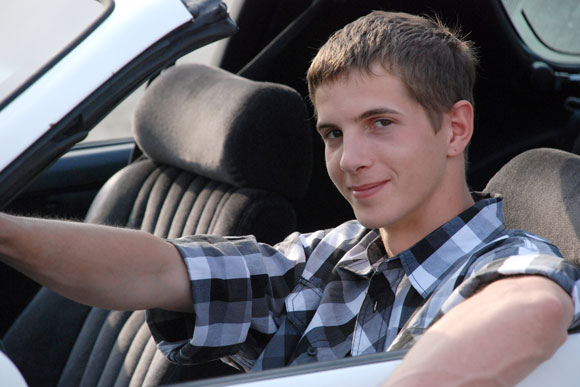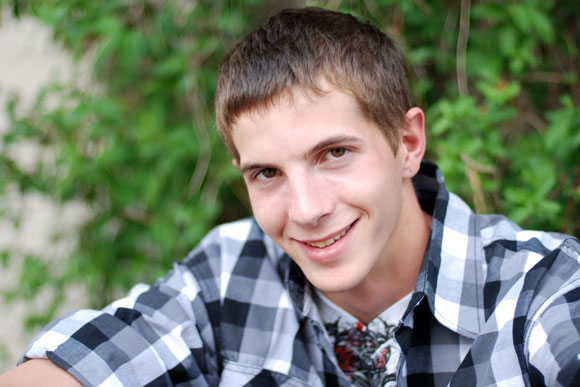 If you haven't been to the Canal, it is a remarkable place. In fact, it's my favorite place in the entire city. You can find a dozen picture-perfect photo spots within a twenty foot radius. Hopefully one day I'll have a brand new office close by!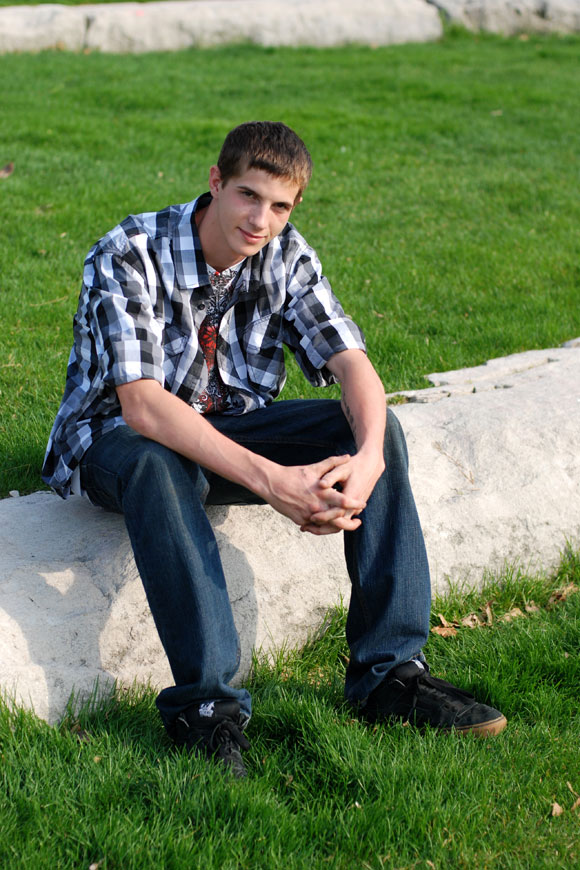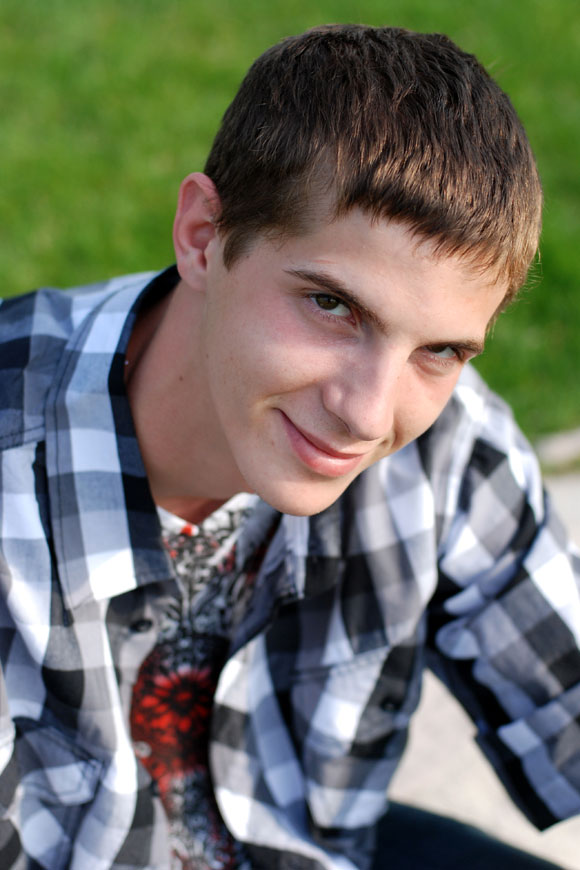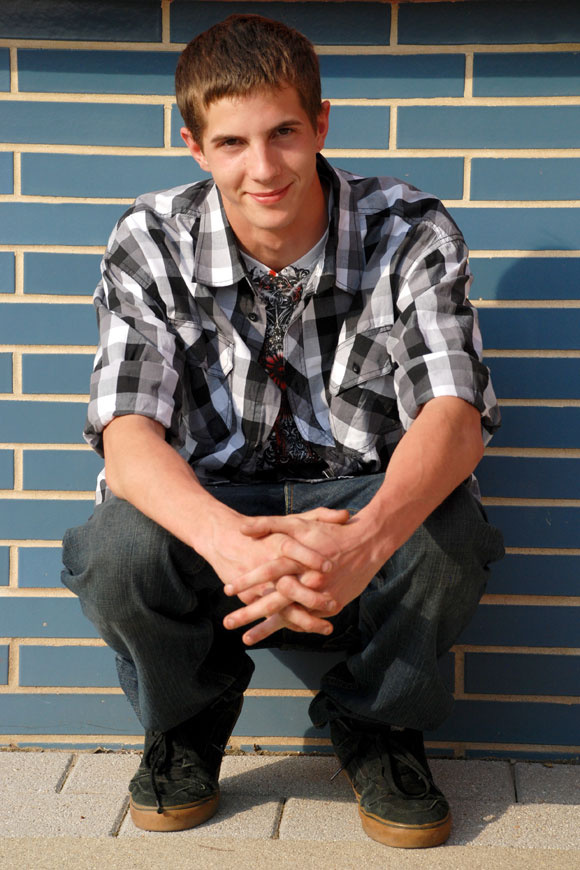 Grass, stone, blue brick, red brick… the Canal has it all! And we didn't even make it a quarter of the way around it!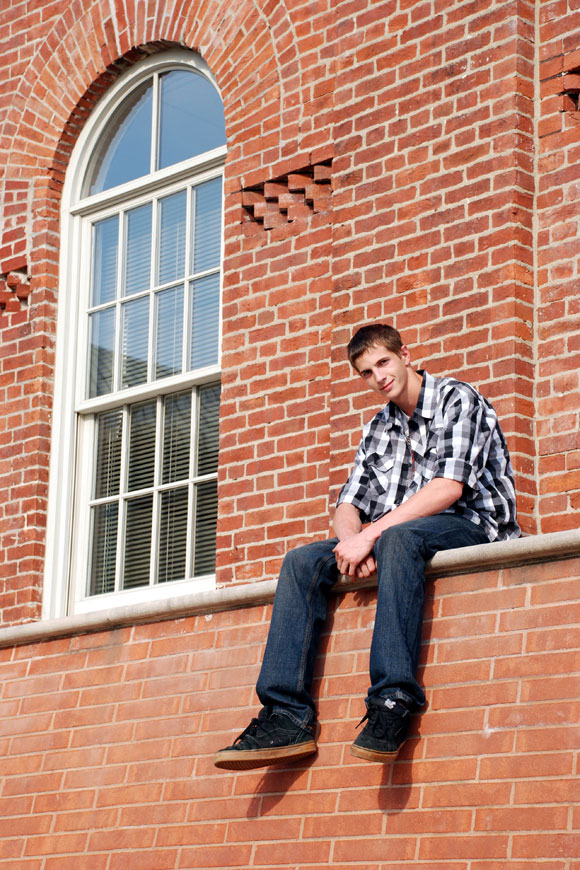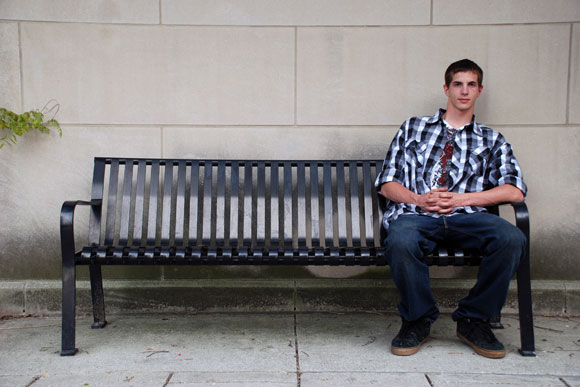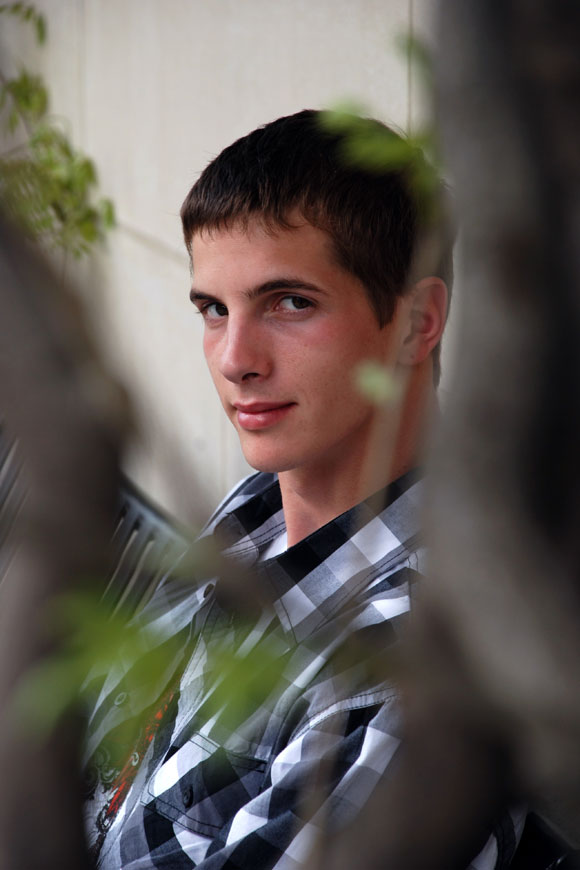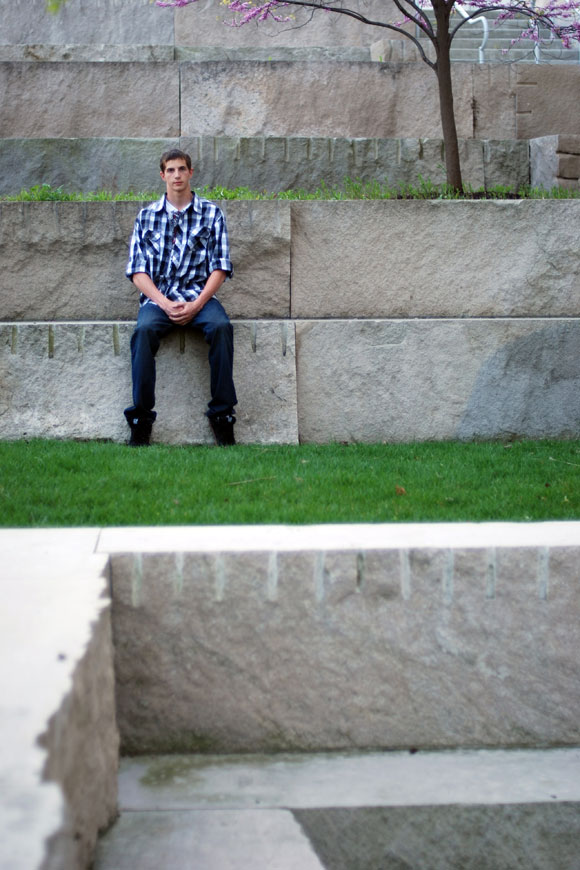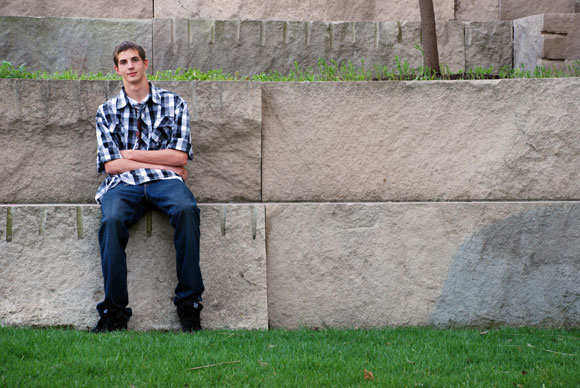 As I finish posting these final pictures, think back over all the variations and poses you saw. Let me know what you think! Which was your favorite? What settings did you like the most? Were there any you hated? I love getting comments and critiques.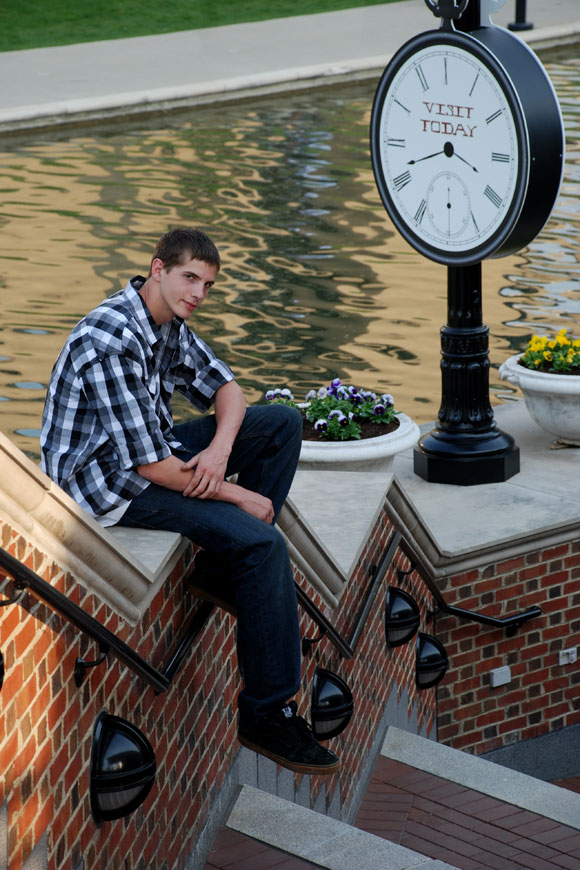 That's it! Cody, I had a blast taking your Senior Pictures. It only took a few hours, but boy was it a lot of fun. And for all you girls out there, he's single!
As always, if anyone wants to have their pictures or portraits done, contact me today. Photography is a great passion of mine, and I would love to take your pictures. Thanks for blogstalking!
-Adam