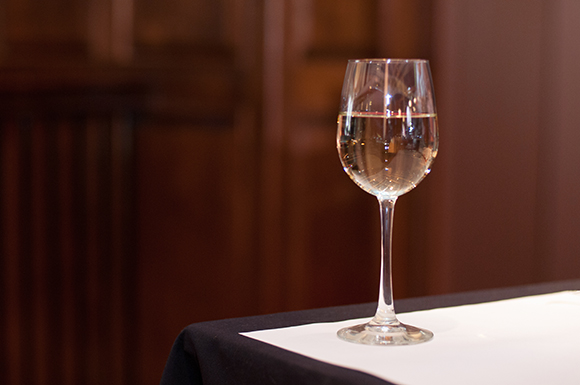 I lived in New York City for three years, and when I moved back to Indiana I can't believe I was actually worried about the quality of restaurants Indianapolis had to offer. I am a foodie at heart, and Chef Joseph's at the Connoisseur Room is the perfect example of why I should never have been worried.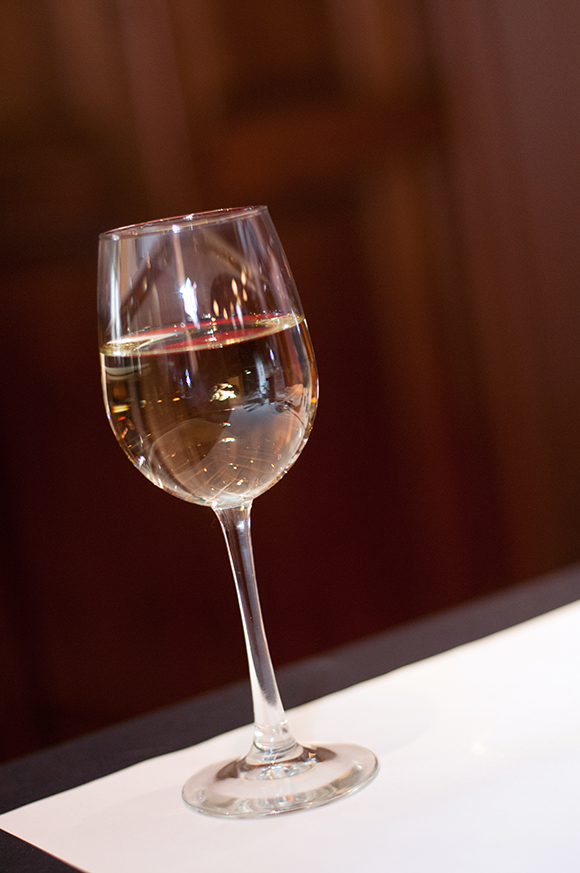 My wife Jenni and I recently met there for dinner with Amanda Doyle, editor of Where Magazine, and now I know why  Chef Joseph's was voted one of the Top New Restaurants for 2012 in Indianapolis Monthly, one of theMost Romantic Restaurants on Indy's A-List, received anA+ Rating from Avanti, was a Diners Choice Award Winner 2012 & 2013 from OpenTable and was named Best New Restaurant by Nuvo NewsWeekly! Simply put, it is spectacular.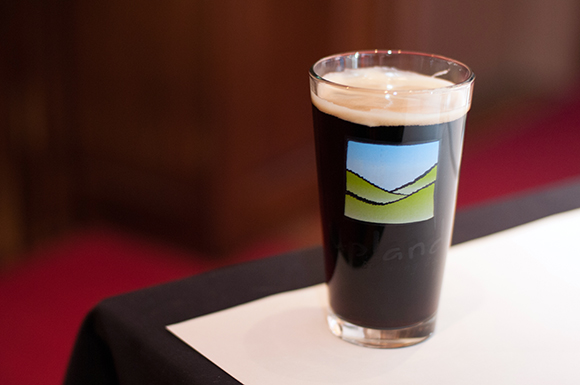 Amanda started off with some wine, while I enjoyed a delicious local beer from Upland Brewery.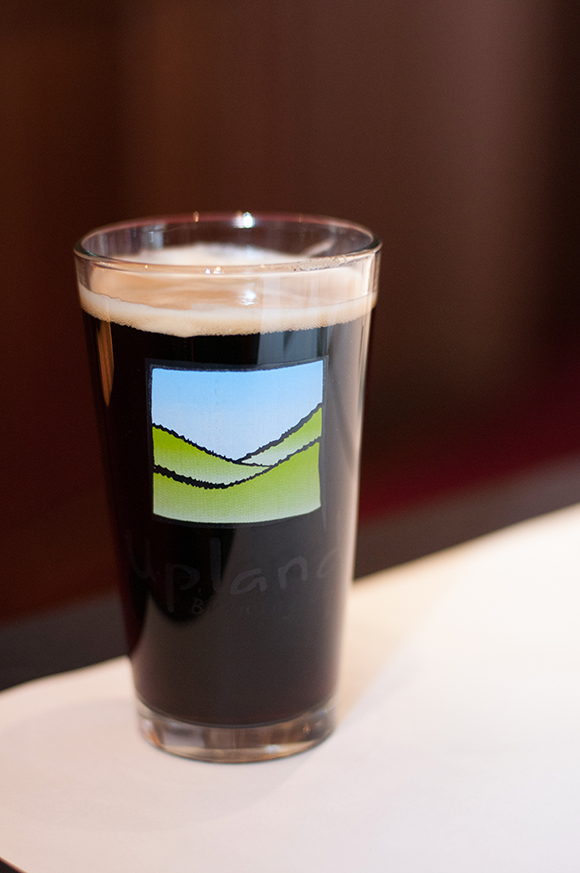 For an appetizer, we ordered the Bleu Cheese Deviled Eggs with Fried Prosciutto Cracklings. I think the pictures tell you everything you need to know.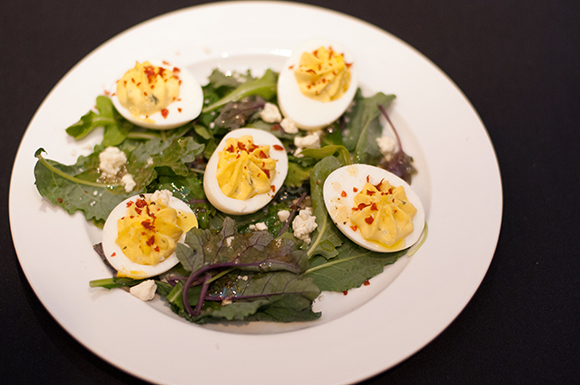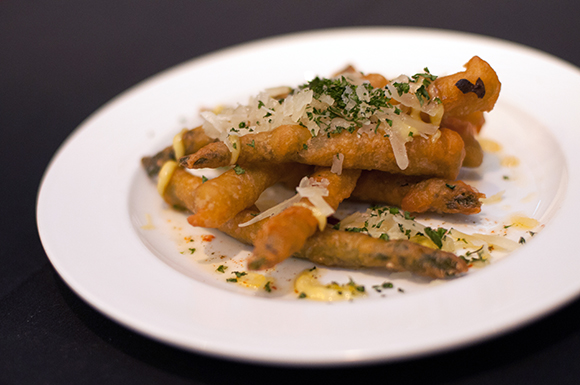 We also ordered the Asparagus Tempura. It was covered in Manchego Cheese, Seasoned Oil and Garlic Mayonnaise.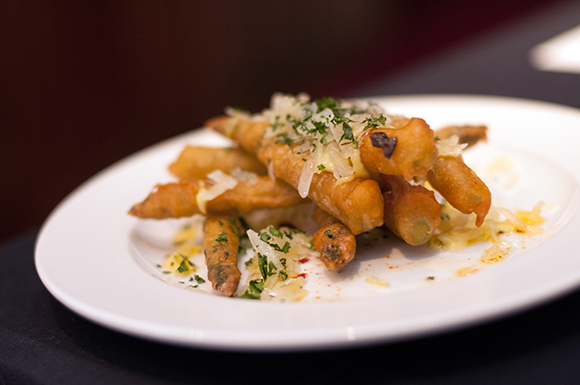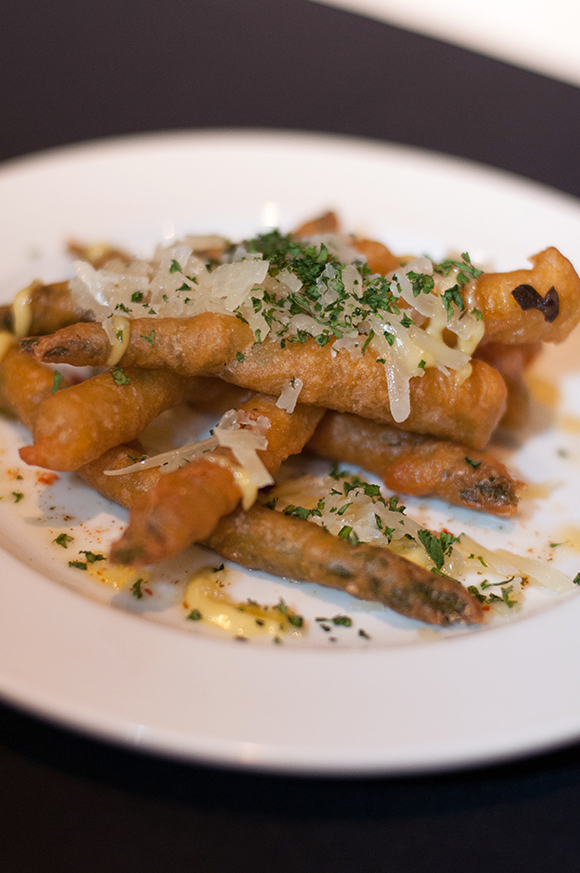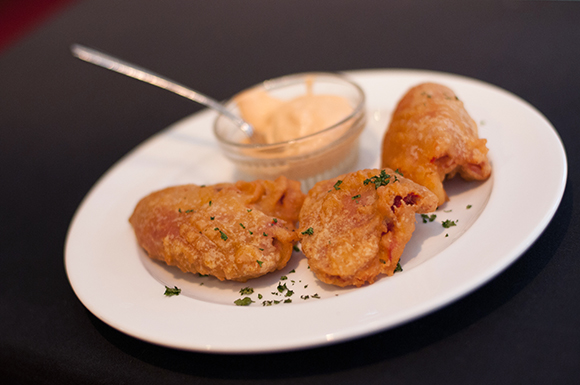 We ALSO ordered Piquillo Peppers Stuffed with Sriracha Mac and Cheese. That's right… MAC AND CHEESE!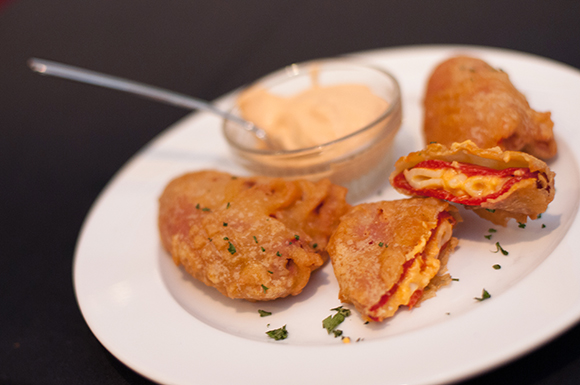 Had to cut one open so you could see inside. SOOOOO GOOOOOD!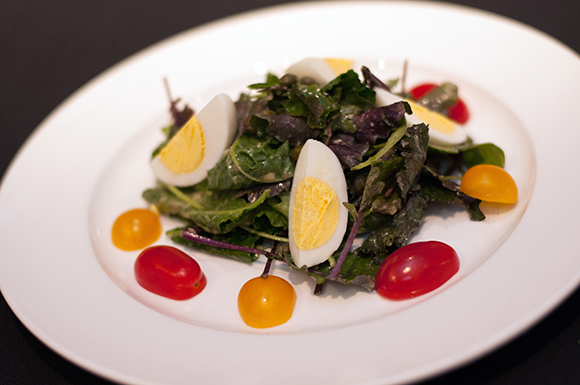 For dinner, Amanda ordered the Mediterranean Greens Salad. It came with Capers, Grape Tomatoes, and Hard Boiled Egg with Nicoise Vinaigrette.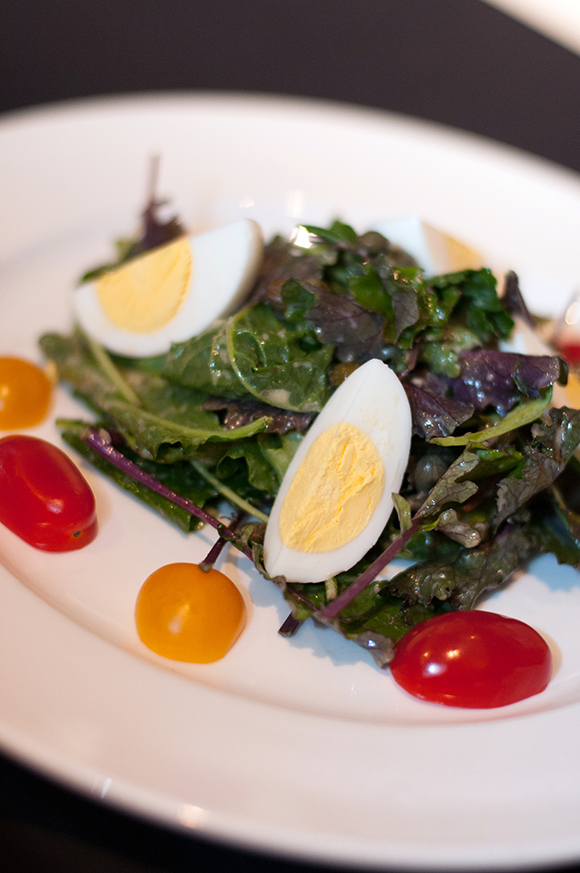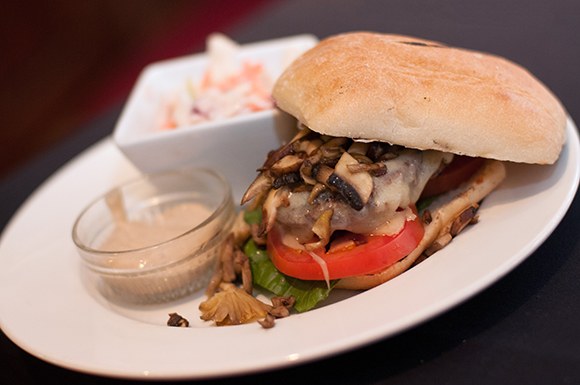 Jenni ordered the Bison Burger with Mushrooms, Onions, White Cheddar Cheese, Worcestershire Mayonnaise and Coleslaw.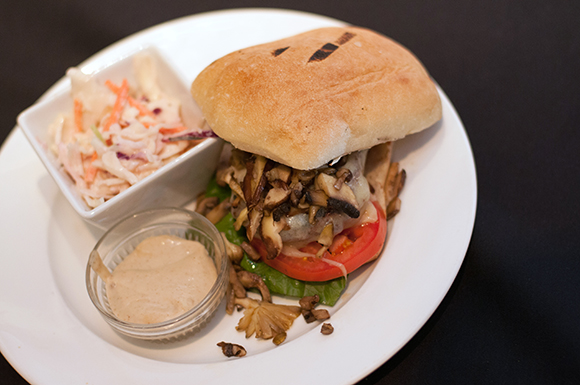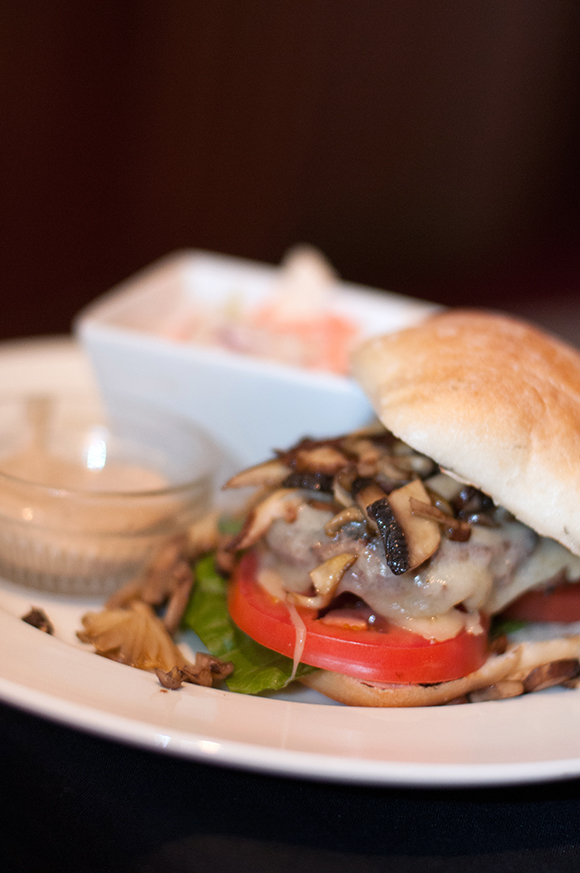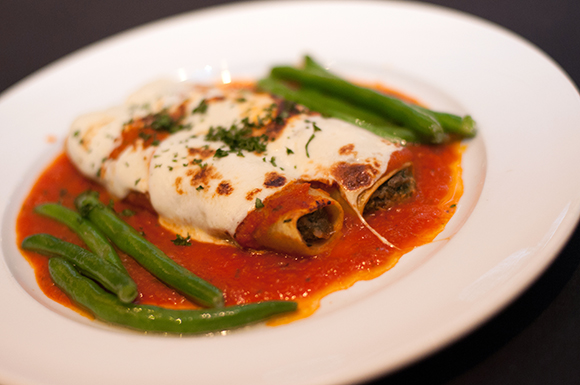 For myself, I ordered the Lamb Sausage Manicotti with Fresh Mozzarella and Asiago Cheese, Tomato Coulis and Green Beans.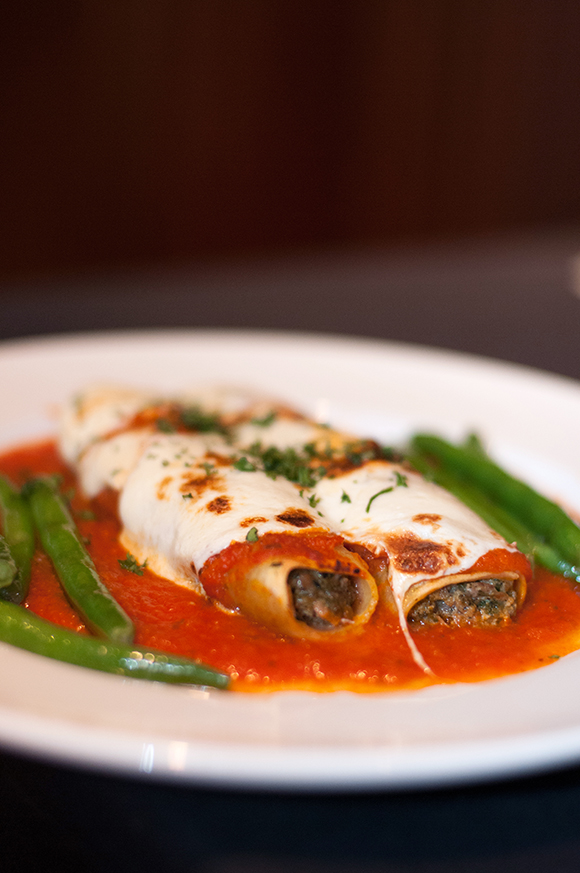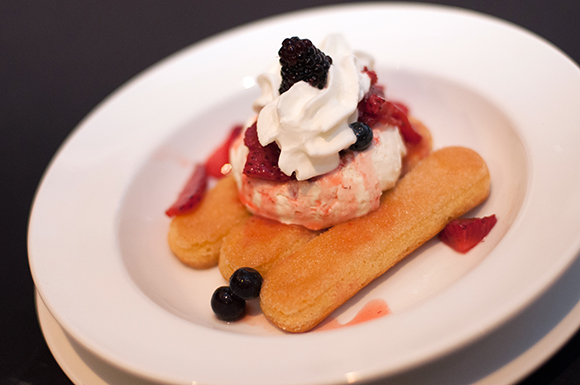 Yes, after all of that food we even ordered dessert! This is the Mascarpone Mousse, Lady Fingers, Macerated Berries and Orange Foam.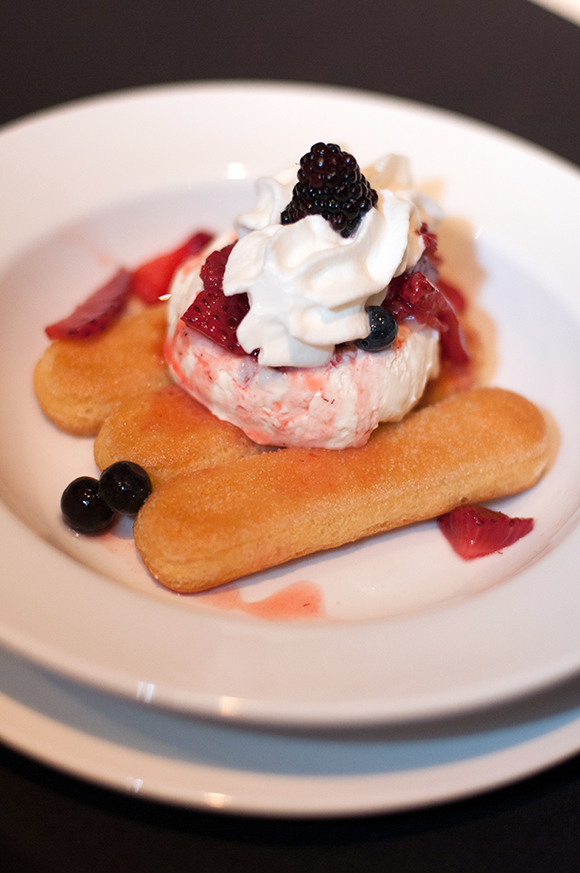 Need I say more, blogstalkers? Eat there immediately.
-Adam