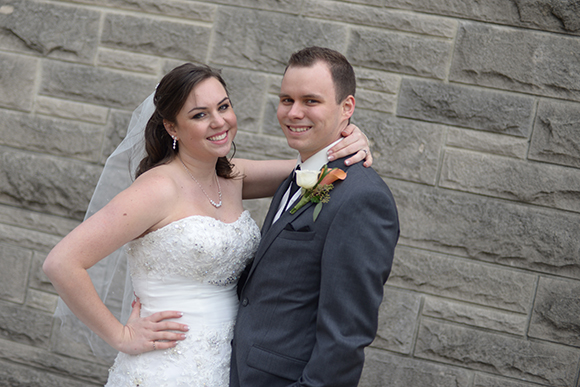 We had the honor of getting to know Brianna and Michael in the months leading up their wedding. They are an awesome couple and their wedding was absolutely beautiful. Taking place in March, we were worried that the weather might be a bit cold, but it turned out to be a gorgeous day. Jenni and I captured the whole thing, from makeup in the early morning to the very last dance at night.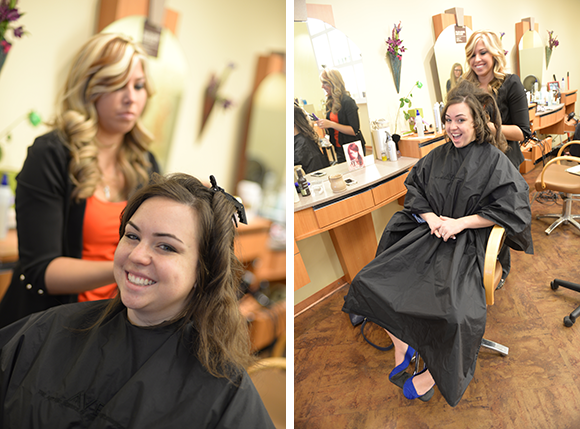 Hair!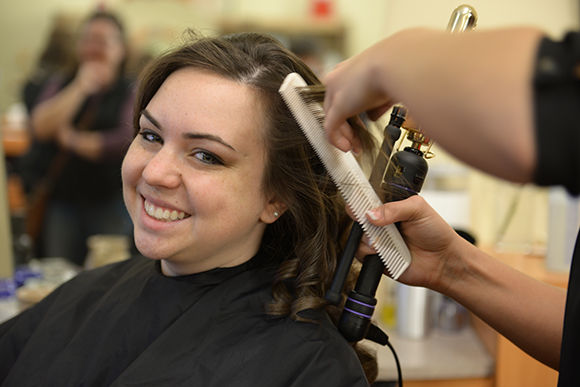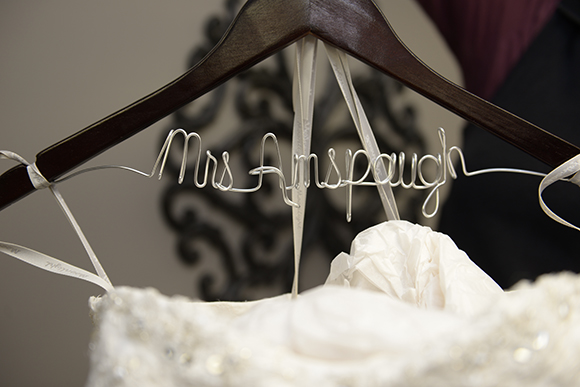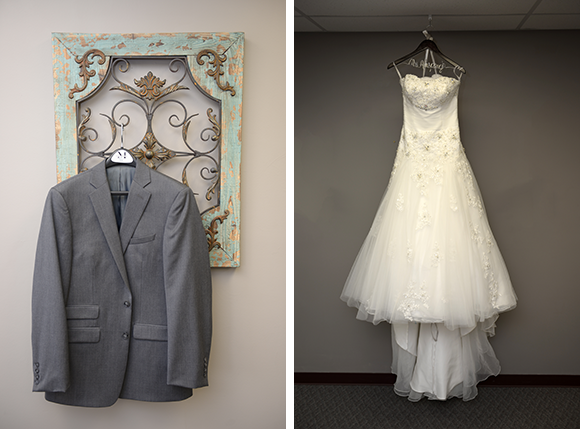 Loved the dress and the charcoal grey of the guys' suits.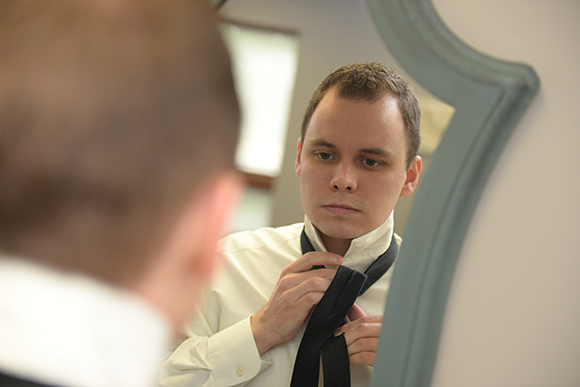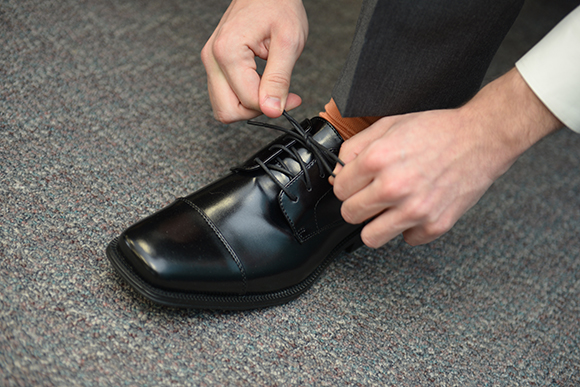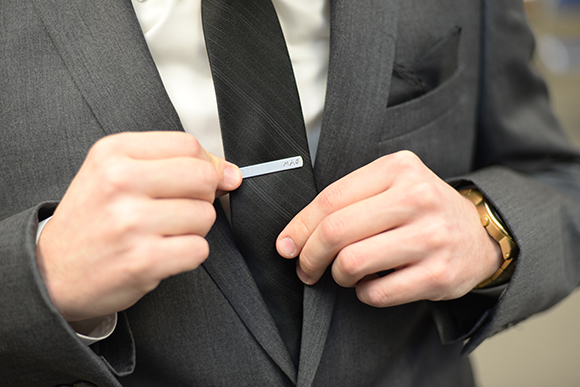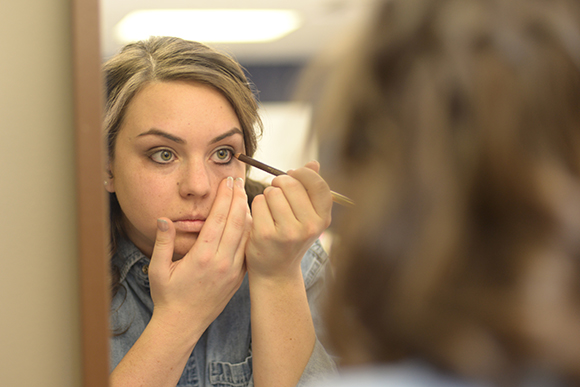 Makeup!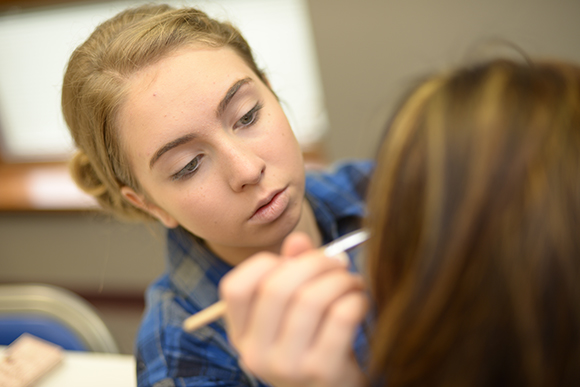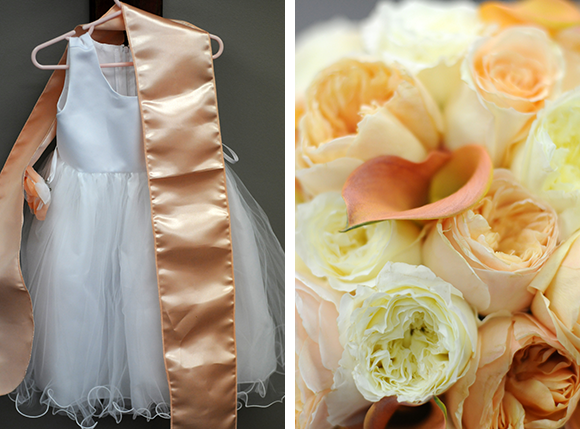 Details.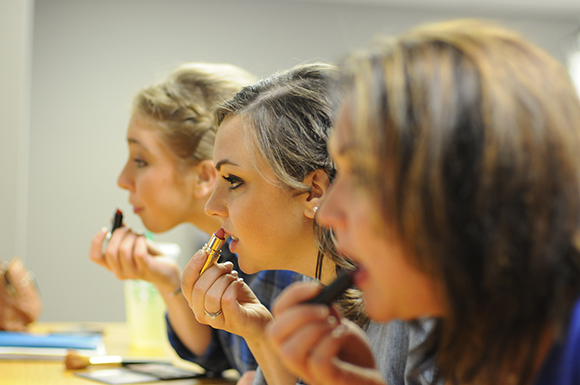 Love this shot of Brianna in the middle with her sister and mother on either side of her.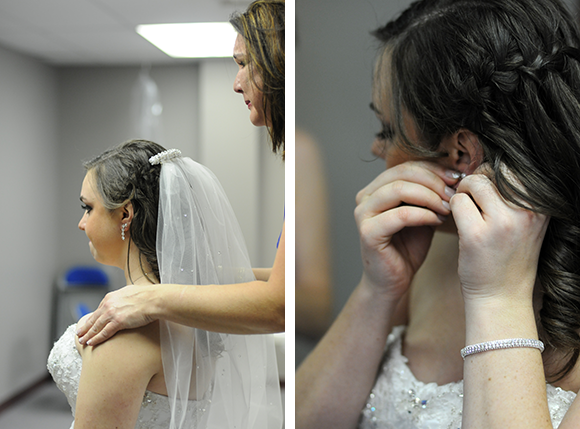 Someone started getting a little choked up as they put on the veil.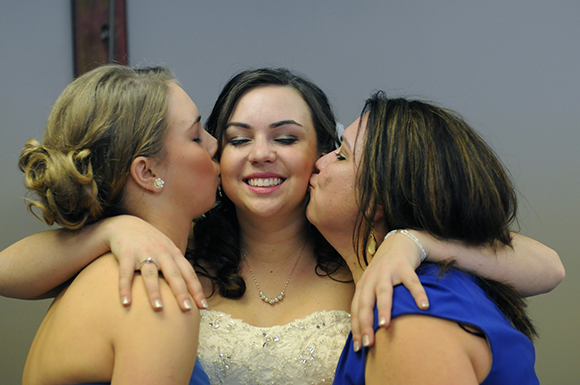 Stunning rings. Breathtaking flowers.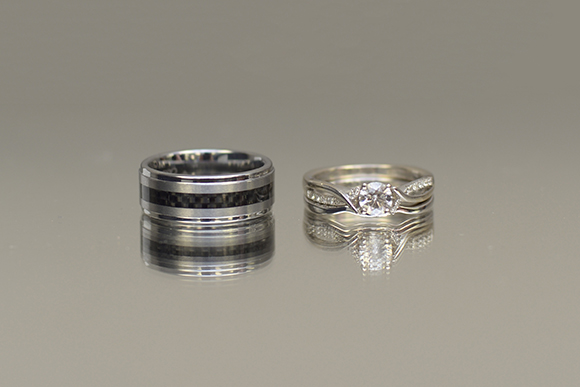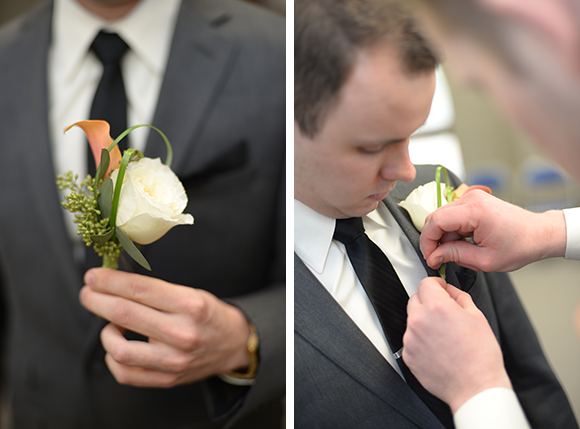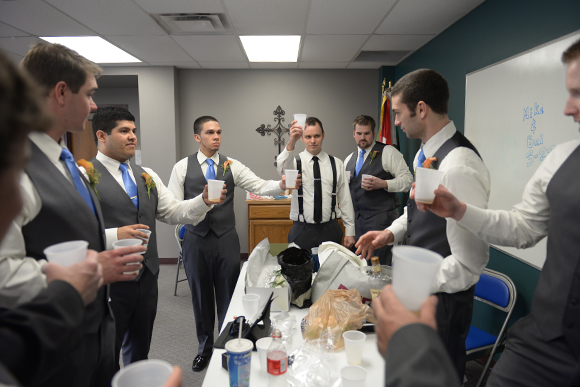 What's a wedding ceremony without a little shot of courage beforehand?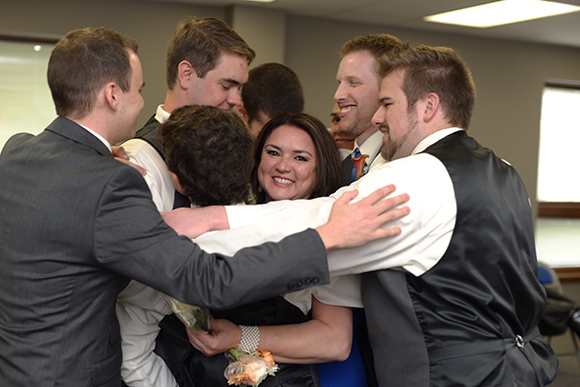 Group hug!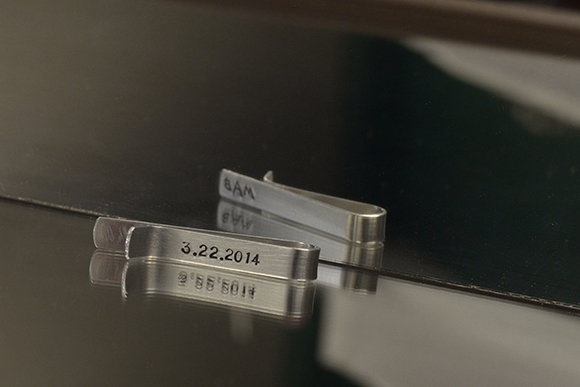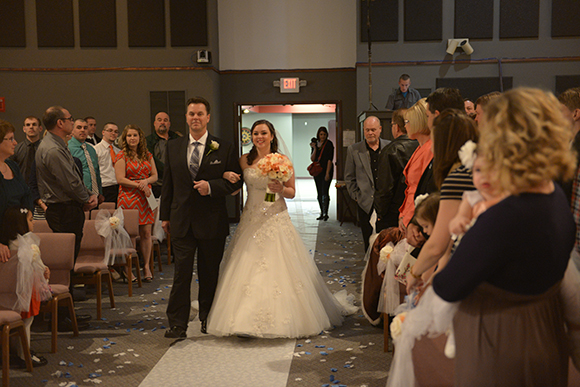 And so it begins.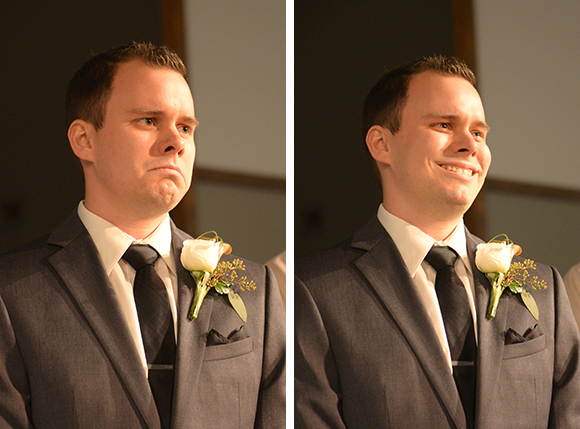 Brianna and Michael opted not to do a first look. You can see the exact moment Michael sees Brianna for the first time as she walks down the aisle.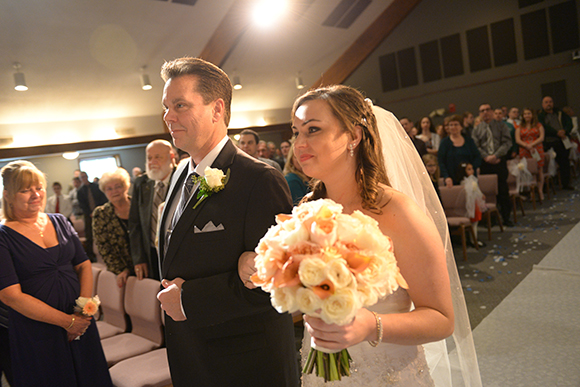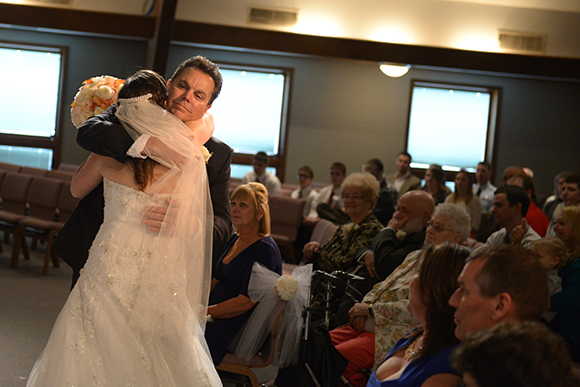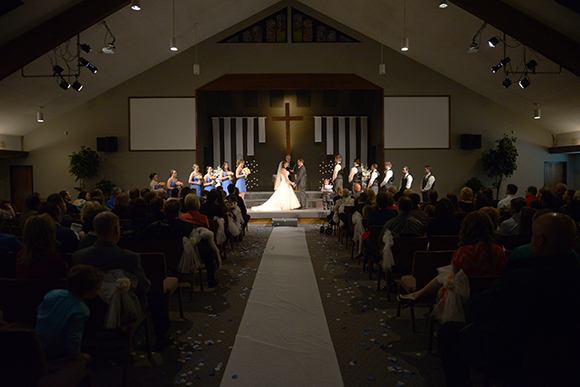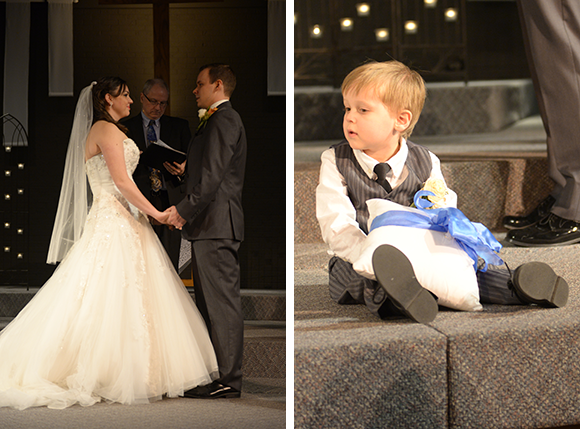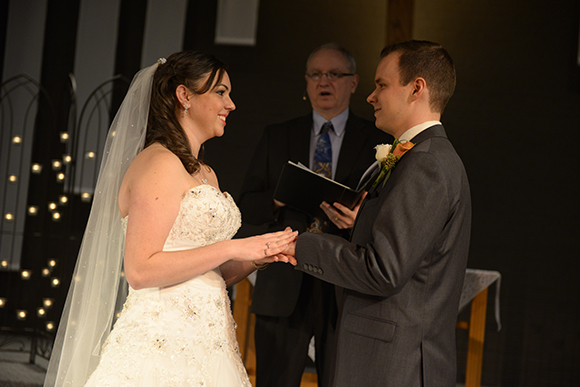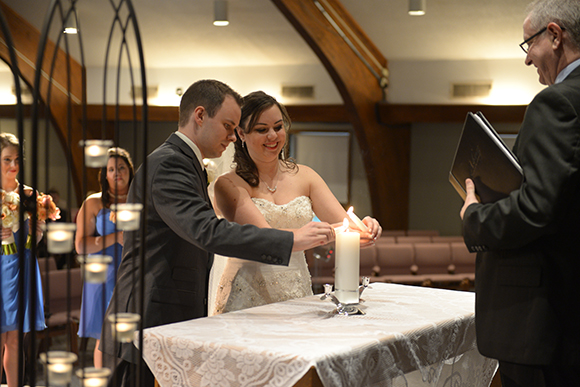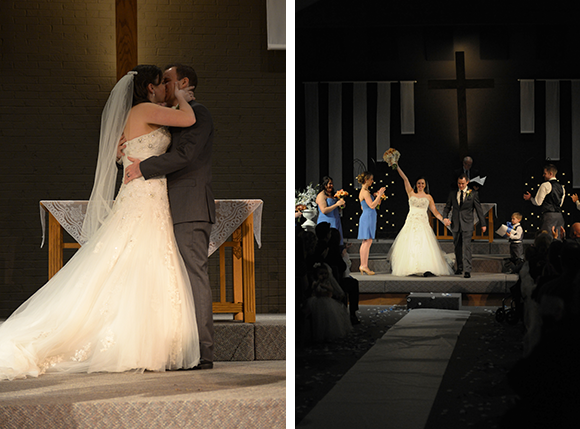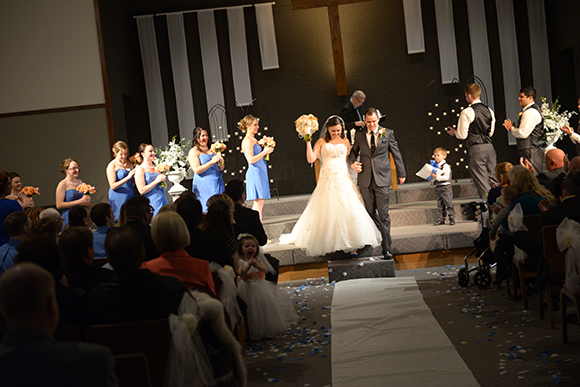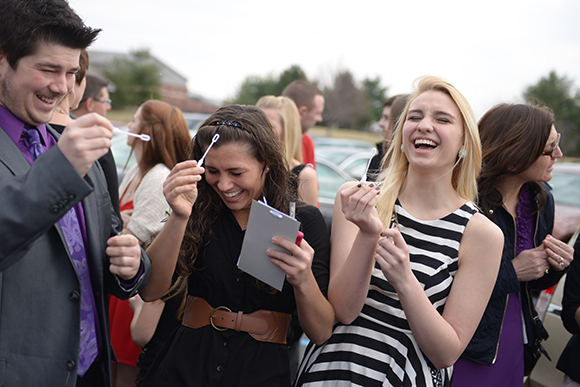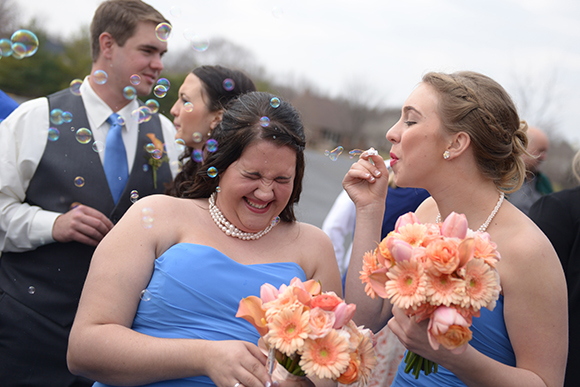 I just love bubbles.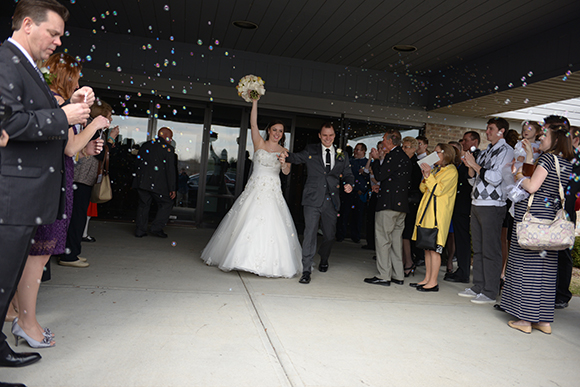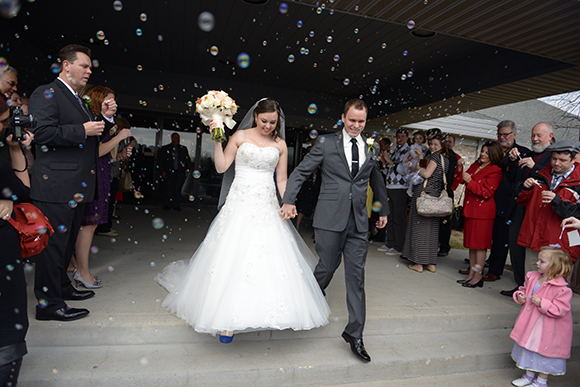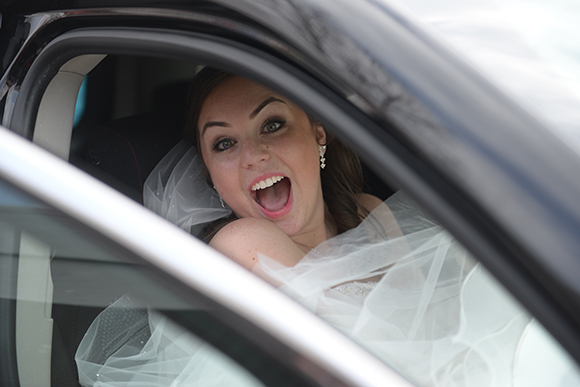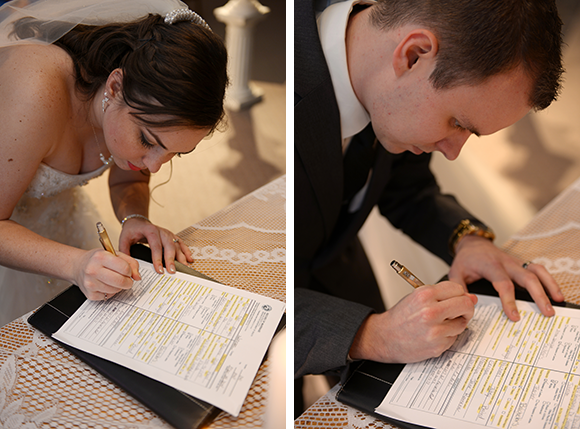 The signing of the marriage license. Always important.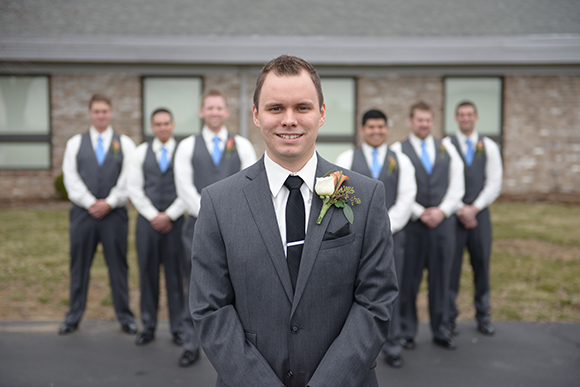 After the ceremony it was time to get shots of the wedding party. I think they turned out great!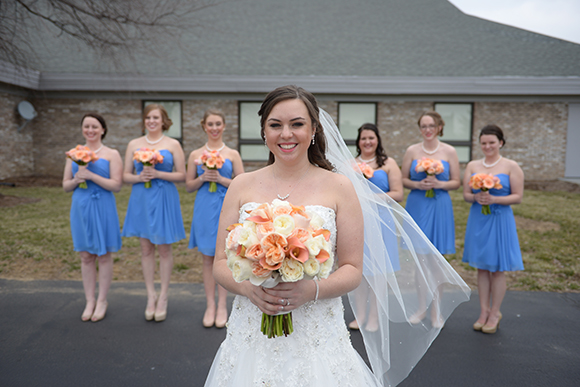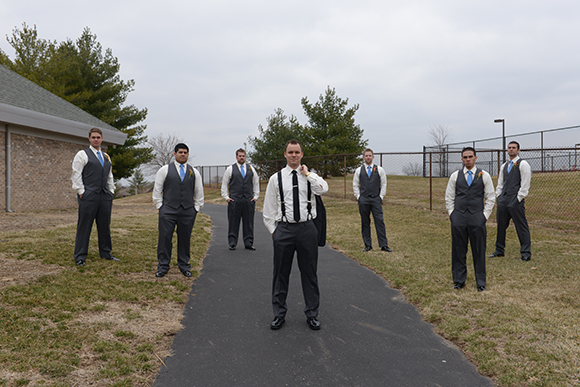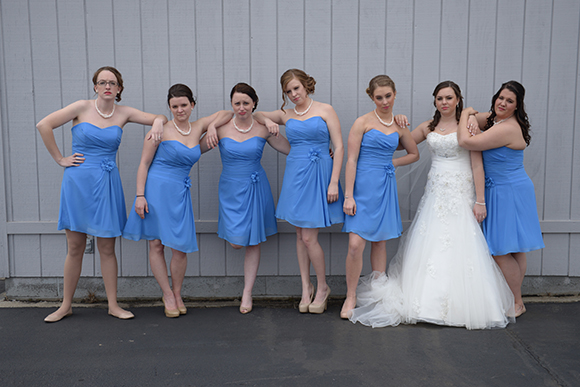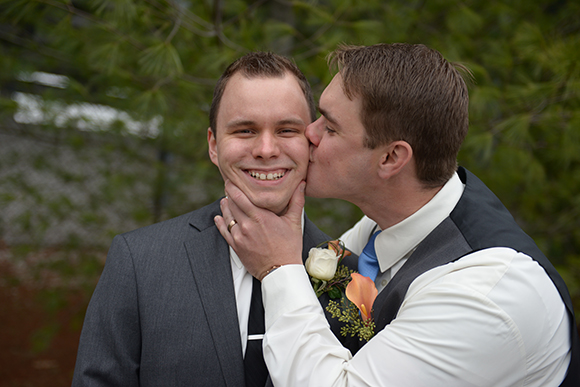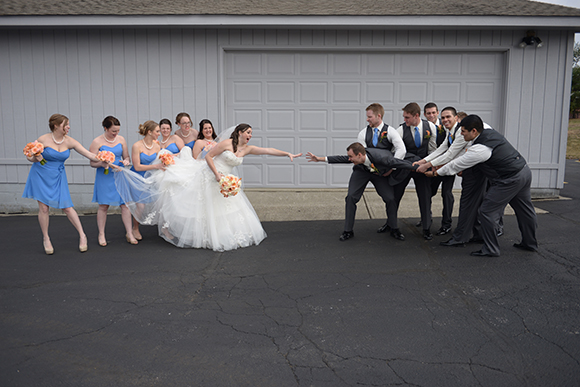 I can't say how much fun this wedding party was. Every moment was a riot and everyone had great ideas for pictures!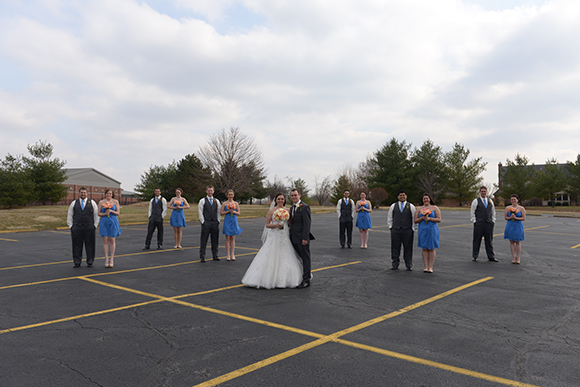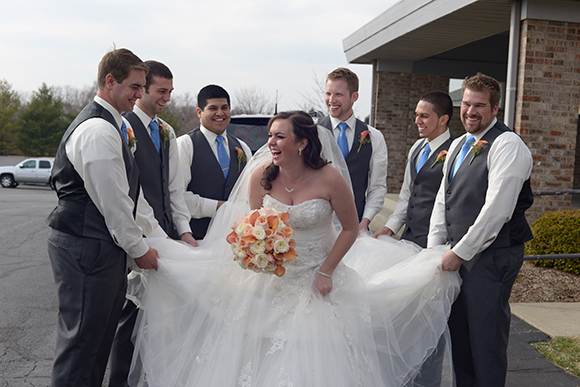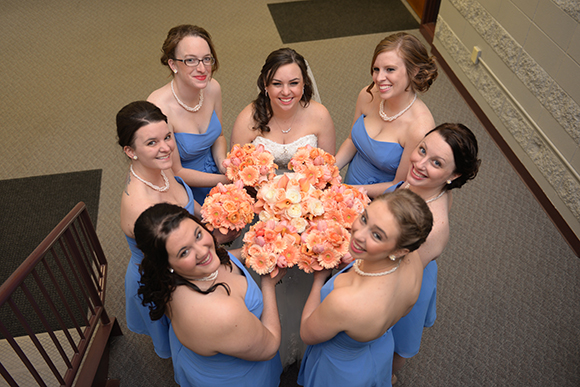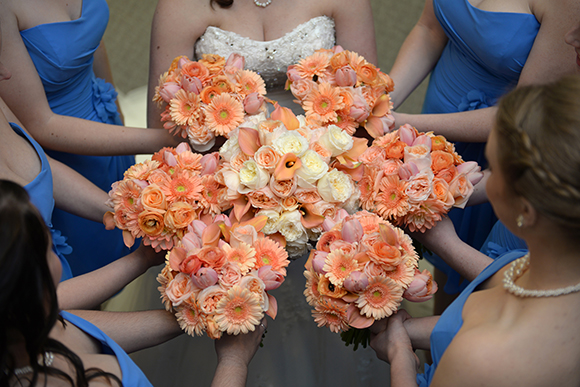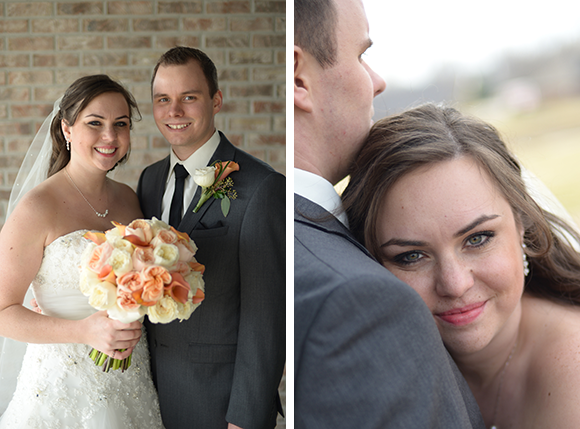 After the wedding party shots, we focused on Brianna and Michael. These are generally my favorite shots of the entire day. It's so easy to take great pictures of two people so obviously in love.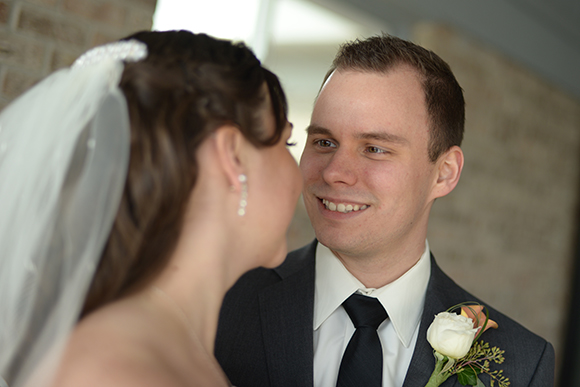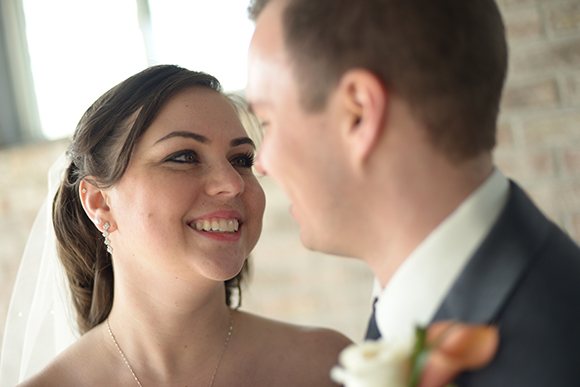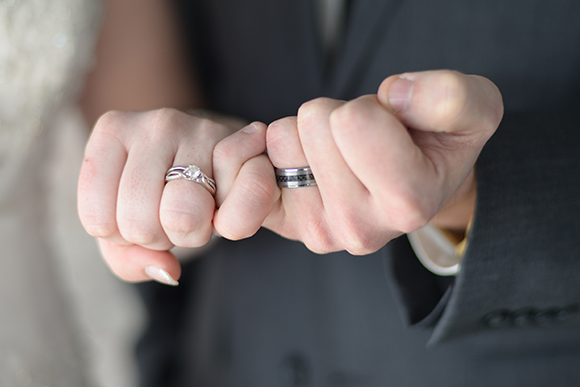 Pinky promise with the rings.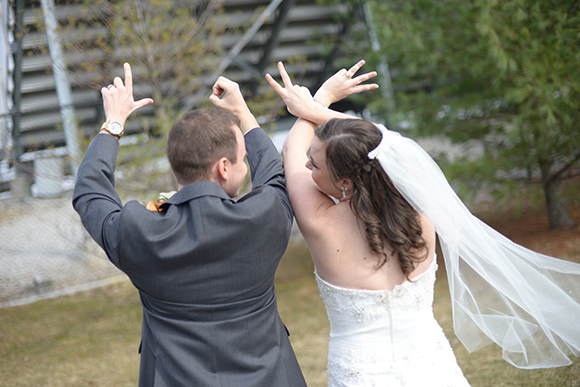 L O V E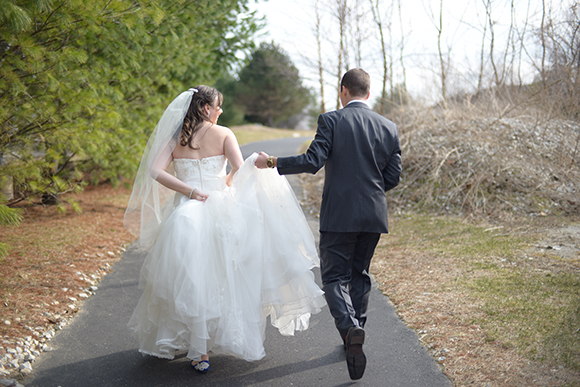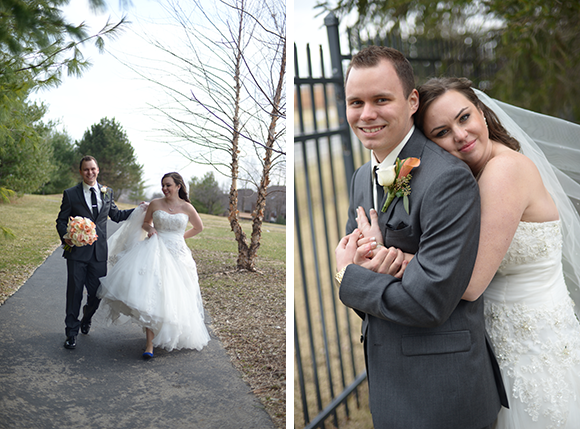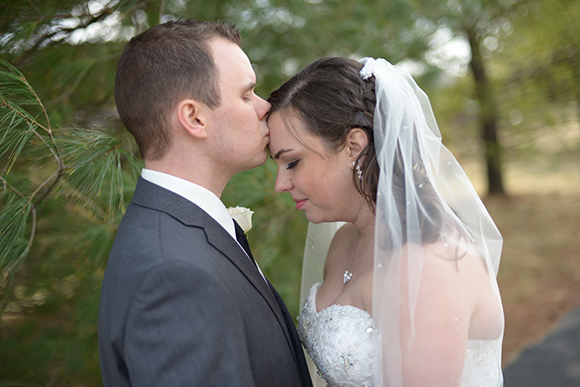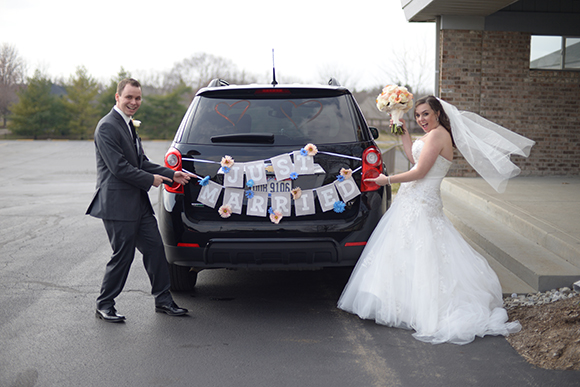 Definitely one of my favorite shots of the day. They're MARRIED! YAY!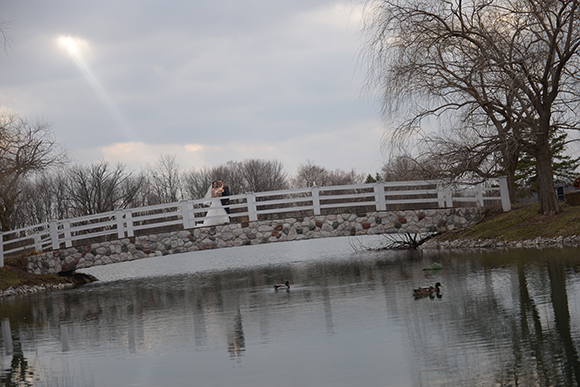 The sun shone through the clouds at exactly the right moment.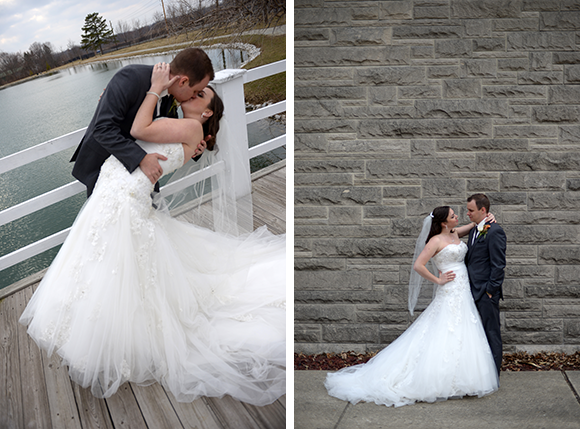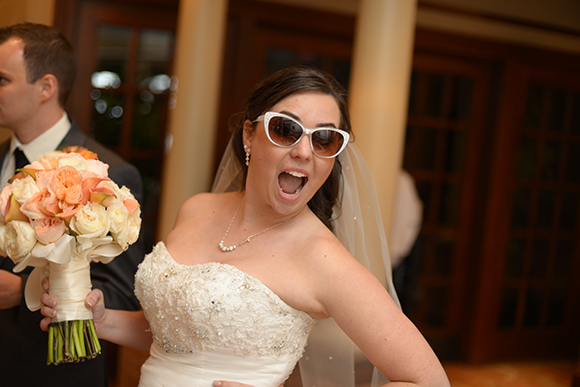 Formal pics done. Time to party!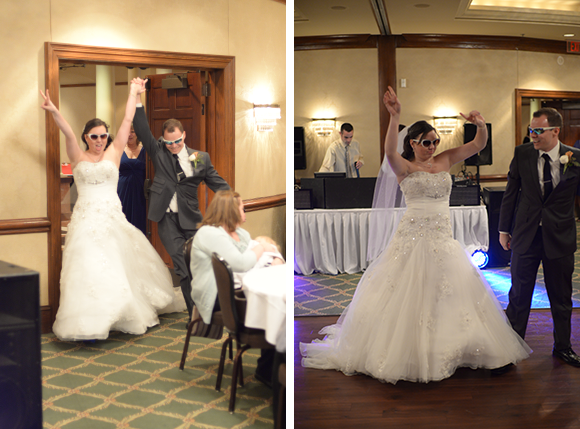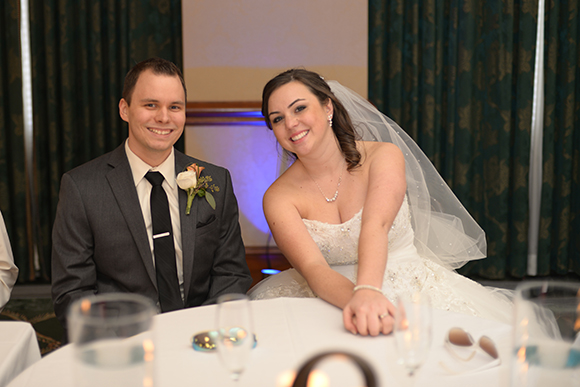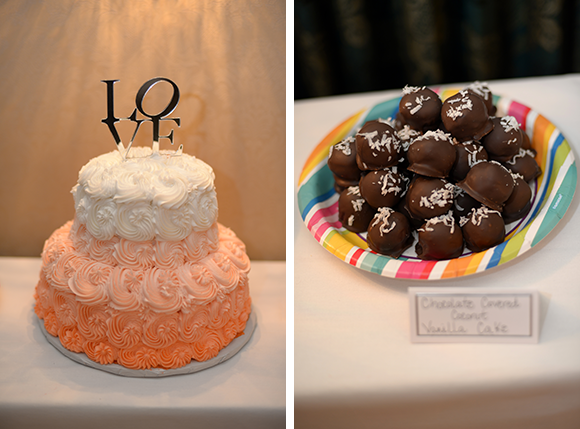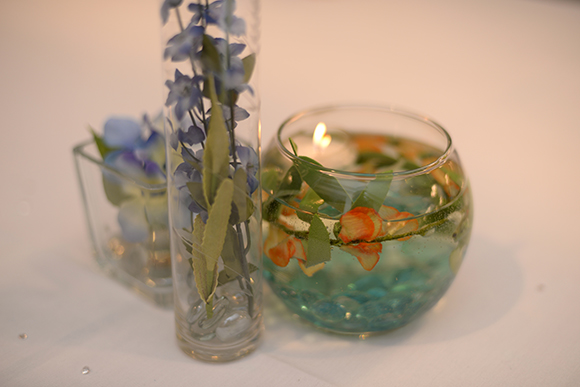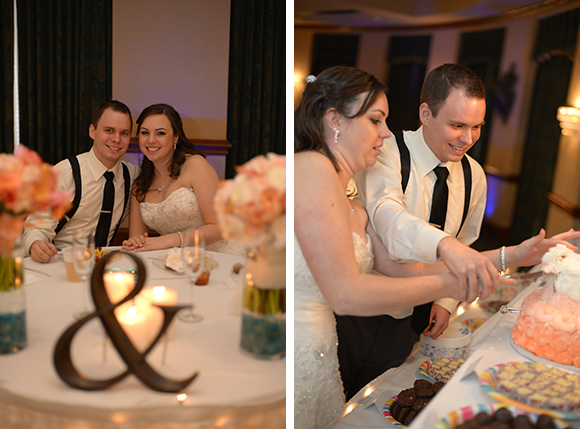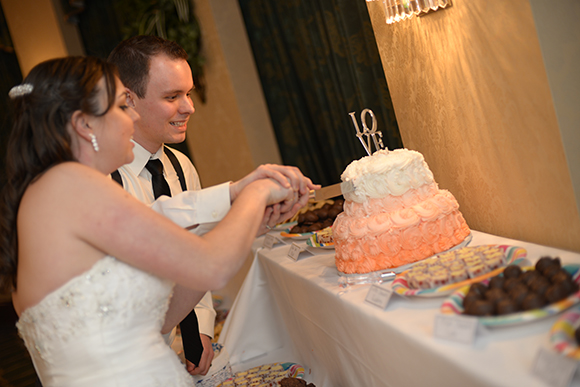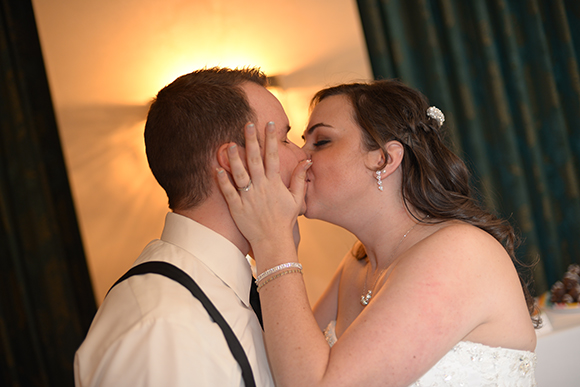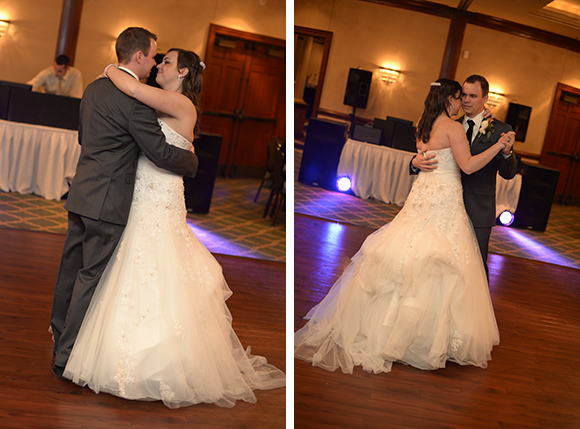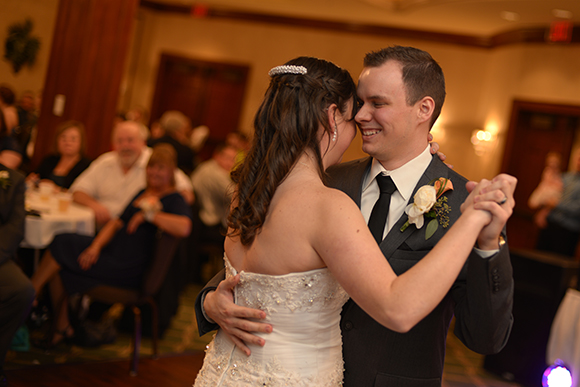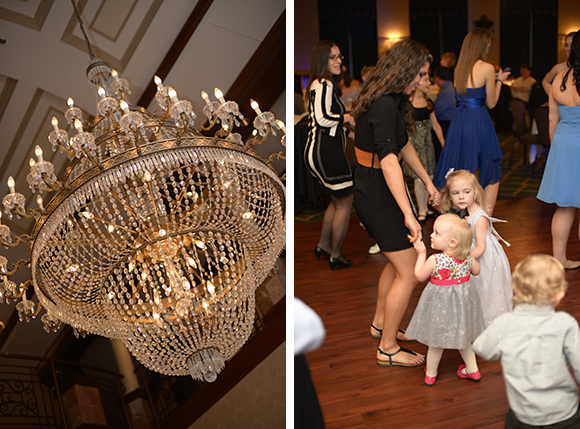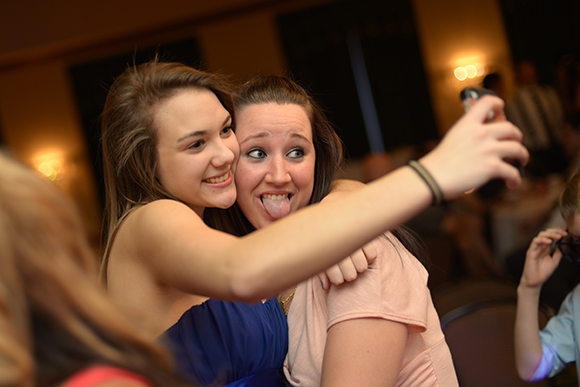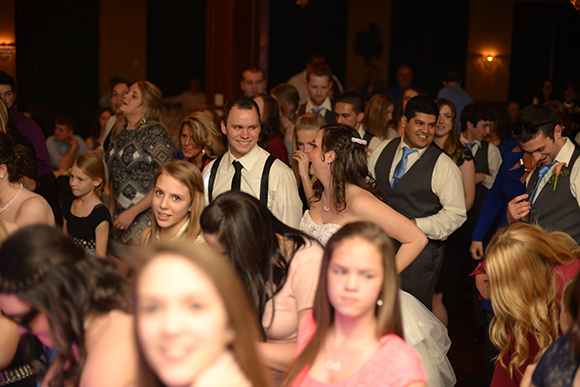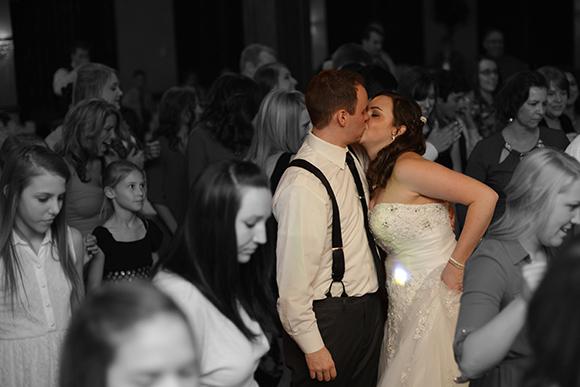 We usually don't do much editing with our photos, but Brianna showed us a similar shot like this that she found on Pinterest and I agreed with her that it's awesome.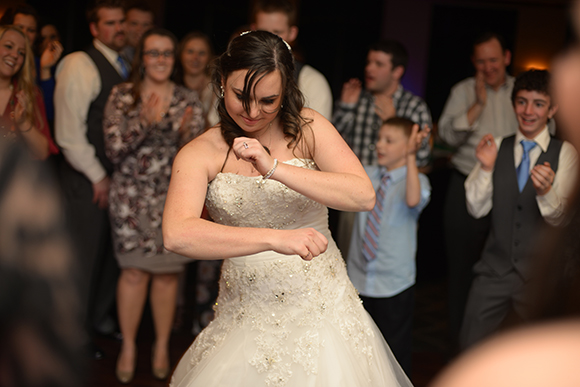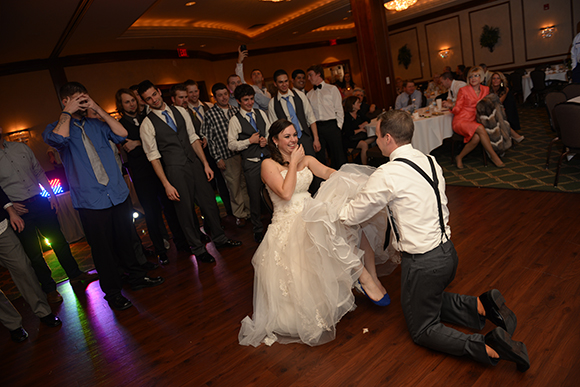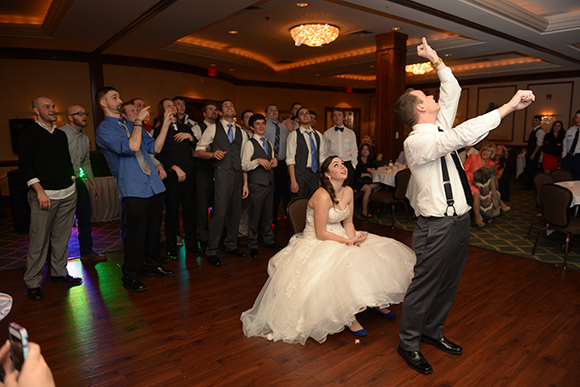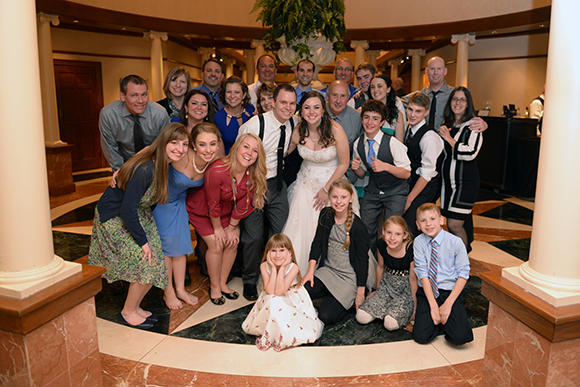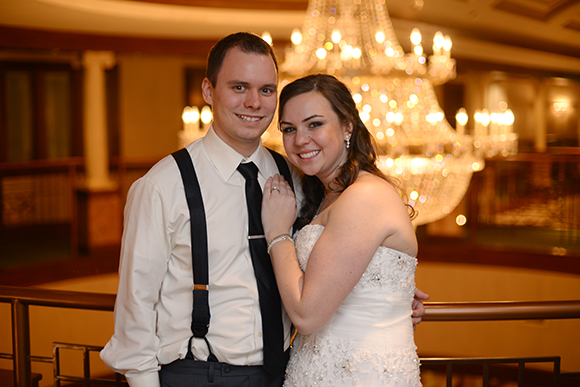 It was a looooong day, but it was also an amazing day. It was filled with friends, laughter, family and above all… love. Thank  you Brianna and Michael. Looks like you two are off to a great start to an amazing marriage. Happy days ahead!
-Adam