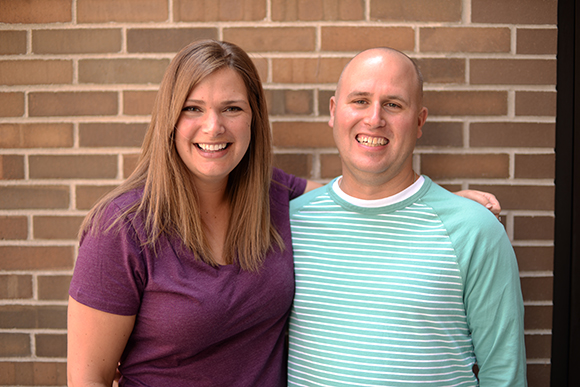 Meet Anita and David. Their wedding is coming up in September! In preparation, Jenni and I met up with them Downtown Indianapolis for a bite to eat and a quickie engagement session. David isn't too keen with the camera, so we wanted to put him at ease and show him how fun and carefree pictures with us can be. Now when it comes time for the big day he has nothing to worry about!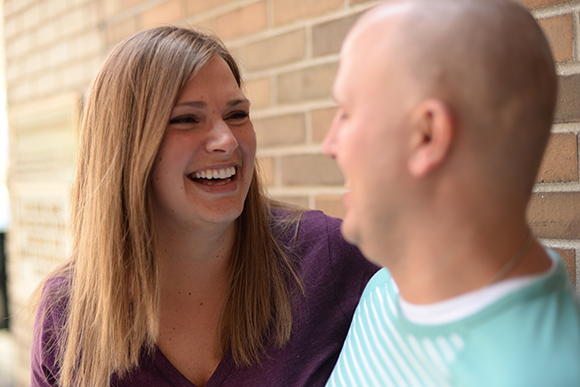 Love that smile!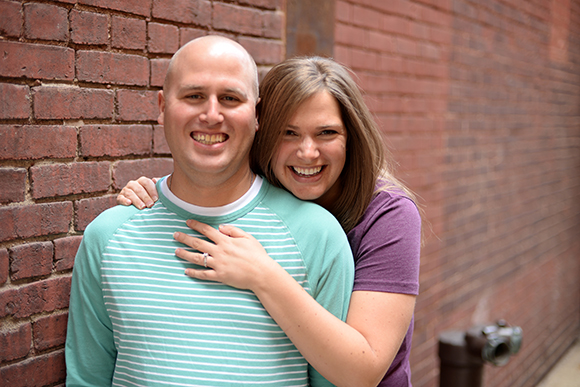 Seriously! Anita and David are cute as can be. I have no idea why David was worried about pics.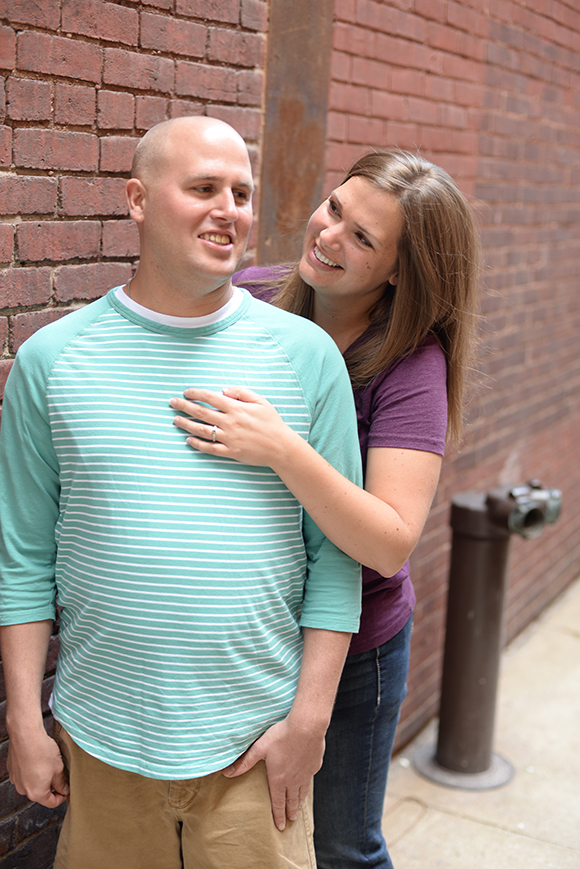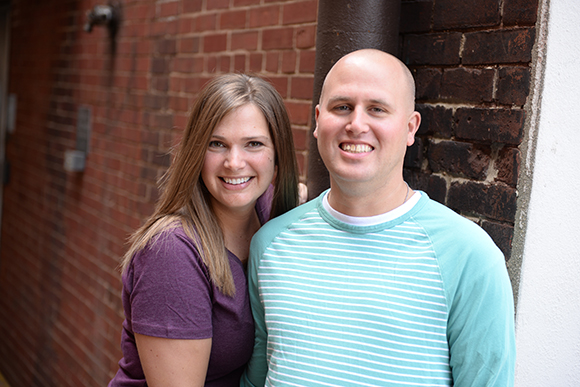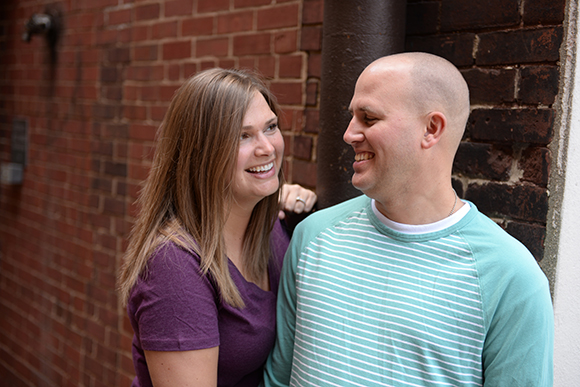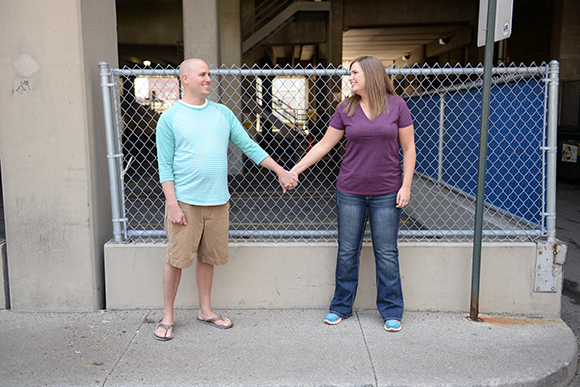 Can you spot the Totoro?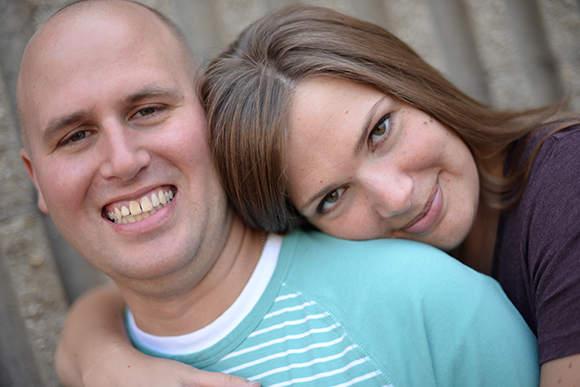 D'aww!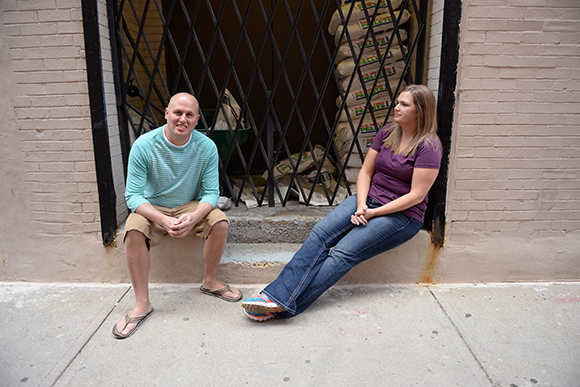 Downtown Indianapolis has some great alleys, nooks and crannies.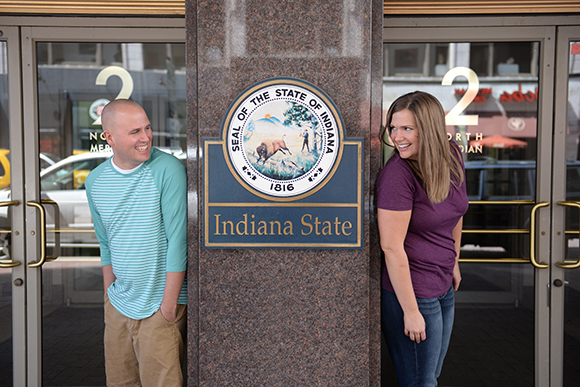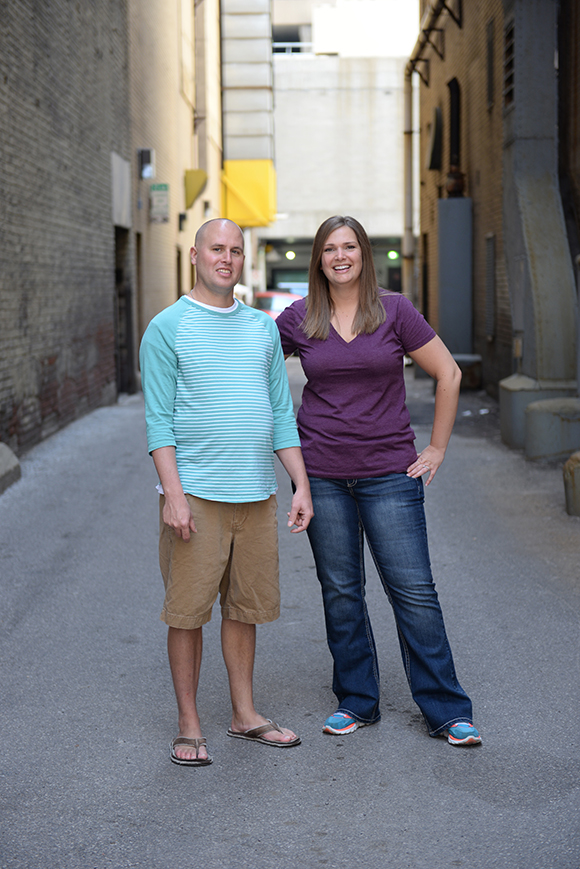 Urban alley for the win!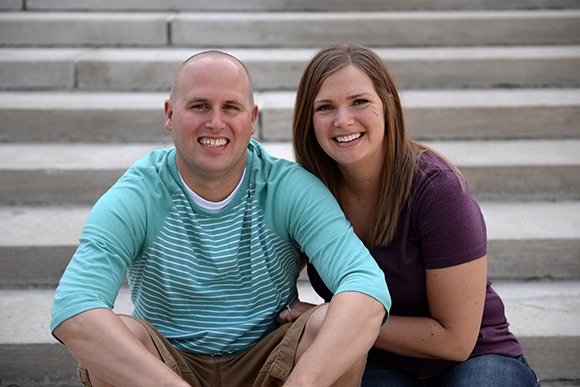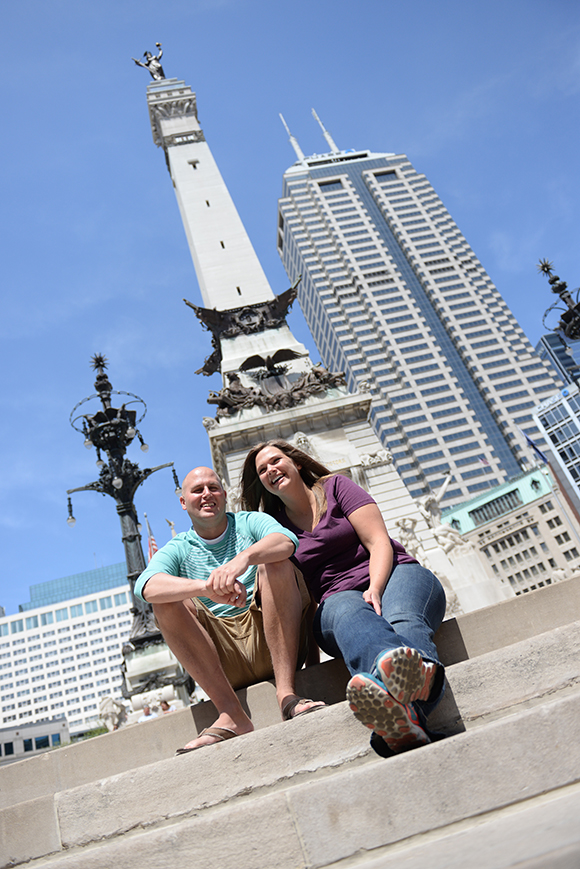 Can't take pictures Downtown without heading to the Circle at least once.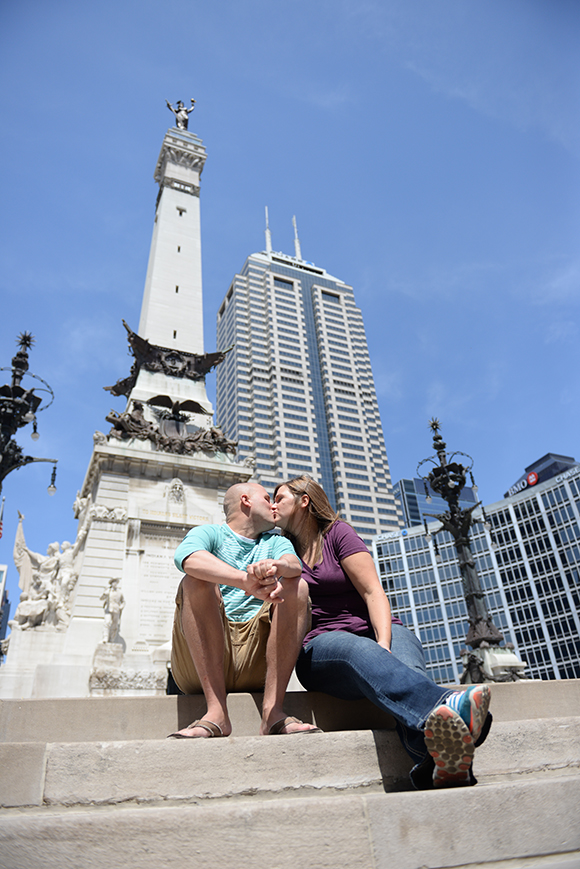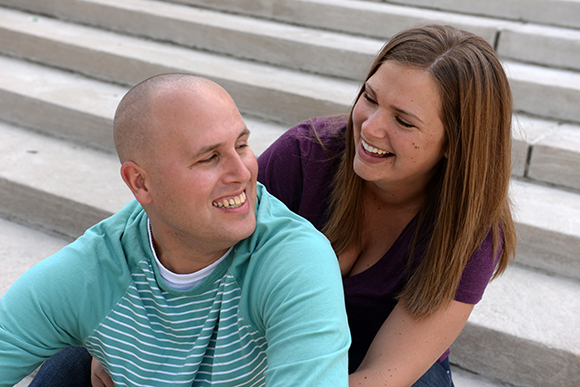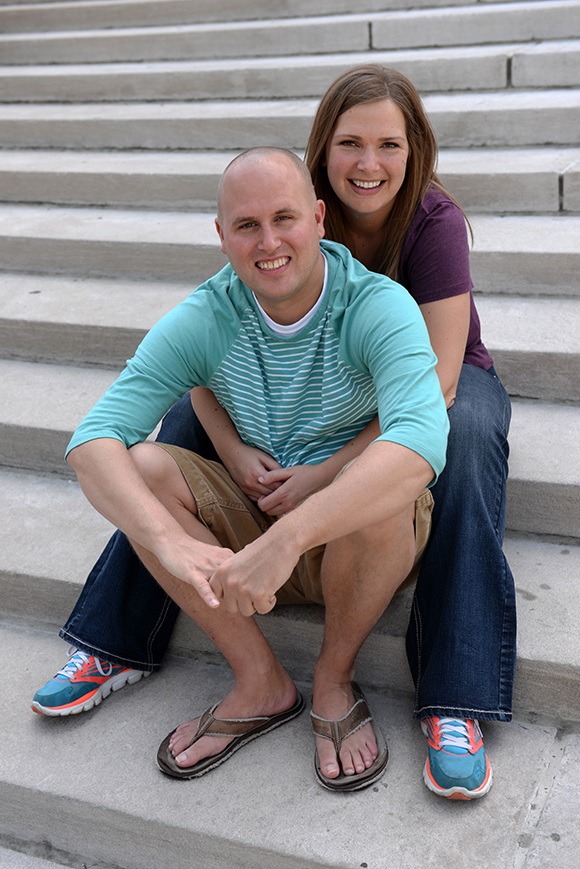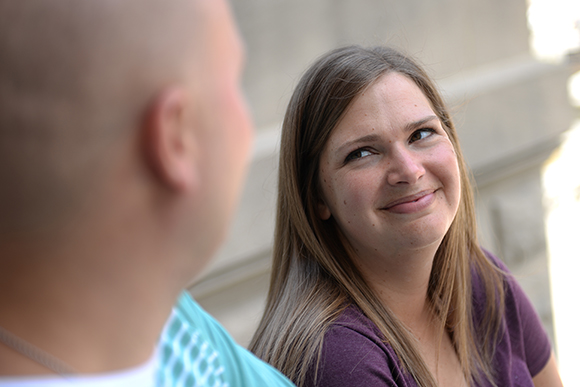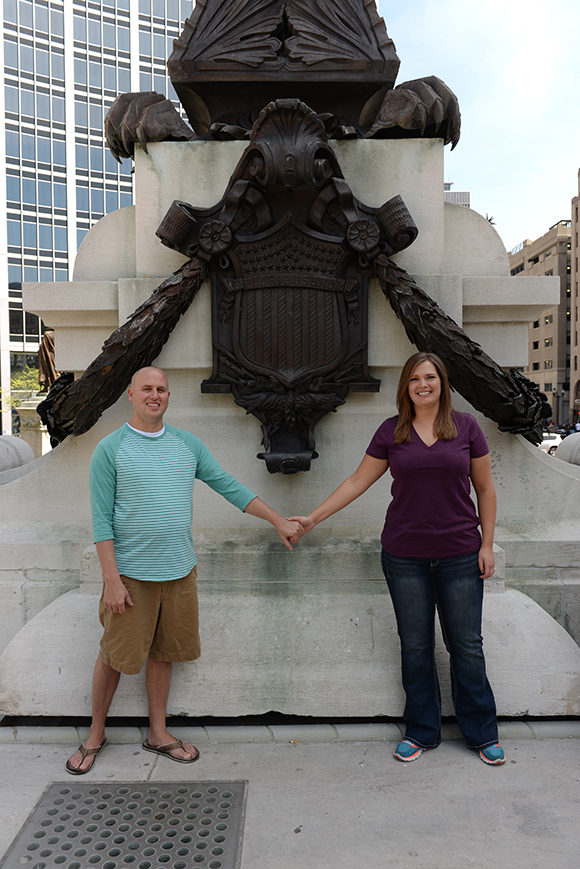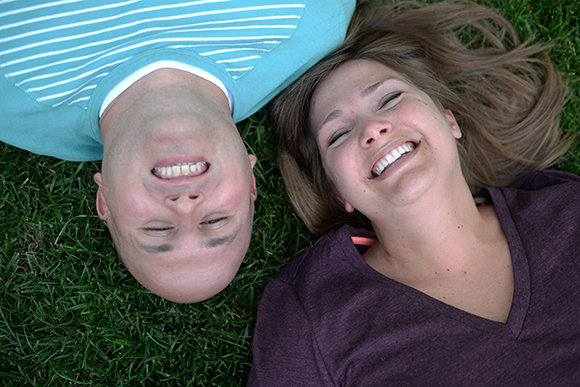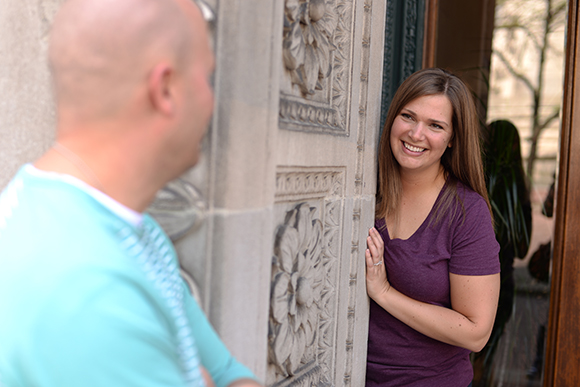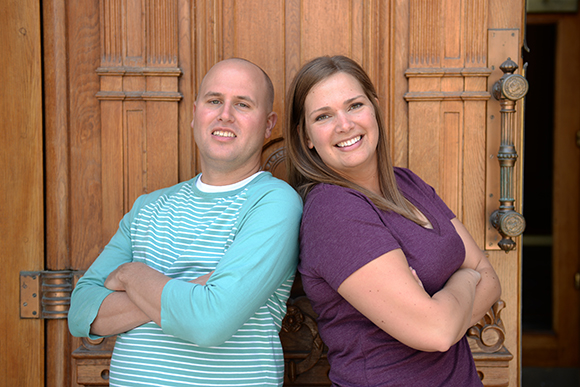 Jenni and I can't wait for September! Anita and David are super fun, and if these shots are any indication expect fantastic things to come, blogstalkers!
-Adam