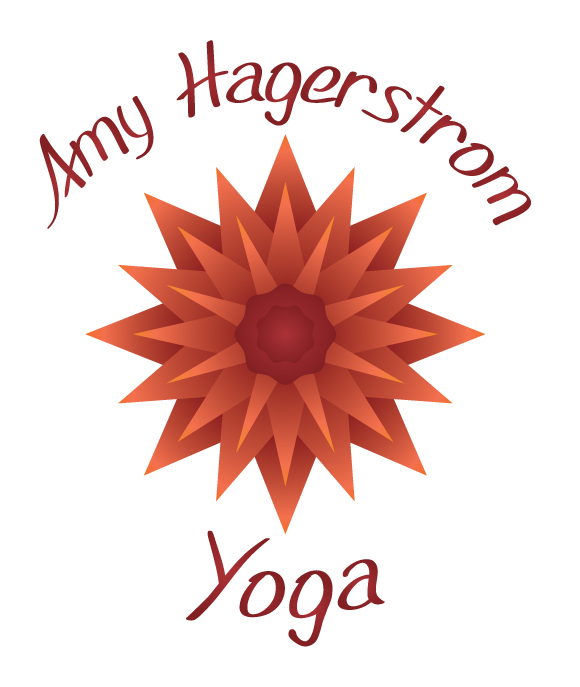 I had so much fun designing a logo for Amy. She went through CITYOGA's Teacher Training with my wife Jenni in TTC16, and now she's rocking out being a new yoga teacher up in Chicago. There were quite a few designs thrown out before we finished, but it was worth it to make it to this final, beautiful design. It was actually inspired by a drawing her Mom made! In fact, here's the sketch!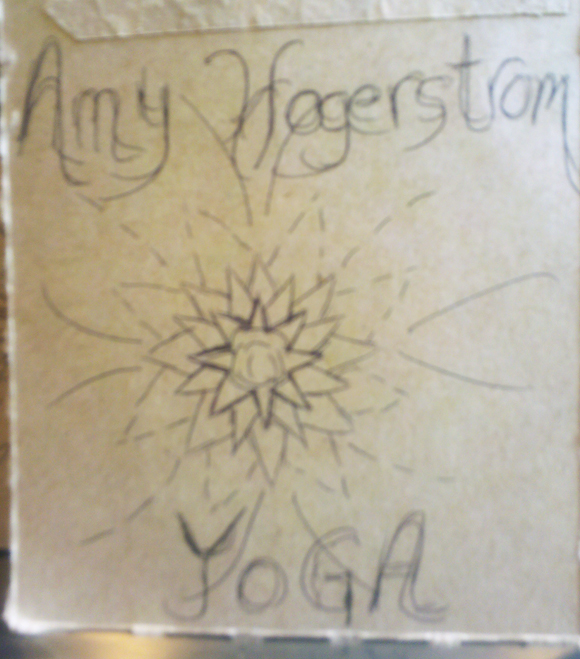 I love how the design process is always different. Sometimes I have nothing to go on, sometimes it's a vague idea, and sometimes I'm given a kick ass sketch to try to emulate! I'm glad it turned out so well, and I'm glad that Amy is happy with it. Designing a logo is the first and arguably the most important step when starting to brand your company.
Anyone of you blogstalkers out there need a logo?
If you're in Chicago, check out Amy's class. It's Mondays and Thursdays, 7-8:15 am at Lake View Lutheran Church. 835 W. Addison, Chicago, IL. Follow her on Facebook, too!
-Adam