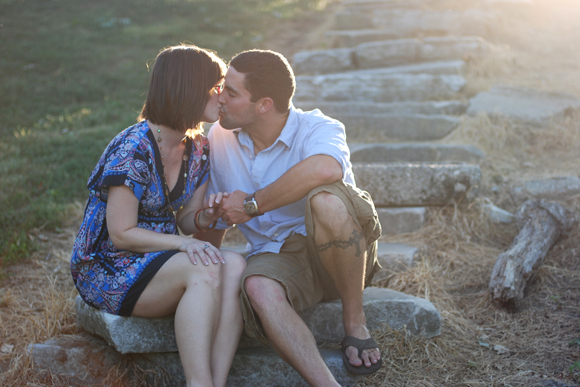 I love engagement pictures, especially impromptu engagement pictures! Meet Dax and Amber, recently engaged and blissfully happy. I took all of these shots on a short, 40 minute walk through Garfield Park. It's easy to take great pictures with subjects that are in love as these two are. I tried to capture that in these shots. I hope you enjoy them.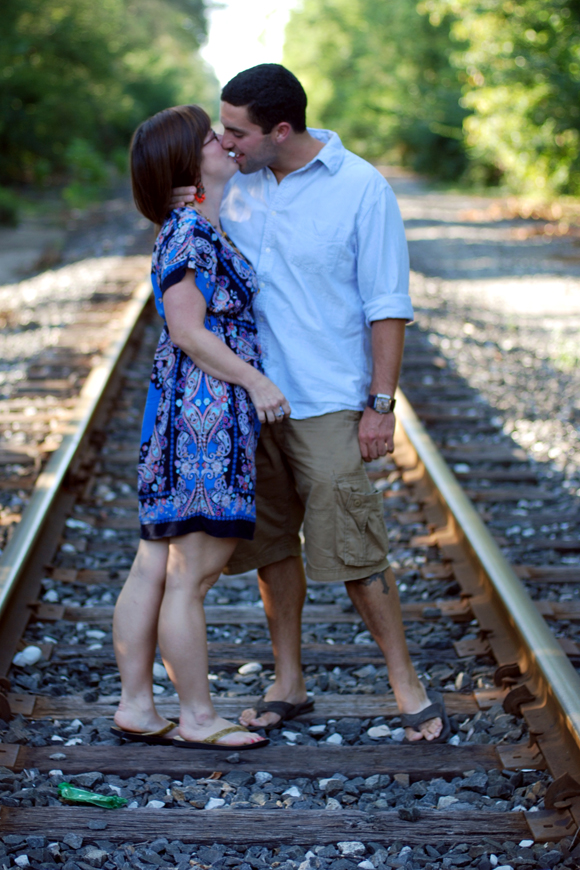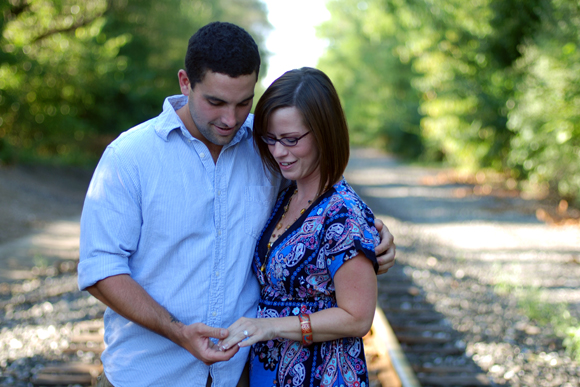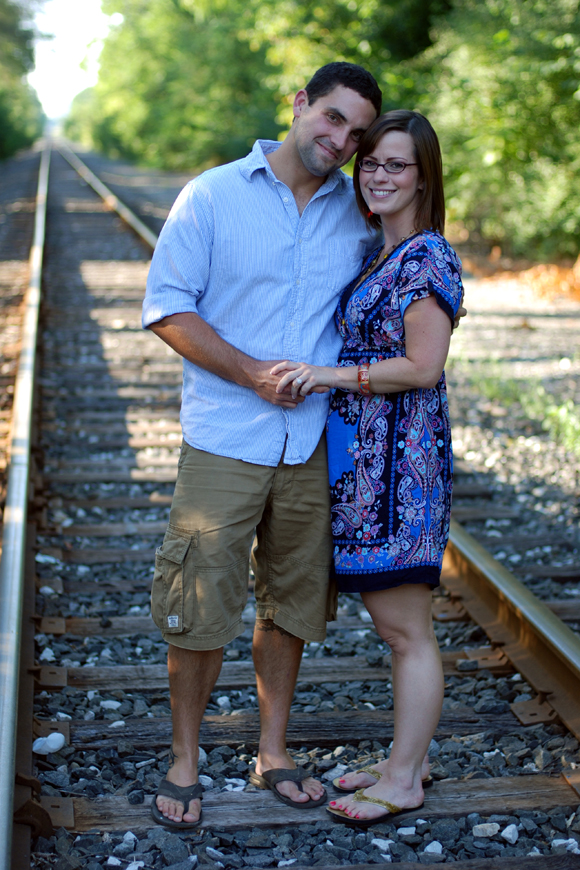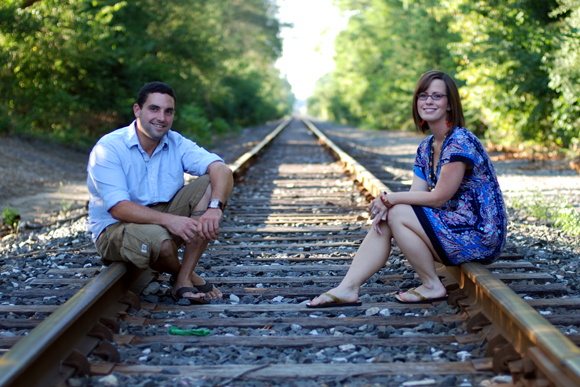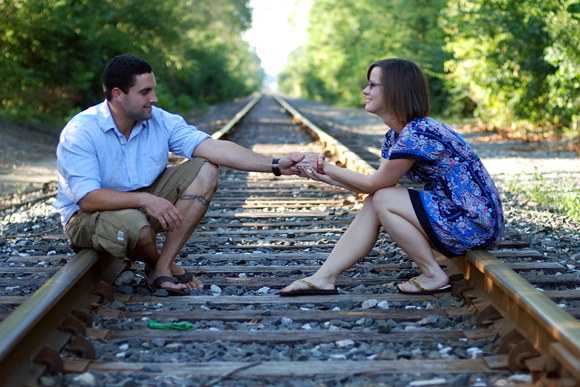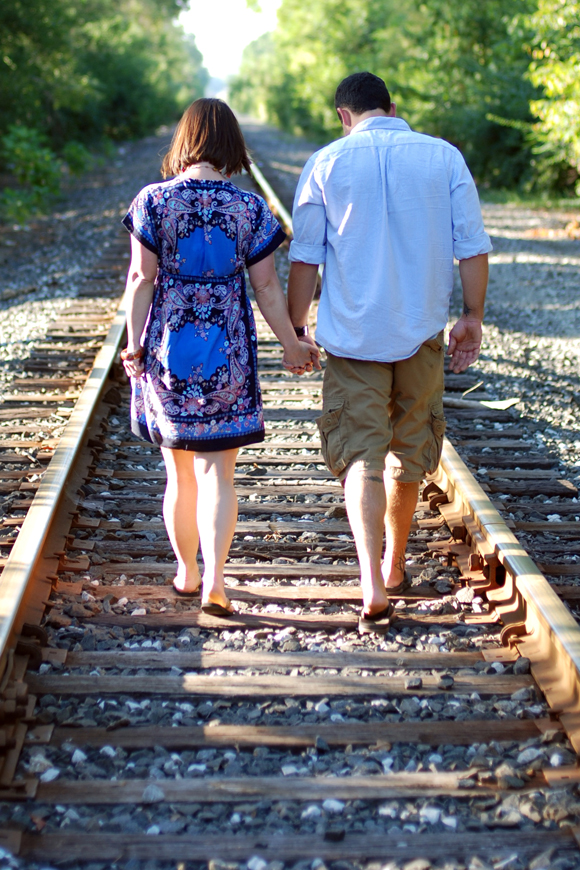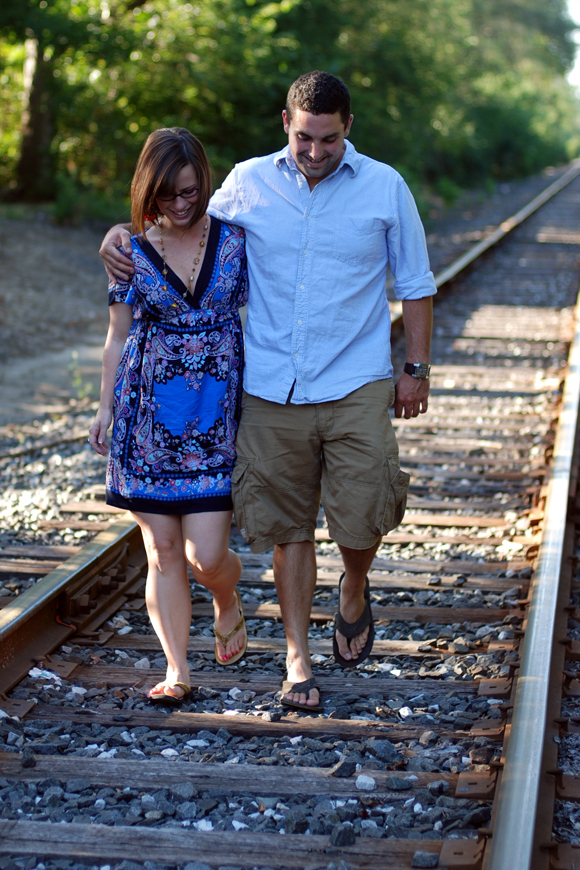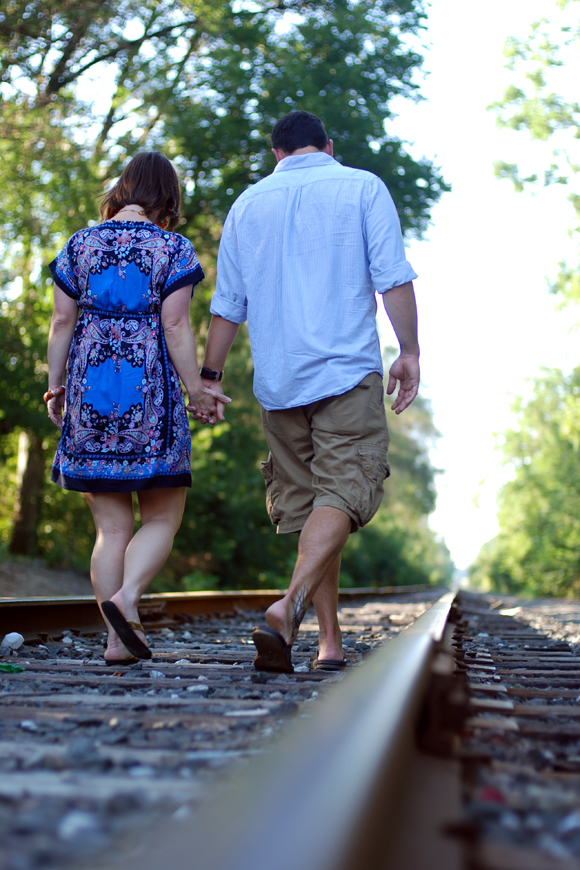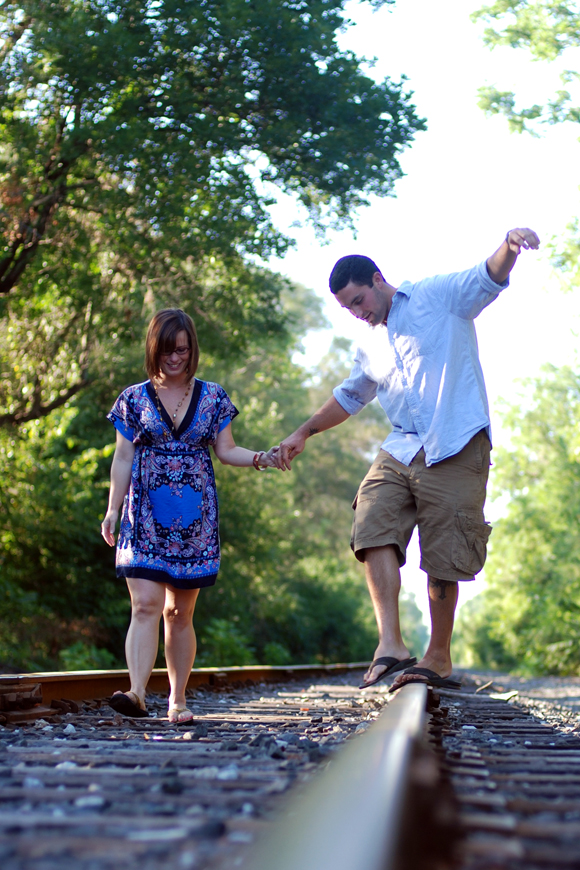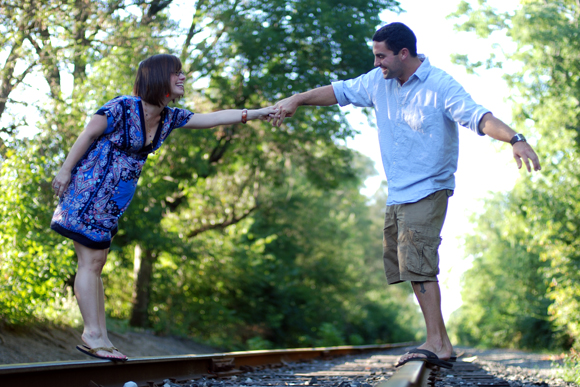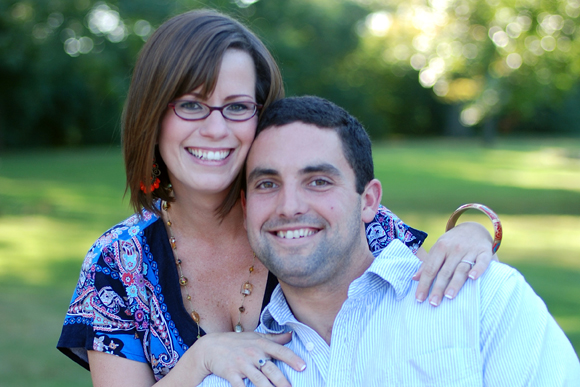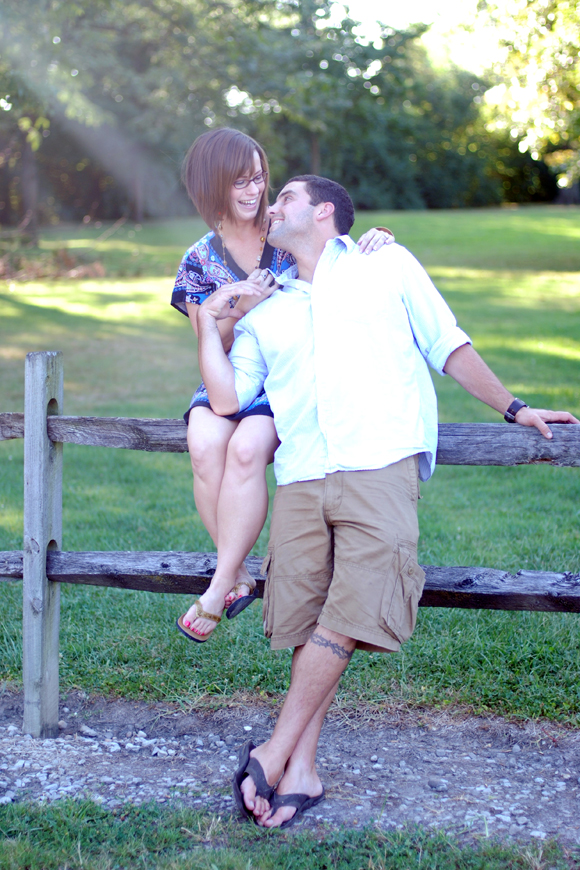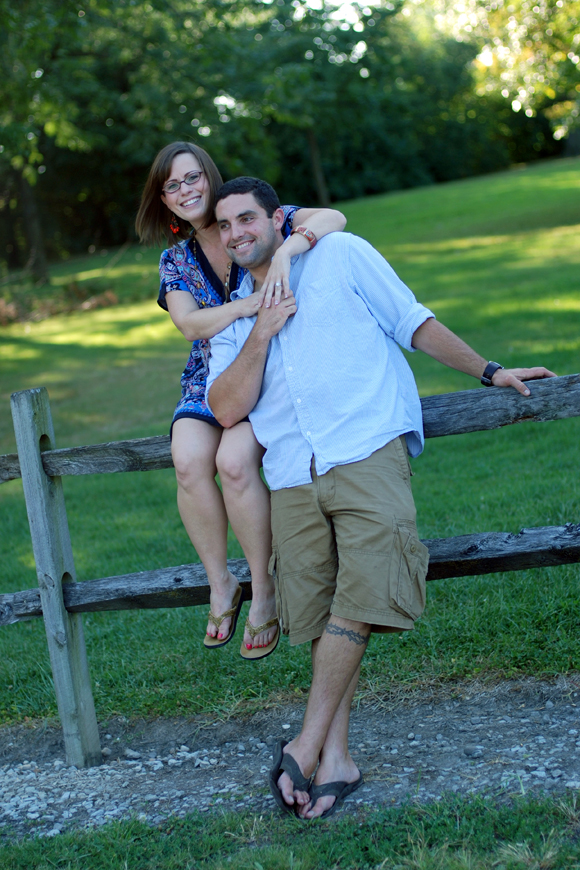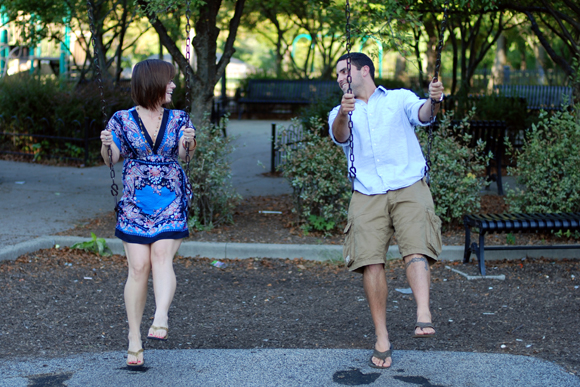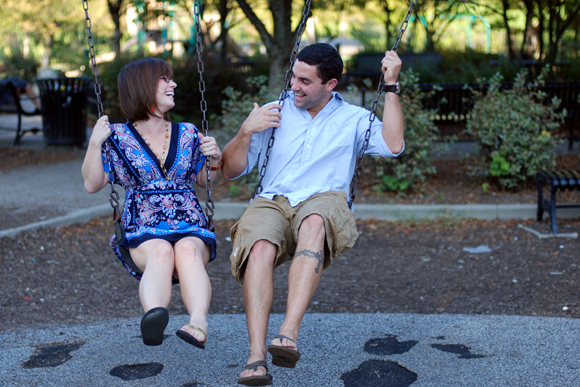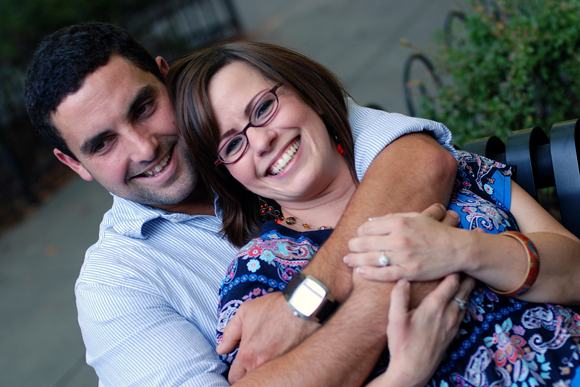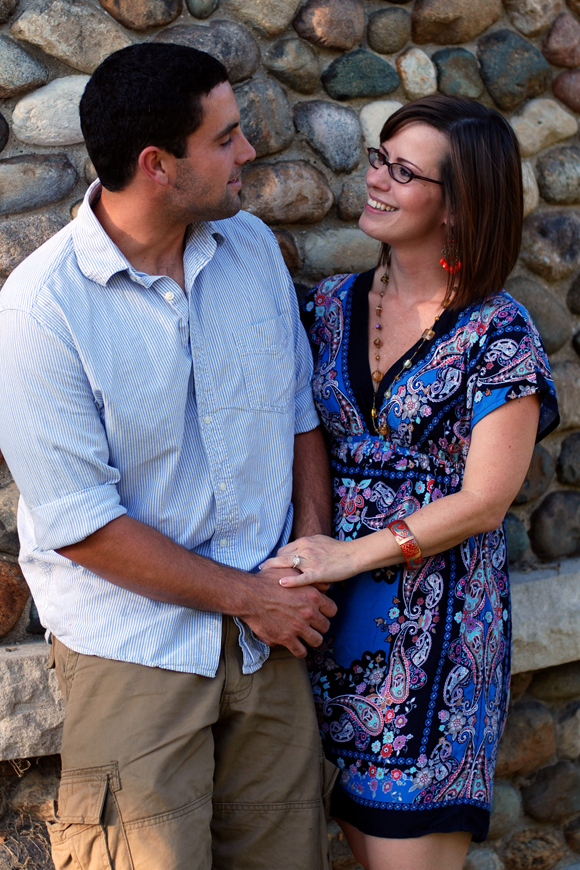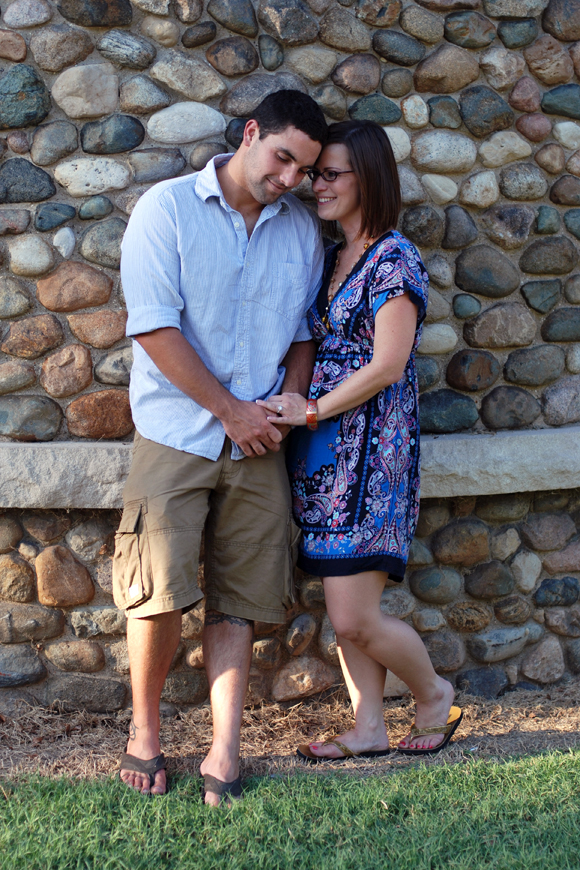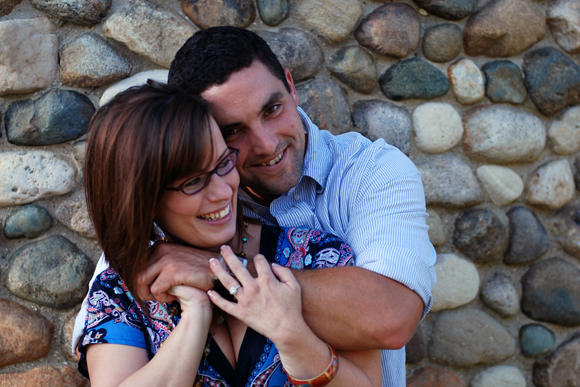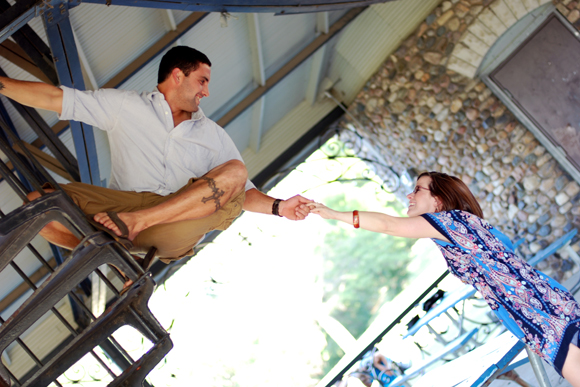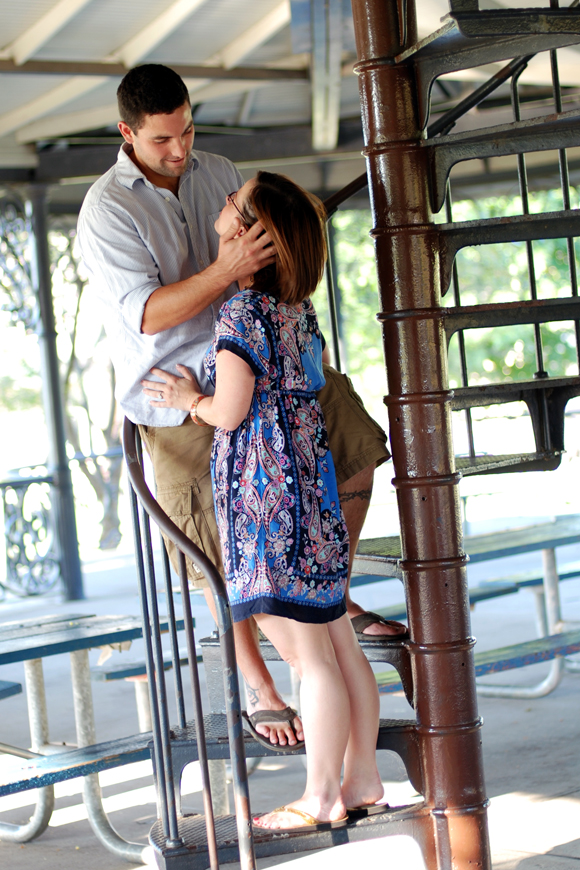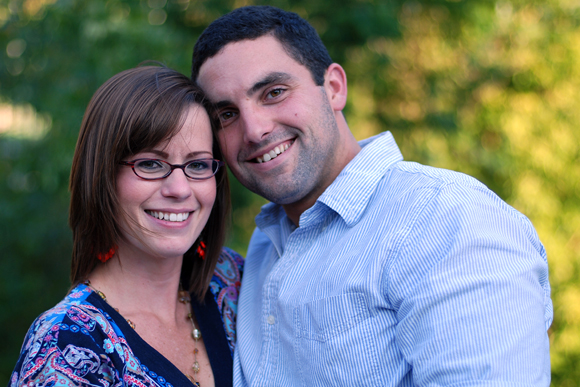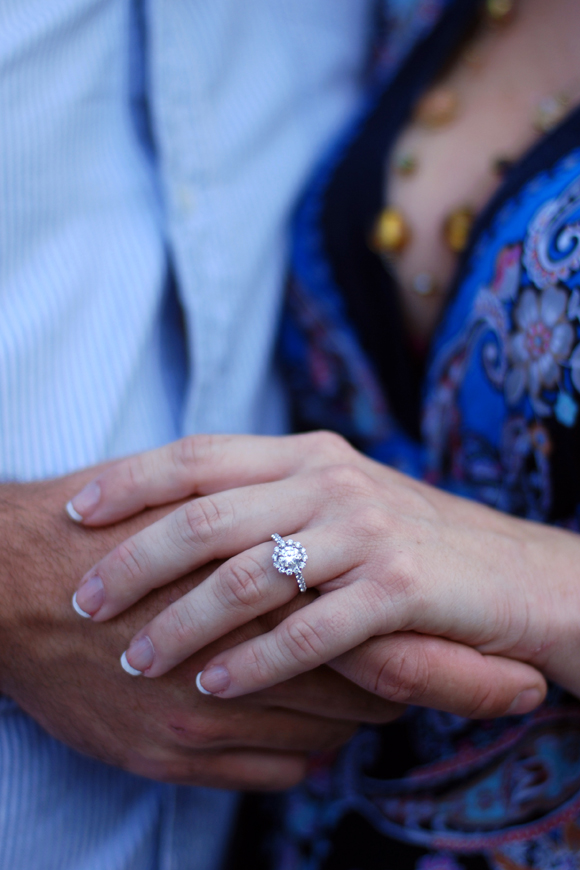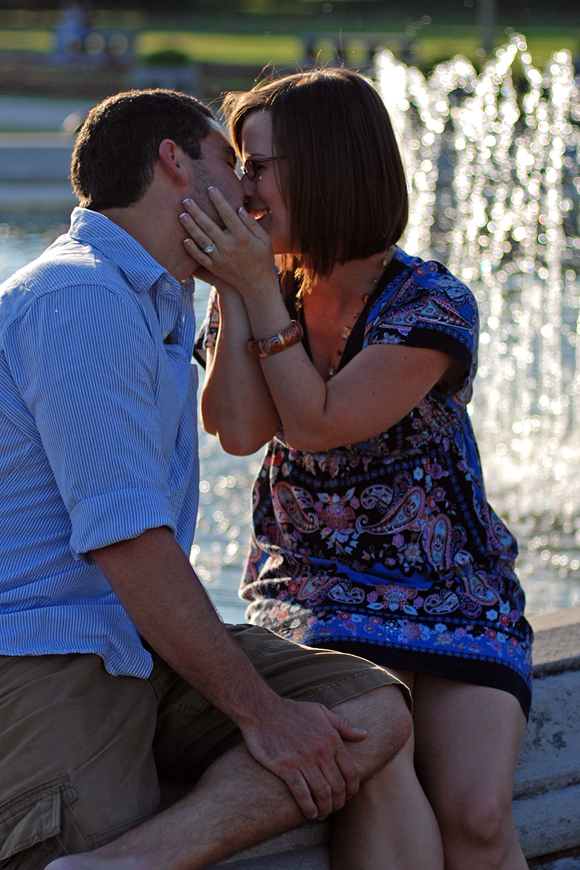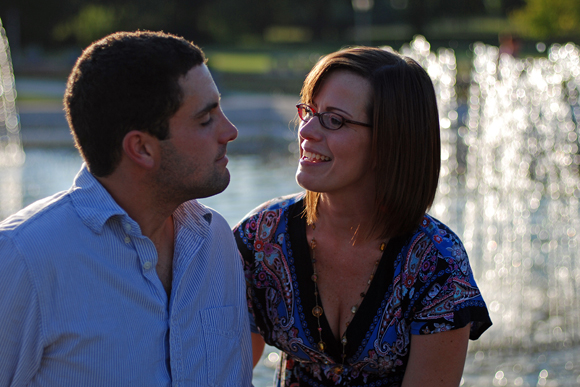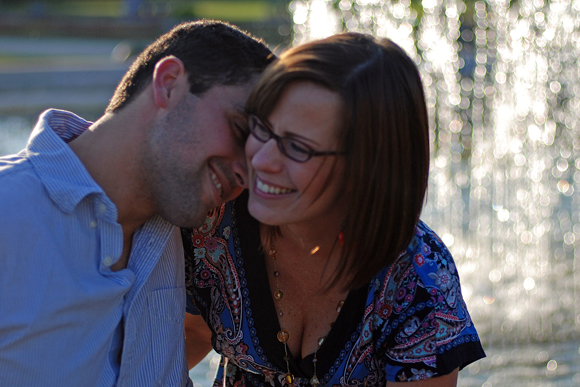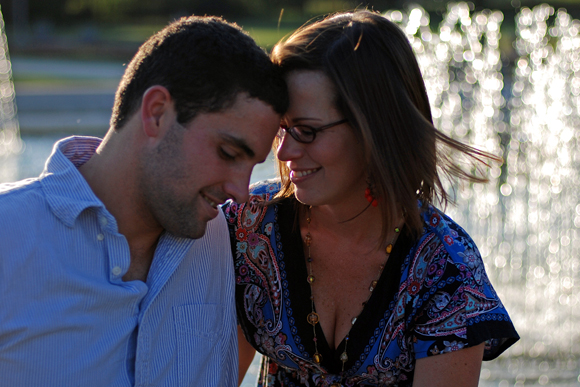 Lovely pictures of a lovely couple. Thank you, Dax and Amber, for allowing me to take a few engagement pictures. I just love capturing your love. Everyone, please let me know what some of your favorites are and why! And check back soon. Who knows what I'll be working on next!?
Thanks for blogstalking!
-Adam